We've decided to start bringing you the best deals every week that we've scoured the internet for. If you've been looking for a deal on that new piece of kit, make sure to come back here every week, where we do our best to find you exceptional gear at exceptional prices!
Canon Deals
Adorama has some great package deals with the 5D Mark IV and either the 24-70mm f/4L IS or the 24-105 f/4L II. These are both great options if you're looking to step up to the 5D series and would like a fantastic all around lens.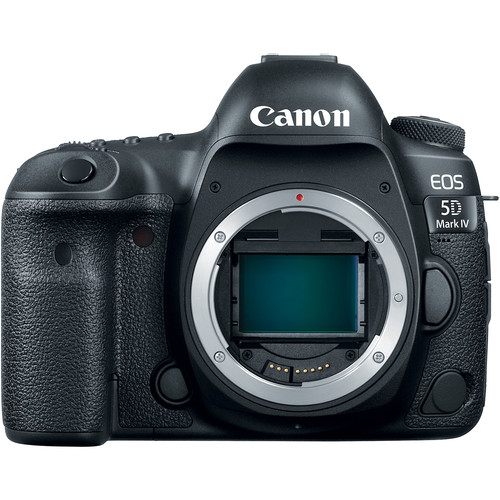 Adorama also has a great deal on the 7D Mark II and a great kit lens.
If you're looking for a mirrorless camera that has fantastic dual pixel autofocus, great image quality, video in 1080p 60fps, then check out this deal on the M5 from Canon.
Sigma Deals
The new Sigma 100-400mm F5-6.3 DG OS HSM Lens is now available for pre-order for $799 with free shipping. These are expected to start shipping at the end of May. Sigma has a great track record the last few years of putting out fantastic lenses at a great price. The new 100-400mm f/5-6.3 is sure to be a great zoom lens for many people, and it even has Sigma's great optical stabilization.
Available Mounts: