THIS CONTEST HAS ENDED
We're doing our second giveaway!
We've partnered with Mighty Mug to give away two of their unique, high tech mugs.
Check out all of the Mighty Mug products HERE ON THEIR WEBSITE.
ENTER THE CONTEST
For your chance to win one of the Mighty Mug products, just enter in the box below. There are several easy ways to enter, and you can earn up to 8 entries if you complete all the options. Remember to fill out all of the steps in each entry, so that we know the steps were completed.
Mighty Mug Giveaway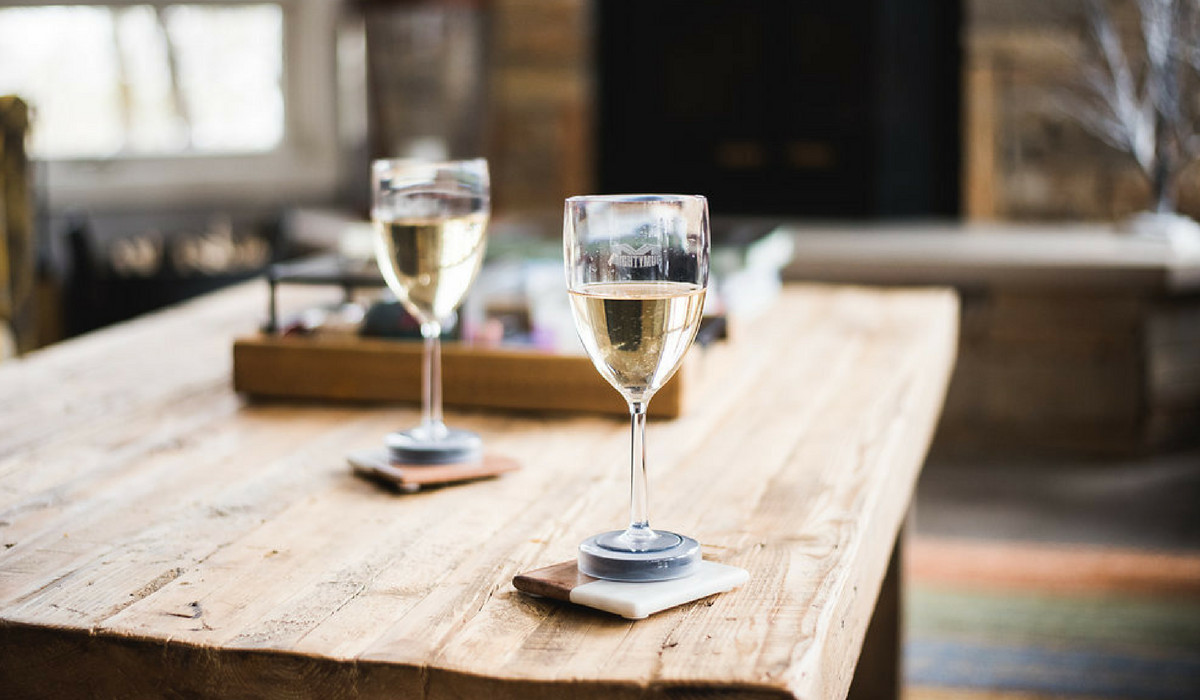 THE PRIZES
We're giving away, with the help of Mighty Mug, two of their awesome mugs, which are basically unable to be spilled. We love our Mighty Mugs. We've been using them for a few weeks, and can vouch for just how awesome they are.
There will be 2 winners in this contest. The 2 prizes are as follows:
Grand Prize – 1 Mighty Mug for two winners
The contest will run until June 28th, 2017 at 11:59 PM. At that time, we'll select two winners at random. These winners will be contacted by Mighty Mug, and they'll be able to pick an item of their choice.
If you would like to check out the details of Mighty Mug products, click HERE to view their website and products.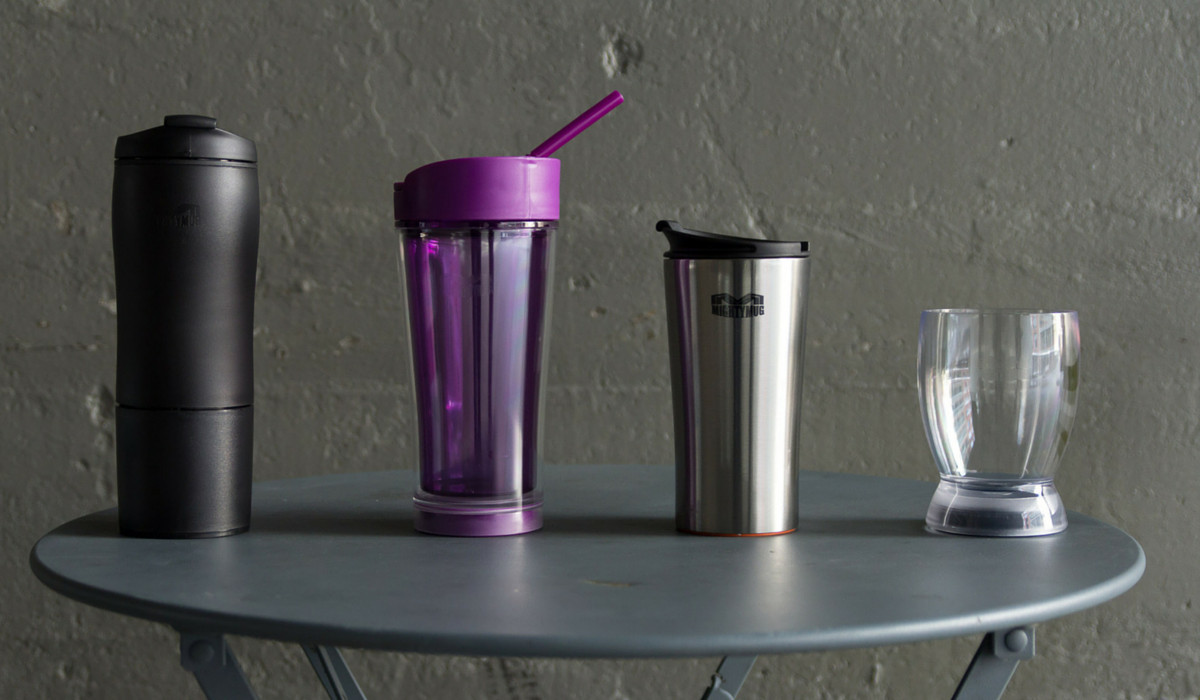 A Few Details About The Contest
This contest is open to U.S. residents only and is void where prohibited. The contest ends Wednesday June 28th, 2017 at 11:59 PM. The winners will be announced shortly after the contest closes.
There are no mandatory steps to enter the contest. Do any of the steps, or all of them to earn more entries.
We are looking forward to your entries! When you win, make sure to send us an image with you and your new Mighty Mug!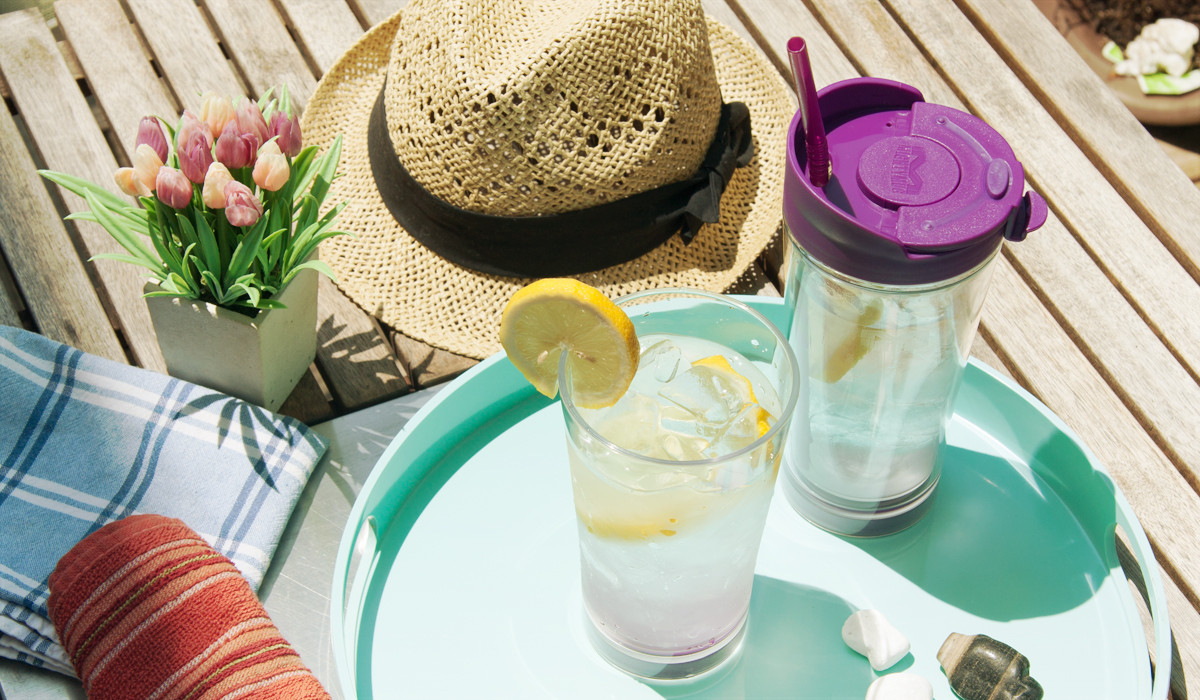 Make sure to check back soon for more

GIVEAWAYS!