Hey everyone, my name is Beth, and I'm very excited to be a new contributor to the Lifestyle section on TheBrotographer.com. I'm actually the wife of the Editor-in-chief, Ross Thomas. The Brotographer, as the name may lead you to believe, isn't actually centered around all things "bro" or guy oriented. In fact, it's not really male centered at all, but simply a place for creatives to learn, be educated, and have fun. I'm here to show the feminine side of things in the creative and entreprenurial world and also to showcase some style for the female readership.
I want to tell you guys a little about myself. I have a bachelor's degree in Health Science from Lee University in Tennessee, and have been in the fitness industry for over a decade, from personal training to the front office side of fitness. I've seen it all, and believe that I can encourage The Brotographer's audience to be healthy and fit, as well as display style for creatives. I love style as much as any girl, and it's my pleasure to be able to bring you different looks, from activewear to a more formal style.
I'm an absolutely wild fan of the "athleisure" look. As an active mom, I admit that I basically live in activewear clothing. Because of that, I love having a variety of different styles. Today's blog features MPG (Mondetta Performance Gear). MPG has really surprised me with the quality, durability, and style of their activewear clothing, and I've grown to love their different styles.
In the first set of looks, I was in downtown Turlock, CA to get my hair done from the fantastic Shelly Grover at Re. Treat Salon. If you're in the area, look her up, she's a fantastic hair stylist, and I highly recommend her.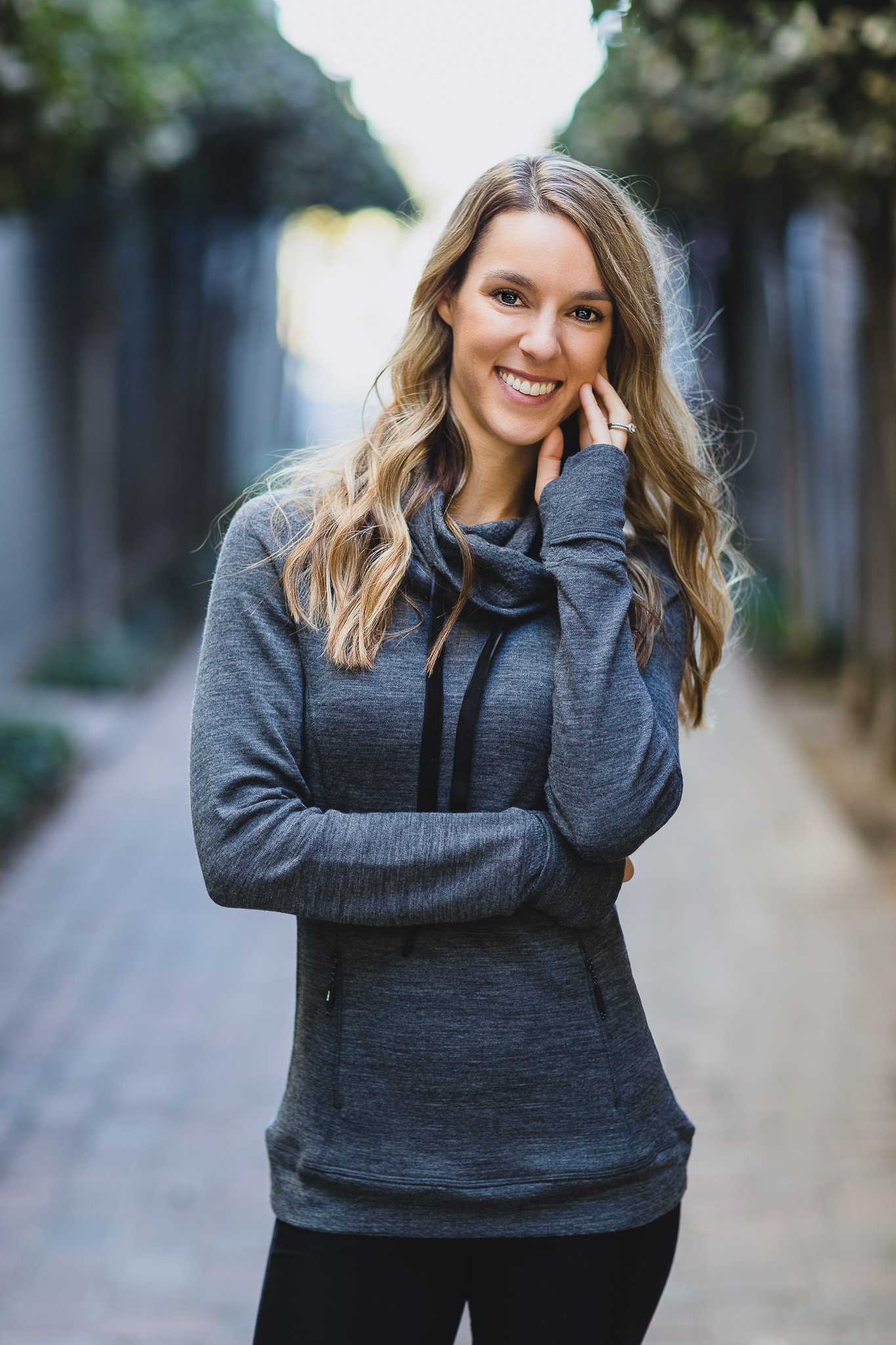 Tempo Slouch Neck Top in Heather Charcoal & Snug Performance Legging in Black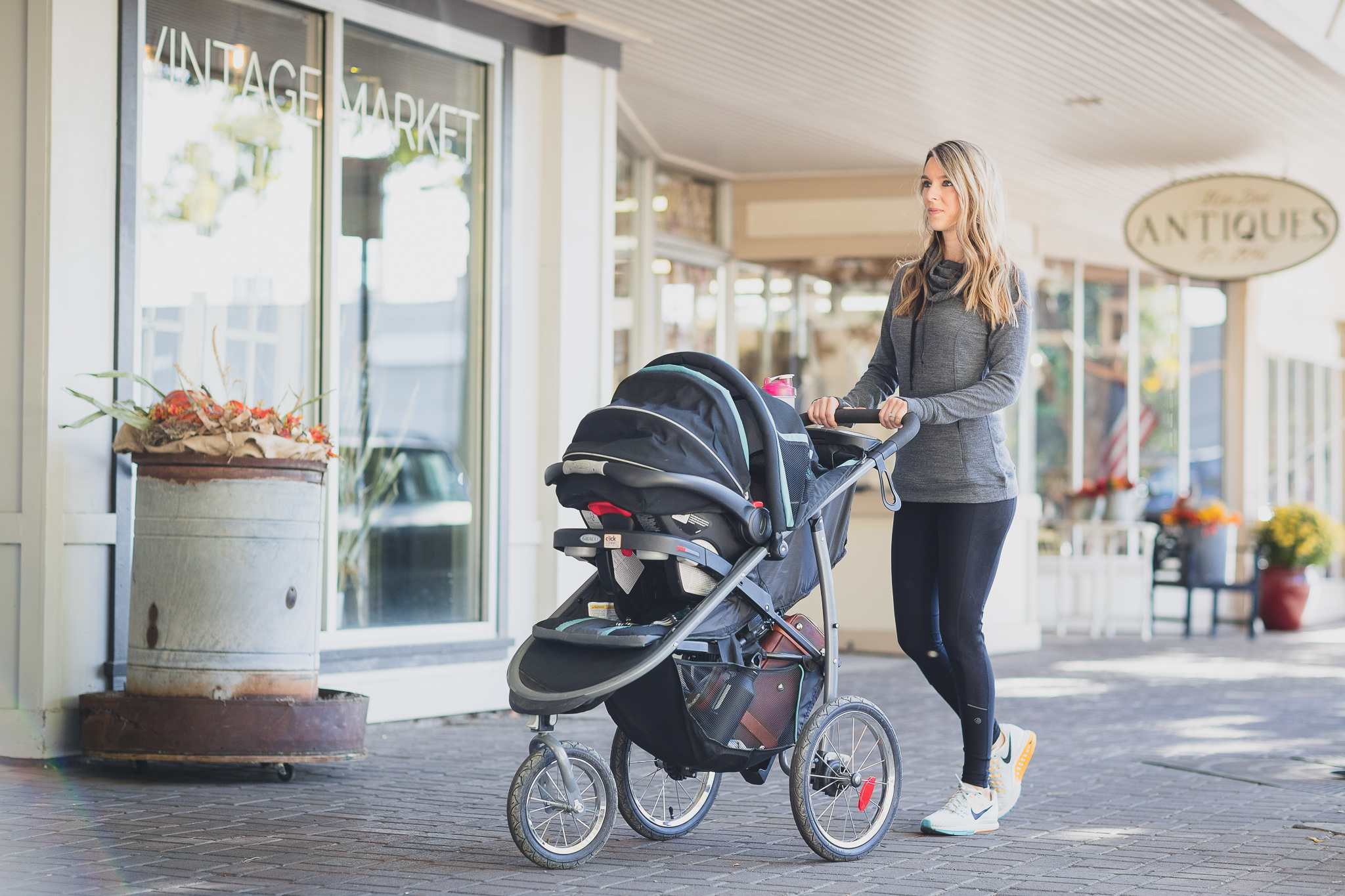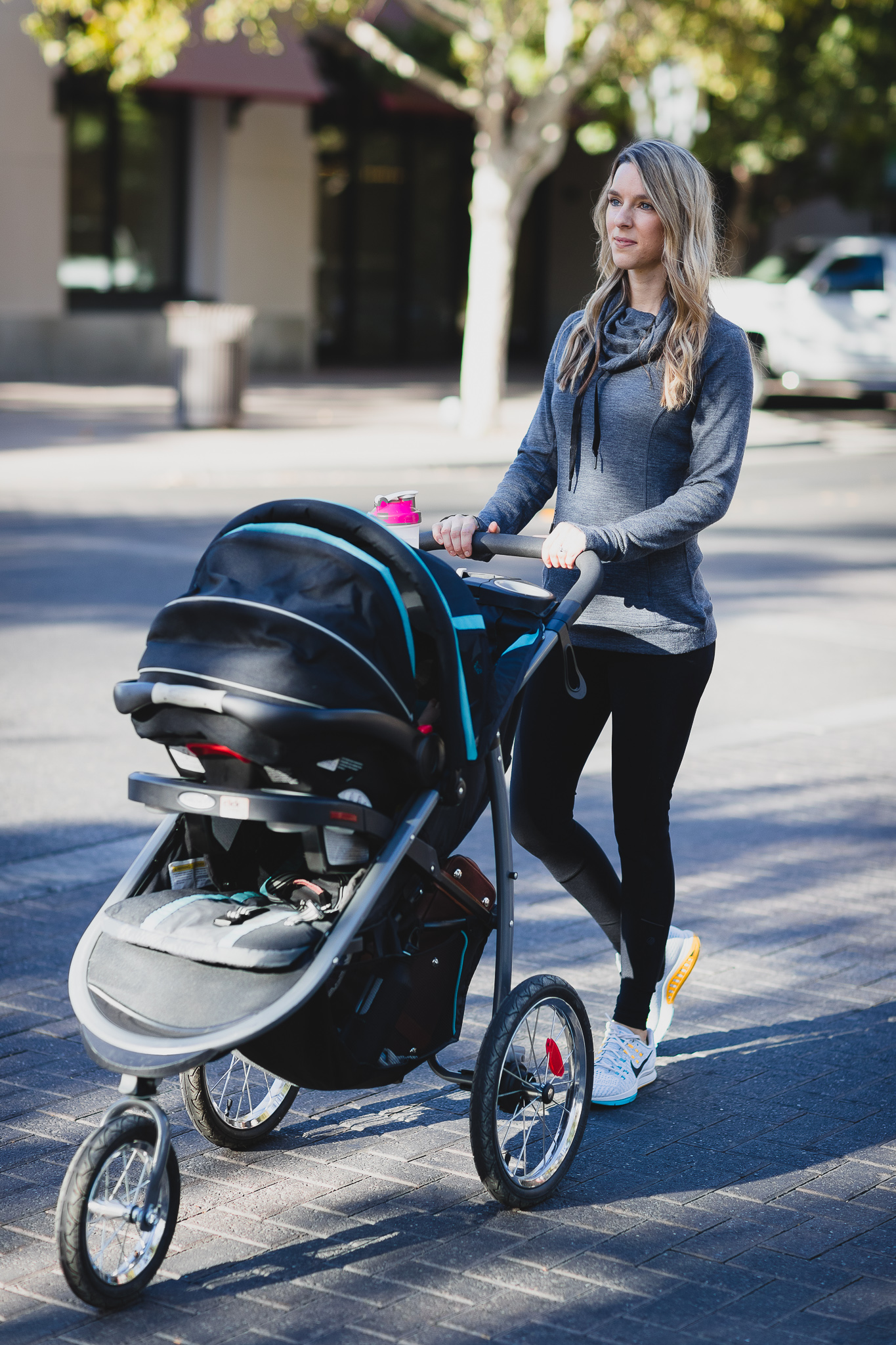 These performance leggings are fantastic, and I love the suede side panel accents as well. As with most tops, the Tempo Slouch Neck top has thumb holes (my favorite) and is both lightweight and warm.
By far my new favorite piece of clothing is the Update Quilted Hoodie in Black. It's very warm and extremely stylish! MPG has really stepped up their game with this hoodie in my opinion. I paired it with both the Snug Performance Legging in Black and also the Sprinter Run Legging in Heather Charcoal. The Sprinter leggings are fully reflective for running, making them very noticeable to people driving with their headlights on. I'm also a big fan of their slightly transparent squares on the legs, and also the mesh pockets in them.
My two favorite tops in their Fall Collection are the Continuity 2.0 Long Sleeve Top and the Unify Seamless Long Sleeve in teal. They're very fun, with mesh transparent accents. They also fit my body really well, and of course they have thumb holes!
Lastly featured are the System Windbreaker and the 2-Way Seamless Tank. Matched with any MPG pants, they make a great workout combination. 
What is your favorite "out and about" style? Activewear, formalwear, casual, etc?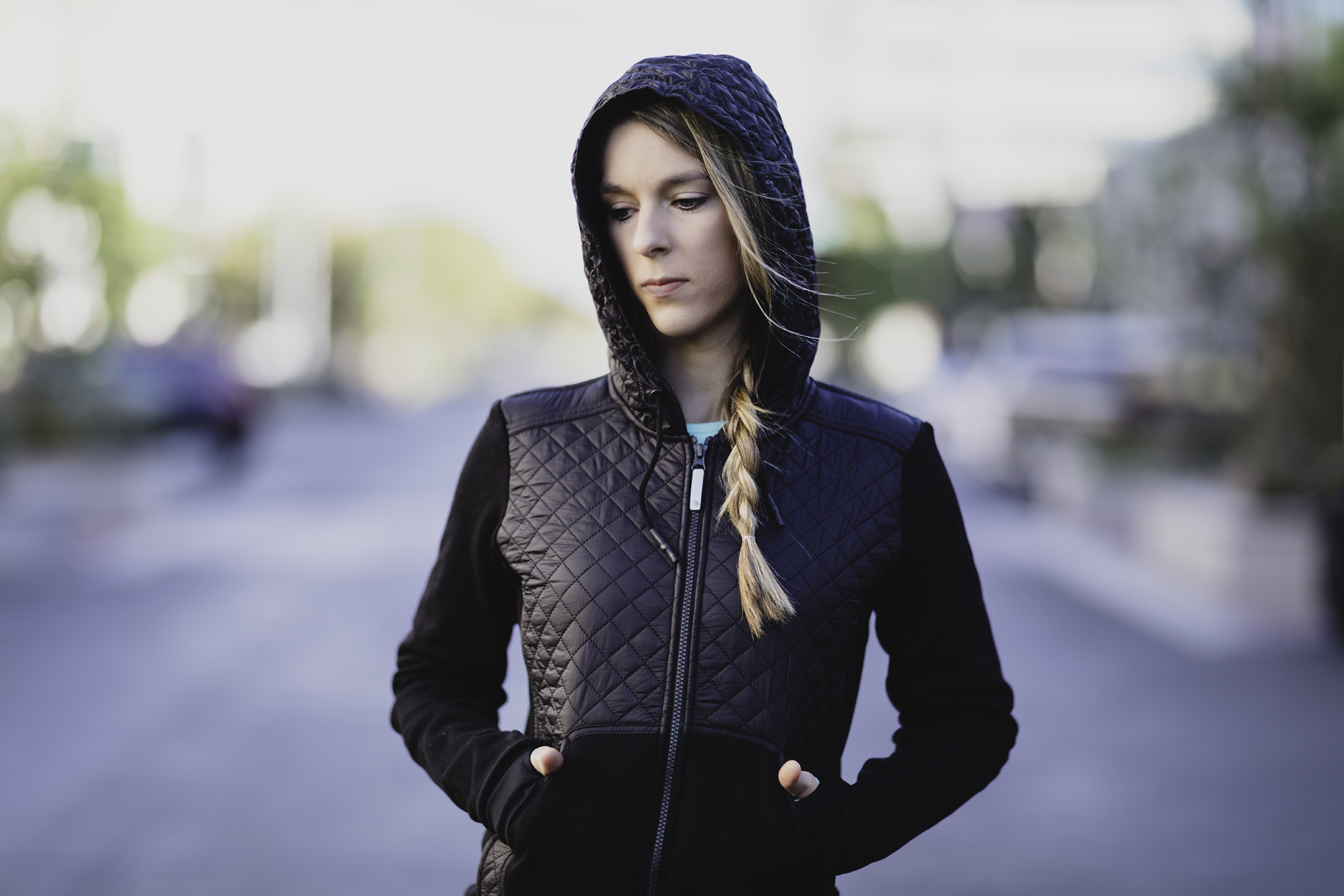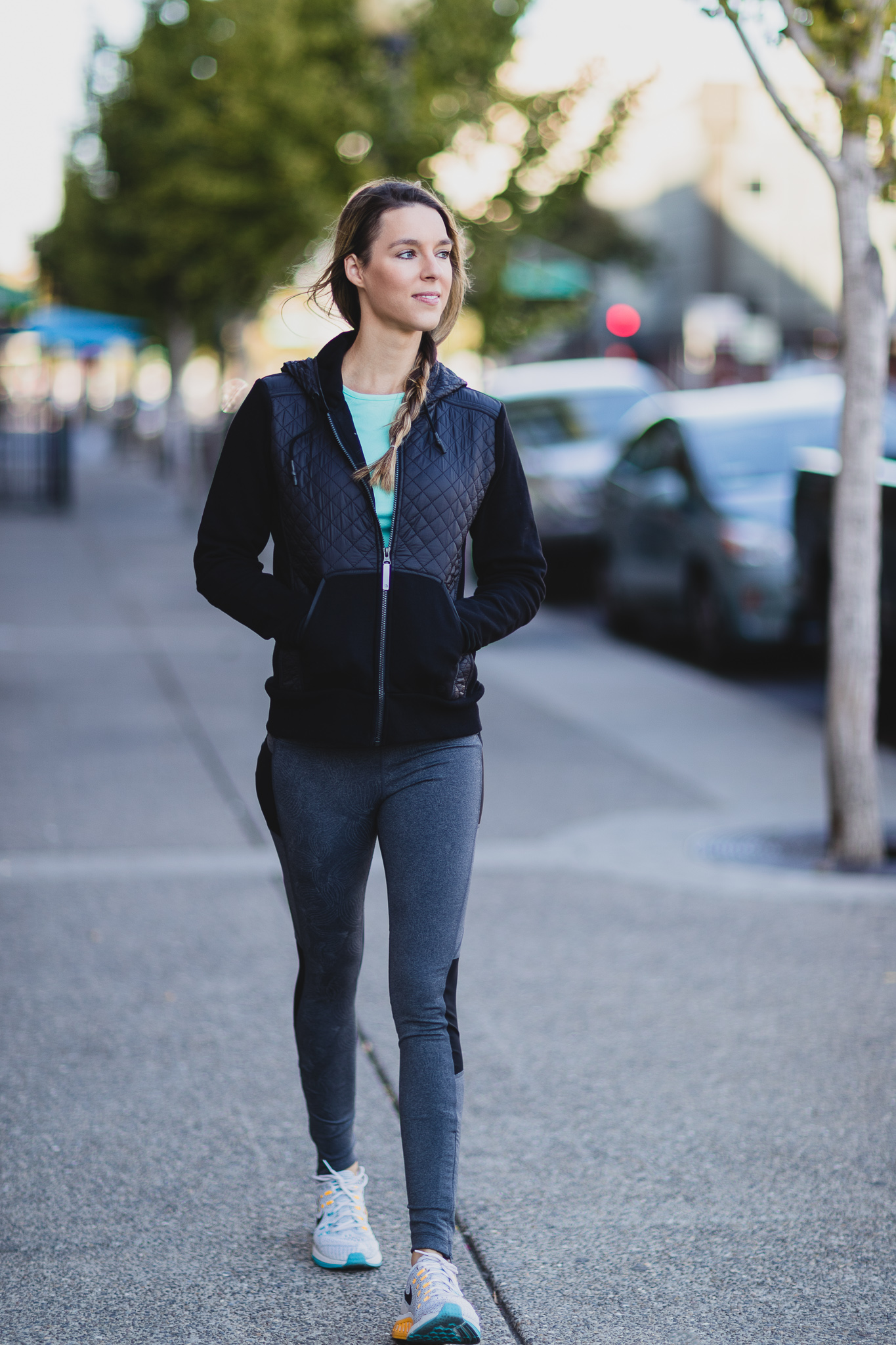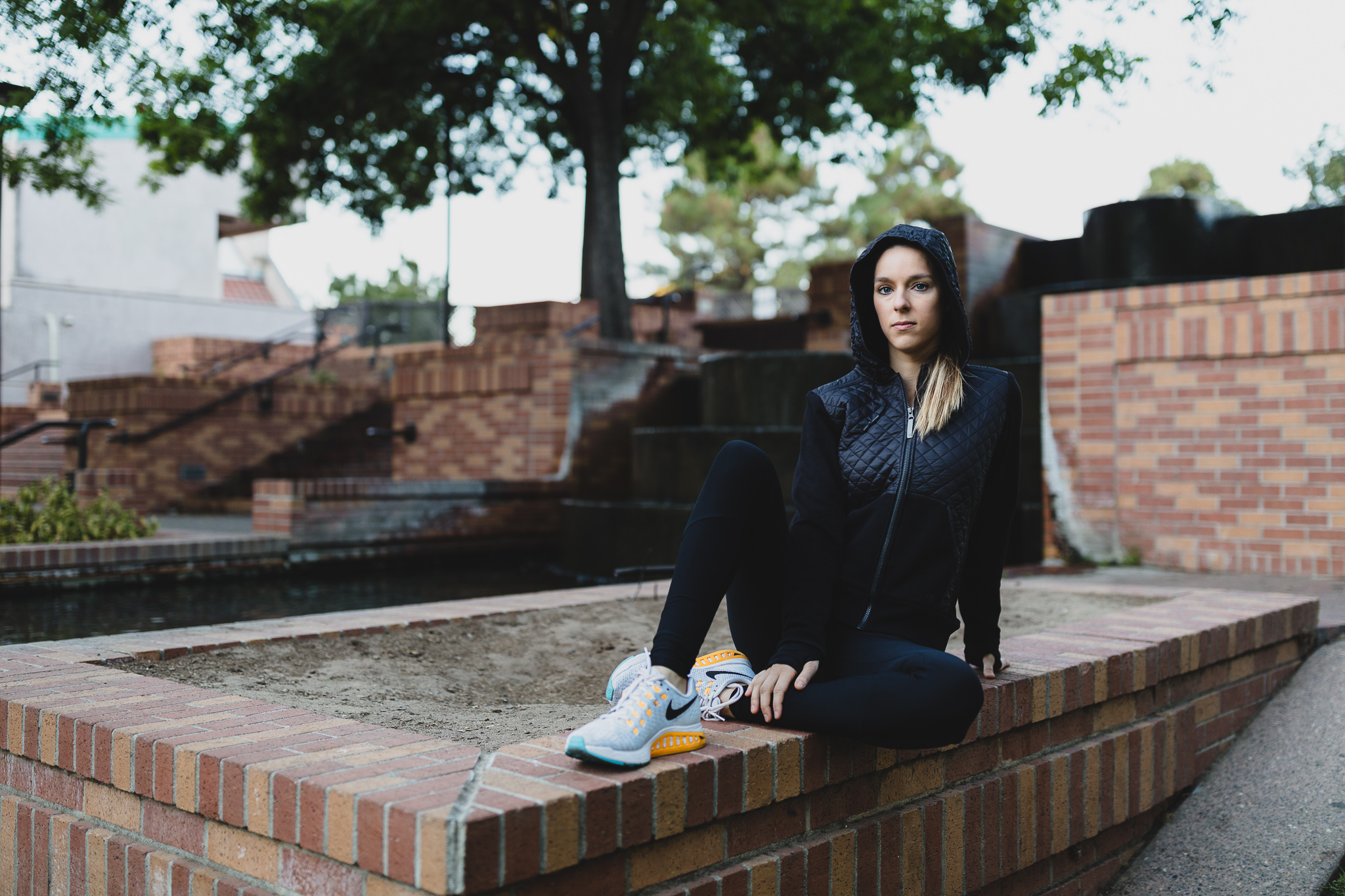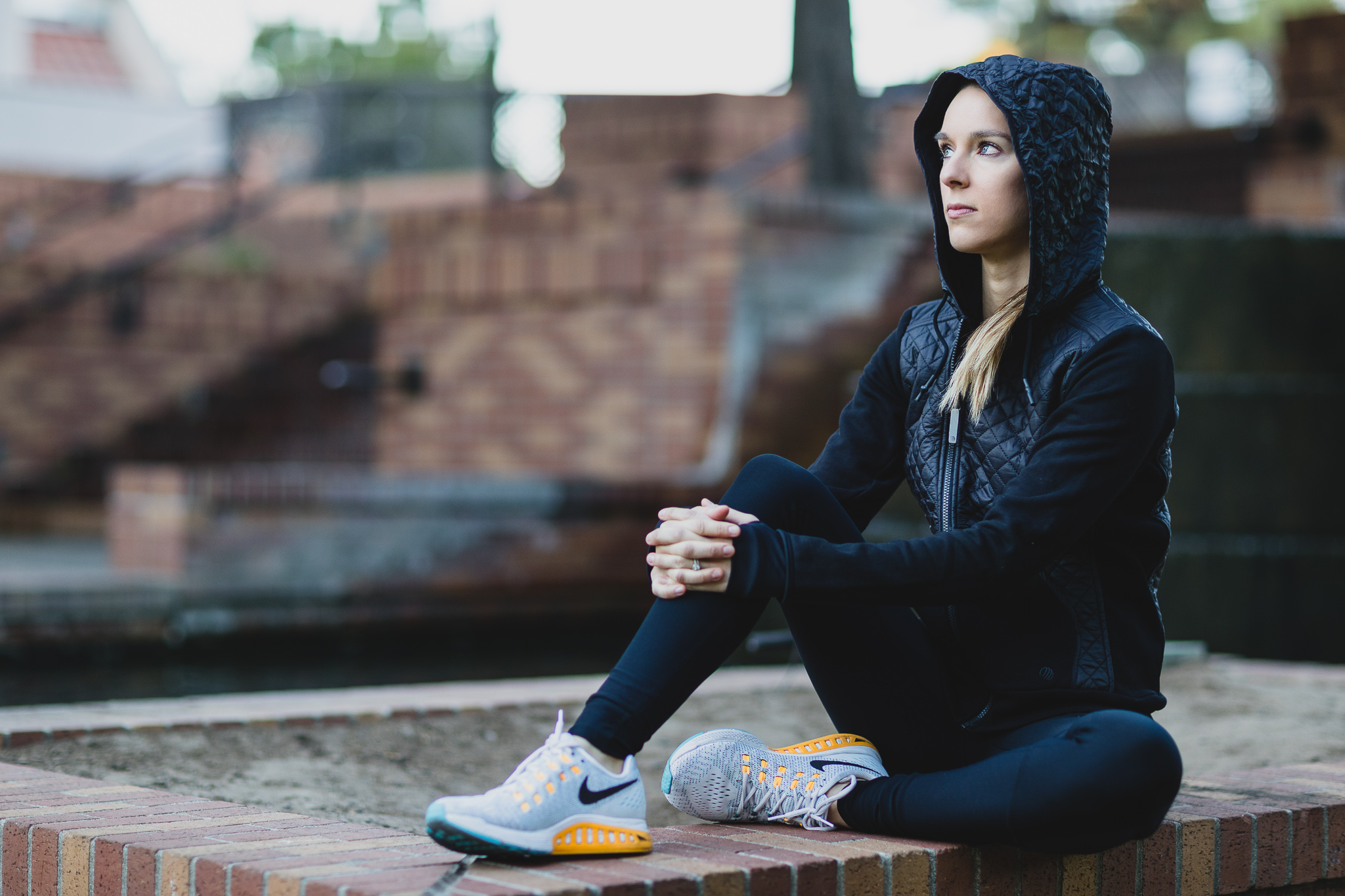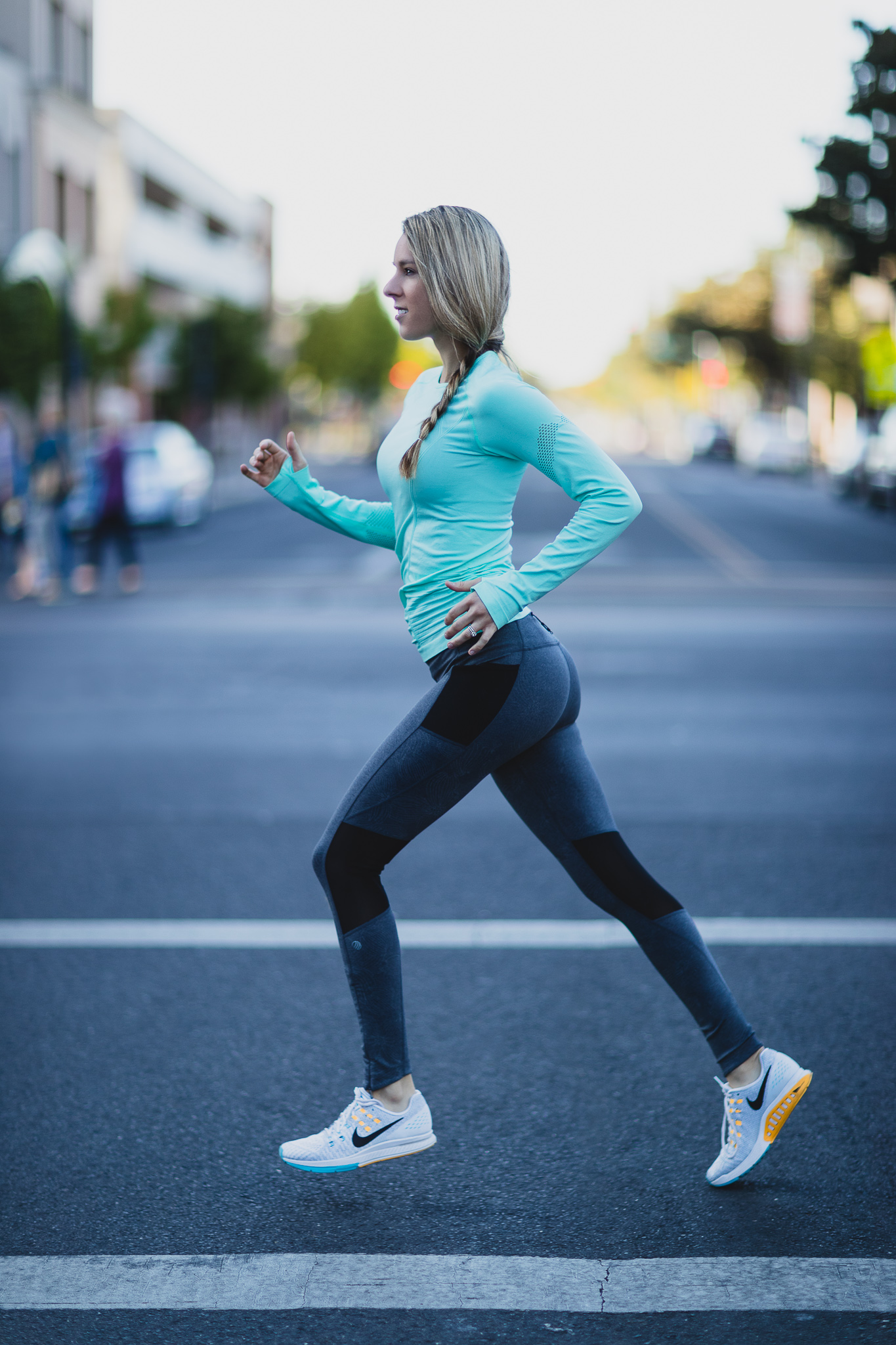 One of the easiest and biggest ways that you can help TheBrotographer.com keep writing great content is by using our links when purchasing new gear. We make a few pennies off every dollar when you use our links, and it helps us keep the site up, active, and with fresh and engaging content. It costs you nothing, and is a tremendous help to us. Any purchases that you make after using our links are greatly appreciated!
Gear Used
Amazon Links
Adorama Links