Alpine Labs has launched another Kickstarter. This time, for a new and improved camera remote, with added functionality and a much wider range of compatible cameras. The Spark features three triggering modes: infrared, wired, and app control. In addition to these three triggering modes, the Alpine Labs Spark is compatible with a wide range of Canon, Nikon, Sony, Olympus, Fuji, Panasonic, and other cameras.
We recently reviewed the Alpine Labs Pulse remote (READ THE REVIEW HERE), and thought that it was very versatile. I think that the Spark is going to be a big hit among Sony shooters in particular. You can read the press release and check out the images below. Also head over to the Alpine Labs Spark Kickstarter page to back the project.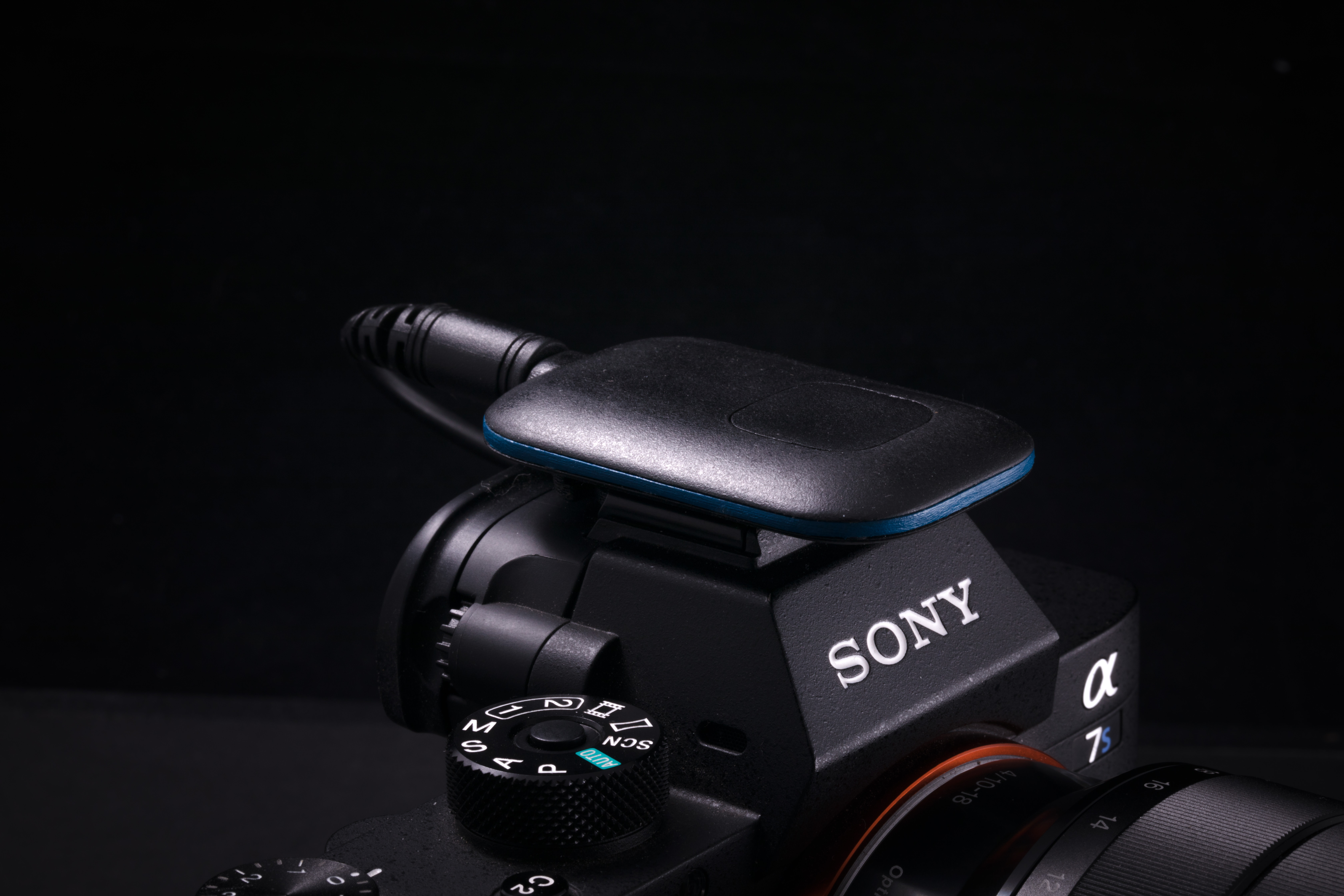 Alpine Labs Spark is the World's Most Adaptable Camera Remote
Boulder, CO (April 12, 2017) — Alpine Labs, a leader in next generation camera accessories, is pleased to announce the launch of Spark: the most compact, adaptable and affordable camera remote ever designed. Currently available at a pre-sale discount on Kickstarter, Spark is the easiest way to upgrade your favorite DSLR and Mirrorless cameras for capturing the world around you.
Spark is designed with three distinct shooting modes for unrivaled versatility. The ultracompact unit can be used as a quick infrared trigger from 30' away, as a wired trigger via a camera's trigger port, or as a more powerful app based camera controller (iOS & Android). The user decides which mode best fits their creative needs and then deploys Spark to either capture a quick selfie, shoot a long-exposure in manual bulb mode, or to set a timelapse via their favorite smartphone or tablet. "Spark adapts to whatever situation you are shooting in and the three control modes are what make that possible. Its kind of like the swiss army knife of triggers," commented Greg Horvath, Alpine Labs CEO.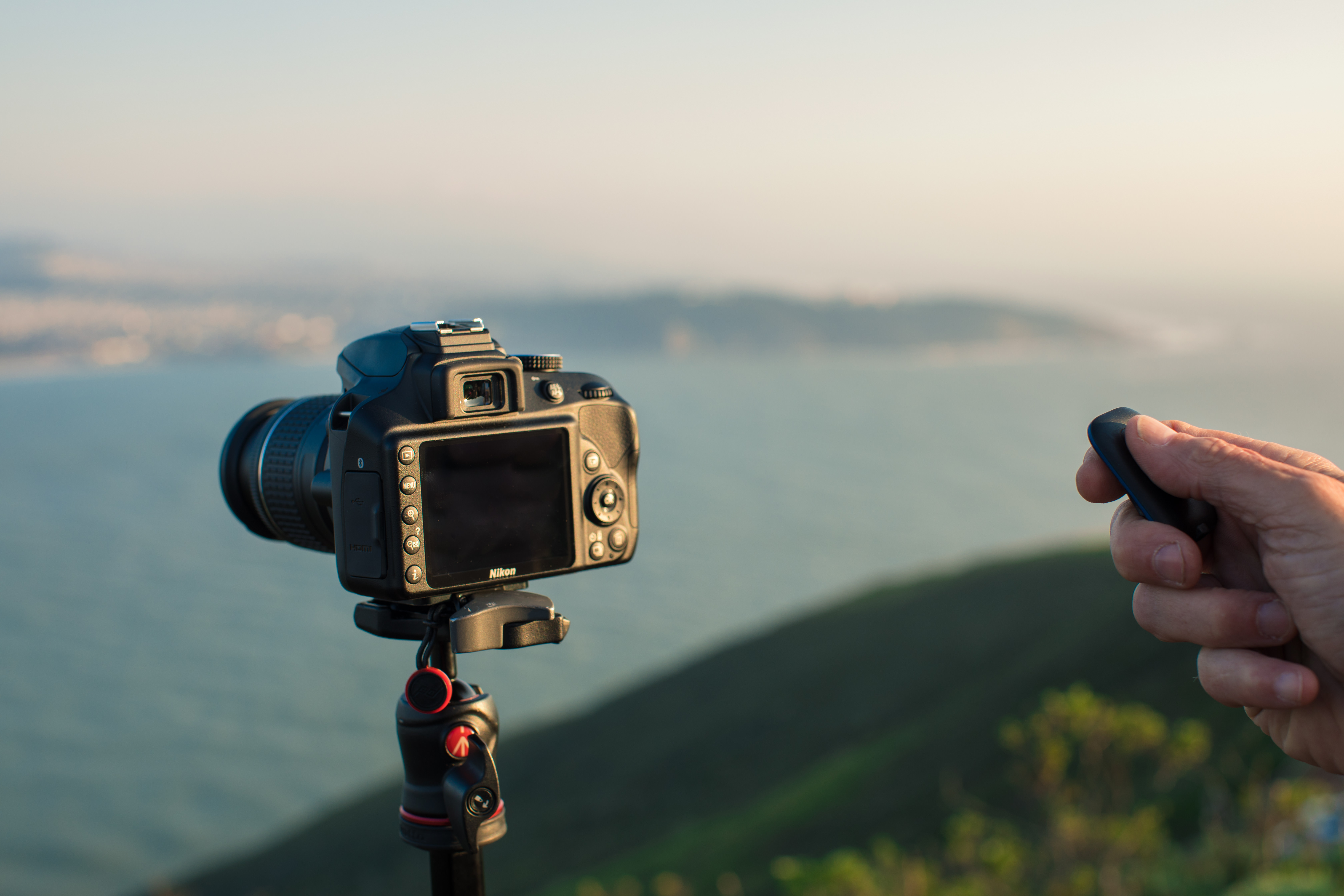 A Bluetooth Low Energy connection allows for dependability when using Alpine Labs Spark's intuitive mobile app and Spark can last for an incredible 2,000 hours of continuous use on the same replaceable coin cell battery. Also, with the ability to control a wide variety of DSLR and mirrorless bodies, Alpine Labs Spark opens the world of wireless camera control for users of Sony, Fujifilm, Hasselblad, Pentax, Olympus, Canon, Nikon and more.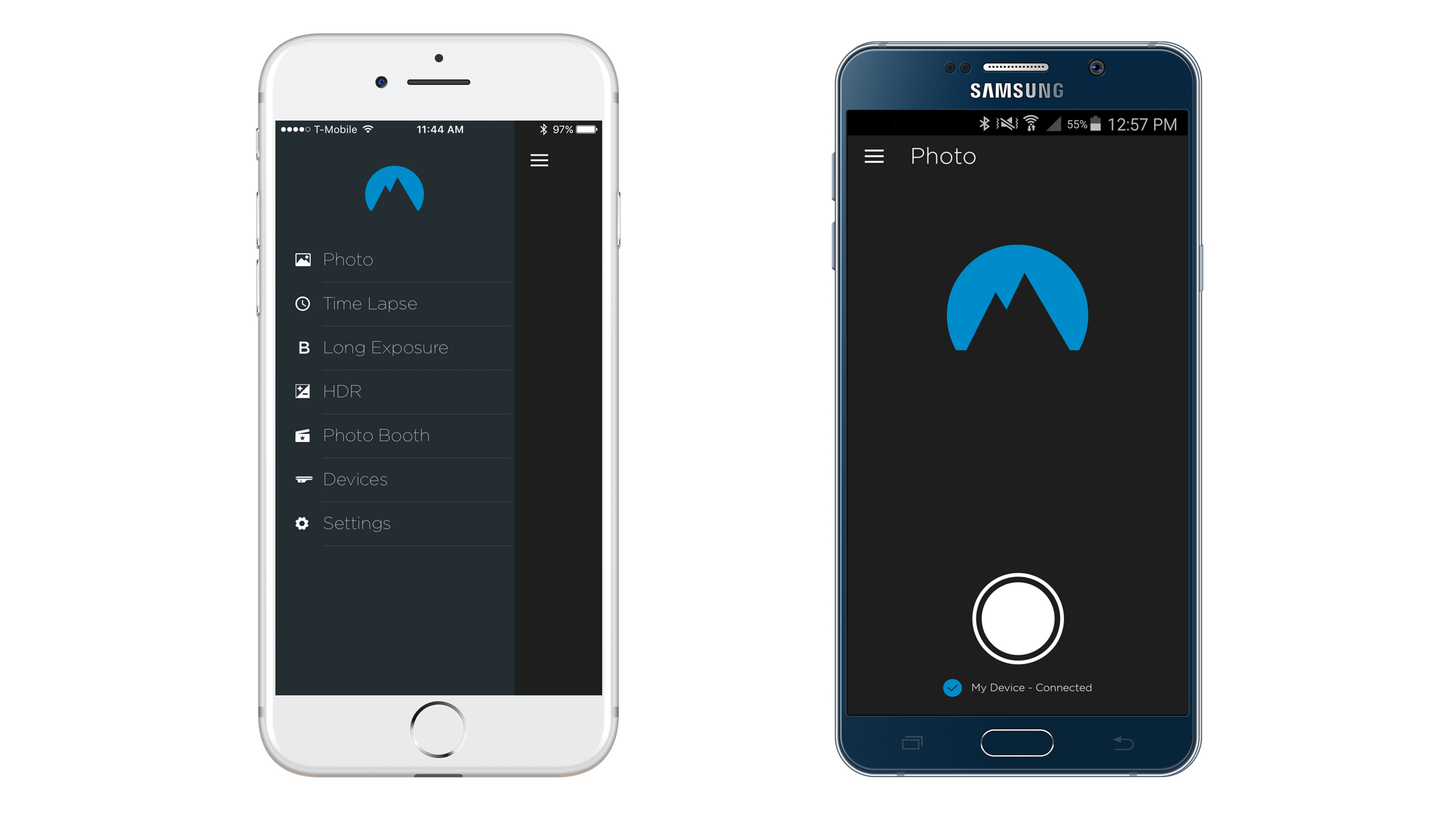 In 2015 Alpine Labs unveiled its first camera remote — Pulse — which resulted in a viral campaign that netted more than 1MM+ crowdfunding. Returning to Kickstarter for the first time since the release of Pulse, Alpine Labs is thrilled to bring their latest innovation and camera remote technology to the Kickstarter community via Alpine Labs Spark. Commenting on the relationship with Kickstarter, Horvath continued, "We were born on Kickstarter and love being a part of a community where creative projects can grow. The support of backers has allowed us to keep chasing our own ideas, and after launching four products on Kickstarter we have a history of transparency and execution."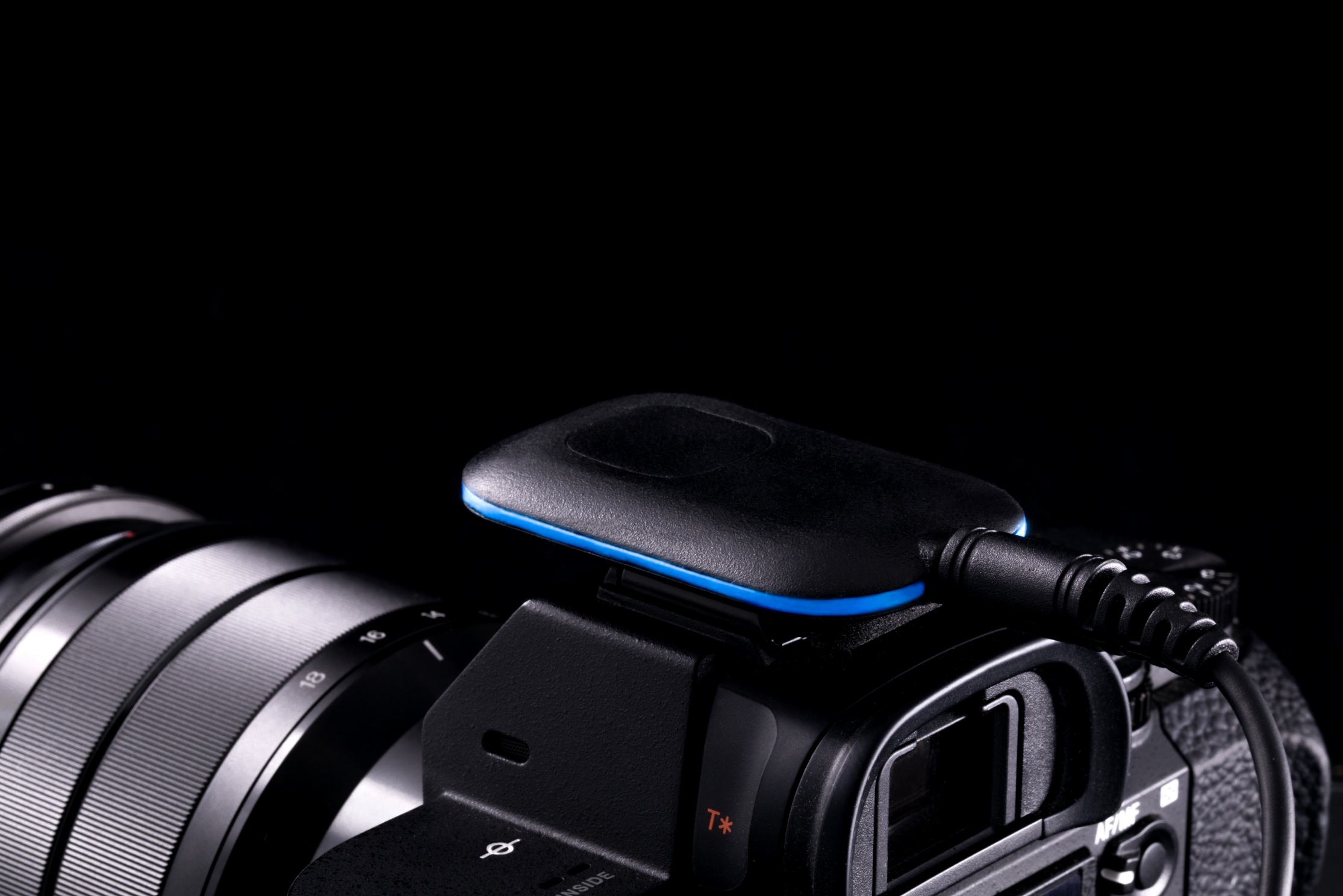 Even at a MSRP of $59, Alpine Labs Spark is by far the most affordable way to upgrade your camera. However, backers on Kickstarter can receive a Spark unit for $44, a discount of 25%, for the remainder of the Kickstarter campaign.
About Alpine Labs
Alpine Labs is committed to creating high quality, affordable camera accessories for amateur and professional photographers. Founded in 2012, Alpine Labs enjoyed immediate success after the release of their motion time-lapse device Radian on the crowdfunding platform Kickstarter. Realizing the potential of the crowd, Alpine Labs has successfully launched two more Kickstarter campaigns including their newest release, Spark. A team consisting of computer programmers and engineers, Alpine Labs has merged their passion for technology, photography, and the outdoors, to create wireless innovations for photographers of all skill levels.
Head over to Kickstarter and check out the project HERE.