Fun 50 With Crazy Bokeh
When I was asked to review the 7artisans 50mm F/1.1 lens I was super excited to give this lens a go. If you are just like me, I love my bokeh. What better way then to shoot with the 50mm F/1.1 by 7artisans (Leica M mount)? I shot this lens with my Sony A7ii, which meant I had to use an adapter that allowed the M mount to fit my Sony FE mount. I shoot mainly portraits, and my go-to focal length is 50mm, which made this a perfect lens for me to go out and get those amazing shots with that beautiful bokeh I love.
I had the opportunity to go to Lake Tahoe, Nevada and the 7artisans 50mm F/1.1 lens was front and center in my camera bag. If your camera has focus peaking, make sure to use it when it comes to focusing on the 50mm F/1.1. It helps when it comes to focusing on your subject and allows you to nail more images in critical focus. At Lake Tahoe, I only shot portraits, and this lens definitely allowed me to get creative.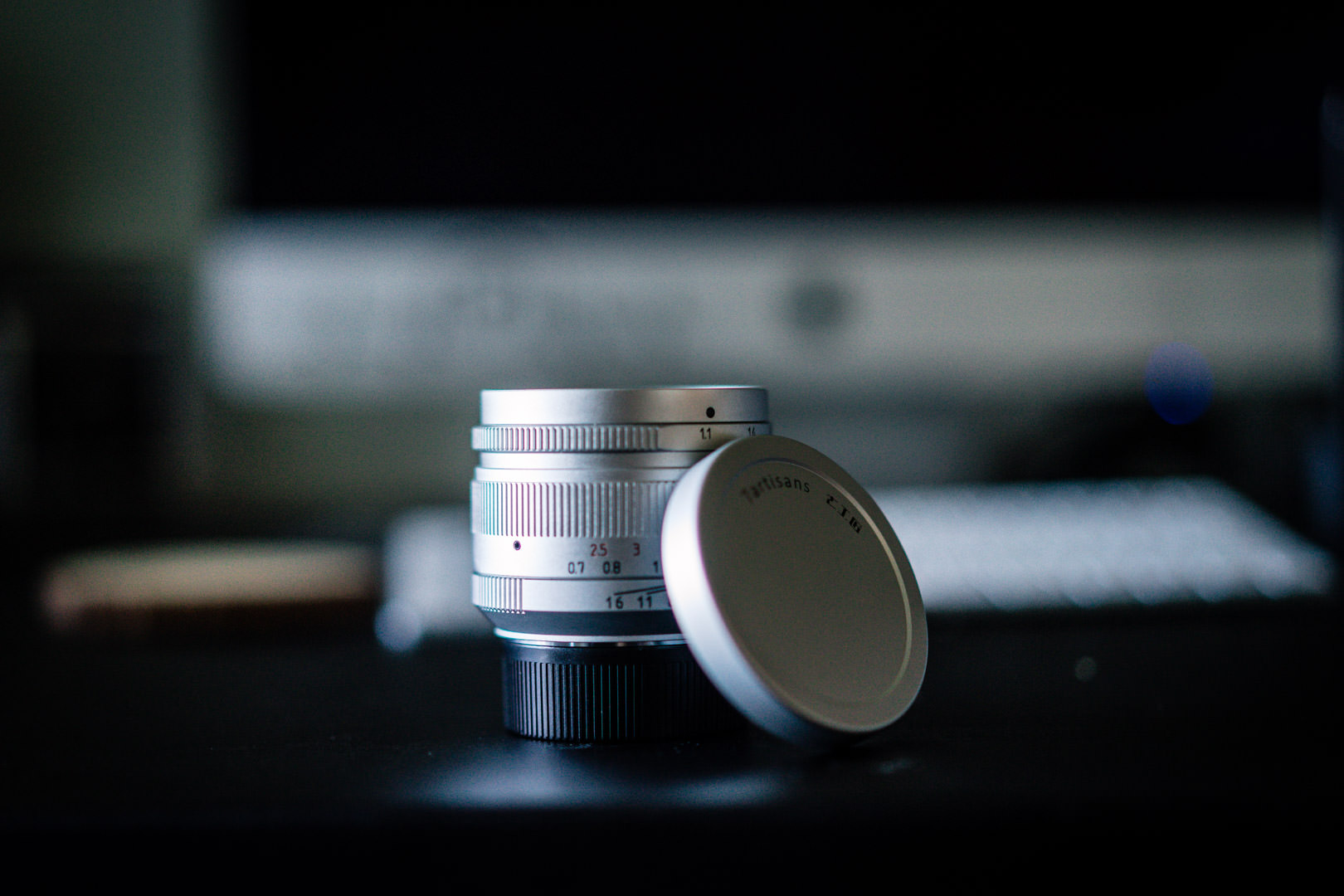 Pros
Extremely wide F/1.1 aperture

Great build quality

Aperture ring is solid

Manual focusing feels great

Lightweight
Cons:
Manual focus lens

Not the sharpest lens at F 1.1

Hard to nail focus at its maximum aperture

No weather sealing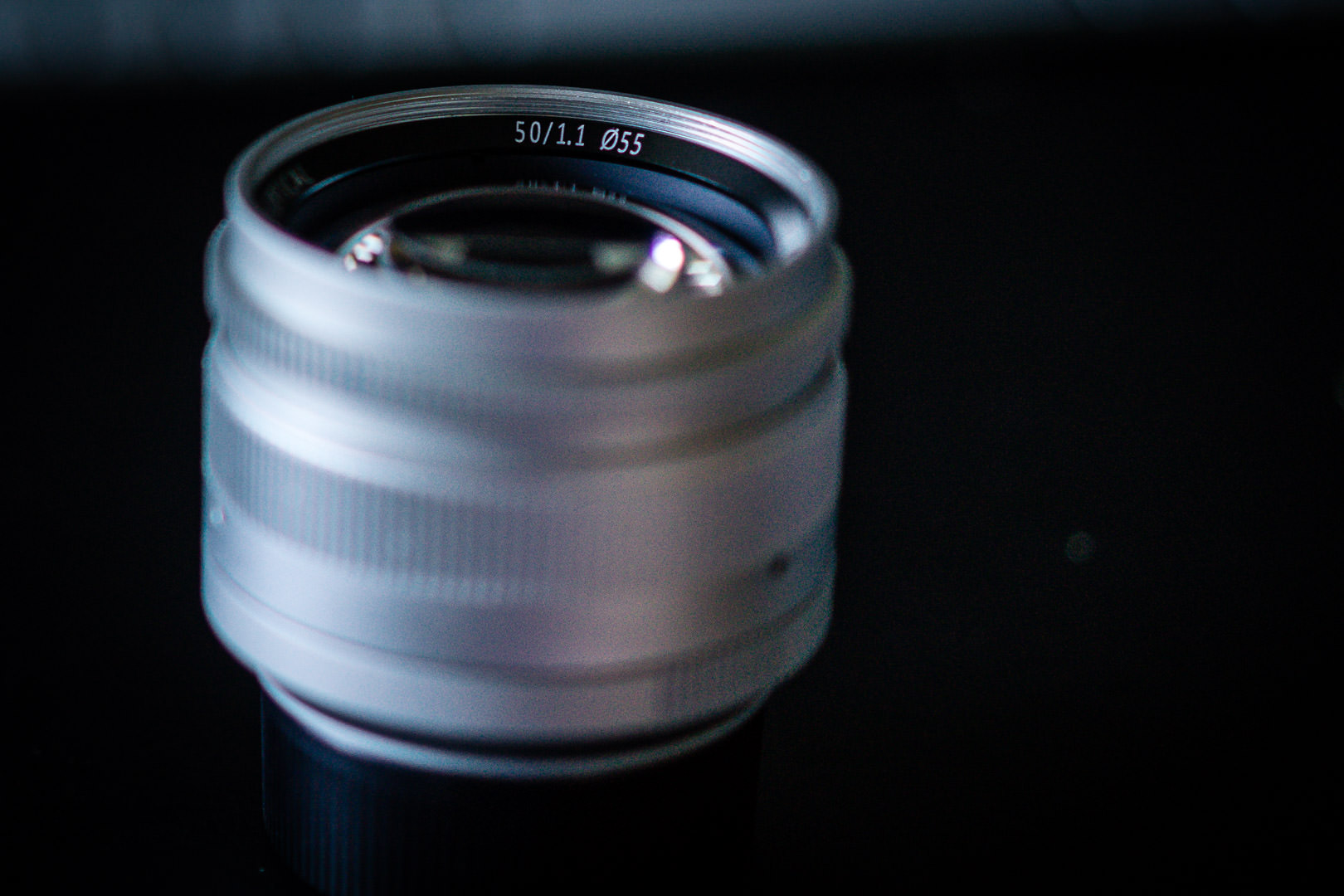 7artisans 50mm F/1.1 – Build

 

Quality
Besides having an aperture of F/1.1, the build quality of this lens is very impressive. The aluminum body and copper bayonet design helps this lens feel and look very solid. The 50mm F/1.1 weighs in at only 400g with a height of 49mm and width of 60mm. It is a compact lens that isn't heavy and doesn't take up much room in your camera bag. To my dismay this lens has no weather sealing, but I must say it did very well in the snow. It was roughly between 20-30 degrees and the lens had no issues when it came to manual focusing and changing the aperture ring. I didn't have any experience with severe weather so I can't say how well this lens would perform in more harsh situations. With a filter size of 50mm, this lens is well suited to be an all around manual focusing lens that can create beautiful imagery. No hood was included in the box and with further research I found that a hood wasn't manufactured for the 50mm F/1.1 by 7artisans.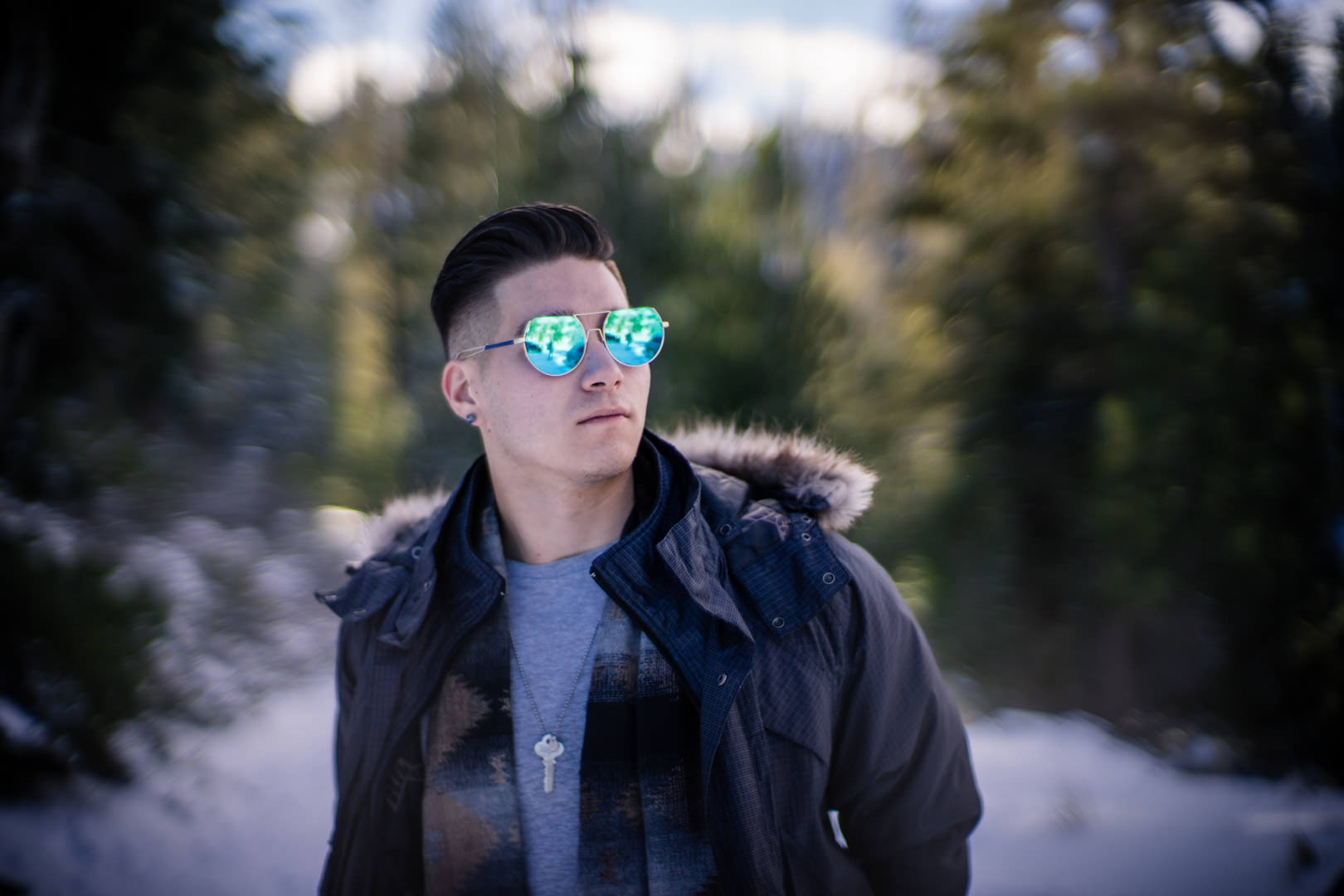 7artisans 50mm F/1.1 – Features
7artisans 50mm F/1.1 is made primarily for Leica M mount but can also be used on Sony E-mount by using an adapter (Leica M mount to Sony E- mount). The maximum aperture of this lens is F/1.1, with twelve diaphragm blades. It has low chromatic aberration and extremely fast aperture at F/1.1. This lens is not stabilized but having in body stabilization (IBIS) in your camera will help.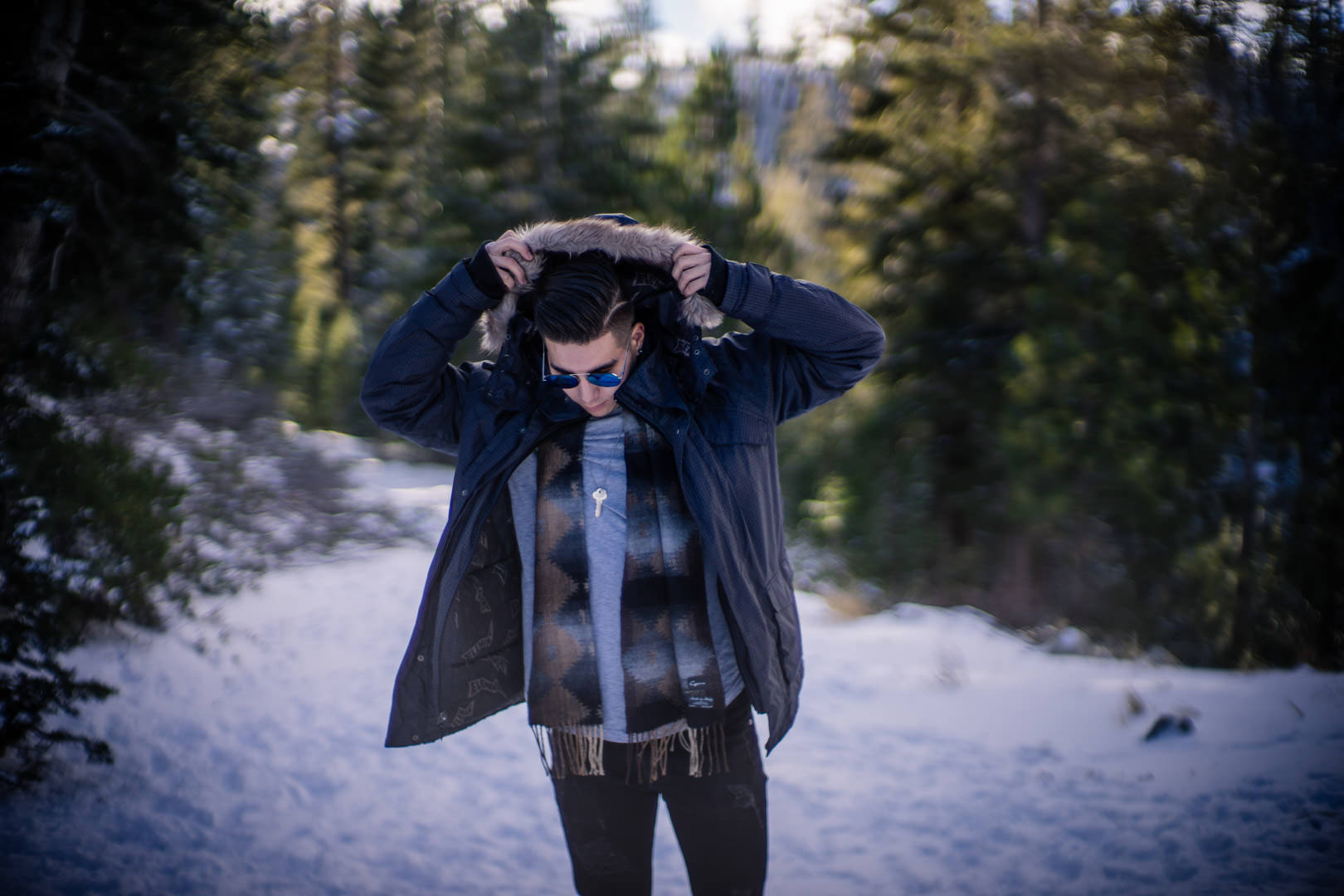 7artisans 50mm F/1.1 – Performance
When it comes to the image quality of this lens, one must put in perspective the price you pay. At F/1.1 the lens does create some great bokeh, but is not the sharpest in the center. This lens is a full frame manual lens as well, and it has a manual aperture ring that can be found in the front of the lens.  The bokeh it produced allowed me to completely separate my subject from the environment by blurring its surroundings completely.  This lens produces low chromatic aberration and some vignetting which is easily fixed in Lightroom.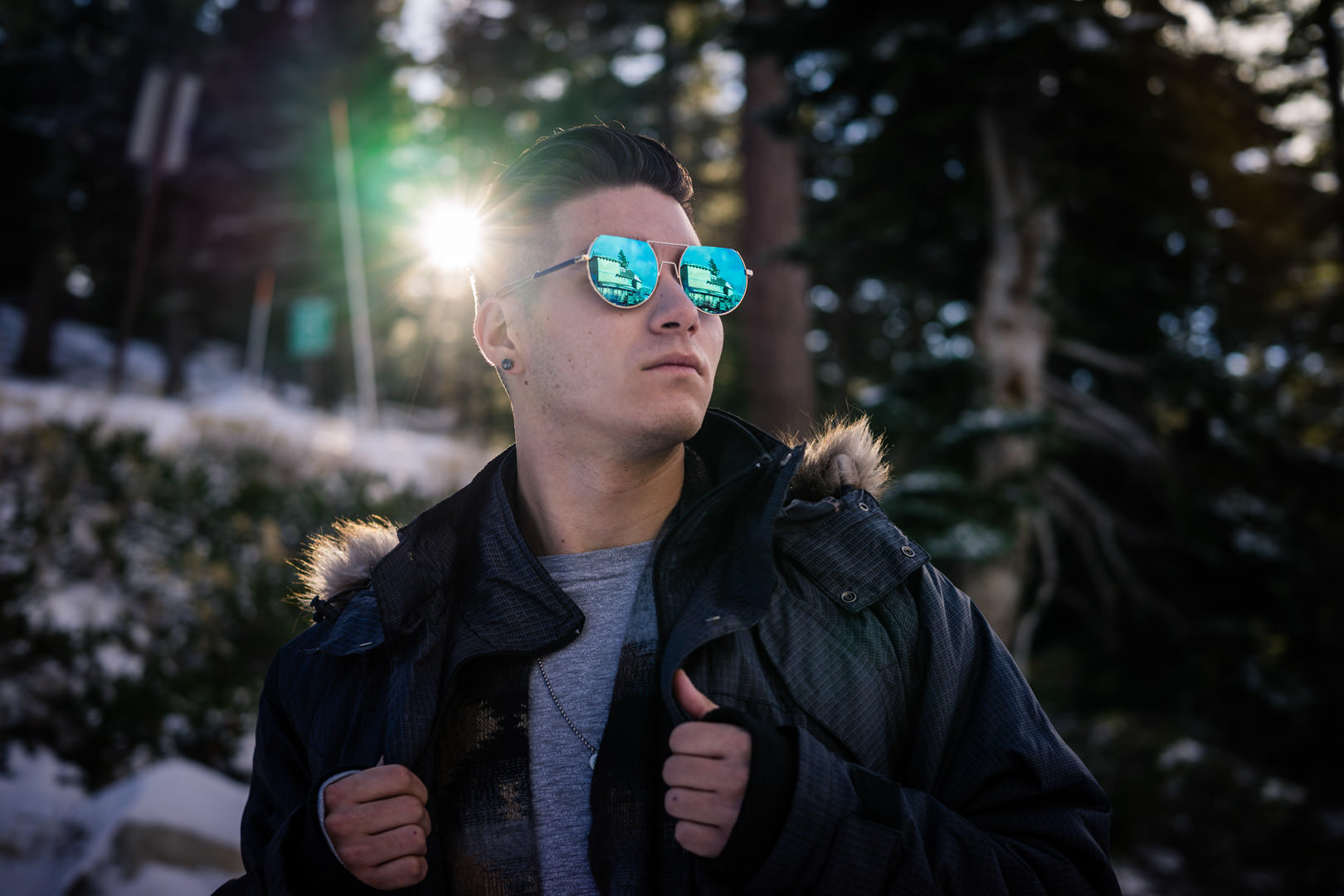 7artisans 50mm F/1.1 – Value and Conclusion
At $369, the price is fairly cheap for the speed and build of this lens. I must say that this lens does have some character. I don't think its for everyone, but those who purchase the lens will definitely have fun and create some unique images with some crazy bokeh. If you are looking for a lens that has a fast aperture and don't mind the manual focus aspect of it, I recommend you giving it a try.
I give this lens a 3.5 out 5.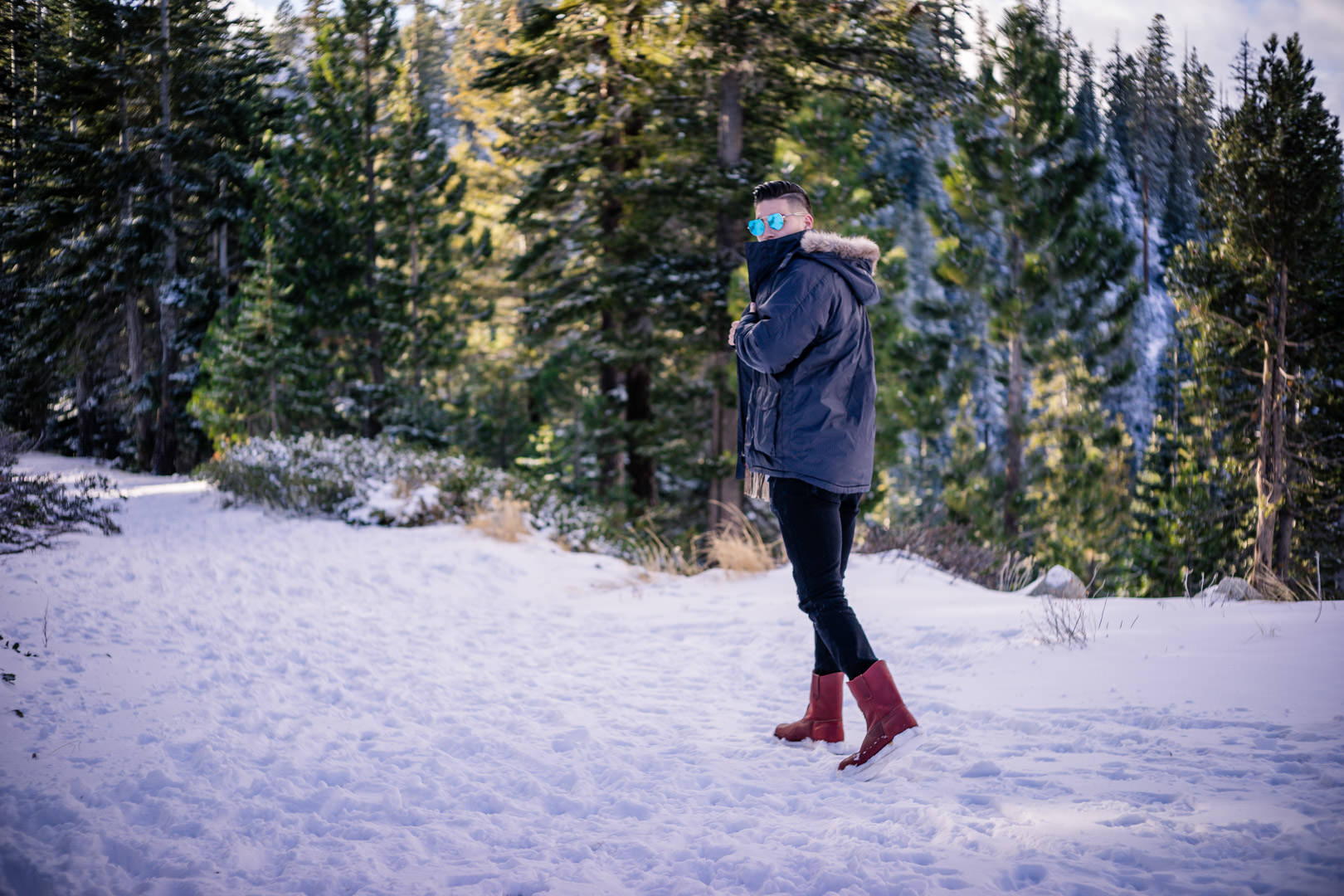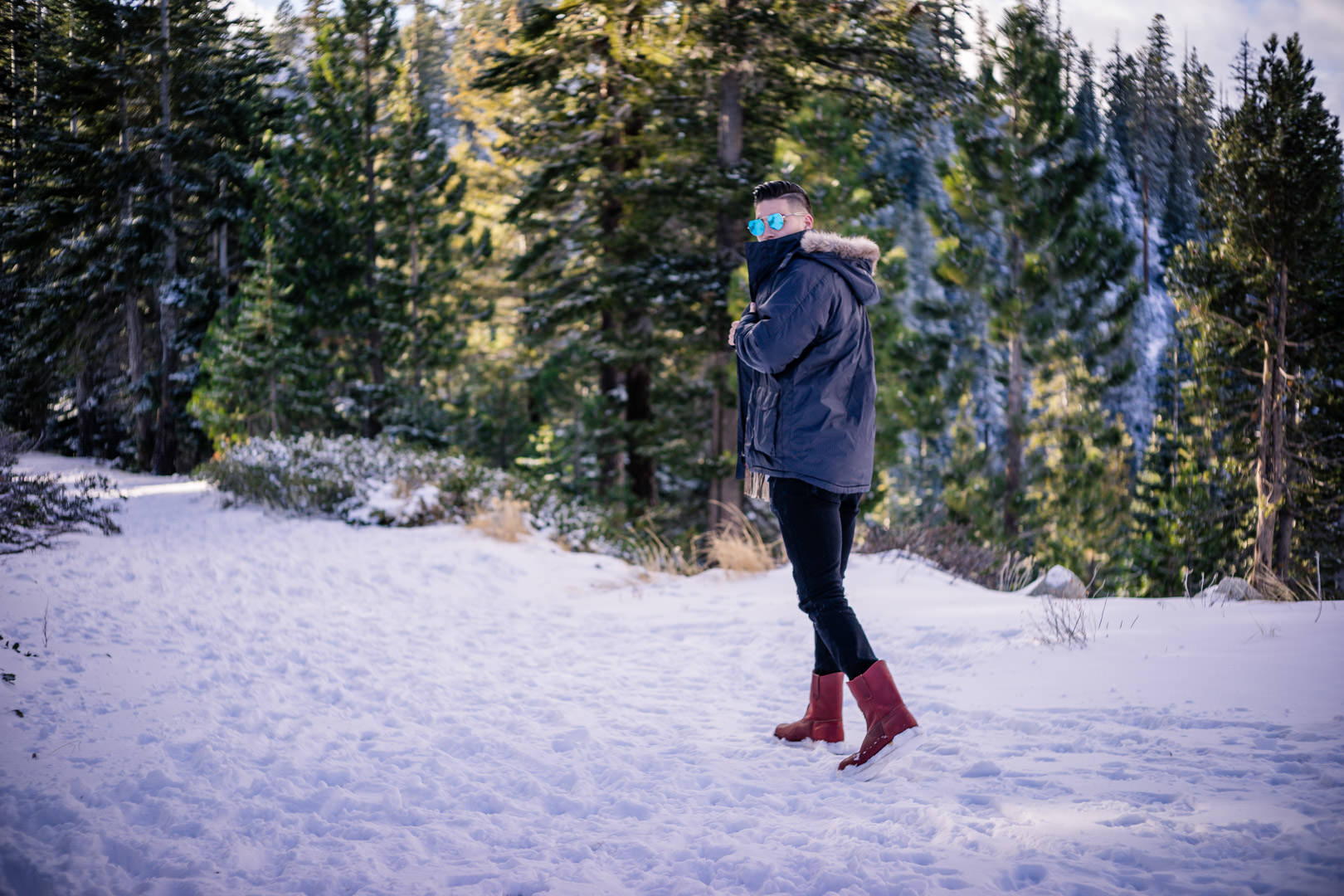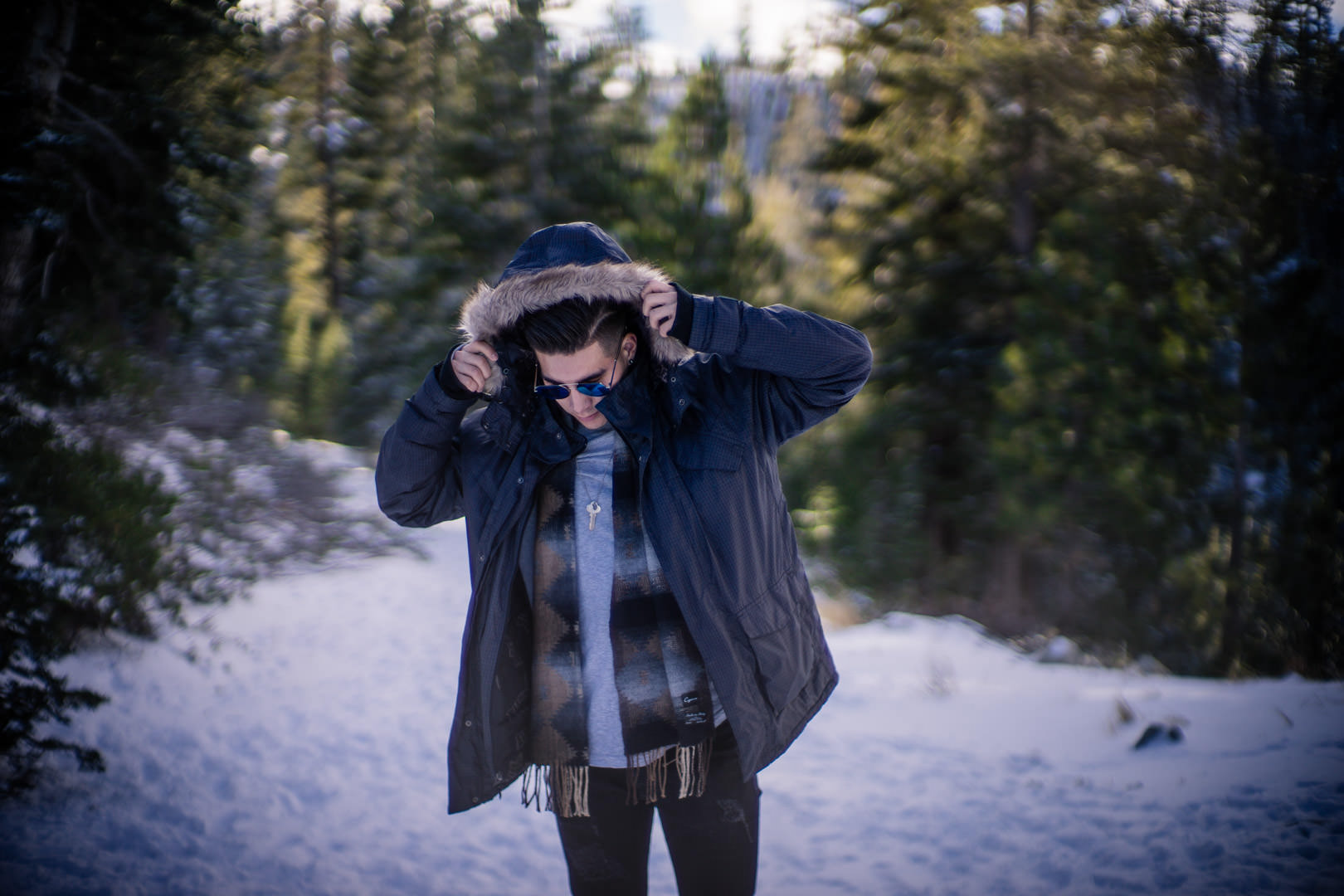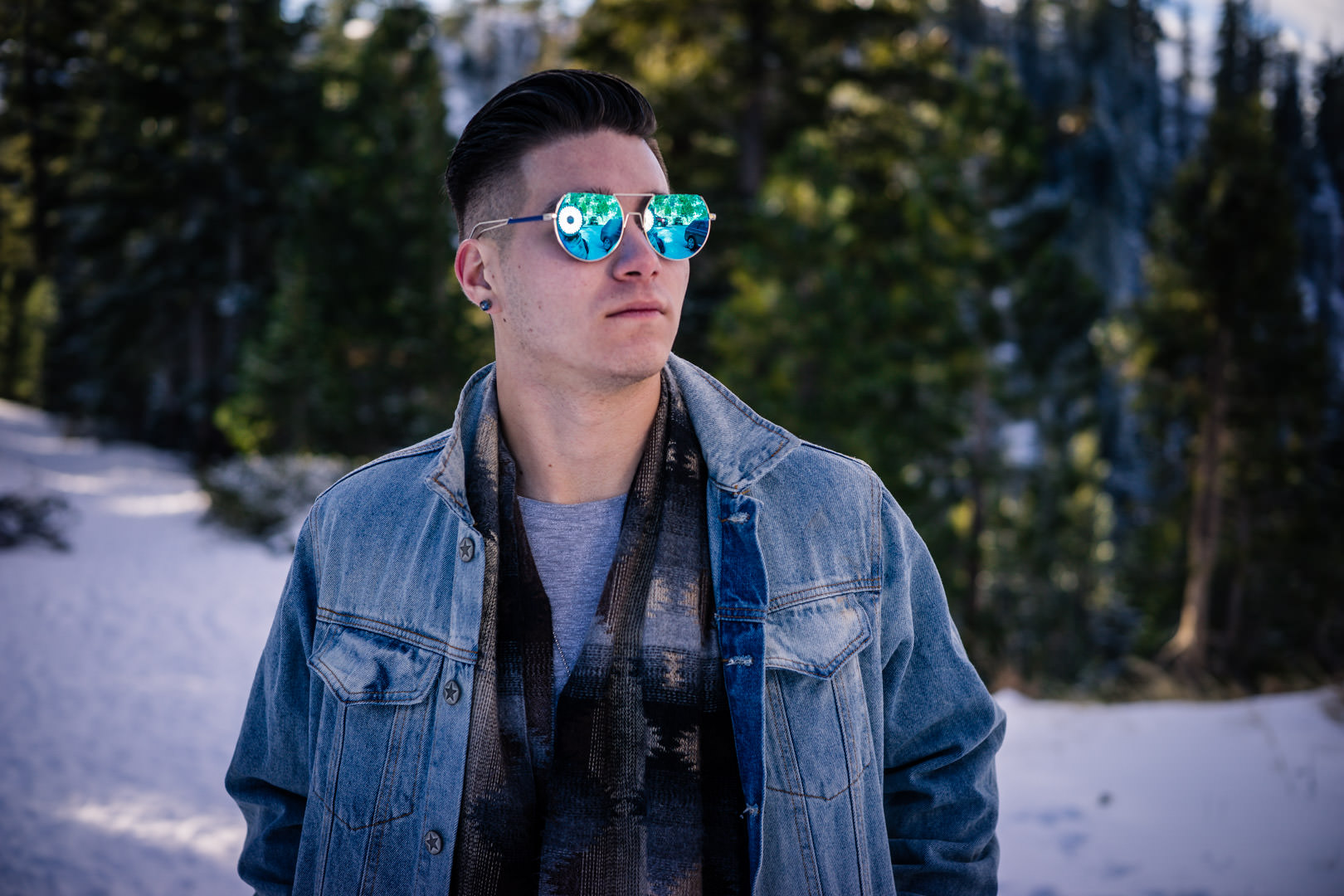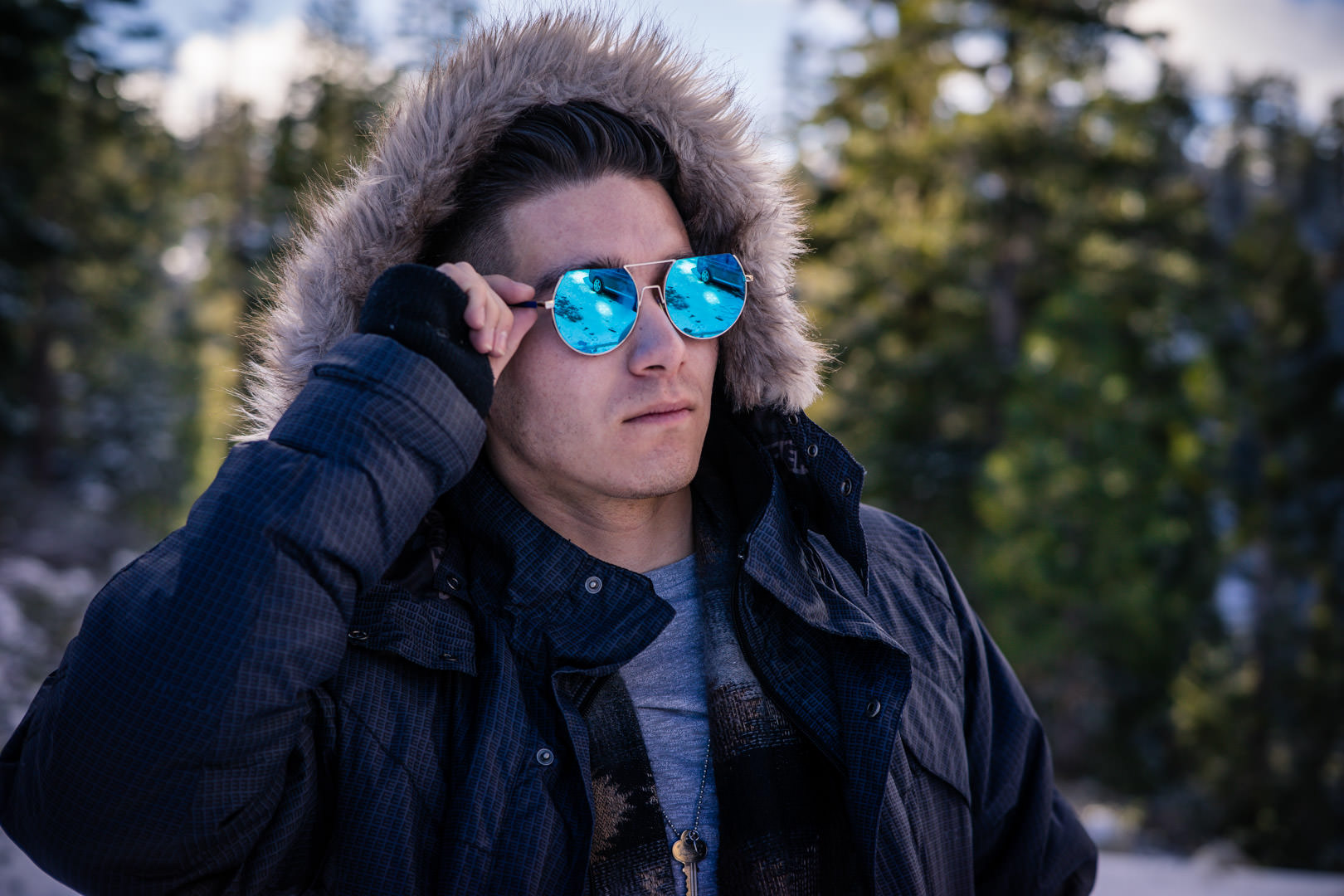 7artisans 50mm F/1.1 Review
The 7artisans 50mm F/1.1 is an inexpensive 50mm, has great build quality, crazy bokeh, and is fun to use. It's not the sharpest wide open, but that's not why you're buying this lens.
PROS
Extremely wide F/1.1 aperture
Great build quality
Aperture ring is solid
Manual focusing feels great
Lightweat
CONS
Manual focus
Not the sharpest lens at F 1.1
Hard to nail focus at its maximum aperture
No weather sealing





Fun 50 With Crazy Bokeh