So the weather is turning and you're bundling up more. The fireplace comes on and the sweatpants come out. But that urge to shoot just doesn't go away. Your partner is inside, but all you can think about are those winter vibes outside. Whether it be snow, rain, fog, or just to gloomy sky, you want to capture it and pretend like you're in the Pacific Northwest so you can use the hashtag #pnwlife on your Instagram account. You definitely don't want to take out your huge DSLR, but that new mirrorless or film camera is calling your name.
"If only I had a jacket with some sweet pockets to throw my camera in, or one where I can access that camera on a strap under my jacket."
Well, COOPH have you covered. COOPH (Cooperative of Photography) is a photography apparel manufacturer and online magazine based out of Austria. COOPH makes really cool apparel and accessories to make photographers lives easier on the go or when our shooting. I've been using two items over the last year, and it's now time for a long-term review of them.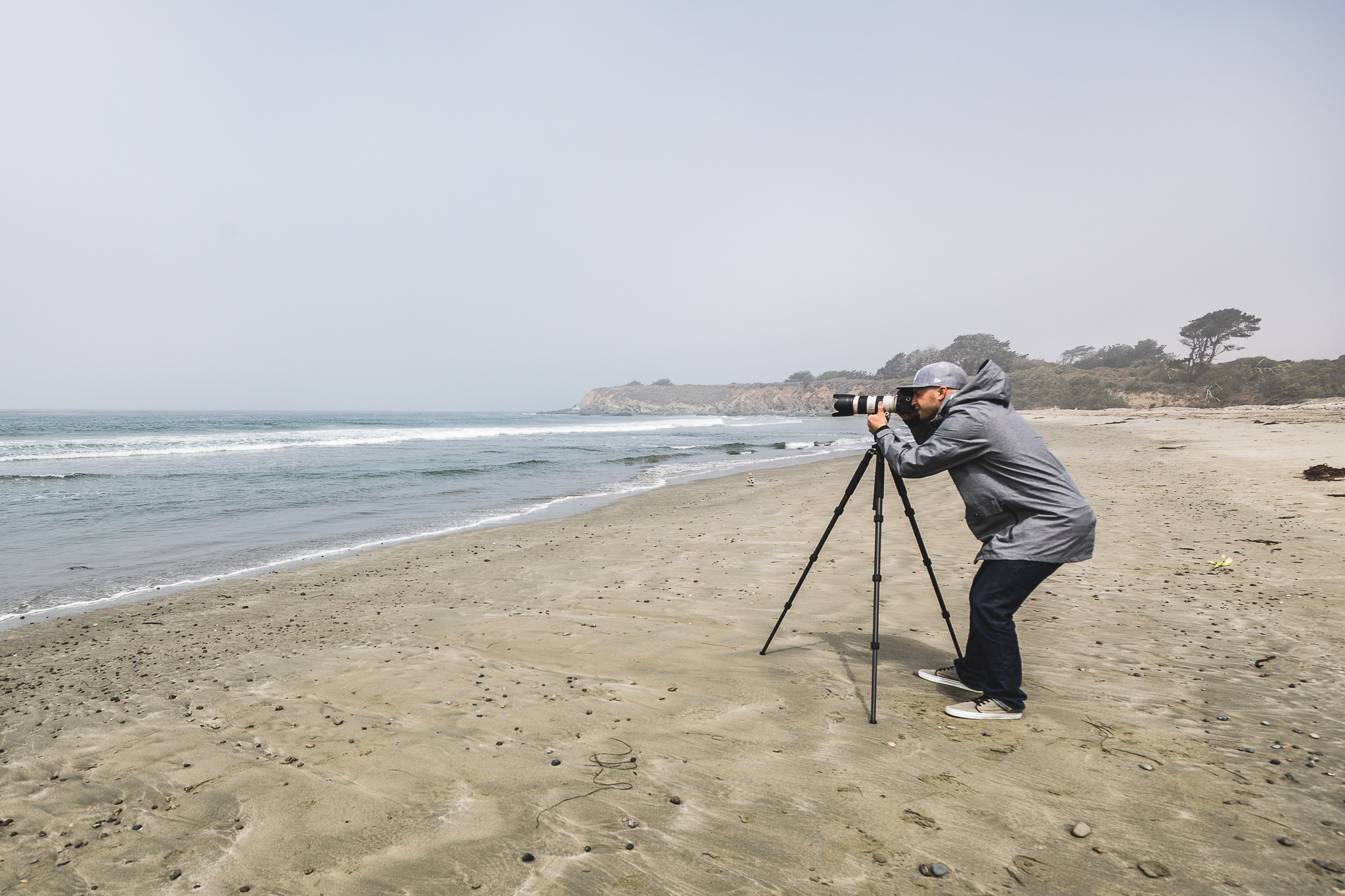 The COOPH Rain Jacket and Pouch Knit Beanie are geared towards the winter months, so there is no better time than now to pick them up. I'm based in California, where you'd most likely scoff at our winter lows of the mid to upper 40's. Those temperatures are perfect for the COOPH Rain Jacket though.
The COOPH Rain Jacket is a 100% waterproof rain jacket with special zippers and pockets to be used with your camera while shooting when weather gets a little crazy. I would describe it as a jacket should be used to cover your other clothing, but not as a primary means of warmth. If you use it in this way, you will get the most out of it.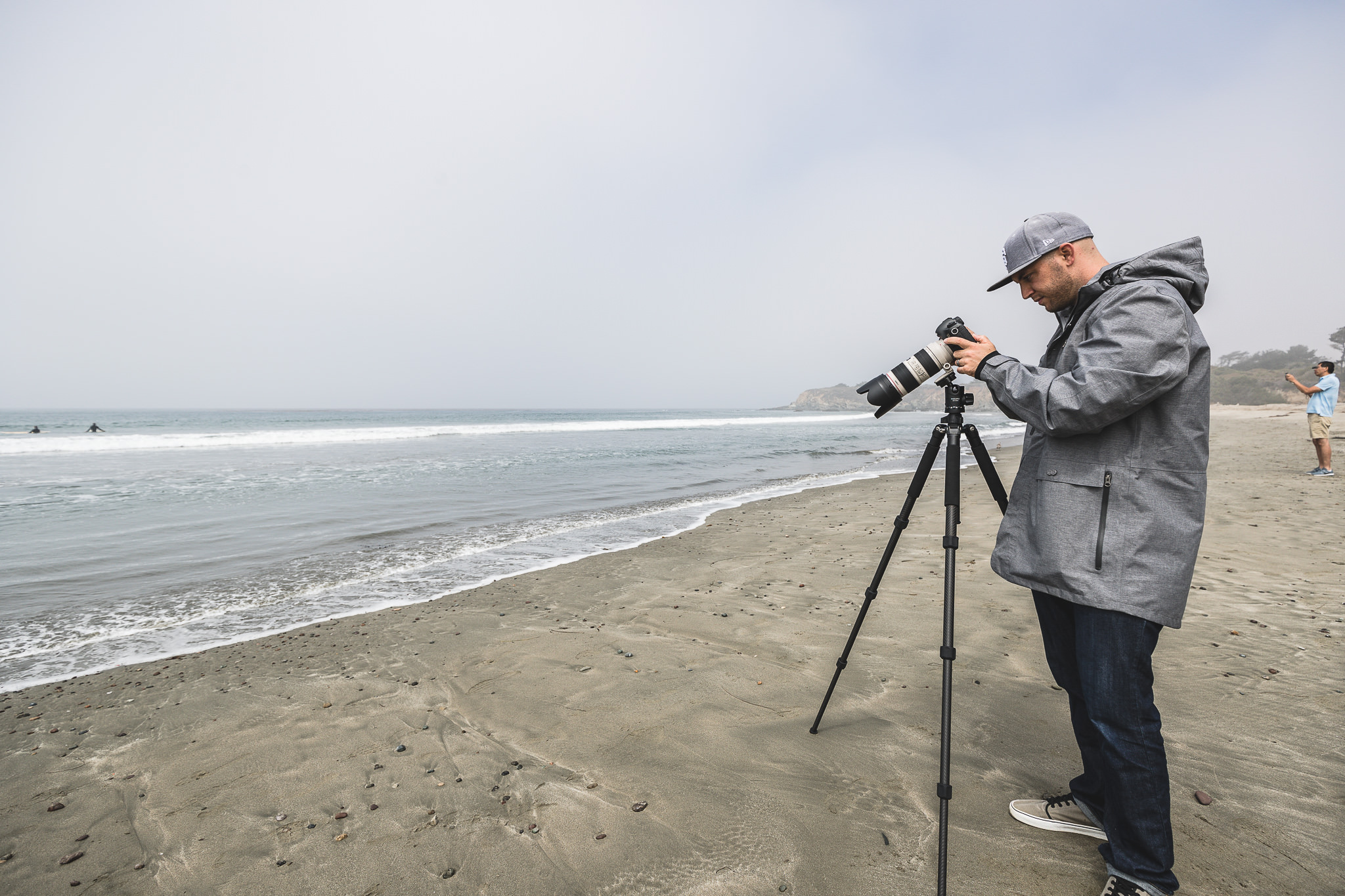 COOPH Rain Jacket Features
The COOPH Rain Jacket is really one of the coolest pieces of clothing that I own. Every inch of this jacket has been designed to be functionally used as a photographer or creative. Here are some of the main features of the jacket:
Zippers designed to allow access to your pants pockets
Chest zipper giving access to camera on a strap
Two very deep outer pockets with a button enclosure
Chest pocket for extra lens or other items
Inner very mesh pocket for long lens or tablet
Extendable and formable hood
Hand cuffs built into the sleeves
These features are really well thought out, and aren't gimmicky at all. The front zippered access to your camera is ingenious, and allows you to not leave your camera out in bad weather for too long. The zippered pockets can easily hold most lenses, but work best with smaller mirrorless lenses, simply because of their lack of weight. The COOPH Rain Jacket can definitely hold larger lenses, but these will quickly get heavy, and I don't think that the jacket was intended for transporting all your gear. I really love the built in cuffs for your hands, and they also worked well with smaller gloves as well.
The extendable hood is something that I have never seen before. I would describe it like the bill of a hat, but much longer, giving shelter to your camera while it is up to your face shooting. The only downside of this extendable hood that I have found is that if you don't cinch the back and sides of the hood down, the extendable portion can sag down a little bit. Just to make sure that you cinched on the hood to help give the extendable portion more form. If you don't need the hood in a certain situation, it is easily removed via a zipper.
The only real con of the COOPH Rain Jacket is its price. At 299 euros, or about $315, you need ot be sure that it is something you're really needing, and that it is solving a problem. That's a lot of money to spend on a jacket. But with the security it provides your gear, from both weather and people, with its sleek urban design, it could be the piece of clothing that can really help you out. I really think that urban and street photographers will greatly benefit from the COOPH Rain Jacket.
I think that COOPH is really onto something with their gear catered towards photographers. The COOPH Rain Jacket really hit it out of the park in every way when using it. Not only was it comfortable, but it was extremely functional as well. I also really like the modern look of it. It has an urban appeal to it that I really like.
I give the COOPH Rain Jacket 5/5 stars, and our 2016 Photographer's Clothing Of The Year award.
Another piece from COOPH that I've been using is the Knit Pouch Beanie. This beanie is pretty self-explanatory and simple, so I didn't give it its own review. It's very high quality 50% wool, 50% acrylic beanie that is lined with fleece around the forehead portion. The beanie can also be cinched to double as a camera pouch.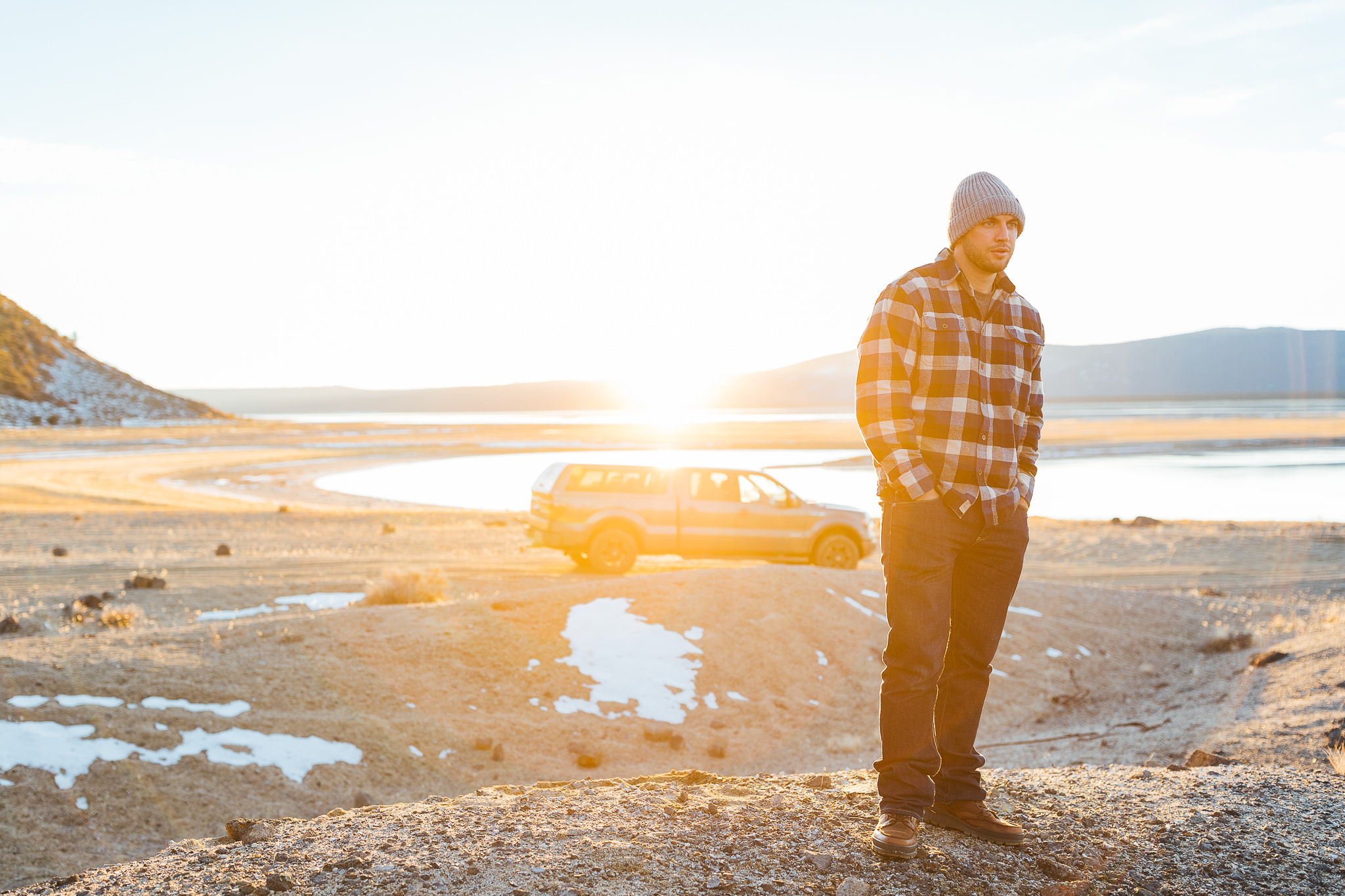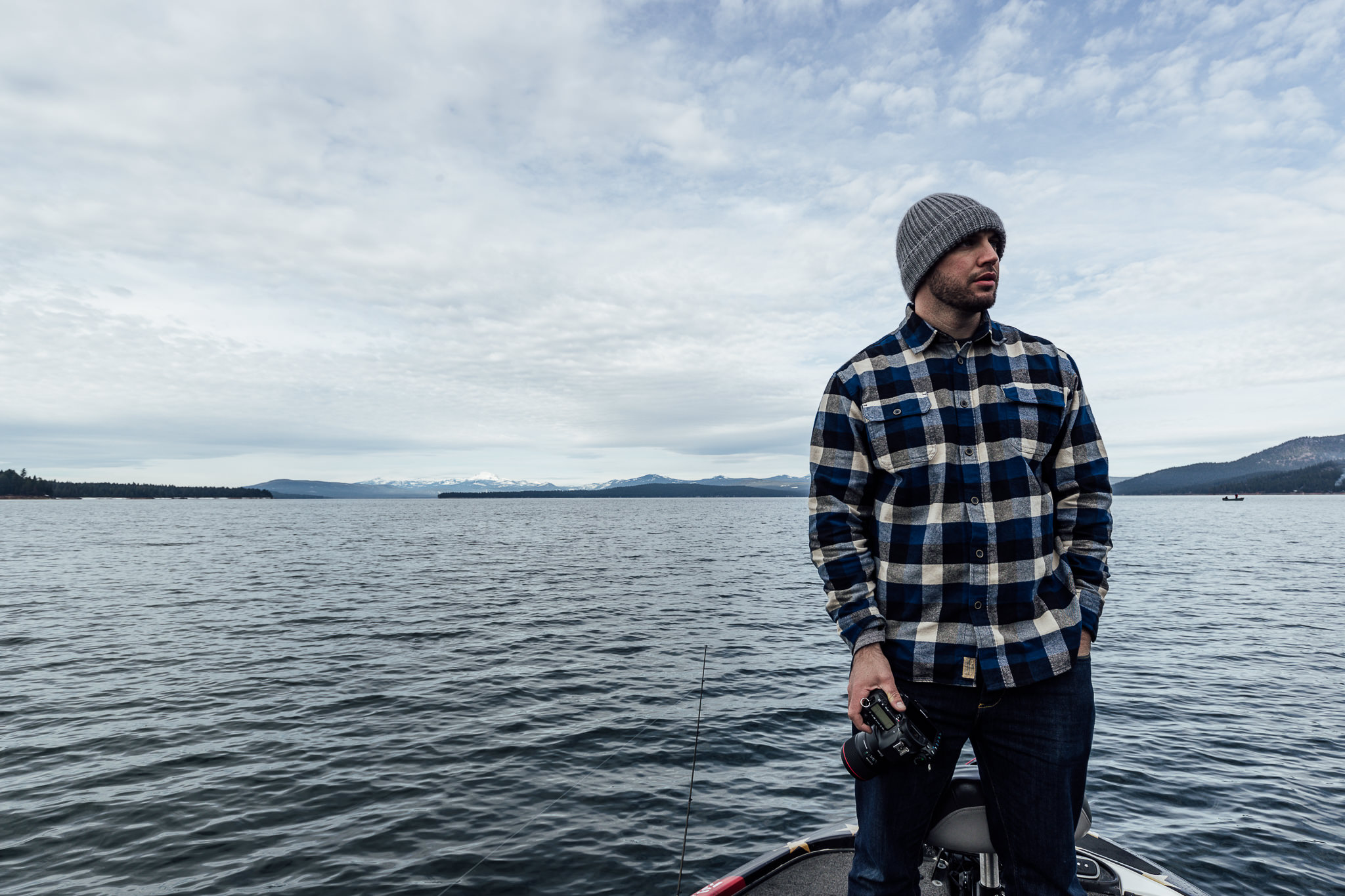 If you're in a bind and the weather gets crazy, it can provide your camera with some extra protection. Also, if you aren't packing a camera back, but still want to throw a camera in with the rest of your clothing, it can provide added protection inside your bag. It is a really comfortable beanie, giving great warmth.
COOPH Rain Jacket
2016 Photographer's Clothing Of The Year
The COOPH Rain Jacket is sleek, functional, and versatile.