Half the price at the same quality as the competition
I mention technology a lot in my reviews. Technology is progressing so fast that traditional companies are, on occasion, having a hard time keeping up with the speed of it all. We are currently seeing that with the Nikon and Sony, in what I think are lackluster releases of their new mirrorless cameras made to compete with Panasonic and especially Sony.
In areas that I think people are slower to adopt alternative brands it's in memory cards. For a long time, a few brands have controlled this market. These brands have marketed themselves as higher quality and more reliable. Over the last few year though, I've had the opportunity to use several "non entrenched" brands in the CFast, CF, SD, and Micro SD area of memory with great success. One of those brands is FreeTail. They create a variety of memory, and I've never had a single issue with their cards. That leads me to ask, is buying the "name brands" really worth it when it comes to your memory cards? I say no.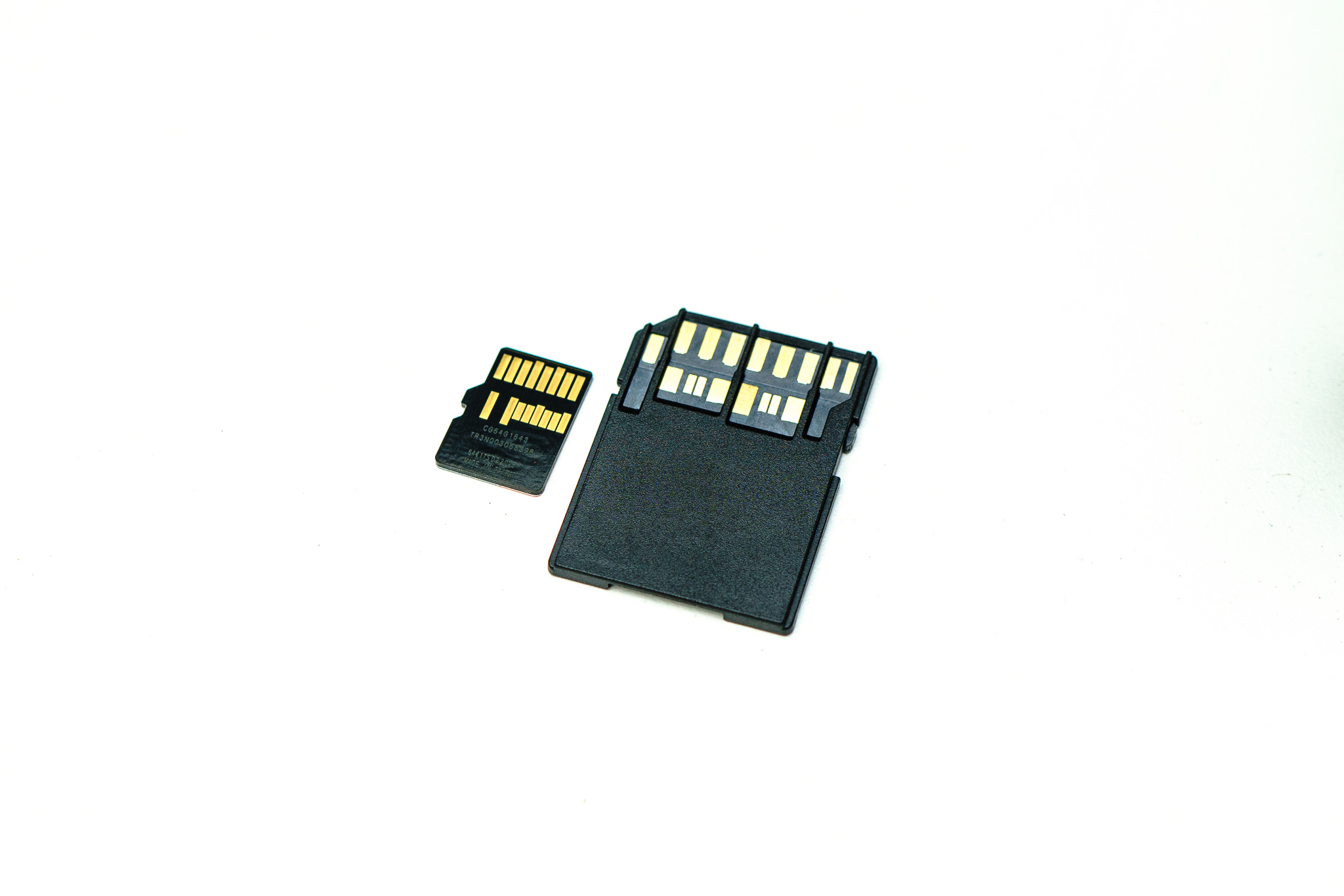 Need to shoot faster? These UHS-II cards can do that.
FreeTail Is an American brand with a highly accessible customer service department. In my experience, they put themselves out there as a brand who looks to create fantastic products, without the overhead of the big boys. At the end of the day this allows them to sell the cards at a much lower price, with the end consumer winning.
I've used a few of their cards before with great success in the past. I'm currently using two cameras that shoot 4K at 60fps, and definitely need a special card to handle that amount of memory. FreeTail sent me out their Evoke Pro 1000x 64GB Micro SDXC-II card to use with the Autel Evo drone and Yi Technology 4K+ action camera.
The Evoke Pro 1000x 64GB Micro SDXC-II can read at up to 240MB/s and write at 115 MB/s speeds. This card also has a v60 standard for video recording, meaning that it meets the video speed class ratings for a minimum of 60MB/sec when shooting video. This class sits squarely in the 4K-8K range of video resolution and the speed needed to record it. In layman's terms it is fast, really fast.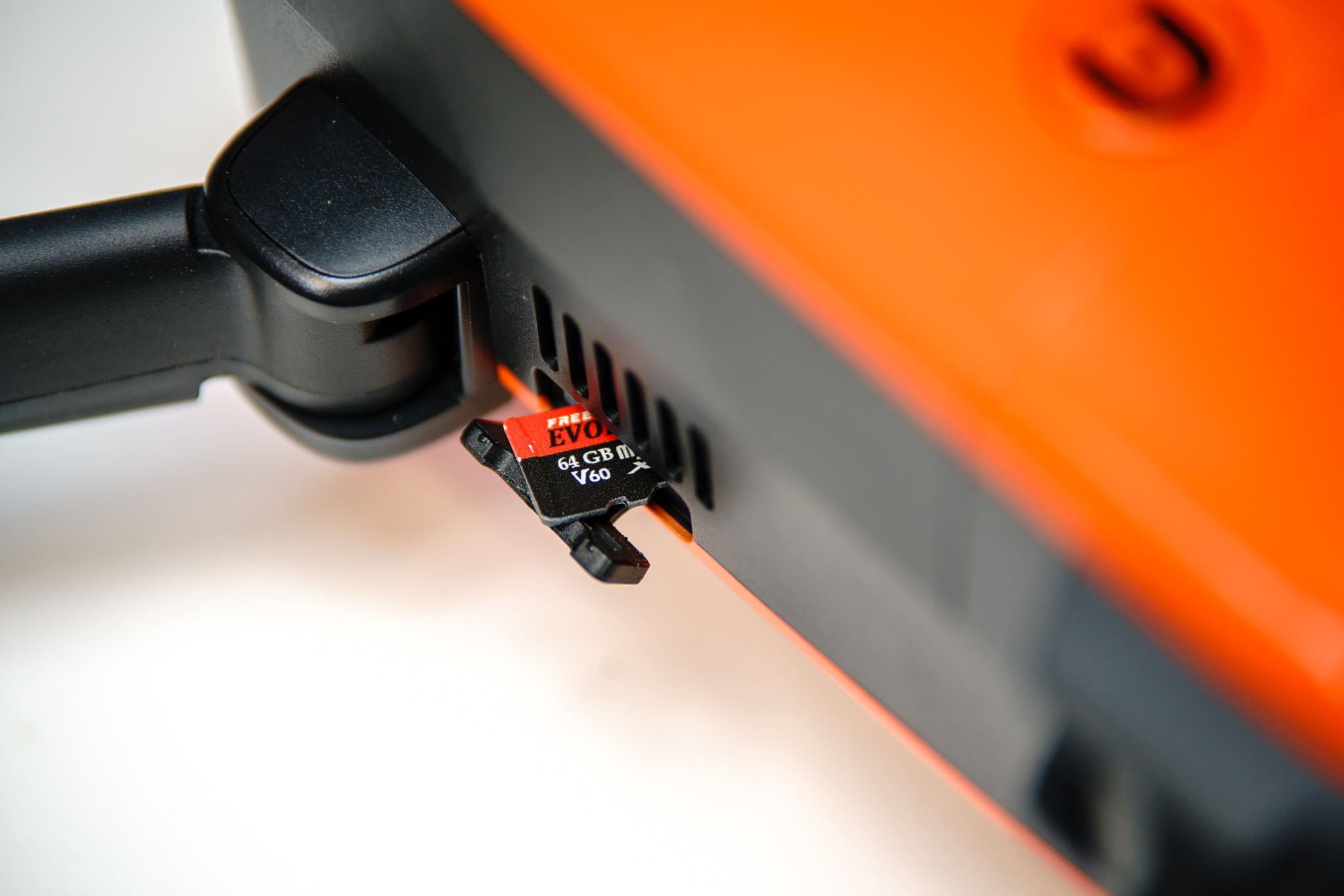 Perfect for drone shooters
There's nothing worse than shooting with a camera that will output 4K at 60fps, only to have the camera tell you that the memory isn't sufficient. That's not the case with the Evoke Pro 1000x 64GB Micro SDXC-II card though. No longer do the best SD cards have to be the most expensive. The FreeTail card handled both the drone and action camera like a champ over the past 30 days, with nary a glitch in site. This isn't a surprise, as FreeTail's cards have performed well in the past. Their CFast 2.0 card never gave me a single issue on my 1DX Mark II either. The same was true with this micro SD card.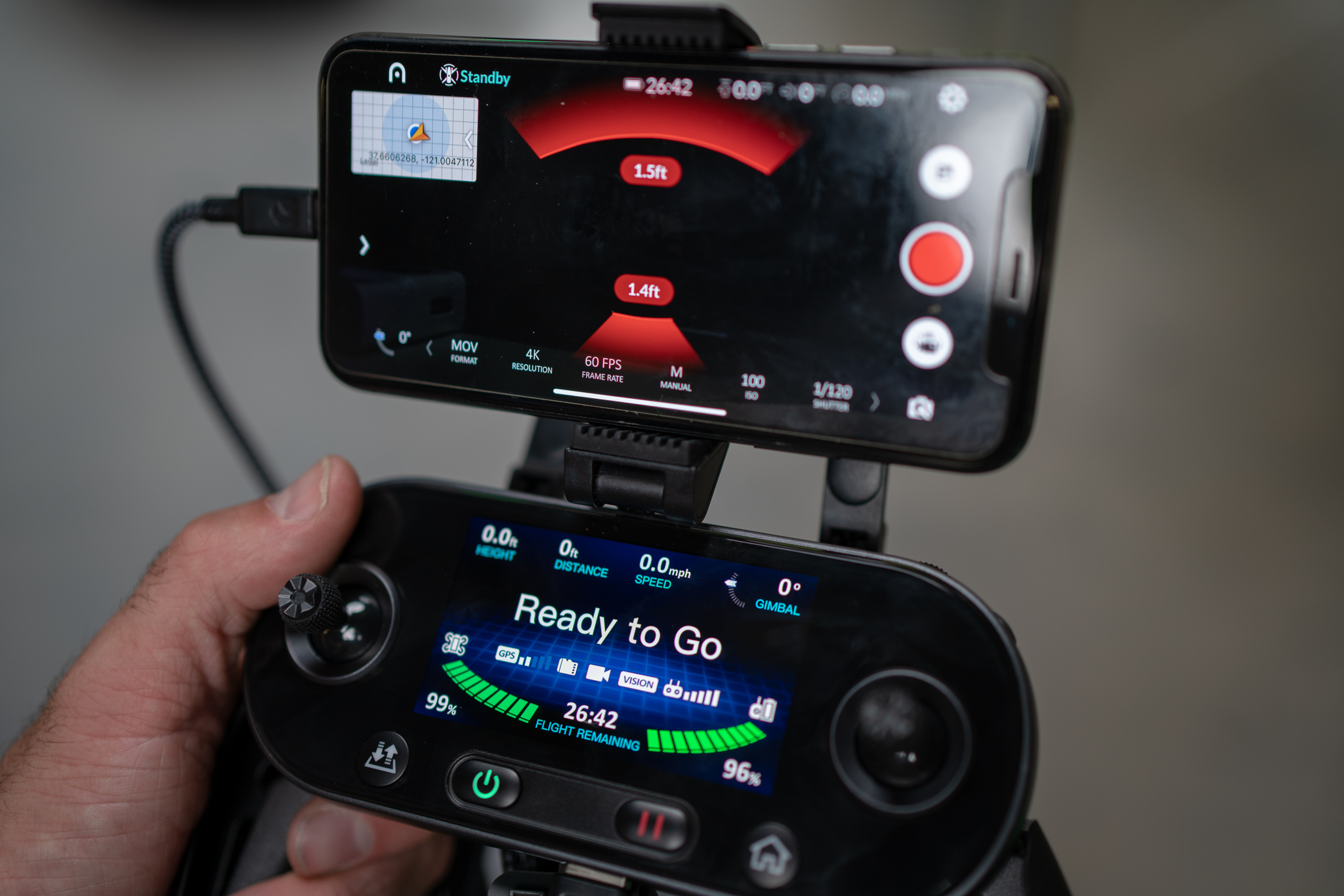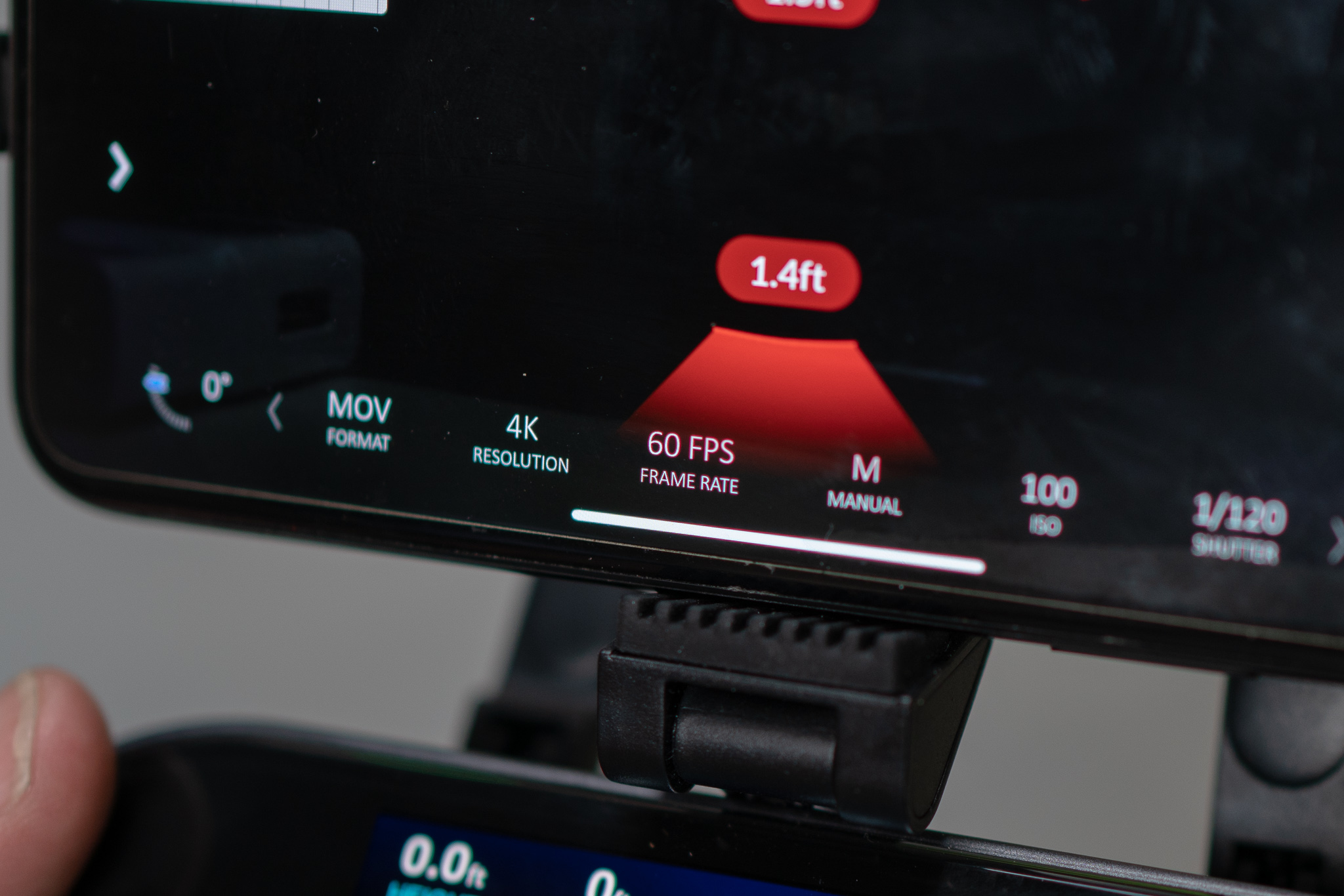 Need to shoot 4K at 60fps? No problem for the Evoke Pro 1000x.
After dropping a pretty penny on a drone or action camera, you also don't want to spend a ton on a memory card. That's great, because the best SD cards are no longer extremely expensive. The best SD cards used to be twice as expensive as sketchy third party manufacturers. Creatives used to have to play the game of value vs. reliability when it came to their cards, but that is not longer the case. I'd gladly choose the FreeTail card over the competition. For instance, the FreeTail Evoke Pro Micro SDXC UHS-II is $49.99, less than half as expensive as its Sandisk competition, at only a fraction lower speed.
In my experience with long takes on both a drone and action camera shooting 4K at 60fps, I've had no problems. In that regard, I've never had a problem with any FreeTail card. I highly recommend the Evoke Pro 1000x 64GB Micro SDXC-II card as one of the best SD cards out there. You won't be disappointed.
FreeTail Evoke Pro 1000x Micro SD Review
Go buy this card. Nuff said.





Half the price at the same quality as the competition