Tripods…it seems like we as photographers either use them or we don't. We either invest in a great one, or don't take them all too seriously. Videographers are another story, but that's another topic for another day. For studio photographers, tripods are a must. Landscape photogs, definitely. For portrait photographers, that's where it starts to be a debate.
I typically fall into the non-tripod category because I feel like I can get the high shutter speeds while shooting with wide apertures. However, that is just my workflow, and yours will vary greatly. I started using a tripod more when I purchased a Canon 5DS late last year, and needed more stability while shooting in order to get the most our of my high megapixel camera, especially when shooting without stabilized lenses.
While I needed the stabilization for my 50-megapixel camera, don't feel like you don't. Stabilizing your camera as much as possible can almost guarantee that you'll get sharper shots. Landscapes, portraits, product work, and even sports can benefit from added stabilization. The more stabile your camera, the sharper your photos will be. It's a basic concept, but one that photographers often neglect.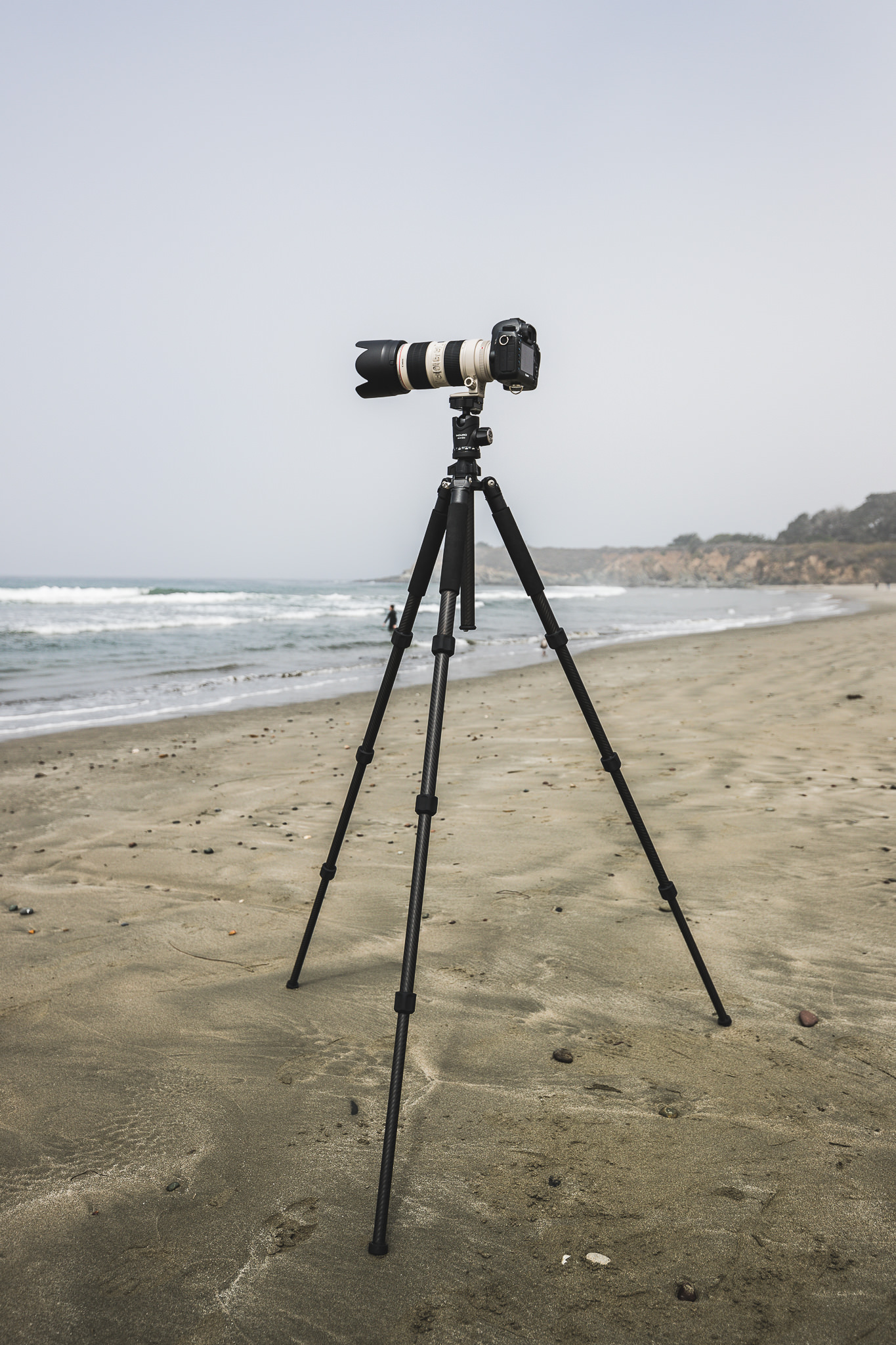 The rubber feet had no problem in the sand. No spikes needed
Here is the basic path towards a decent tripod:
Step 1: buy a terrible plastic tripod.
Step 2: be mad at how flimsy said tripod is.
Step 3: buy a very stable aluminum tripod.
Step 4: be disappointed about how heavy it is, and quit bringing it along on shoots.
Step 5: Start looking into carbon fiber tripods, but you're turned off by the added price.
Step 6: You buy it, and love it!
Here's my not so professional advice. If you're a photographer, do some research into carbon fiber tripods that will fit your needs in both the tripod and the ballhead, and just go for it. If photography is something that you want to do long term, investing in a quality tripod with a quality ballhead is just as important as a new lens. A good tripod will also last you a lifetime, and will make certain situations possible to shoot in that previously weren't.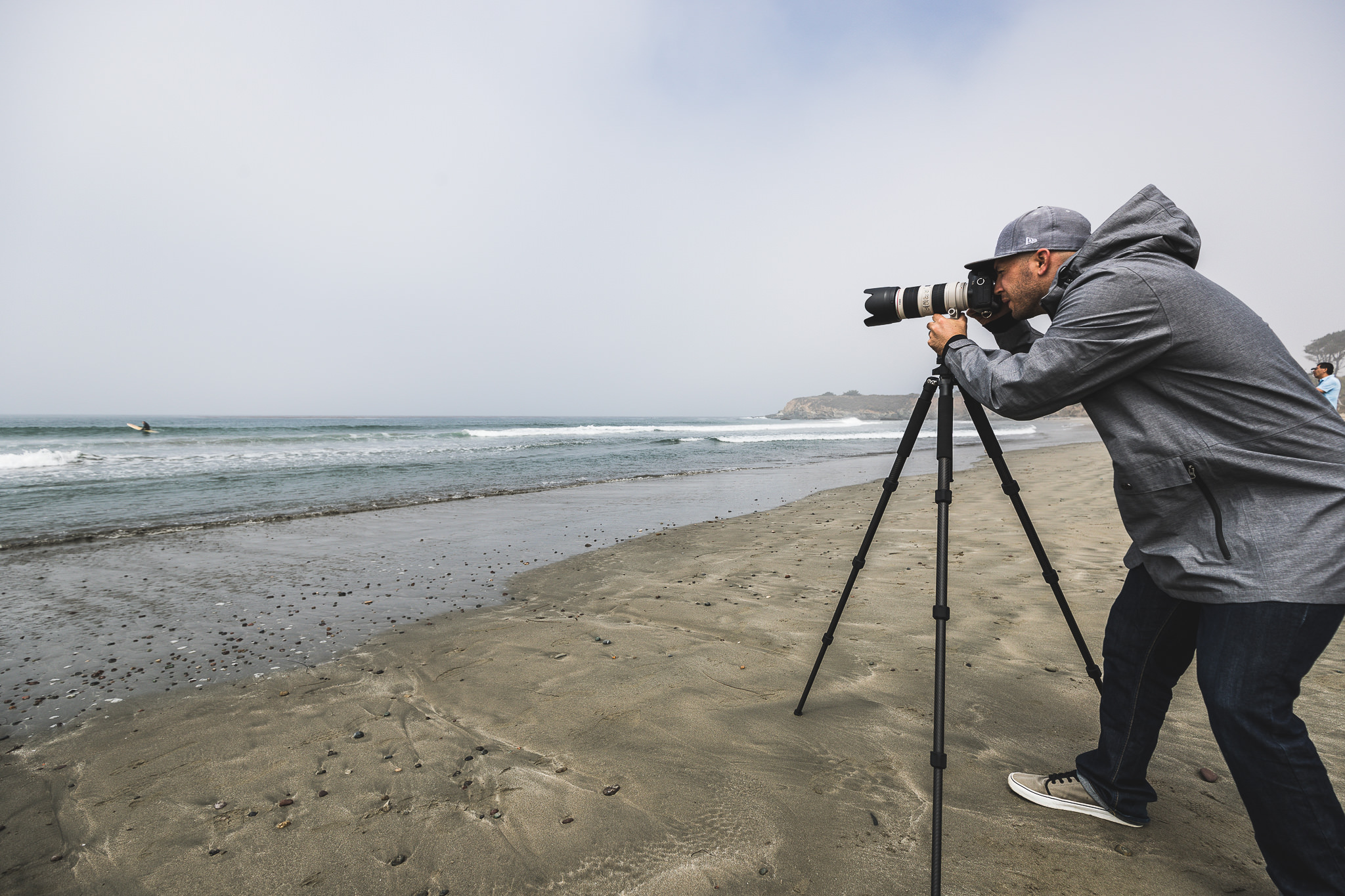 The ballhead is super stable and well dampened, even for moving subjects.
For the sake of your brain I'll refer to the GTT204M2 Stealth Carbon Fiber Tripod with BHM2 Ballhead as the Induro Tripod from now on.
Why Carbon Fiber Matters
For photographers who travel, weight is of the utmost importance. Whether you shoot with a DSLR or a mirrorless setup, having a tripod that weighs a ton will only become cumbersome. Aluminum tripods weigh significantly more than carbon fiber, and that can make all the difference in the weight of a bag. The Induro Tripod, out of the box, almost startled me with how little it weighed. I've owned other carbon fiber equipment, such as my street bike, but it was still surprising to me how little the Induro Tripod weighed. At 4.3 lbs, the Induro Tripod won't add much weight at all to your bag. Other aluminum tripods can easily weigh 8 pounds, and half the weight really makes a difference.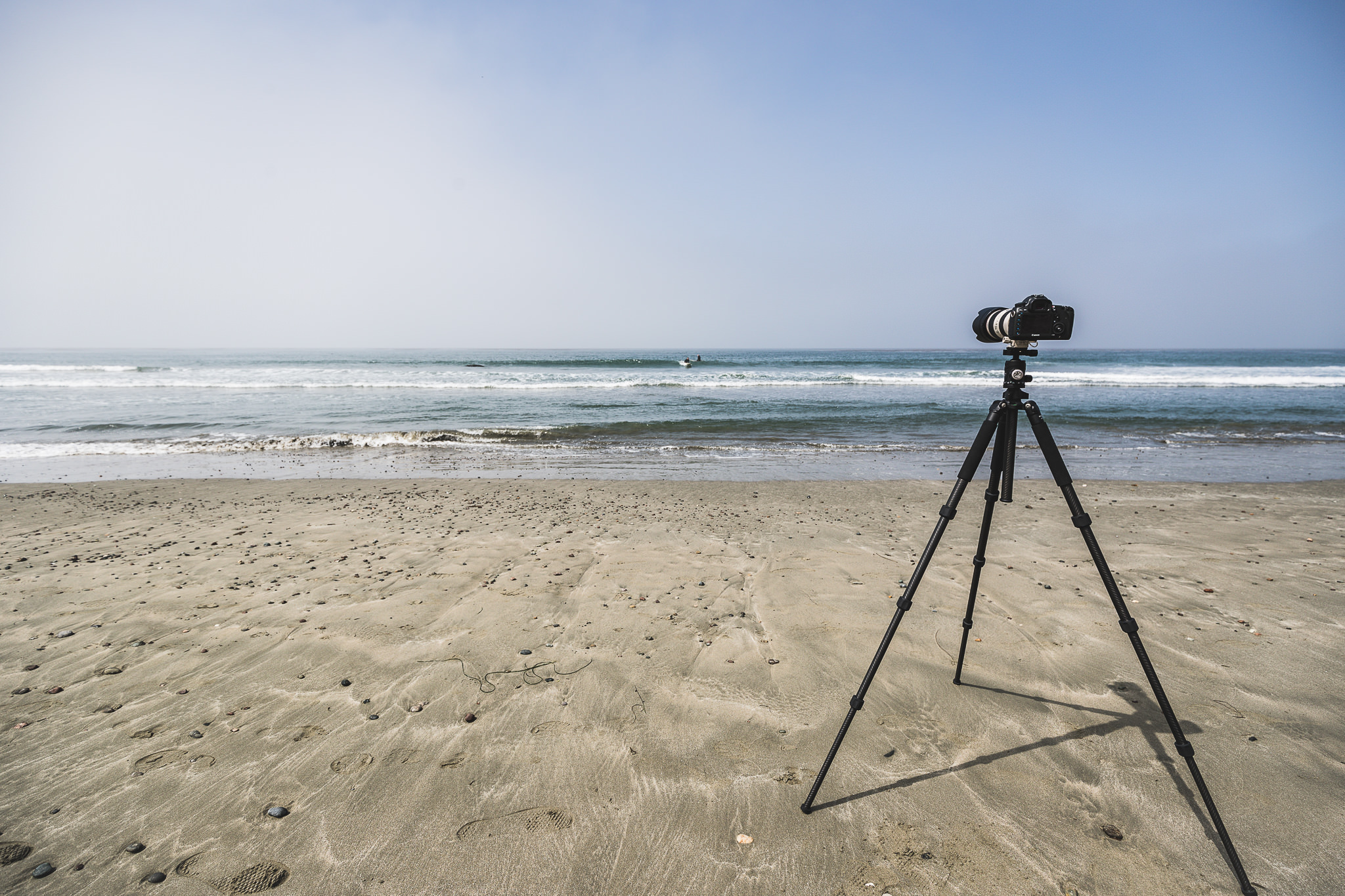 Induro Tripod Features and Usage
The Induro Tripod folds down to 18 inches long, which is a great length for attaching to the outside of a backpack. Other tripods may be a bit smaller when broken down for travel, but 18 inches is a great median size, and I have had zero issues with its size. When extended, the Induro Tripod achieves a maximum height of 64 inches, which is a height that has worked fine for shooting portraits. The Induro Tripod's three stop independent leg spread also allows it to get really close to the ground, if low angles are a must.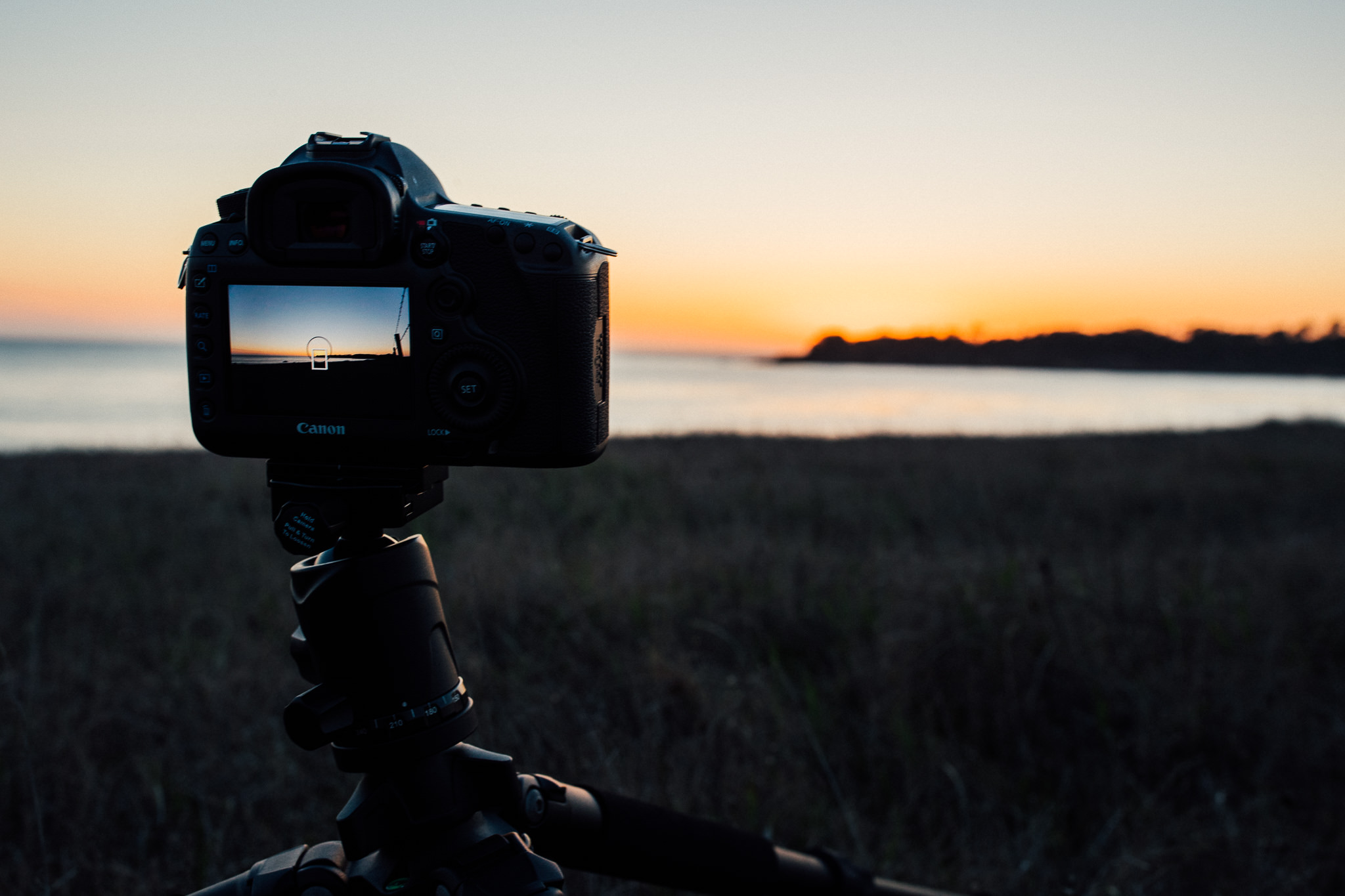 The ballhead allows for a straight horizon, even when your tripod is off-kilt.
Rubber feet are included by default, and spikes are also included. I personally prefer the rubber feet, and don't find myself using the metal spikes very often. It's nice having that option though. The rubber feet are also easy to clean. The craziest terrain I've used the Induro Tripod in has been a wet, sandy beach. The rubber feet have handled it great. I can see a need for the spikes if you're in a very windy situation, and want to be able to spike the feet into the dirt or grass. Other than that though, the rubber feet work great.
Tripods typically offer two styles of leg locking mechanisms: twist or clamp. Induro only offers twist style leg locks. My best guest is that they view the twist locking style as more durable over time, keeping its resistance over the course of many years. While clamp style leg locks may be a touch more convenient and come unlocked less, I do in fact like the twist locks better. I can unlock all three sections at once with one hand, and they do in fact feel more durable in my opinion.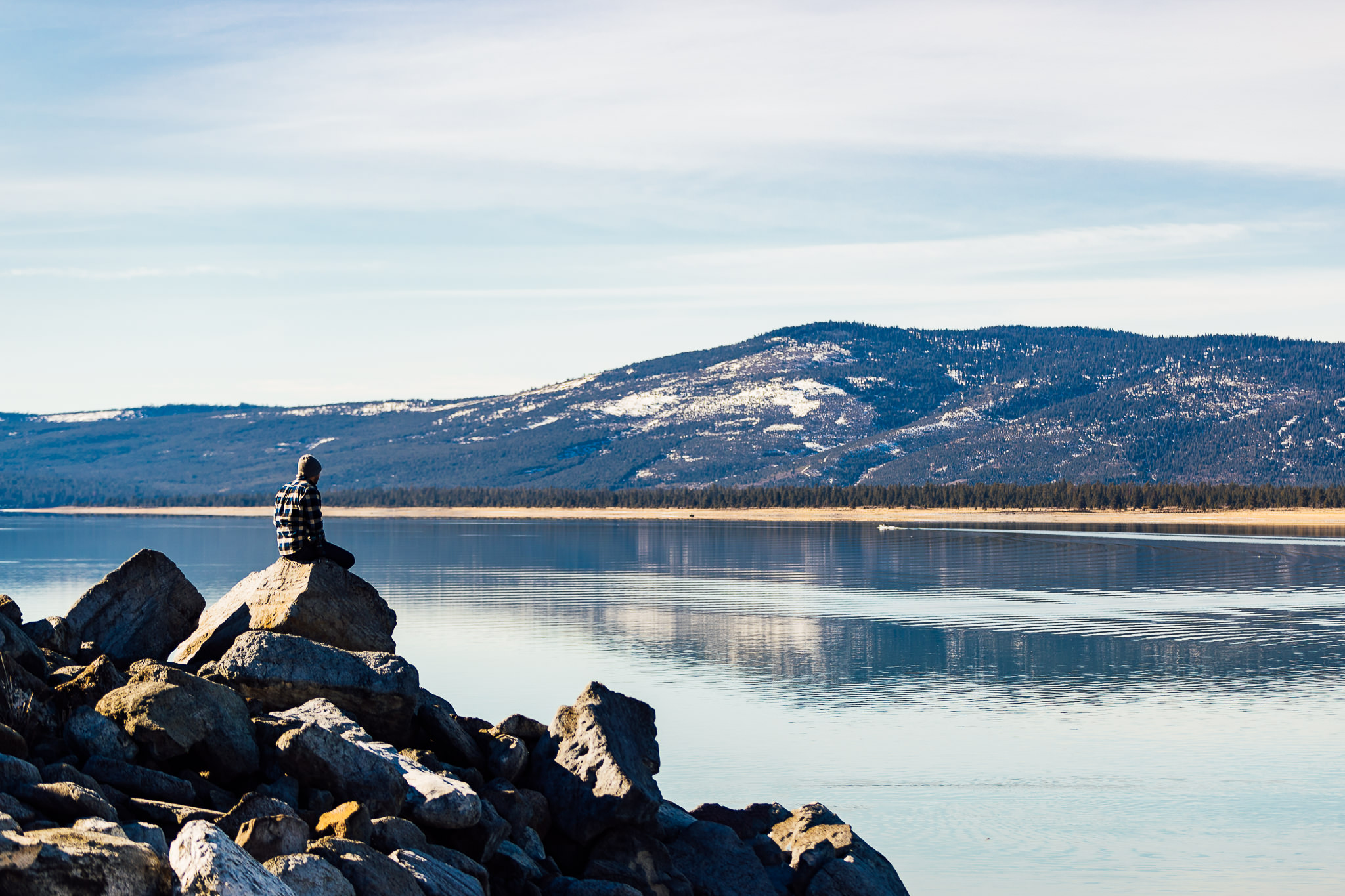 Self portrait taken with GTT204 Induro Tripod, 1DX Mark II, 70-200mm lens, and WFT-E8A wireless controller.
The GTT204 Induro Tripod comes with the BHM2S ballhead. The ballhead has a PU60 Arca-Swiss style camera plate, and most other Arca-Swiss style plates will fit on the ballhead as well. Having the universal plate attachment allows for my Peak Design Slide to also easily mount without needing to add another plate to the camera. I LOVE this ballhead as well. Both the panning function and ballhead function feel dampened nicely, even when loosened all the way. That's key for me. Even with a 1DX Mark II and 70-200mm lens attached, I don't feel like the camera and lens flop around when I loosen it. Panning is smooth when shooting a moving subject. It is still best practice to use a fluid head when shooting video, but the Induro BHM2S ballhead can get you by in a pinch if you need it. The ballhead knob is just large enough for my hands as well, and is very easy to loosen and tighten. The ballhead also has a level, but I don't find myself ever using it, since all of my cameras come with a built in leveling system, and I find that easier to use.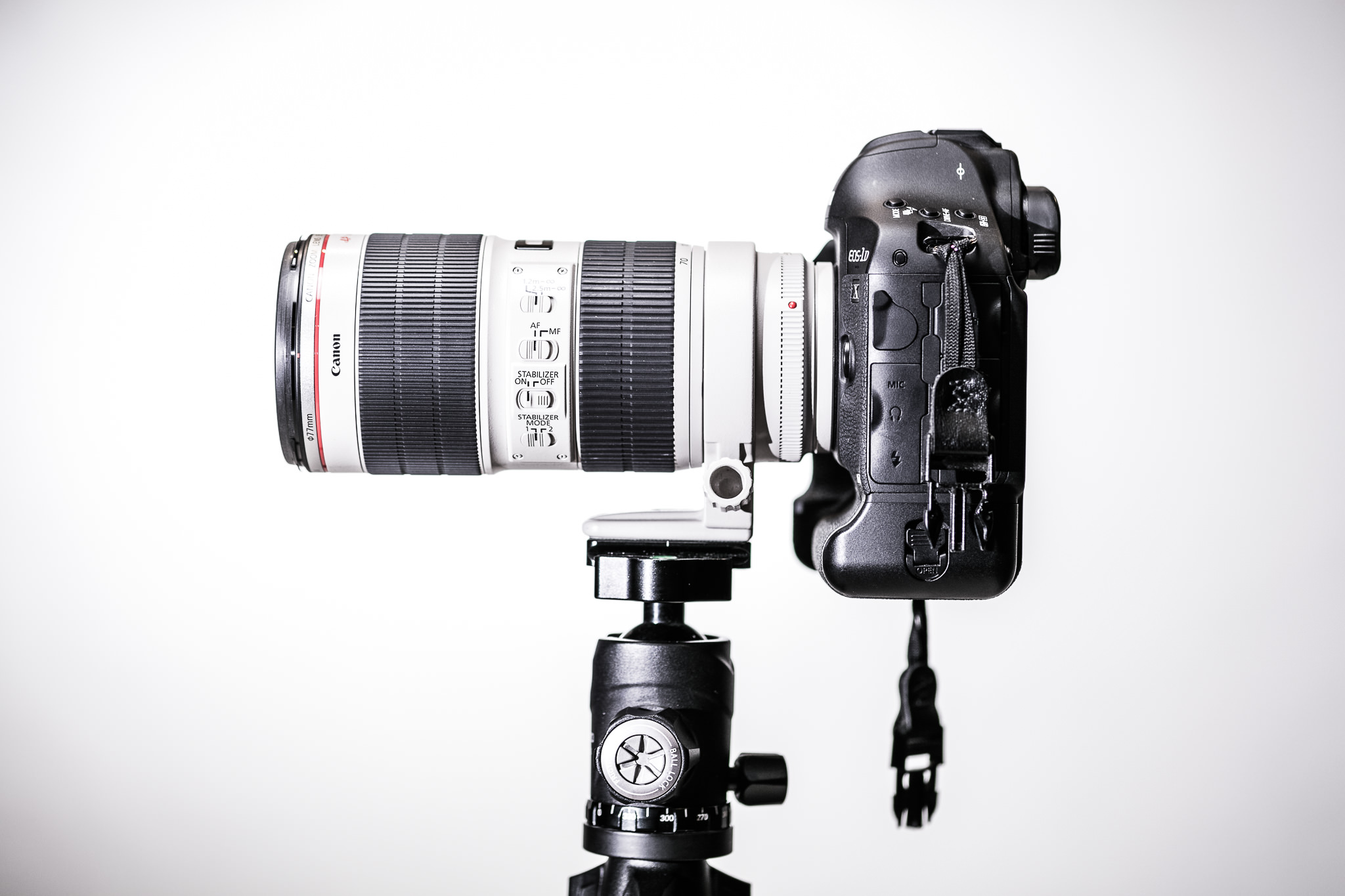 The BHM2S ballhead is the best I've ever used.
The Induro Tripod includes two sized extendable columns: one short and one long. I keep the long column on 99% of the time. However, if a super low angle is a must, having the option of using the short column is an added plus. Love the little hook that lives at the end of the center column. The hold allows you to hang a weight or a backpack off it, making for an even more stable platform. Because of the light nature of carbon fiber, this is needed in some situations. A few more extras included are a small toolkit with a wrench, and a very nice carrying case. With its hefty price tag, I'm glad that Induro chose to include these extras instead of giving customers the bare bones.
While my 1DX setup is the heaviest camera I've used on the Induro Tripod, it can hold up to 30.9 lbs, making it useful for pretty much any camera and lens combination.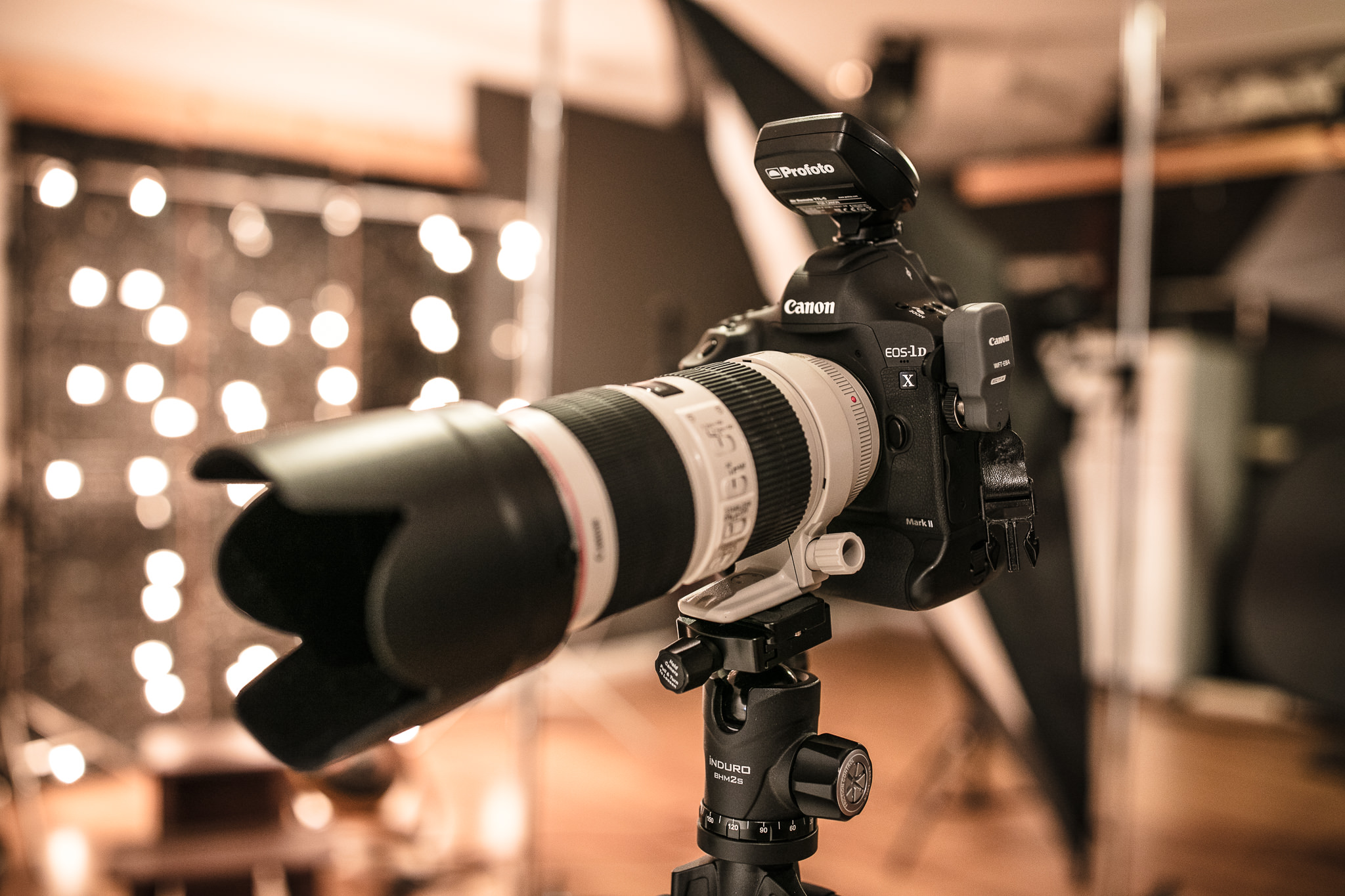 Use of the Induro Tripod has been very pleasant. Carbon fiber tripods really make a difference in the overall experience of using a tripod, and that is no different with this tripod. I have used it in studio, on location, the beach, on rocks, in dirt, on hills, grass, and a variety of other spots. I can't think of a single thing that I've had go wrong with the GTT204M2 tripod or BHM2S ballhead.
Should You Buy It?
The only thing that you're going to need to get past is the price. Is it expensive? Yes. Will you get sick of lugging around another tripod that is twice the weight and that also performs poorly? Yes. Investing once in a quality piece of equipment is a purchasing habit that I would highly encourage all creatives to do. However, $549 is still very expensive, and only you know if that kind of investment is worth making. My advice is, if you know that you will consistently be in need of a tripod over the course of your photography career, dive on in and purchase a quality tripod. I highly recommend this Induro Tripod to my readers, and is The Brotographer's tripod of choice.
If you'd like to purchase the the Induro Tripod, please click on our links below to do so. It doesn't cost you anything, and you throw us a few pennies off every dollar when you use our links, and it helps us keep putting out great content that keeps your informed about new gear. We thank you in advance.
INDURO GTT204M2 STEALTH CARBON FIBER TRIPOD WITH BHM2S BALLHEAD
HELP SUPPORT THE BROTOGRAPHER AND BUY WITH THESE AMAZON AND

ADORAMA

LINKS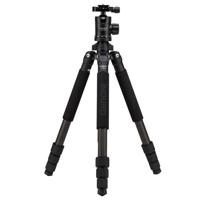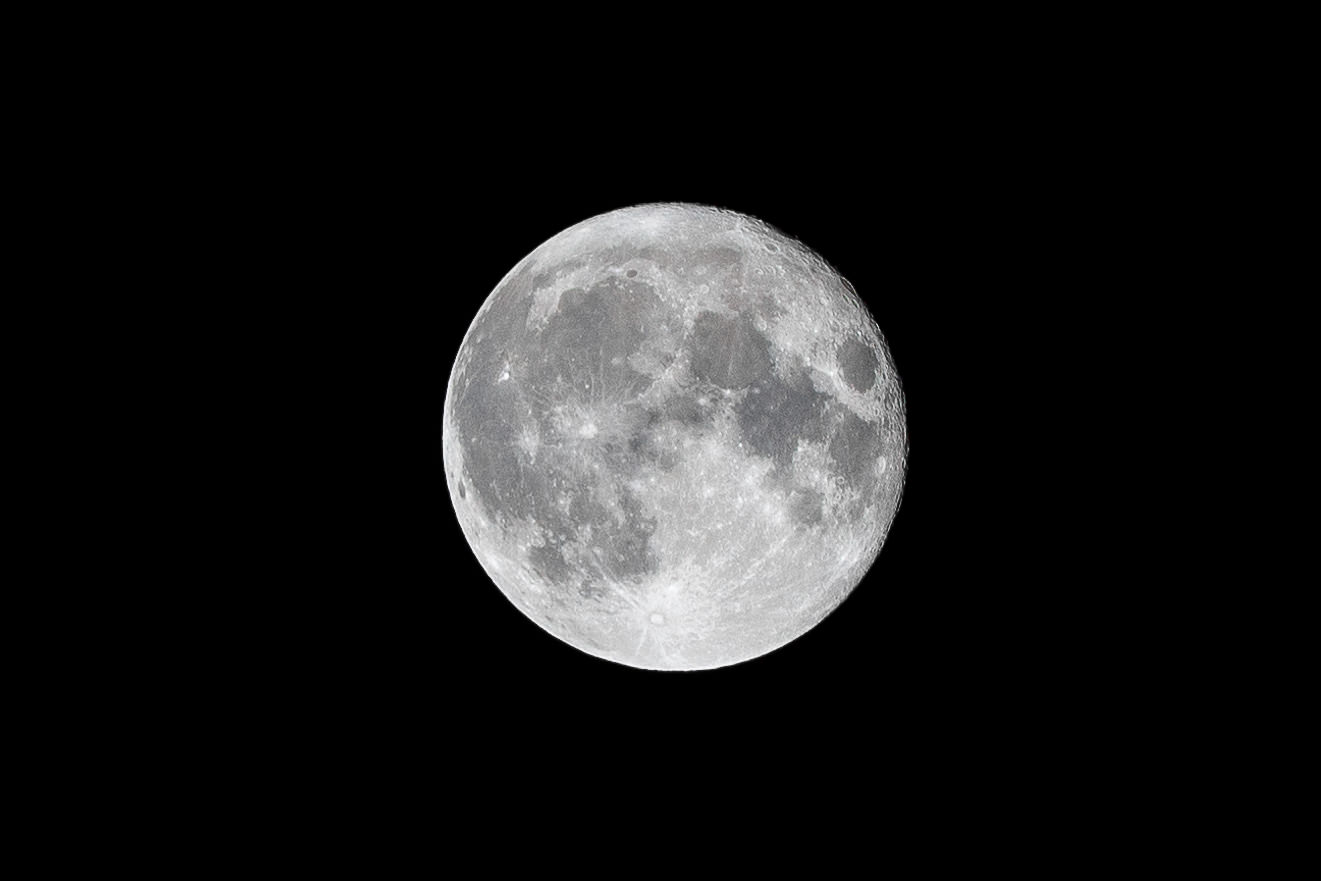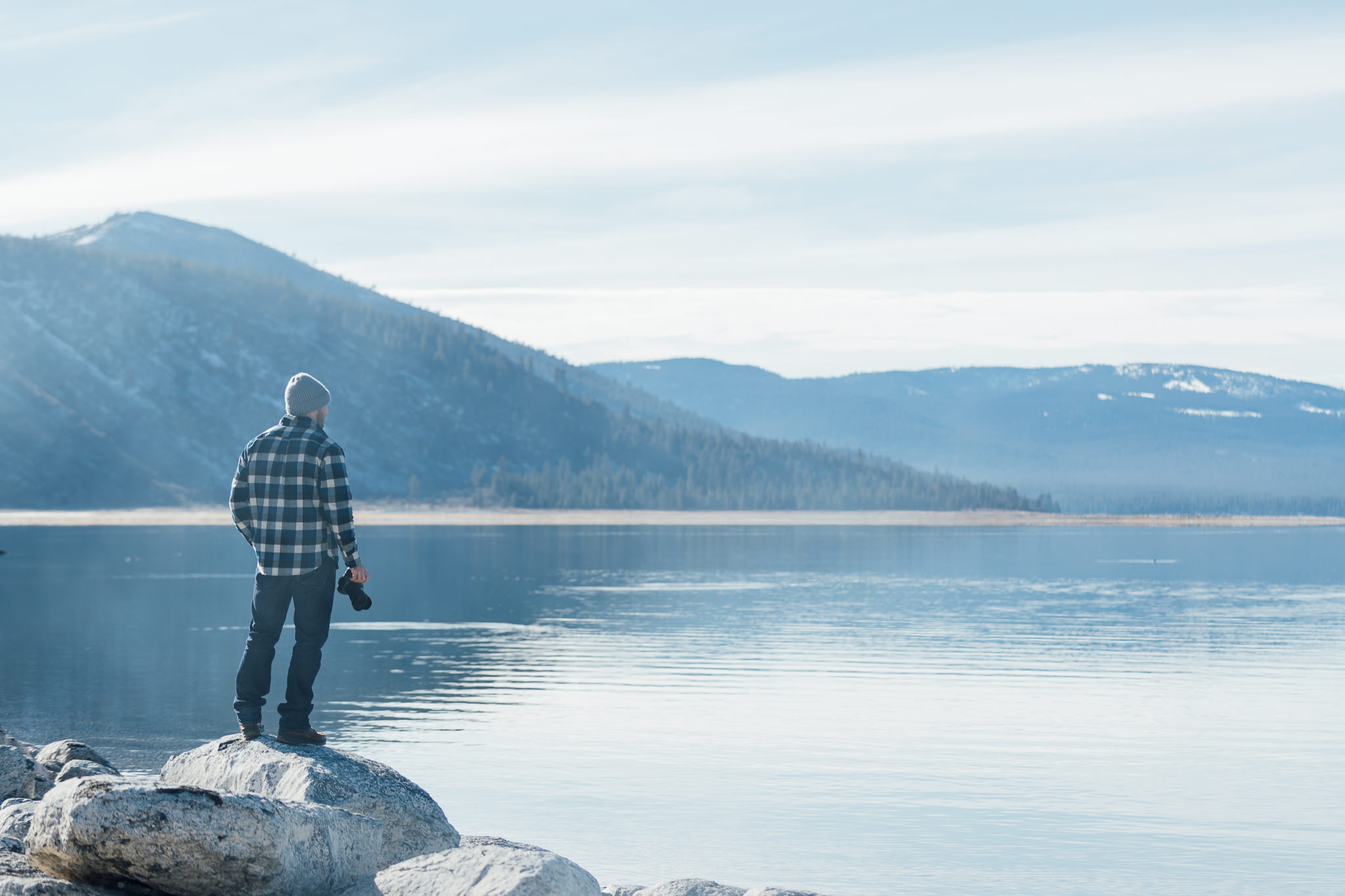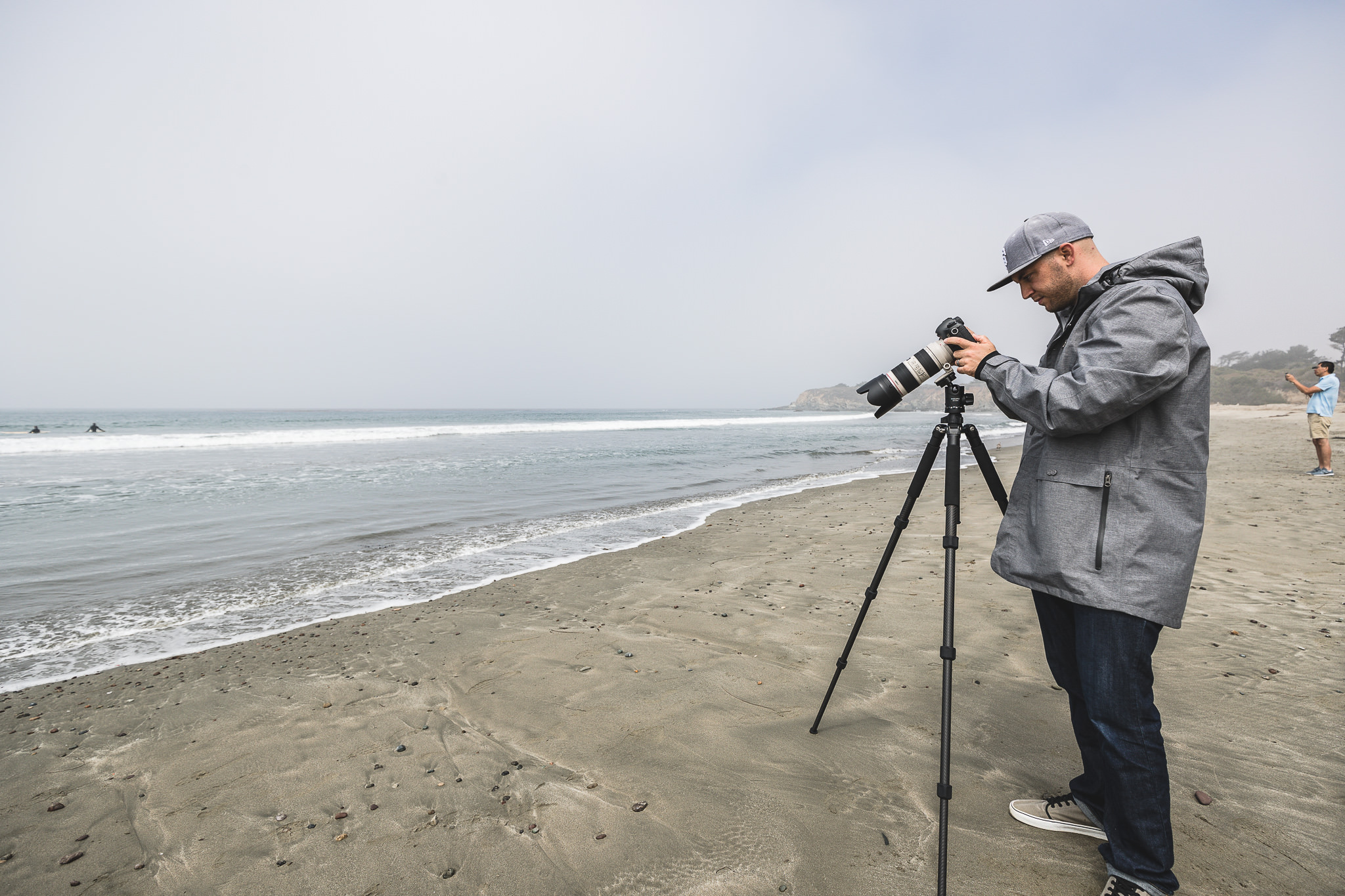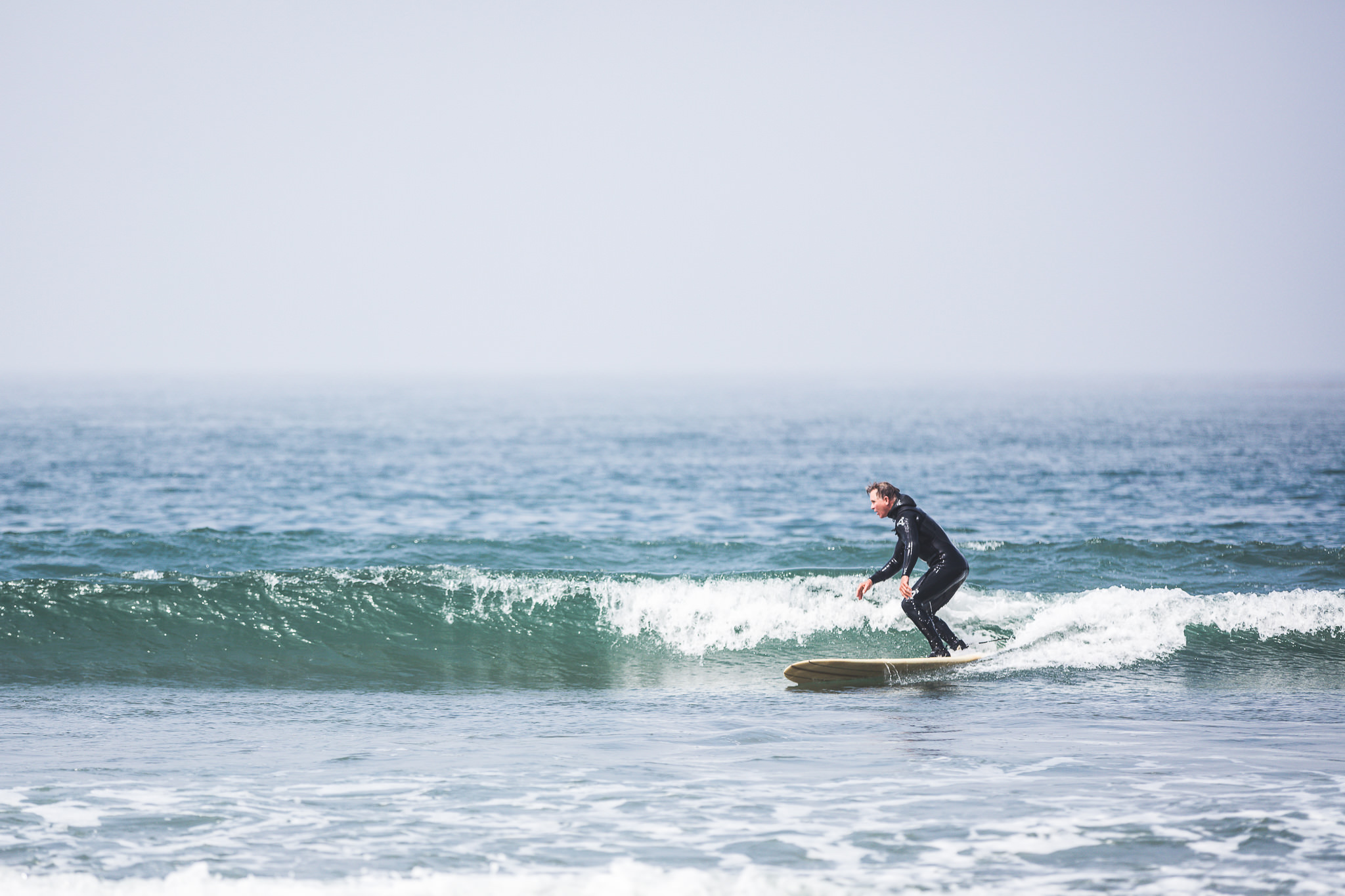 GTT204 Induro Tripod with the BHM2S ballhead
Make an investment in a quality tripod. This Induro tripod is a great carbon fiber option
PROS
The last photo tripod you'll buy
Super light
Very strong
Functions beautifully
Great ballhead
Nice included accessories
CONS
Just be ready for the investment