Solid Camera Backpack
By Jose Rosas: Contributor to TheBrotographer.com
If you are reading this, I am pretty sure you are considering buying a Langly camera backpack. Many of us photographers have heard of this brand and have seen other photographers using this brand. Langly is an overall amazing company with the mission: "Langly bags were inspired by the lives of freelance photographers and nomadic professionals looking for something to protect their gear with style and ease." If you are an individual who is ready for adventure and seeking that nomadic lifestyle, look no further.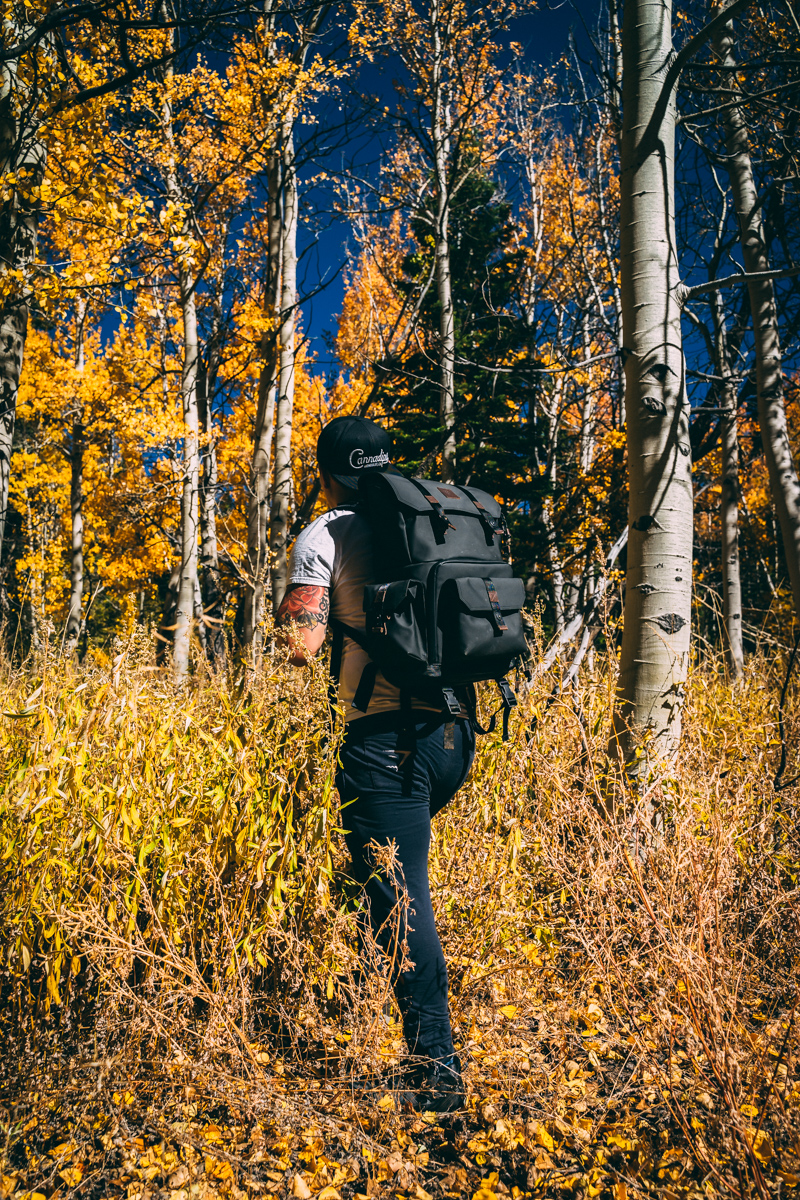 Today I will be reviewing the amazing Langly Alpha Globetrotter, their newest camera backpack for the brand. Before I dive into the actual review, let me give you a little background about myself and my experience using the Langly camera bags.  I am a portrait/lifestyle photographer, and as of recently have been getting into shooting automotive. As a photographer, I felt I would never find the perfect bag, but Langly got it right since day one. I was introduced to Langly 2 years into photography and purchased the Alpha Pro. Amazing quality and overall great bag, but there was one thing that I was not convinced with. If you are familiar with the Alpha Pro, it is possible you are familiar with the way you access your gear. Having to unzip the middle compartment of the bag to get to your gear was neither quick or convenient. If you have a lot of things on the top compartment it often gets difficult at times to access your camera. Overall, making way to your camera and lenses was very inconvenient for me.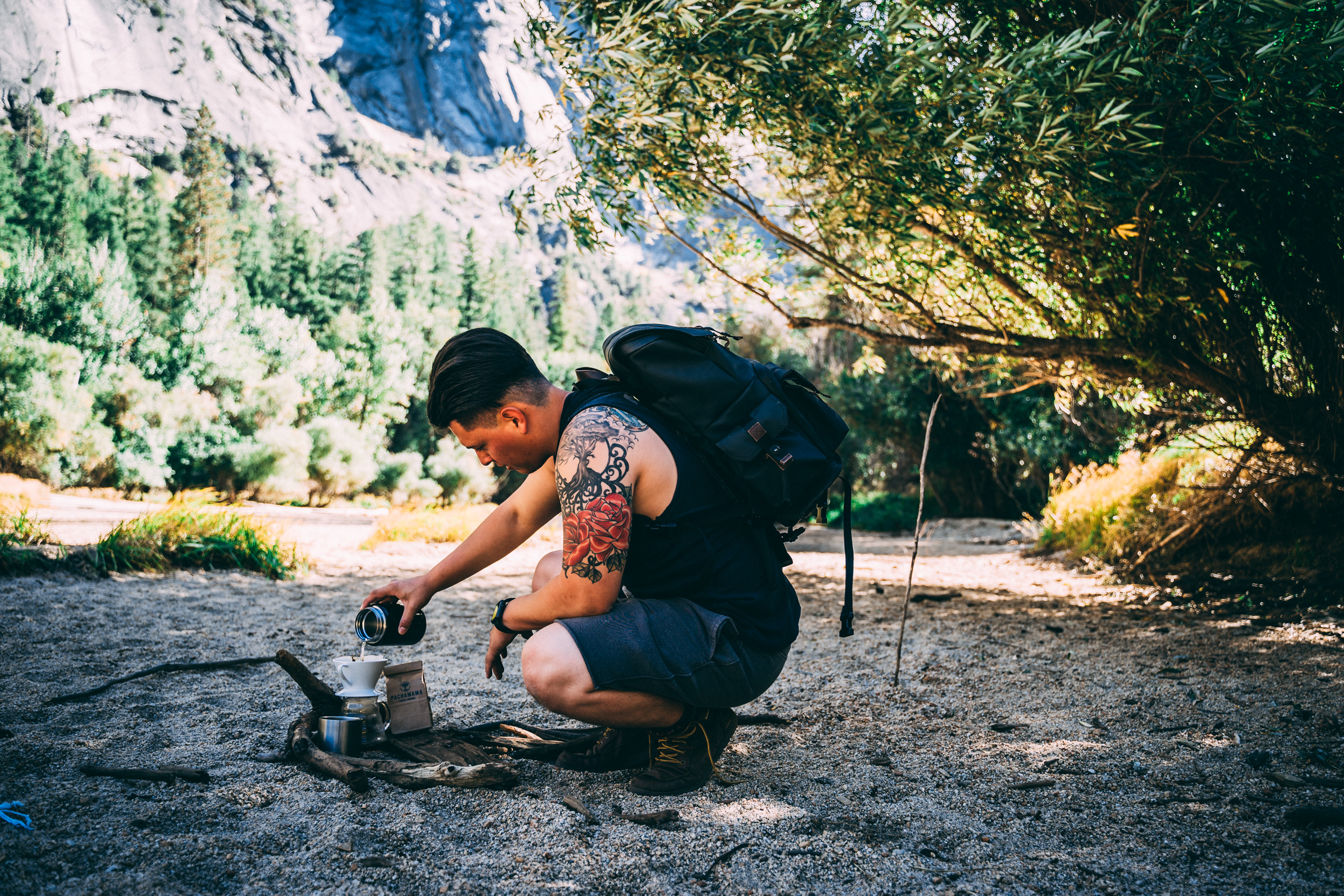 This is where the new Langly Alpha Globetrotter camera backpack makes a comeback and corrects that inconvenient feature, allowing you now to open the bag from the front. Access to your camera gear is extremely easy and still very well protected. The camera bag is made from of waterproof body fabric and YKK zippers for ultimate weather protection. Langly is known for their durability and rugged good looks. Your gear will always be protected and ready to go with you to any adventures you have planned.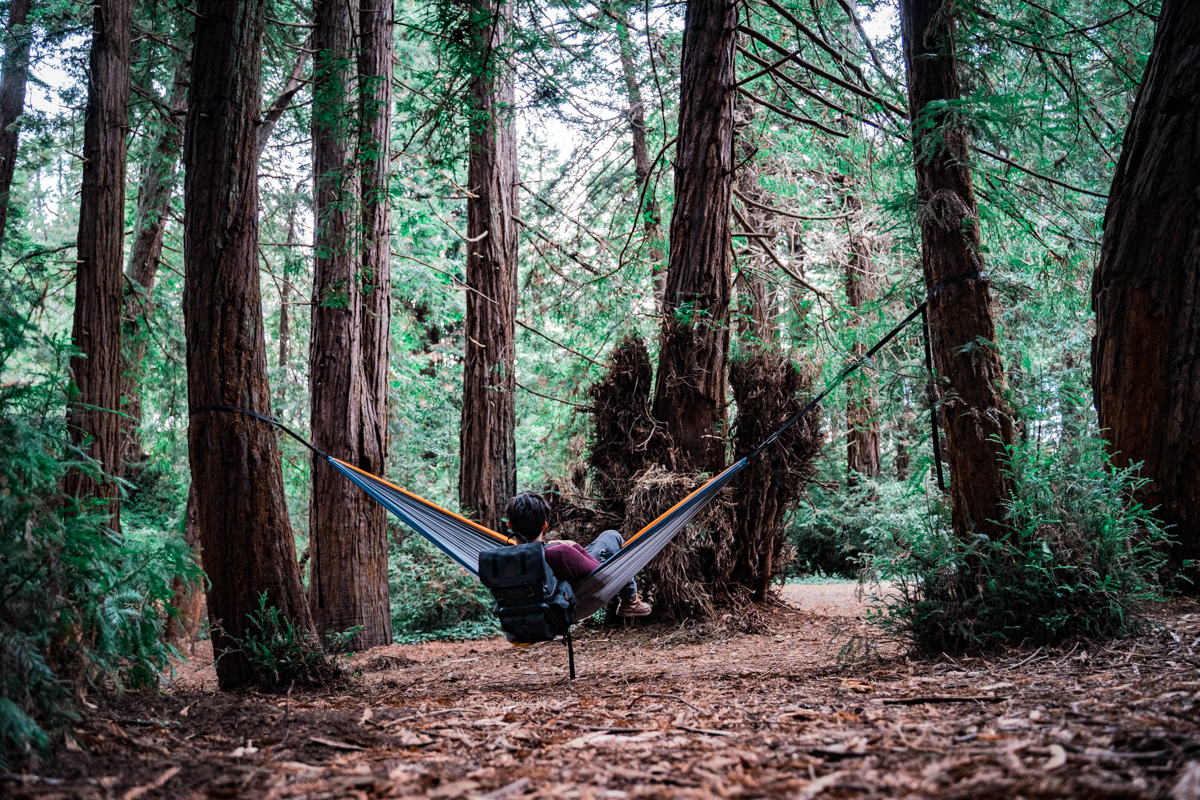 The bag has inserts that can carry your camera plus 5 lenses and makes sure that they are all well protected. It also has the ability to strap on tripods with nylon straps. If you are one to carry your laptop with you, don't worry as it is spacious and has a well protected compartment that can fit a 15-inch laptop. The bag itself is very comfortable with molded air channels on the backside that create air flow and is very comfortable.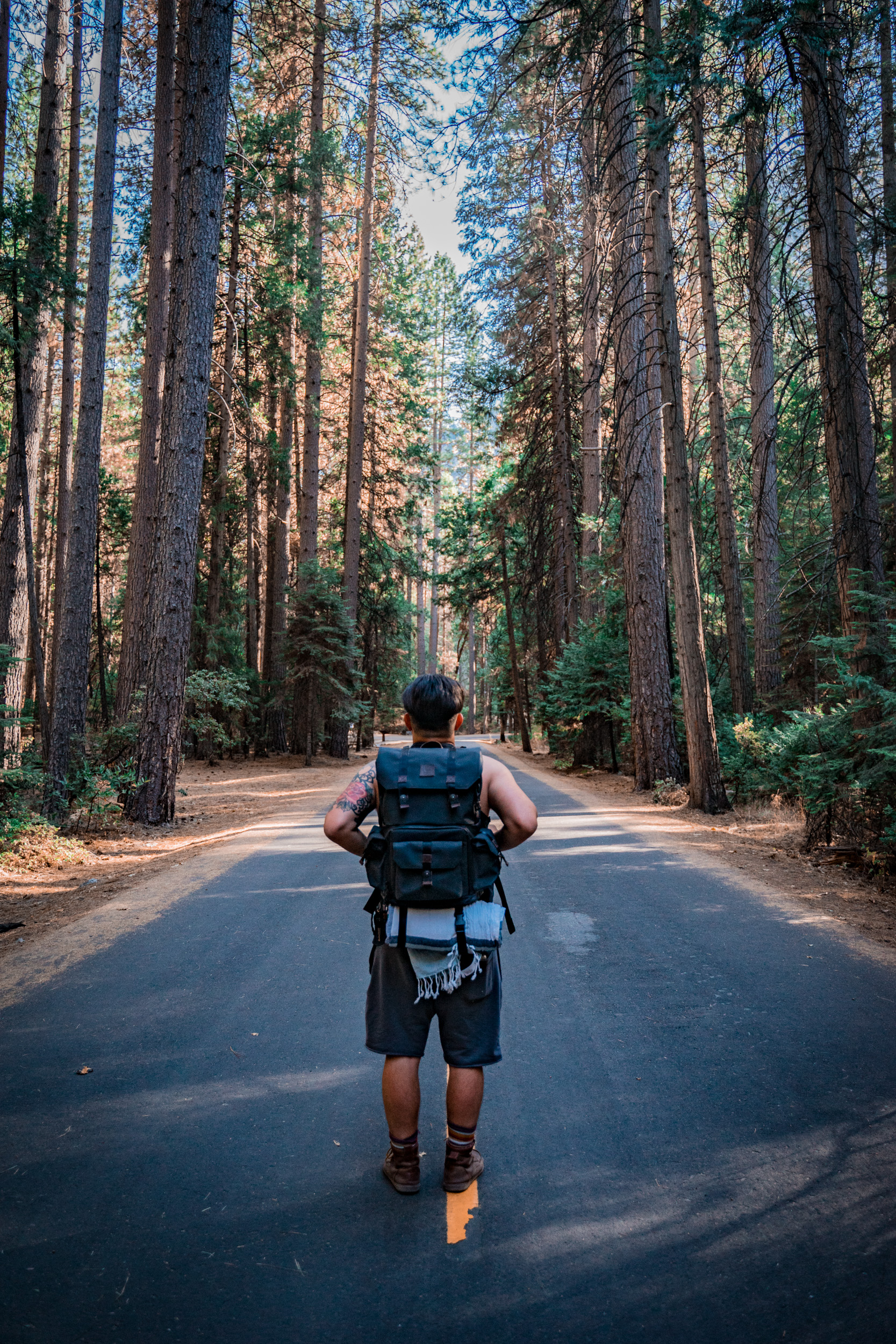 I have taken the Langly Alpha Globetrotter with me on a 6 mile hike and the backpack was very comfortable. I was carrying a sweater, sun screen and snacks on the top compartment. Gear wise I was carrying a Sony A7III, Sony 85mm f/1.8 and Tamron 28-75mm f/2.8. Carrying this for a couple hours, I thought it would get tiring, but the backpack made sure that my back wasn't taking a big hit.
The camera bag goes for $269.00, and although may be considered a bit pricy, I'm sure your gear was not cheap so lets get a top quality bag that'll protect that gear! You will never regret investing in something that will protect the gear that you have already invested in for your business. I highly recommend this bag to anyone looking for an amazing bag and who's ready to go on some awesome adventures while not looking and feeling sharp.
Grab the Langly Alpha Globetrotter at their website HERE.
Langly Alpha Globetrotter
The Langly Alpha Globetrotter is great for my needs.
PROS
Pretty comfortable
Looks great
Easier to access gear than previous version
CONS
A little on the expensive side
Doesn't pack as much gear as other bags





Solid Camera Backpack