Your speedlights need MagMod
I've searched and searched for a modifier for my flashes. And the search was tough. I was looking for something portable, practical, and affordable.
I shoot a lot of weddings, typically 3-6 a month. Often, I am thrown into the craziest lighting situations. At times I may get lucky and have a well-lit room, but usually that isn't the case. As a wedding photographer, I feel it's mandatory to have some sort of flash.
Having a flash is only the beginning. Now it's making the flash look good, and that can get tricky. There are times I may have to shoot outdoors, and direct flash can be unappealing. It creates a flat image and can just be really dull and amateur looking. The best step would be finding a modifier to create a soft, interesting, image. There are several great flash modifiers out there. I have watch as some people use domes, some use small softboxes, and some may even go as far as to make home made bounce cards. None of these really appealed to me. I wanted something versatile, portable, and reliable.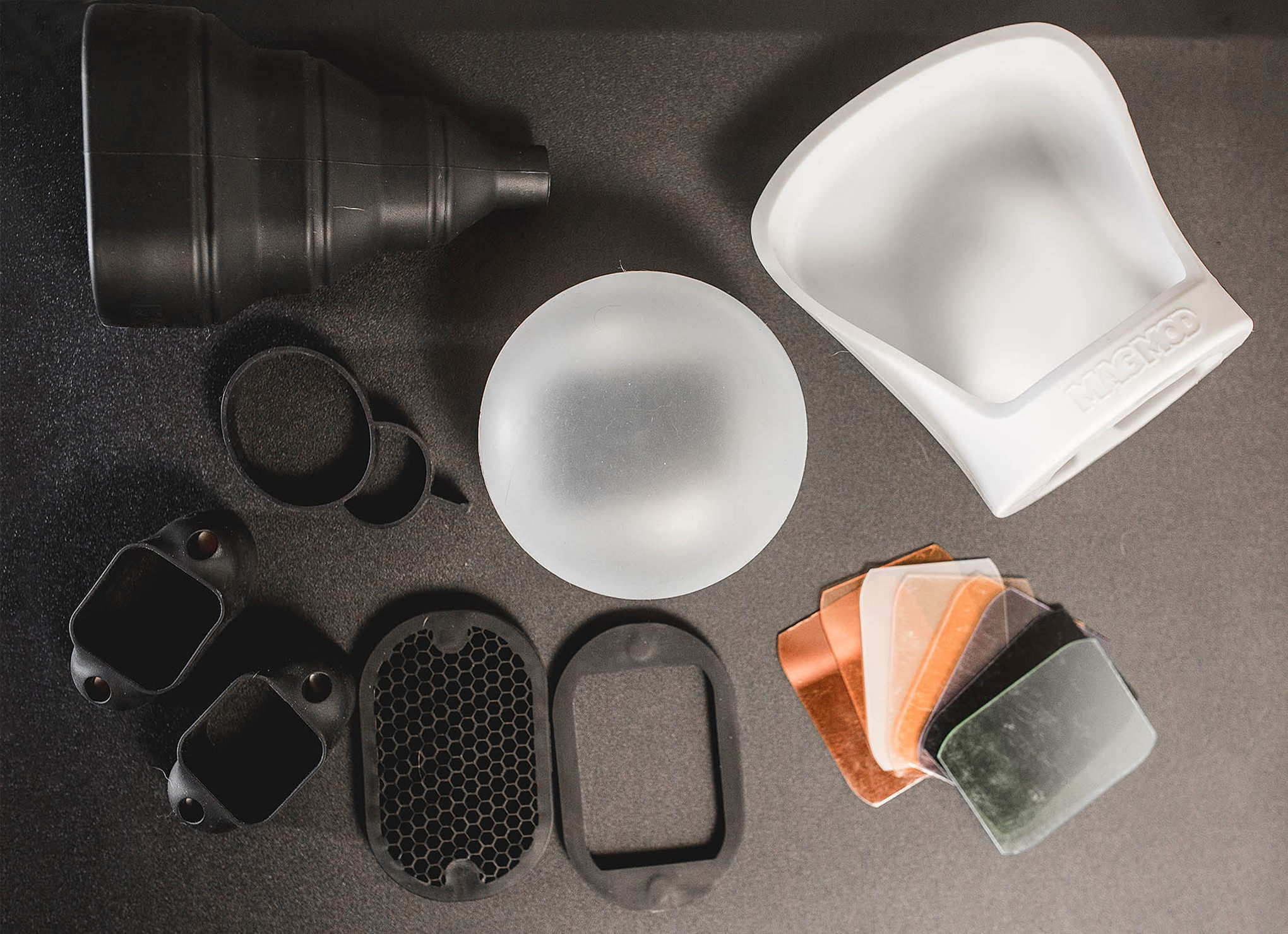 Check The Video Review As Well
I did eventually end up buying a generic version dome (comparable to the Gary Fong dome), but it was bulky, and at times became annoying to try to attach to the flash. It felt and looked cheap.
I then came across the MagMod. Instantly, I thought this was the neatest thing. This system was everything I was looking for.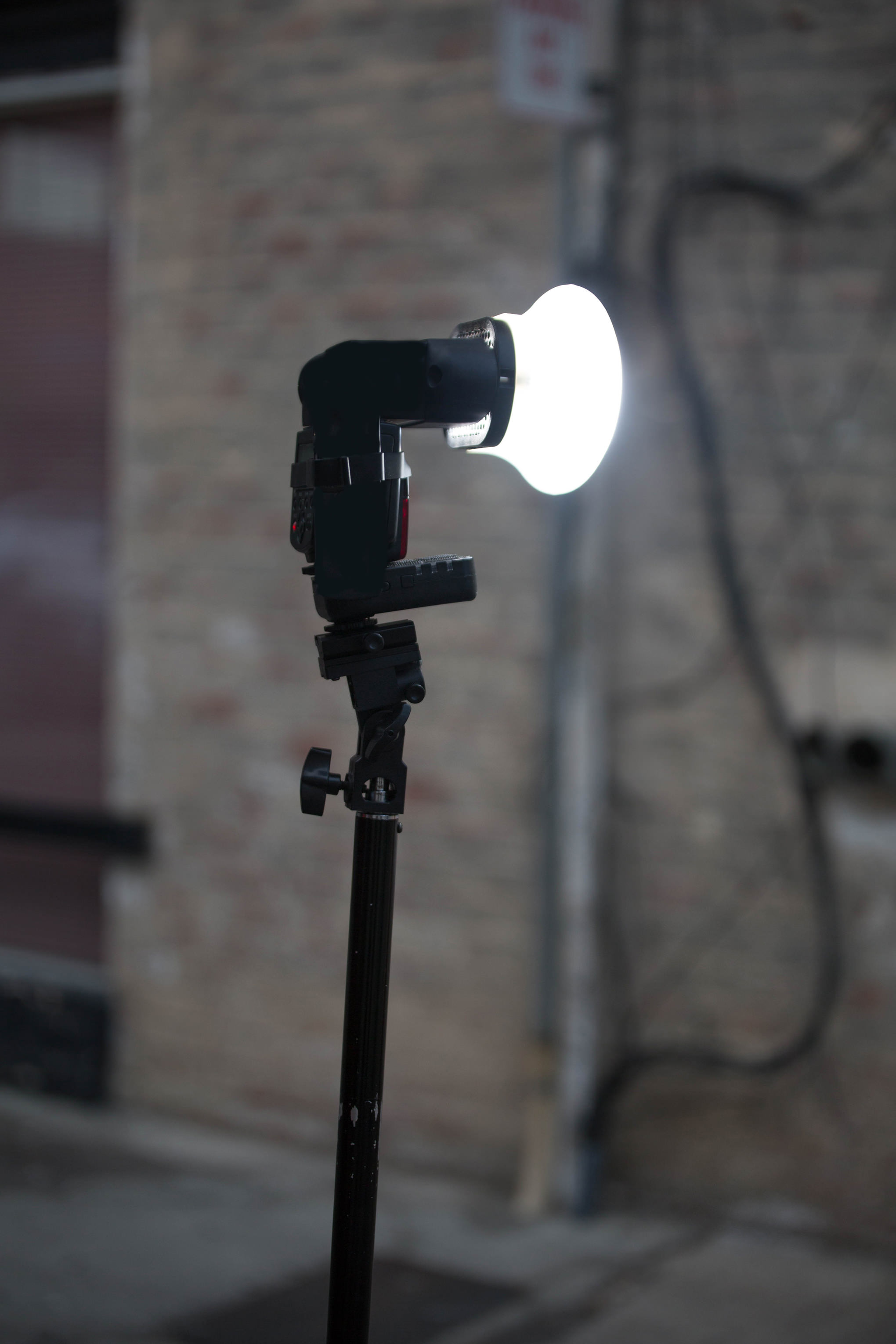 MagMod System Build
I was super impressed with the build of the MagMod. As I did a little bit of research, I had seen there was a common problem with the magnets popping out. This was definitely an issue they addressed in the version 2 model (which is the model I currently have. All the magnets are built into the modifiers, so there are no concerns with them popping out. The rubber pieces felt durable and flexible. Even the MagBounce, and Magsphere are easily foldable and fit into tight spaces. I could literally fit all of the modifiers into the same amount of space as I could with my previous dome. Since the pieces are built well, and don't really weight much. But when using the MagBounce, Magsphere, and MagSnoot, my off-brand flash had trouble at staying tilted at certain angles. But I am sure this may be different with name brand flashes like Canon, Nikon, etc.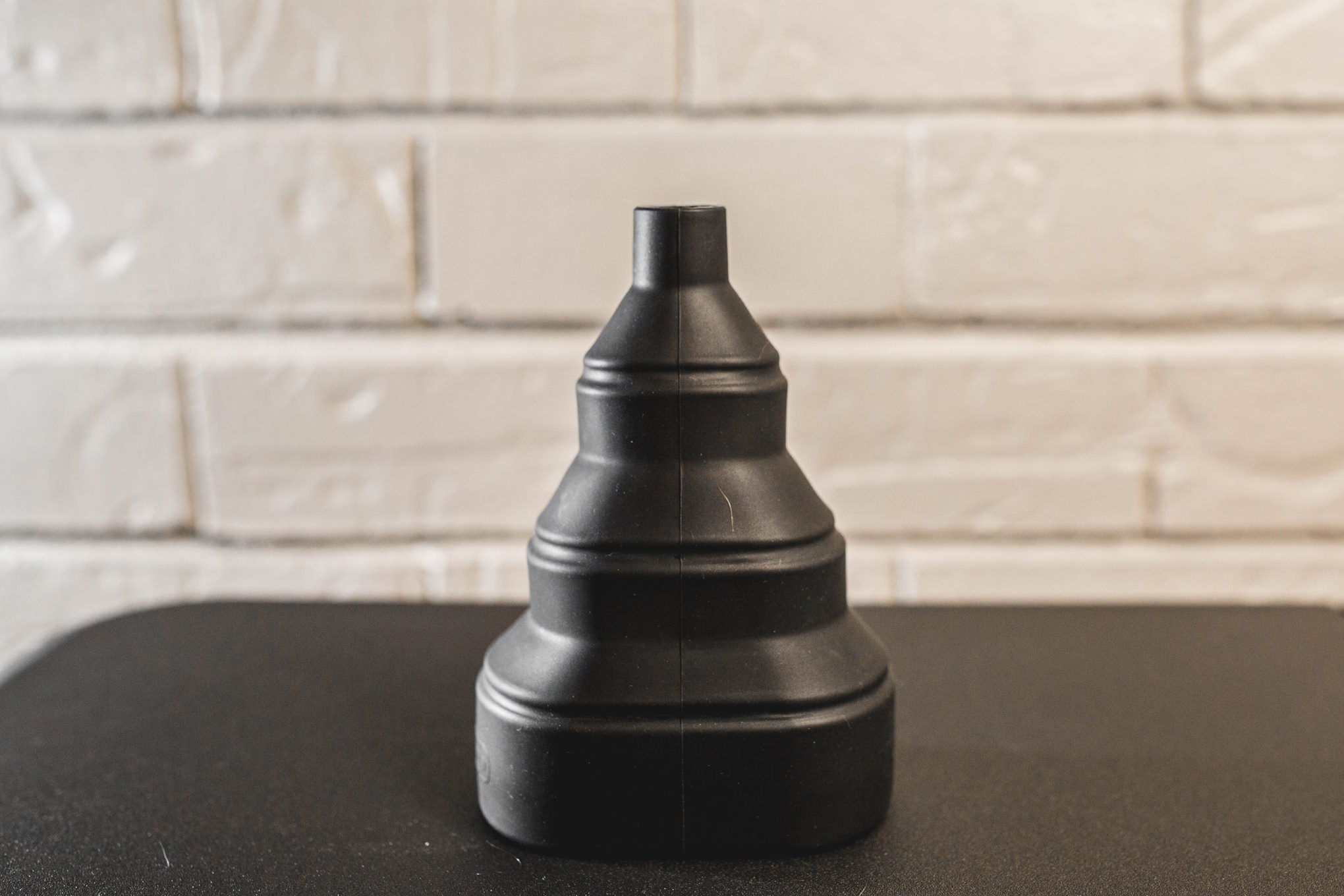 MagMod System Functionality
I love the functionality of the MagMod system. With the set that I have, several options are at my fingertips.
*there are also other modifiers on the MagnetMod.com website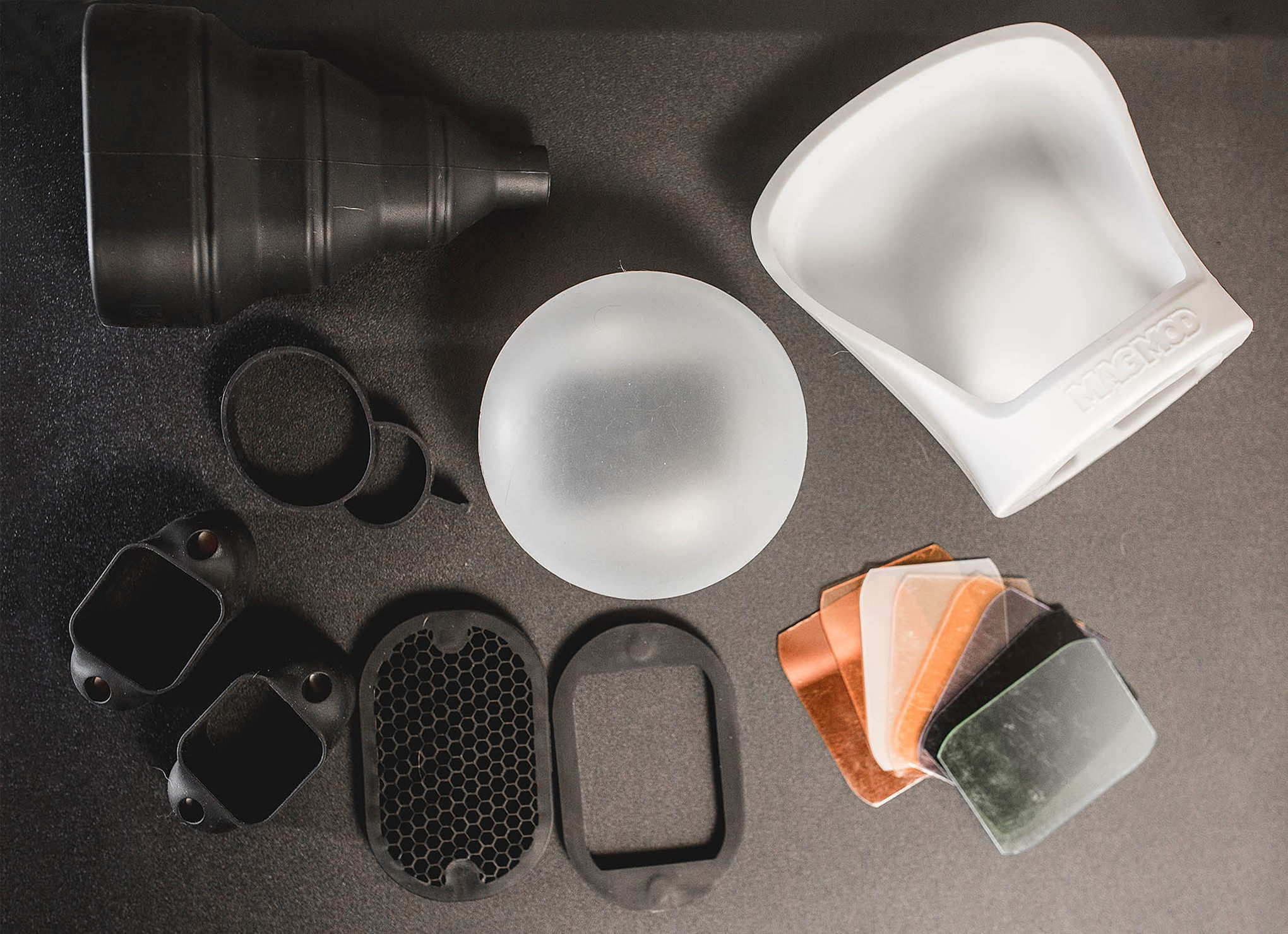 My favorite thing was the simplicity in switching to a different modifier. Most modifiers can take up to 10 seconds to switch out. Although this may not sound like a long time, during a wedding every second counts. I was astonished that I could easily switch to a different modifier within just 2 seconds.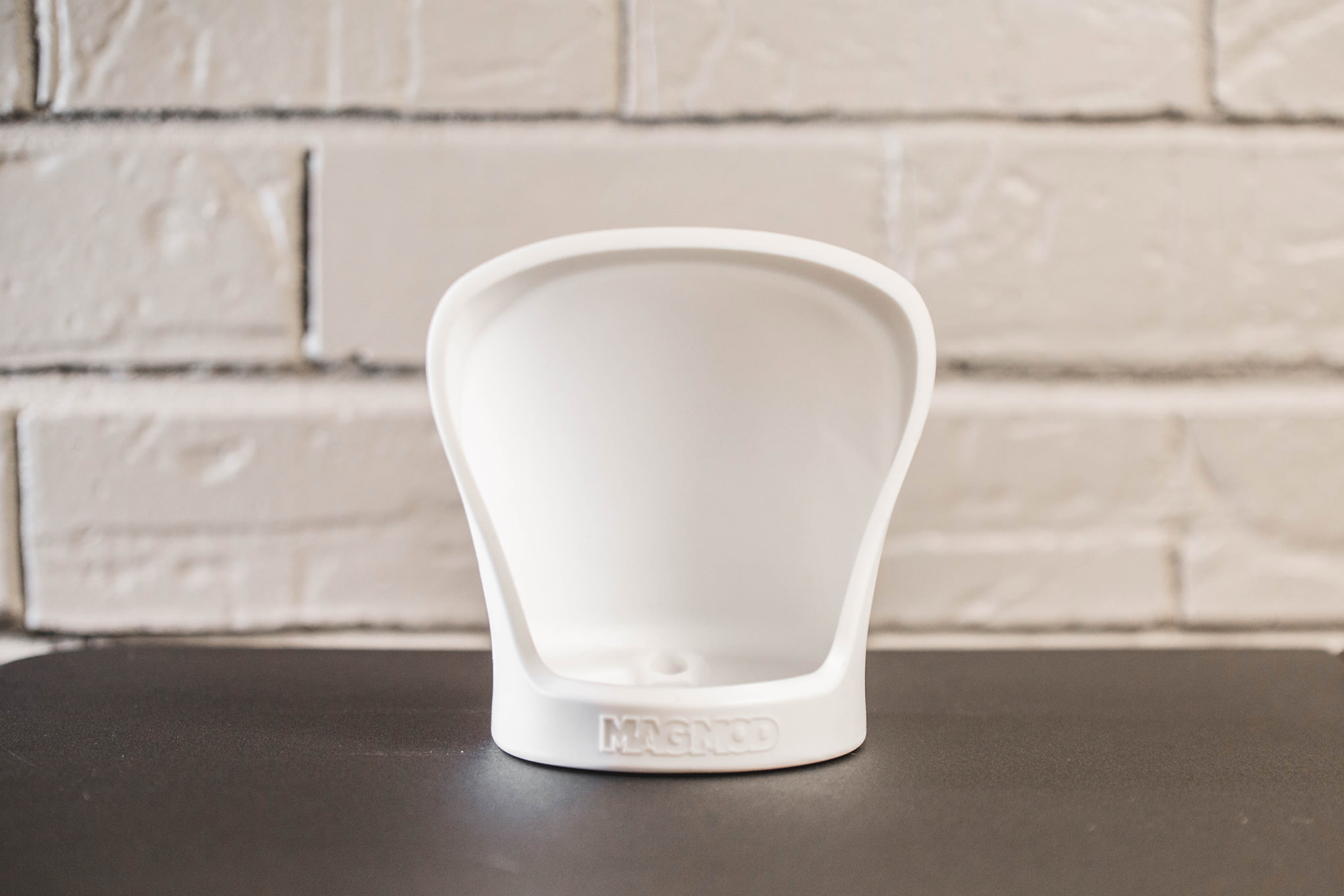 There are also times I like to take my flash off camera, set up some triggers, and get creative. I feel these are amazing for that. I love playing around with light, and having the availability of different modifiers for off camera flash is even more important to me.
MagMod System Quality
The quality of each of these modifiers is pretty neat. The only concern I would have would be the MagBounce and MagSphere. They are white/transparent, and made of a silicone like material. I feel they could potentially rip, or get dirty. That really isn't an issue though as I take care of my gear. Right now, they are holding up well, so maybe my concerns are just my gear paranoia!!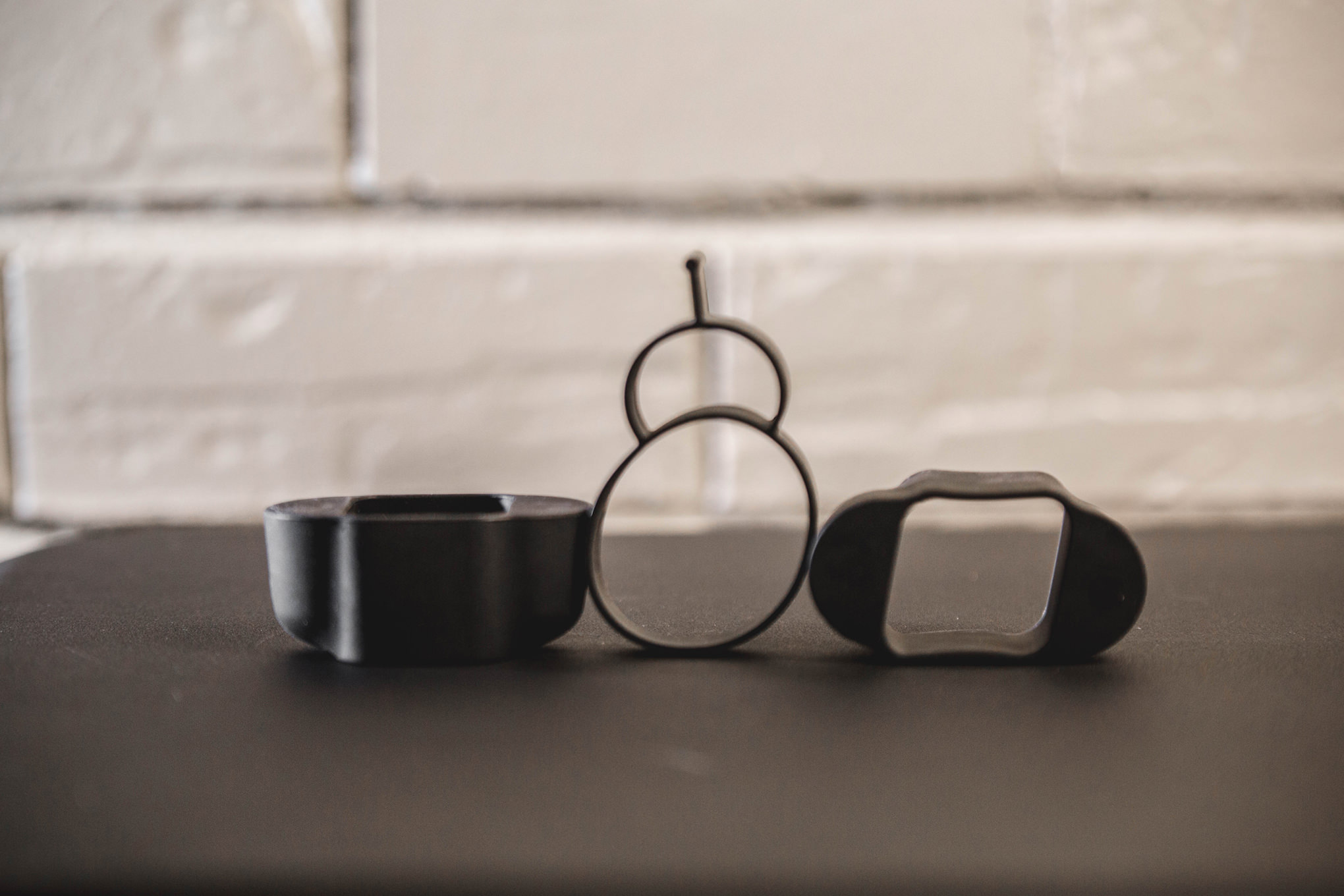 Everything else feels solid. I honestly do not think I have to worry about anything breaking or cracking. The magnets are a lot stronger than expected. Which is amazing!!! I almost have to put effort into taking the modifiers off the flash attachment. This is great considering it would be embarrassing having the modifiers come off during a wedding.
MagMod System Value
I could easily rate this the most valuable flash modifier system on the market.
With kits ranging from $89.95- $499.95, the options are almost endless. Then having the option to purchase multiple accessories is great! Most modifiers on the market (that are decent quality) can range $50-$150, and that usually includes just one modifier. Having a versatile set, and affordable, is definitely unbeatable.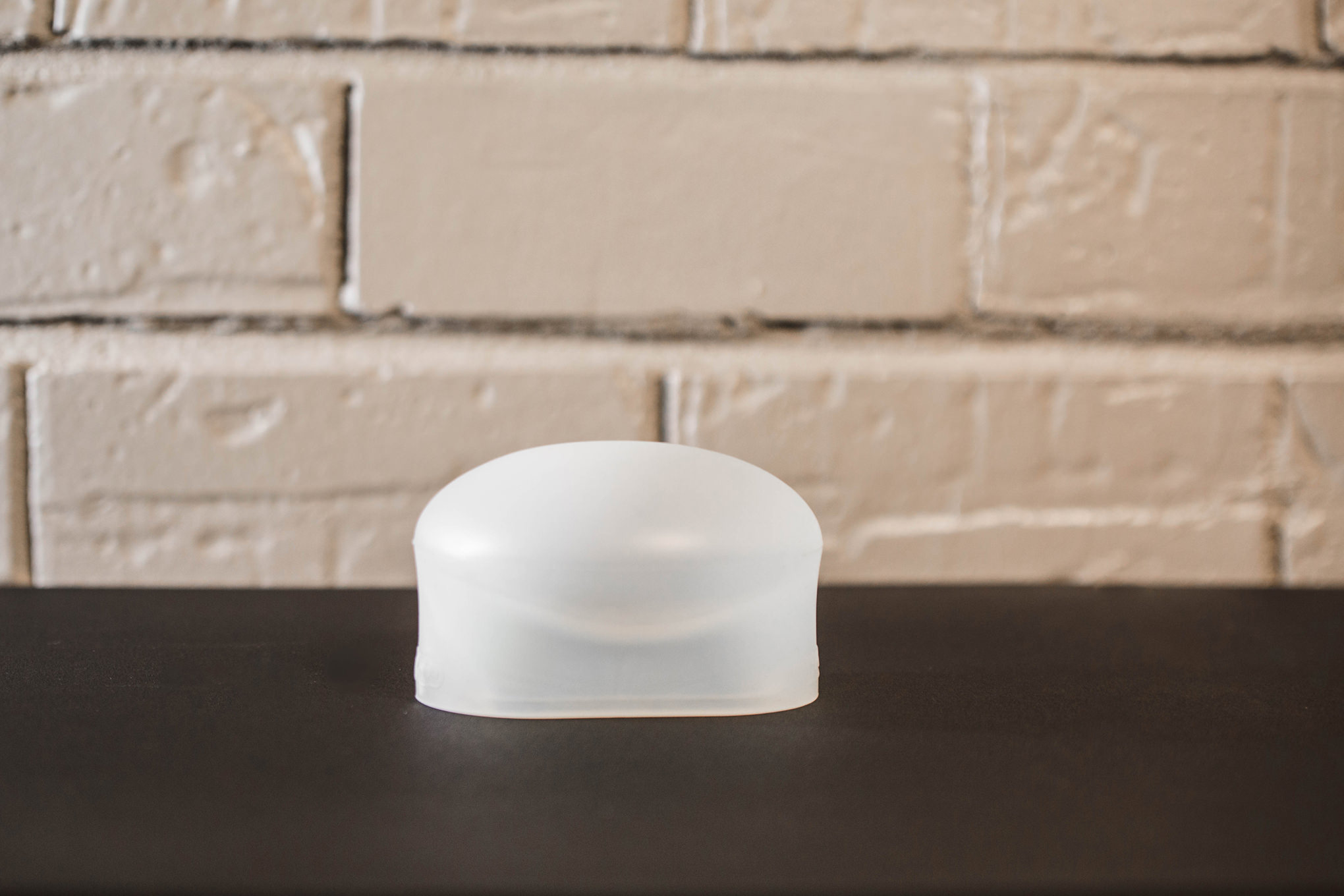 Final Thoughts
I would highly recommend MagMod. It's portable, versatile, fun, and all around practical. I could see myself using each modifier on and off camera for many different purposes. After using the MagMod modifiers, I can't see myself using anything else. It has everything I would need in a portable modifying system. I fell in love with this set!
Finally, my searching is over!
MagMod System Review
If you need functional, quick speedlight modifiers, MagMod is your best choice.
Your speedlights need MagMod