Most of us didn't think about our camera straps for a very long time. We either never used it, or simply used the strap that came with our camera. That all to familiar Canon, Nikon, or Sony strap that we slung around our neck was only an afterthought. Now I'm a guy that likes aesthetically pleasing accessories, but that strap didn't fall into that category. Not by a long shot. Since then, that journey to find the perfect strap has taken me down various paths, but I am really happy with the various straps that I use now.
One strap that I've been using for a few months that I've really come to enjoy is the Monarch VII BOA. The BOA (Beyond an Ordinary Adventure) is made from type III US made paracord and leather. I wasn't too sure how well I was going to like this single camera paracord strap, as I have used paracord hand straps before and not like them very much. However, I wanted to give this strap a real test, since the quality looked really nice online.
Monarch VII BOA Features and Comfort
Out-of-the-box I was really pleased with how it looked and felt overall. The strap was not as hard as I thought it was going to be, and had a little give to it. The ends were wrapped in top grain leather, with Monarch's branding in the leather.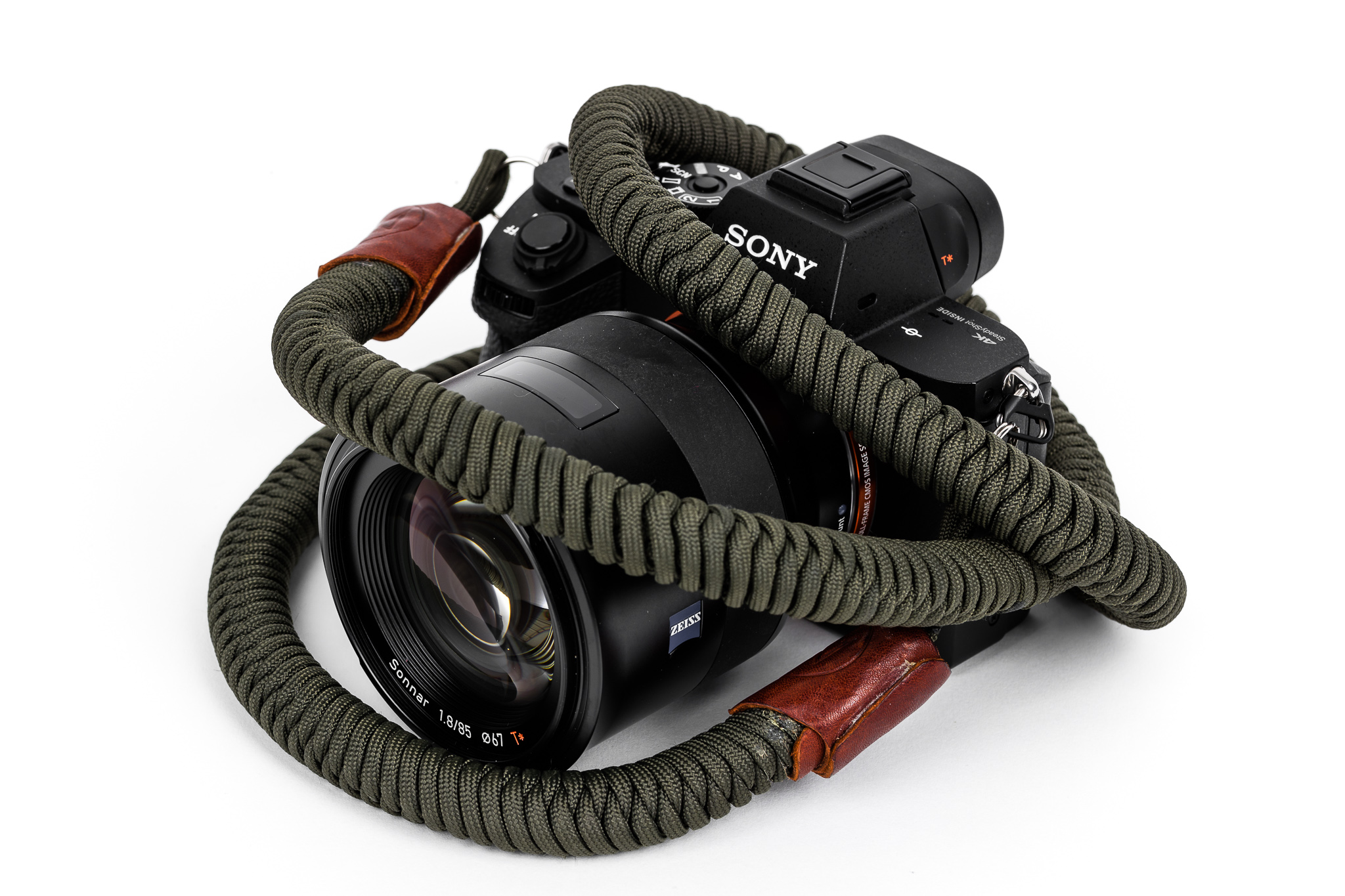 The paracord is laced really well, and over the last few months, I haven't had any issue at all with it. It's really durable as well. One con of the paracord that I've thought of is if you were to get it sandy or muddy, you may have a hard time getting the sand and mud completely out of it. That's just something to be aware of.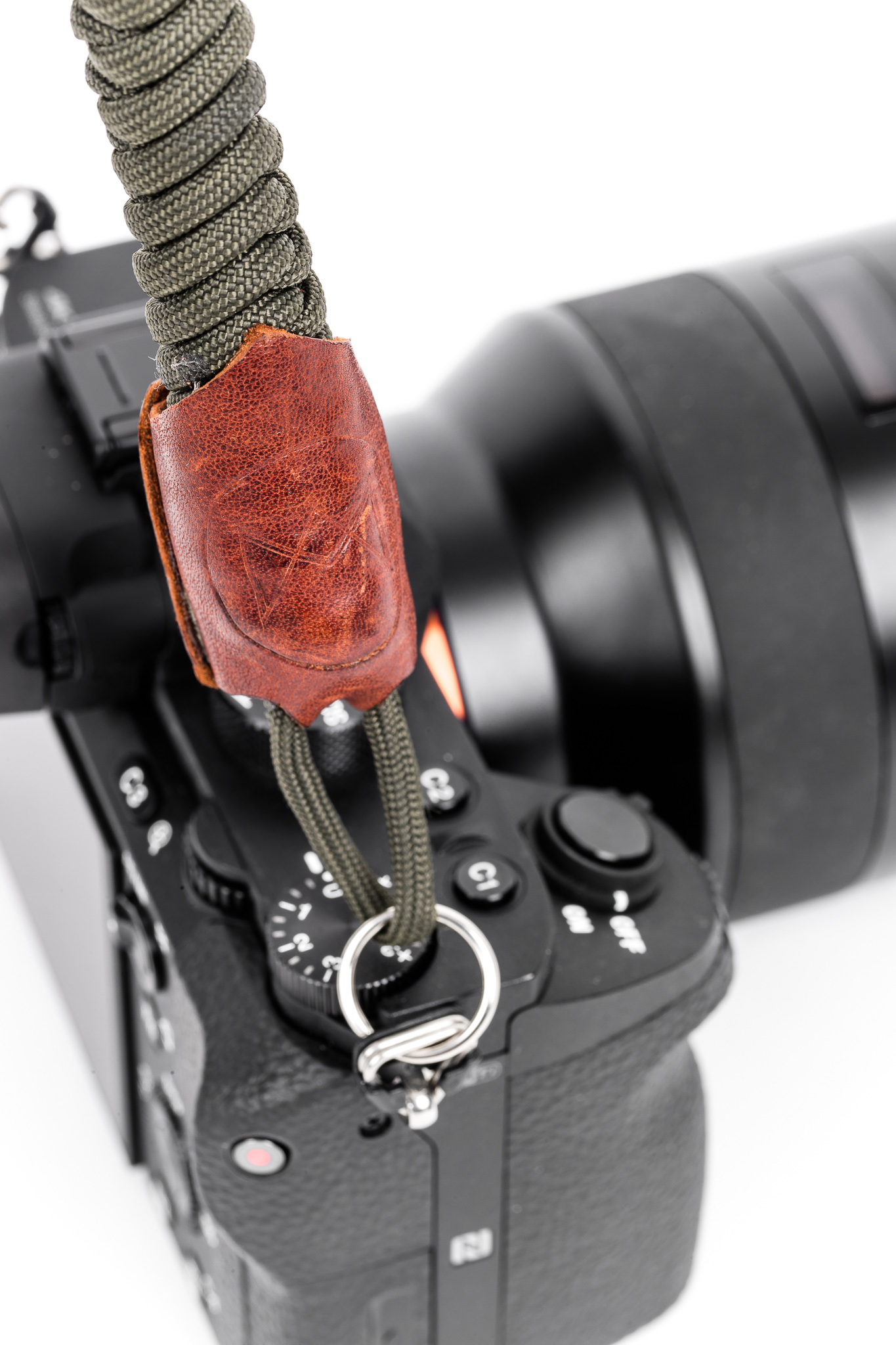 I was also really surprised with how comfortable the Monarch VII BOA was to wear for long periods of time, especially with mirrorless cameras. The paracord is durable, yet comfortable to wear. I didn't find it getting snagged on my clothing either. I was sent the long strap, because I'm much more of a fan of over-the-shoulder straps, and I'm glad I got this option. With an A6300 or A7RII slung over my shoulder, Monarch VII BOA performed very well.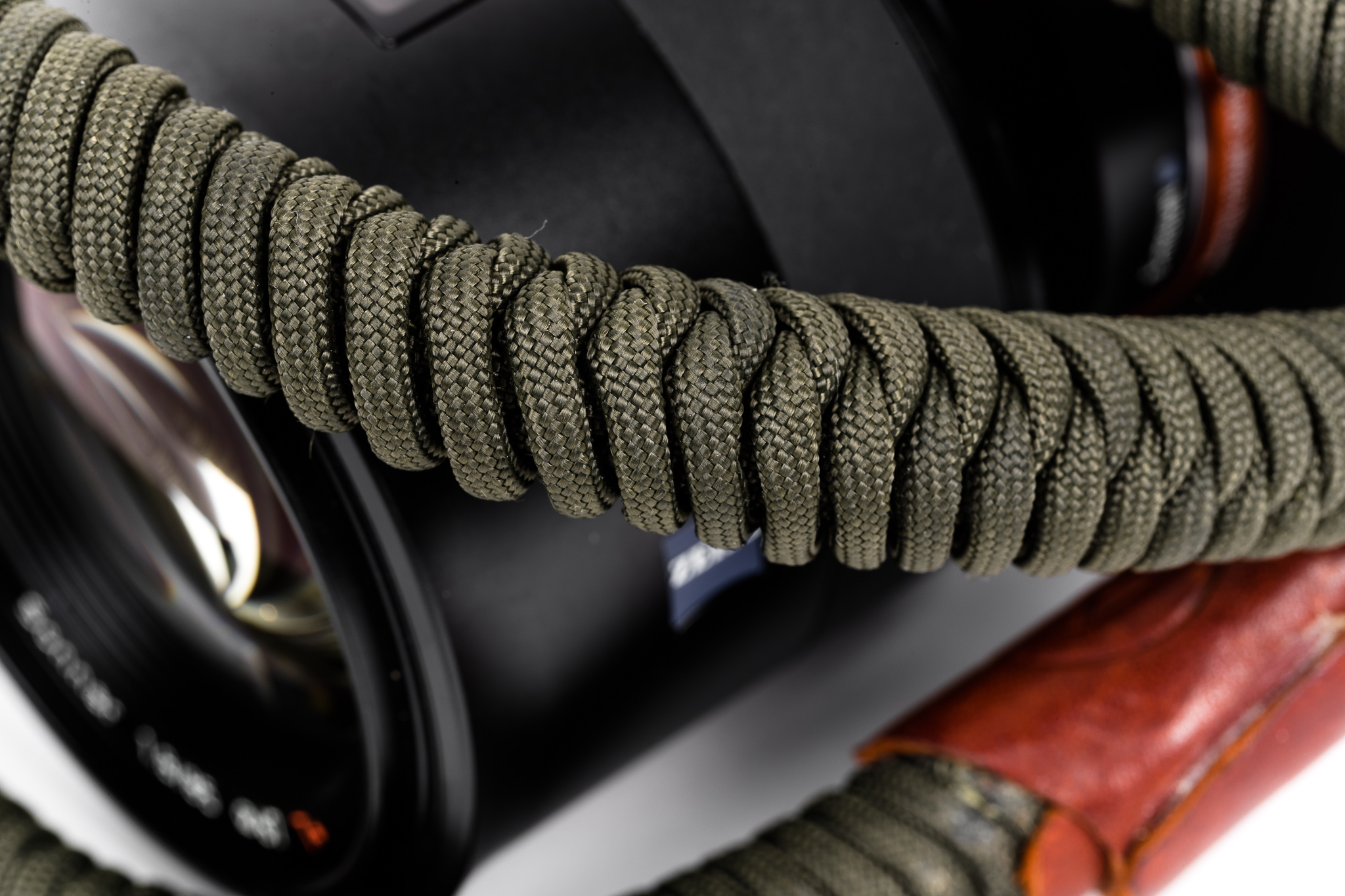 I think that the Monarch VII BOA strap really shines when you use it for its intended purpose, and with the right camera. In my opinion, it is best used for a mirrorless or small DSLR camera, with a prime lens or small zoom attached. Oh, and the Monarch VII BOA would look amazing with a Leica on the end of it. I'll keep dreaming about that. I have no issues with the Monarch VII BOA on a Sony A6300 or Sony A7RII.
The Monarch VII BOA is really comfortable when used with a light mirrorless camera. The color I have been using is the OD, which is a darker military green. I love it. Monarch also offers the BOA in a variety of other colors, so make sure you CHECK OUT THEIR WEBSITE. The Monarch VII BOA runs about $70, which isn't the cheapest, or most expensive of straps. I believe that it falls right in the middle where it should be, giving you good value. If you're looking for a durable strap, that looks great with your mirrorless camera or small DSLR, give Monarch Straps a visit. The BOA's modern, minimalistic design may be what you're looking for.
If you'd like to purchase the the Monarch VII BOA or the cameras below that we use it with, please click on our links to do so. You also throw us a few pennies off every dollar when you use our links, and it helps us keep putting out great content that keeps your informed about new gear. We thank you in advance.
Monarch VII BOA Preferred Carries
Help Support Us By Buying With These Links
Monarch VII BOA Review
The Monarch VII BOA strap is a great option for both DSLR's and mirrorless cameras.
PROS
Looks amazing
Strong
Comfortable