Paul C Buff Einstein Review
Powerful
Consistent
Pretty portable
Great modifiers
Great triggering system
Way more power for the money
Receiver on top feels like it could break if it gets knocked
As a serious amateur (I just can't call myself a professional), I love everything about photography. I love the artistic aspect of it, the technical side of things, the gear head side, and everything else associated with it. For some reason, I just love learning more and more every day. I assume that a lot of you are much like that, which is probably the reason you are reading blogs in the first place. That leads me to the actual review. Flash is one of those areas that amateur photographers tend to shy away from. It's super technical, can take a while to learn, can be intimidating, and can also be super expensive.
There are two kinds of flash that you need to be aware of. Studio strobes and speedlights. I had purchased two Canon 600ex-rt speedlights previously. While I really like them, I honestly don't use them all that much. I really wanted something with more punch to it. That's what led me to a company called Paul C Buff. They are a really small company based out of Nashville, Tennessee, and they make some of the most competitive flash products for the price in the world.
The product I was most interested in was the Einstein. This 640 watt strobe packs a punch. It has a very short flash duration, which means that in situations with low ambient light, this strobe stops motion with the best of them. I was pretty interested in that, based on my fascination with composite photos, and what I could do in the sports arena with regard to that area. I could go on and on with why I wanted this light, but I'll get to the details of why I ended up picking up three of them, as well as many other modifiers and accessories from Paul C Buff.
Price
The price of this strobe, for what you get, is plain amazing. At around $500 you can't beat the features.
The Size
The size of this strobe is pretty awesome. In a Pelican 1640 case with Velcro dividers, I can comfortably fit three Einsteins, their power cords, two Vagabond Mini Lithium portable battery packs, and various cords. Pretty awesome compared to some other strobes.
Flash Duration
Flash duration and freezing motion is a pretty complex subject. However, if you are able to control your environment, it's pretty simple. With low ambient light, the faster your flash duration, the easier it is to freeze motion, even with a flash sync speed of 1/200 a second or slower. The Einstein has a flash duration of around 1/13000 of a second, meaning that it can freeze motion with the best of lights. Let's say you want to make a composite of a soccer player doing a flying kick. Well you'd need to first take the picture of your subject in motion doing the kick. The Einstein is perfect for that.
Accessories and Modifiers
The Buff company makes a ton of accessories and modifiers, and sells them for a crazy low price compared to the competition. My favorite modifiers are the 47" octabox and the 86" PLM with diffusion fabric on it. My favorite accessory is for sure the Vagabond Mini Lithium battery pack. The VML allows me to power one or two Einsteins on location, with decent recycle time too. They're just awesome. This is a really quick review. If you're in the market for studio strobes, I'd heavily recommend this one.
Head over to the Paul C Buff site today and check them out for yourself.
Here are some photos taken of and with the Einstein 640.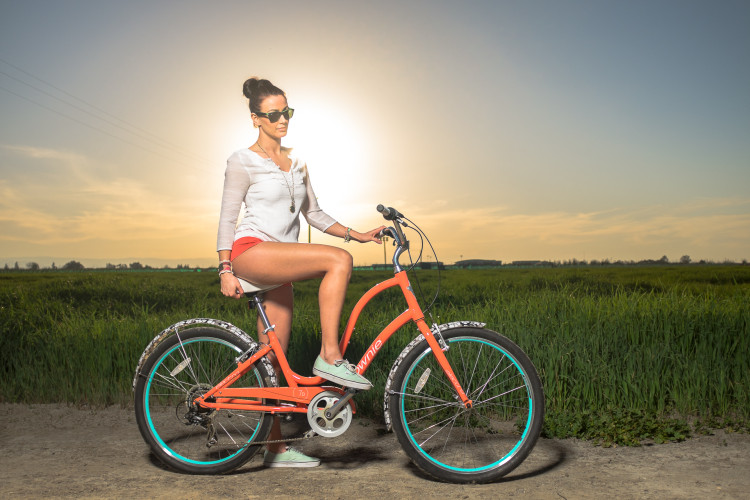 Taken with the Fuji X100S with the PCB 22″ white beauty dish.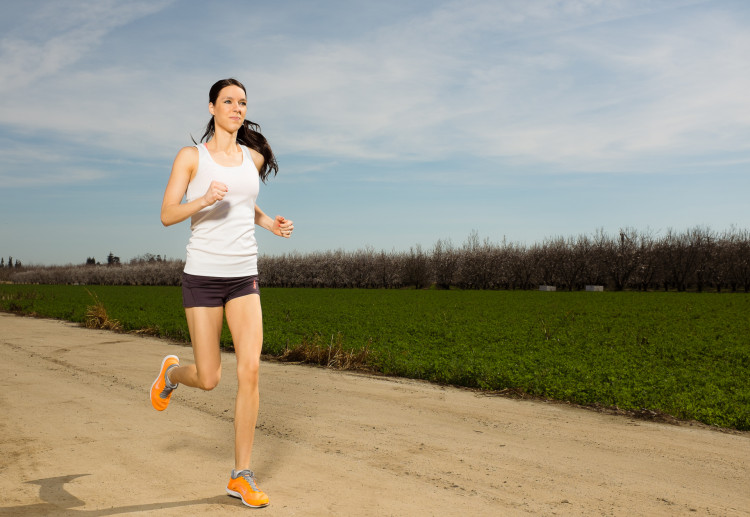 Taken with the Fuji X100S with the PCB 22″ white beauty dish.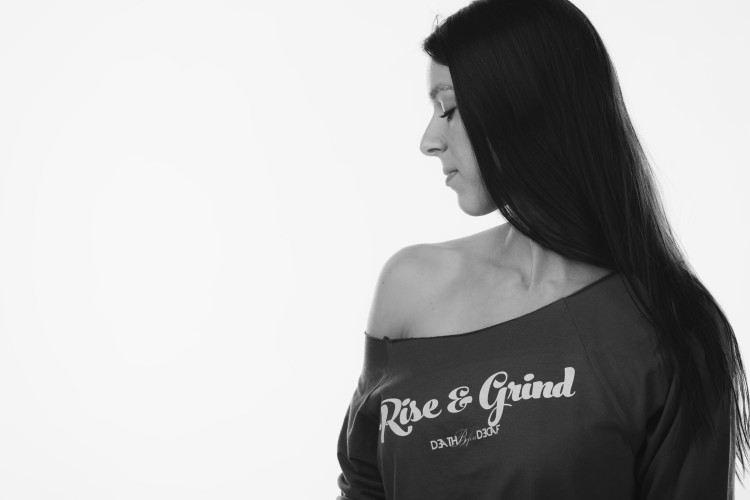 Taken with the Canon 5D Mark III, and 47 inch octabox camera left, with gridded strip lights to left and right of subject.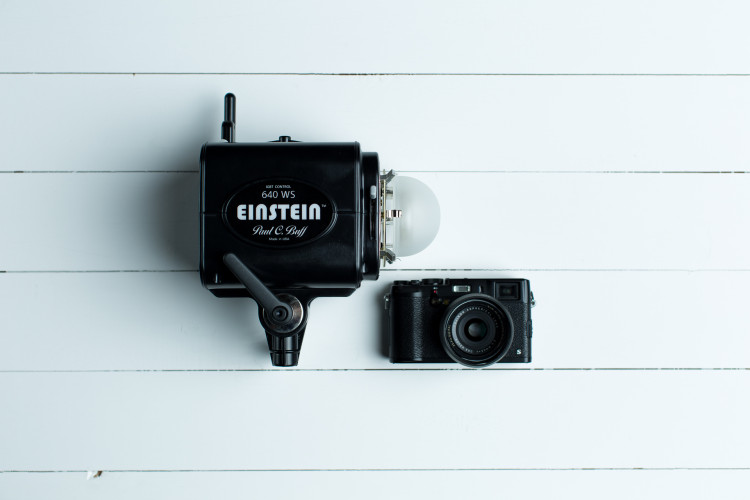 The Einstein pairs exceptionally well with the Fuji X100S and its leaf shutter.