As I begin to write this review. I'm struggling with it. Typically, when writing a review of a product, I must attempt to objectively find pros, cons, and formulate an opinion about the product that is not biased. However, with some products, I don't think that I bias can exist. This is true for the Savage Backgrounds that I have reviewed for the past few months. So in this mini review, there won't be a long winded approach. These products speak for themselves, and if you choose to purchase them, you will not be disappointed.
Gray Floral Printed Background Paper
We've all shot on white background paper. There's no need for an introduction for that. However, when Savage sent me a roll of their printed background paper, I was really excited to shoot on it. Their printed background paper has the same weight and thickness as their plain paper, but is a little more narrow. It runs 53 inches by 18 feet long. That is perfect for full length body shots. I decided to shoot both products on a full length body, and just some portraits.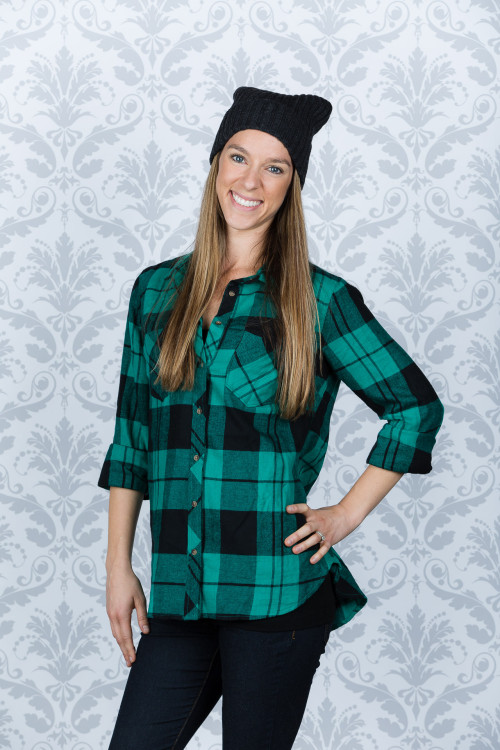 Because I'm not used to shooting on printed background paper, I wanted to test it out with a few different apertures. I started shooting at f/8, which was ok. After I switched over to the 135L from Canon, I decided to open it up and shoot at f/2. I really liked the results. Because the model was close enough to the background, it didn't fade out beyond recognition, as you can see, but was just out of focus enough to put the focus on the model only. When shooting at f/8, I did notice that I enjoyed the result a little more on the background when shooting headshots, but I have no scientific reason for that.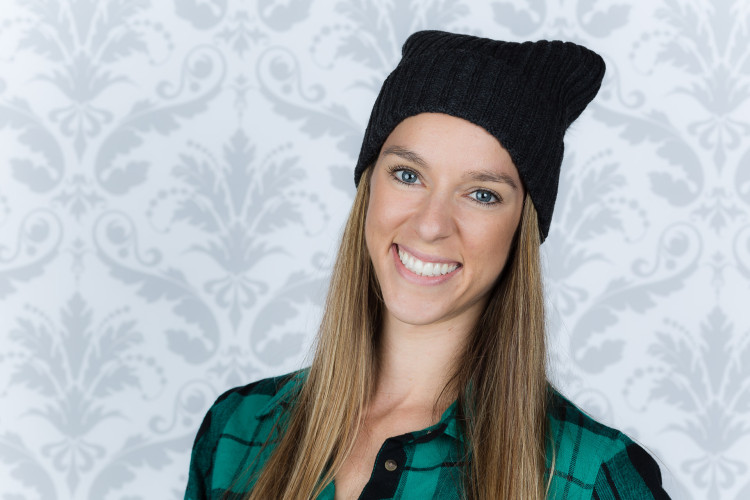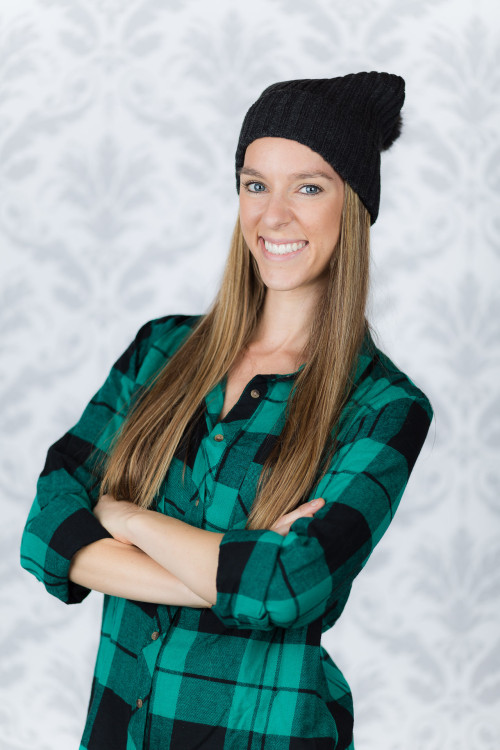 I'm used to shooting with a much wider roll of background paper, but found it really nice to shoot with something a little smaller. I really like the floral print on this Savage background, and think that it can make fashion portraits for blogs or other applications look really nice. At $65, this paper is a steal.
Pick up a roll over at B&H.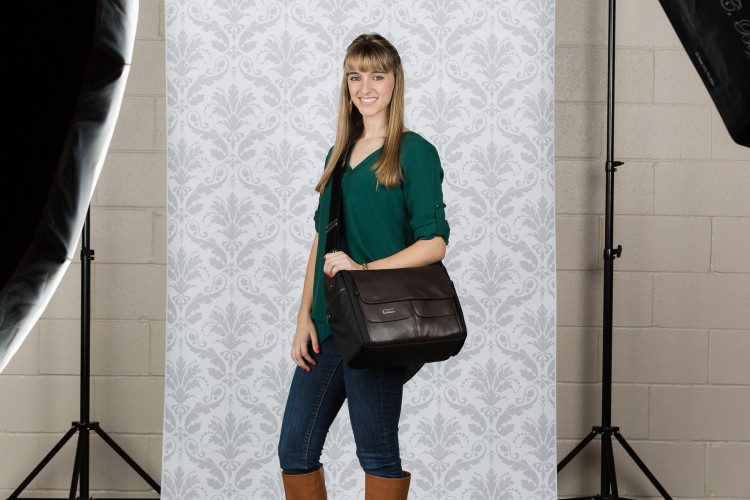 Lakeside Collapsible Backdrop
The item that Savage sent that I was truly interested in testing was the Collapsible Background. They sent the Lakeside colored version of the background. These backgrounds are collapsible, reversible, and are available with an eight foot aluminum background stand as well (I'd definitely recommend the kit). The background is collapsible to about 26", which is pretty small. When expanded, the background is about 5' x 6'. Before I get into what I like, the one con of the kit is that the background stand is a little small and might be construed as flimsy, but to be honest, I think that it is sturdy enough and super light.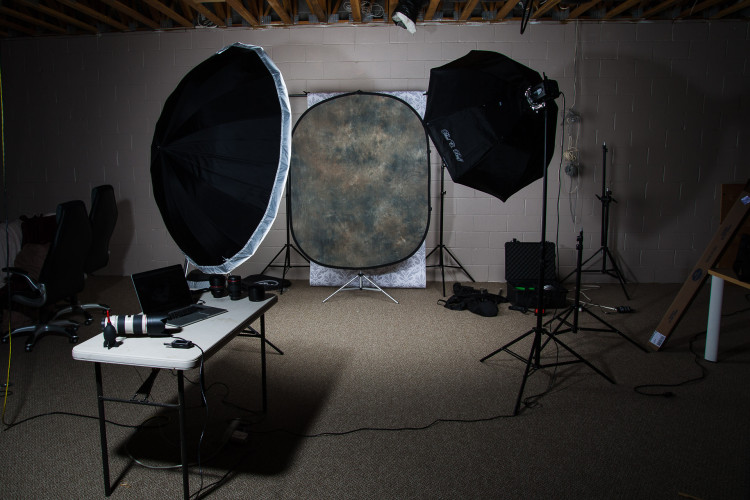 I liked the darker side of the background a little better. It's just amazing for headshots. Because you can reverse it, you can get two looks extremely quickly. You can also shoot at apertures that are a little higher because the background already looks out of focus. Don't get me wrong, I still like shooting at wide apertures, but you do have that option.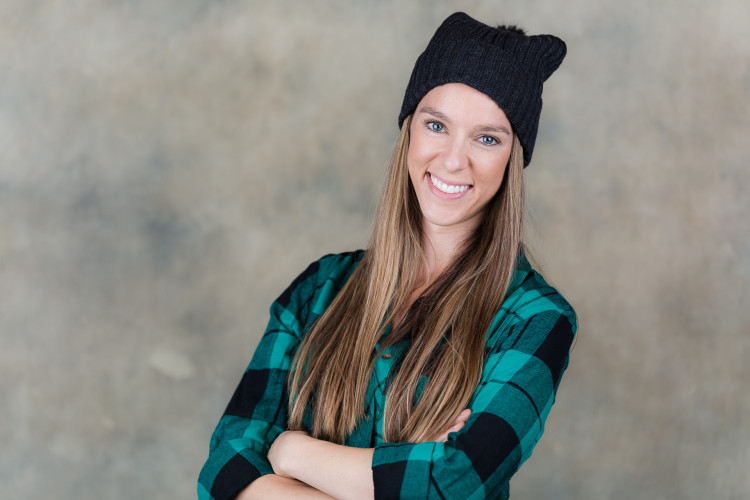 If you are a portrait photographer who needs to shoot on location, you need to pick this collapsible Savage background kit up. From executive portraits, to headshots, this Savage background can fit every need. With multiple color options, you'll be able to find a two-color option that will fit your needs. It sets up in about a minute, is extremely portable, has great color options, and is very lightweight. The entire kit with the background stand, reversible background, and case for the collapsed background will run about $140.
Pick up the kit over at Amazon below
Savage Background, the perfect studio or location background
Portable
Lightweight
Great Colors
Good Value
Stand could be more durable