Prime-Time
Over the last couple years, you undoubtedly have come to know that Sigma have firmly entrenched themselves in both the ultra sharp prime and zoom photography lens market, as well as in the cinema lens market. Their lenses have come to be known as near perfect performers, and often outperform lenses double or triple the price. I recently reviewed the Sigma 85mm Art and 14mm Art, and both of these lenses fit the bill as excellent performers. Their sharpness, build, and rendition are undoubtedly some of the best on the market, and their wide apertures help create unique results for their respective applications.
That being said, the 135mm focal length intrigued me for quite some time. I initially bought the Canon 135mm f/2L lens. I paired it with a 50mm, but found that I prefer a 35mm and 85mm combination. I sold the Canon 135L and thought that I was done with 135mm. Then in walked the Sigma 135mm Art lens, an f/1.8 bokeh monster that was sure to produce amazing results. I set aside my reservations about this particular focal length, and gave the Sigma 135mm Art a shot.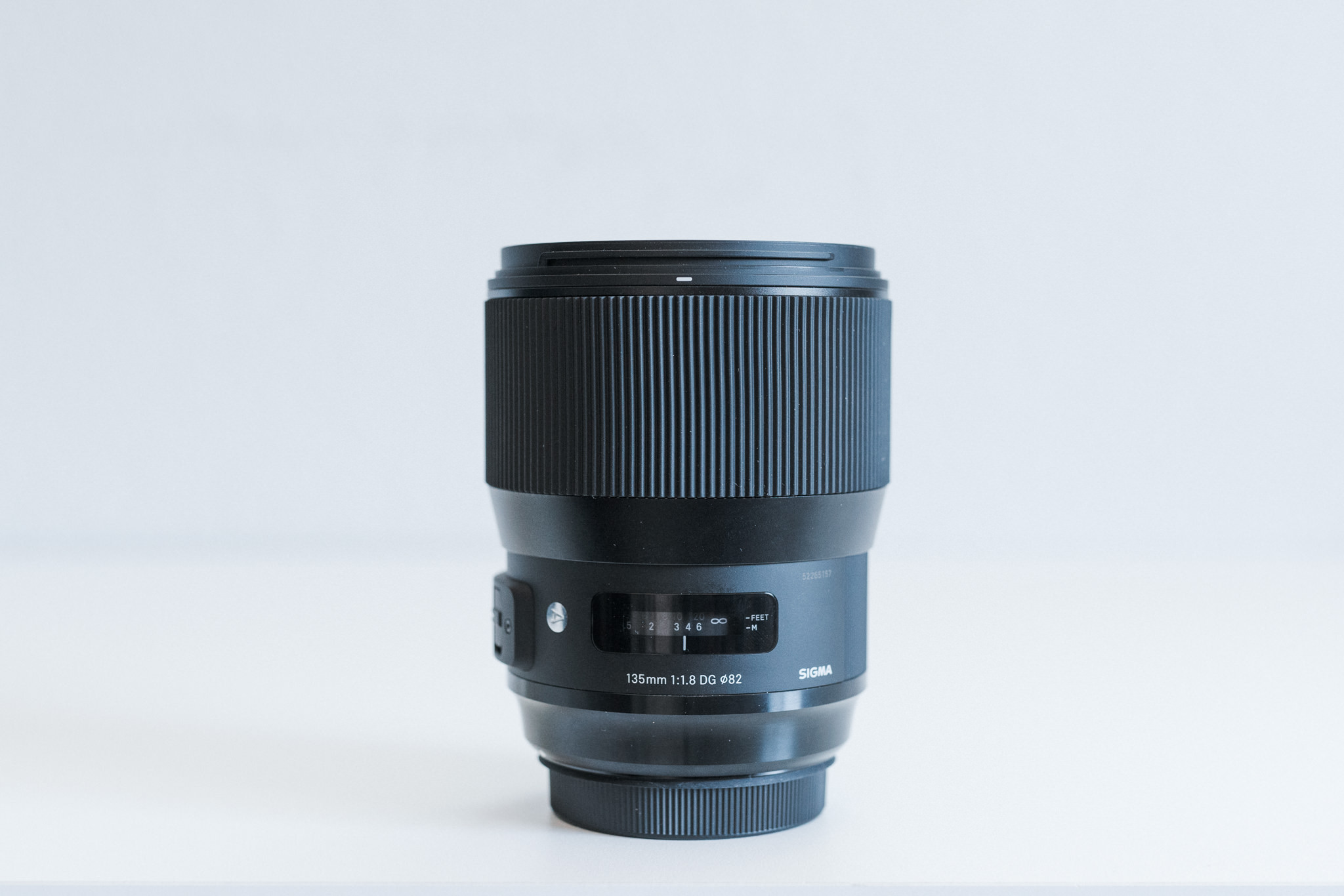 Things I liked
Superbly sharp, maybe the sharpest lens I've ever used
Gorgeous bokeh, and lots of it at a unique f/1.8 aperture.
Fast and accurate autofocus
Weather gasket
Great colors and contrast
Things I didn't like so much
135mm primes area "commitment" focal length
Very heavy lens
No image stabilization

I love full body images using the 135mm focal length.
Sigma 135mm Art | Build and Ergonomics
The Sigma Art series of lenses continue to be built with great quality. The 135mm Art is a metal lens, with a rubber focus ring and plastic switches. It has an 82mm filter thread, so break out your enormous filters. The Sigma 135mm Art also comes with a weather gasket on the mount, making it splash and dust resistant, but isn't fully weather sealed. That is one area that I hope Sigma adds to with new Art lenses in the future, as I always love a weather-sealed lens.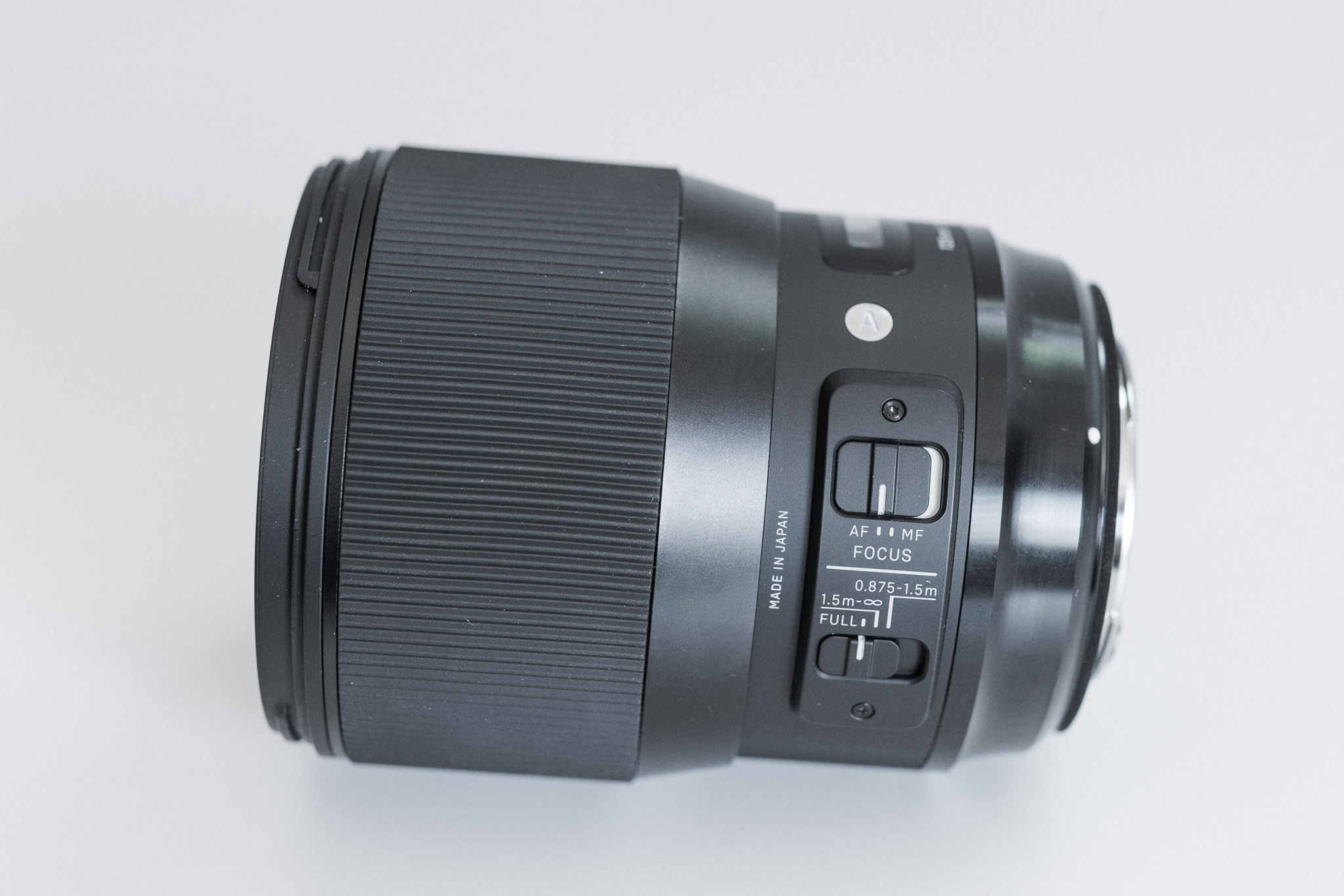 Sigma 135mm 1.8 Art ||

Check Price
As far as size and weight, get ready to do some heavy lifting. I have come to expect large lenses from Sigma with their Art lineup, since they typically don't pull any punches with their optics. The 85mm Art was large, and the Sigma 135mm Art actually is not quite as long without the lens hood. Its length stands at 4.52", and it's a beefy lens at 3.6" wide. The weight is really the impressive part though. The Sigma 135mm Art comes in at 2.49lbs. For reference, the Canon 135L weighs in at 1.65lbs, and the Canon 70-200mm f/2.8L IS II weighs in at 3.28lbs, so not much heavier. As a prime lens, this is only one of the drawbacks for me. It is a major investment both shooting with it and carrying it in your bag if you are not a strong person. While it really doesn't bother me very much, I could see people getting very tired on the shoot using the Sigma 135mm Art for an extended amount of time.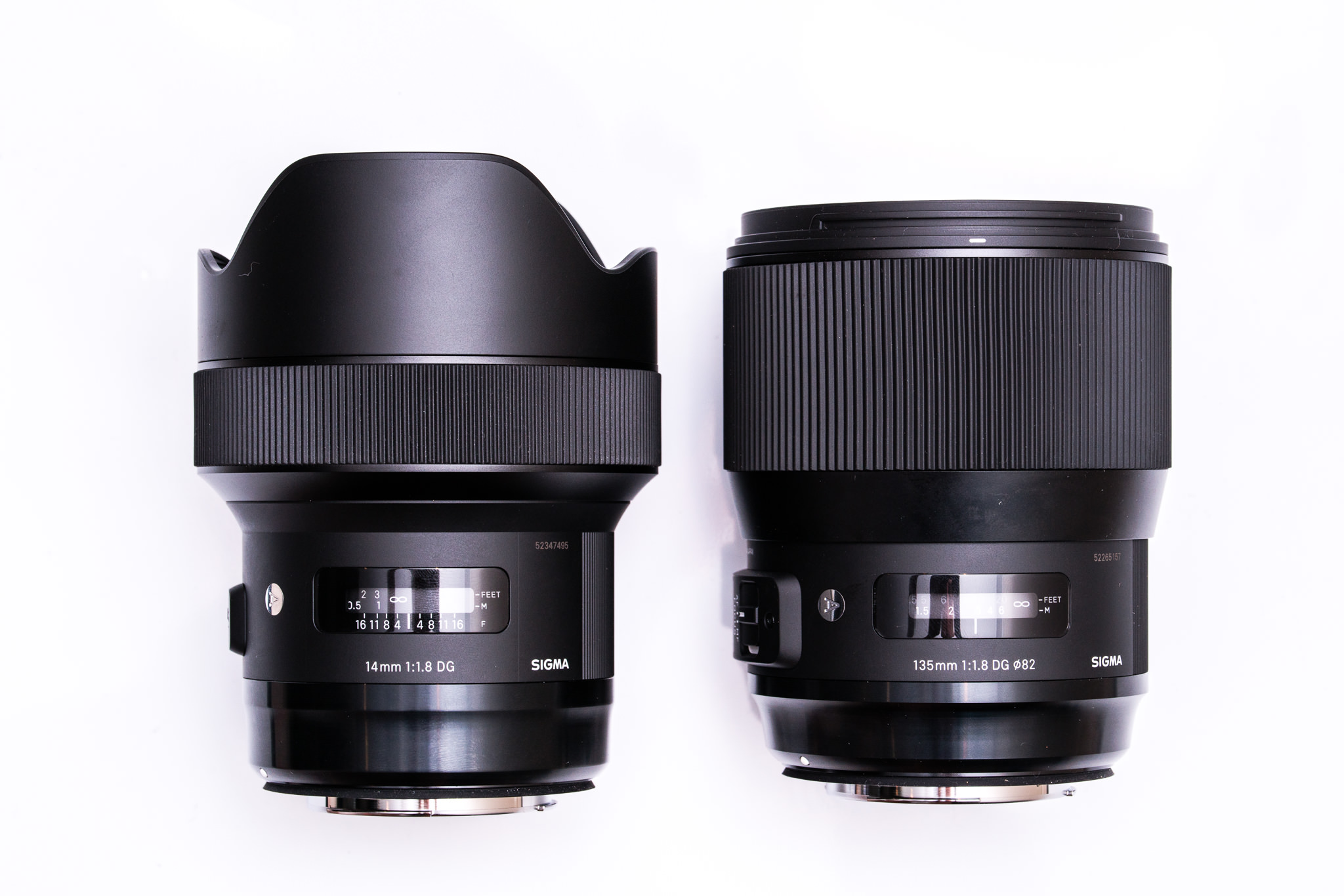 Two huge f/1.8 primes. Sigma 14mm Art and 135mm Art
The size of the Sigma 135mm Art does come in handy for its ergonomics. Having such a large lens makes it very easy to handle and work with in the field. You'll love the large focus ring if you're a video shooter.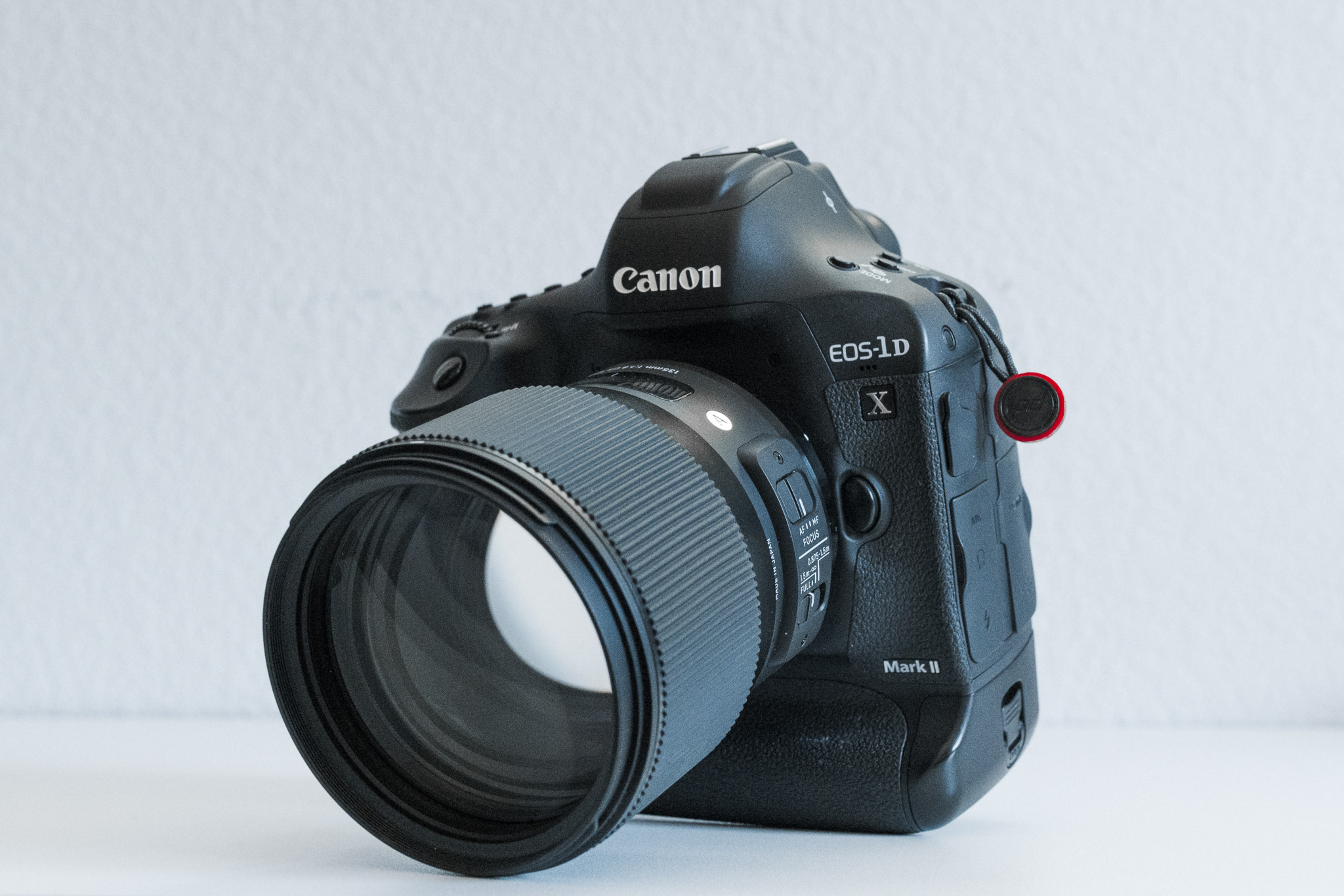 The Sigma 135mm Art is big, even on the Canon 1DX Mark II.
Sigma 135mm Art | Features
There are also two switches on the lens. The first is the typical AF/MF switch, and the other a focus limiter switch, which can come in handy if you'd like to speed up the already snappy autofocus performance.
Unfortunately, the Sigma 135mm Art isn't stabilized. I don't know the ramifications in terms of size when a manufacturer adds in stabilization, but I would imagine that it would makes this large lens just about unmanageable.
The feature that is going to standout on the Sigma 135mm Art is its f/1.8 aperture. I am not aware of any other modern lenses that are native to Canon or Nikon with an aperture this wide that also have autofocus. The backgrounds in your portraiture will be rendered completely out of focus. My favorite way to use a 135mm focal length is for full body shots instead of headshots. The unique f/1.8 aperture at 135mm gives the background a unique look. I'd prefer an 85mm if shooter closer though because it allows me to interact with my subject a little more. This super wide aperture also allowed me to get faster shutter speeds in lower light, which is a must since there isn't any image stabilization on the Sigma 135mm Art.
Sigma 135mm Art | Performance
What you give up in size you get back in image quality on the Sigma 135mm Art. This is easily in the running for being one of the sharpest lenses I've ever used. My copy of the lens was very fast and accurate with its autofocusing, adding to my ability to rely on this lens to perform.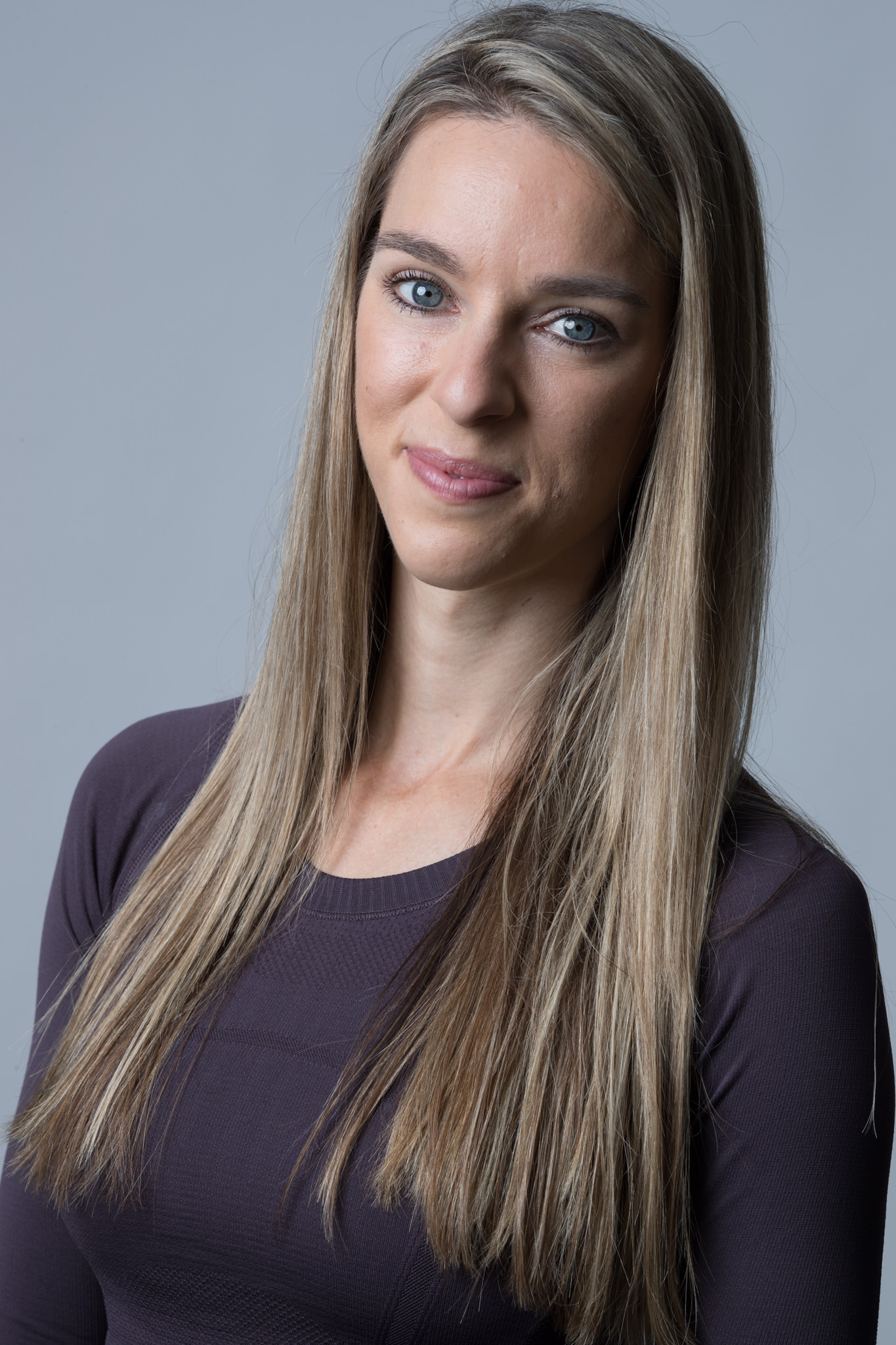 Straight out of camera. No corrections made.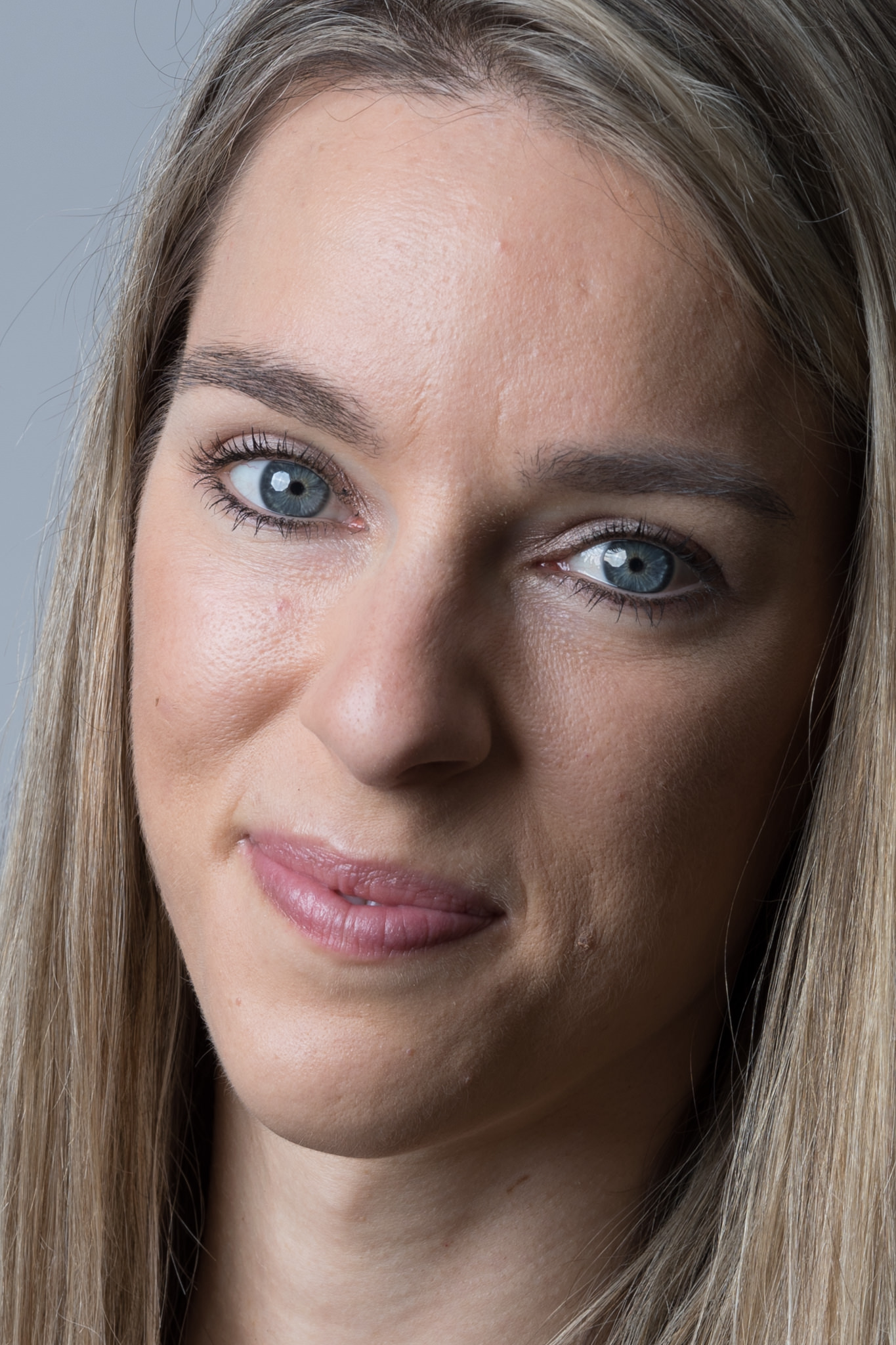 Crop on above image.
The bokeh, or out of focus elements of the image, really melted away. Compared to the bokeh on the Canon 135mm f/2L, I think that it faired quite well. I might give the edge to the Canon in terms of shear "butteriness", but the Sigma isn't far behind. The Sigma 135mm Art looks just as smooth as the 85mm Art, showing nice creamy bokeh, without any busy areas.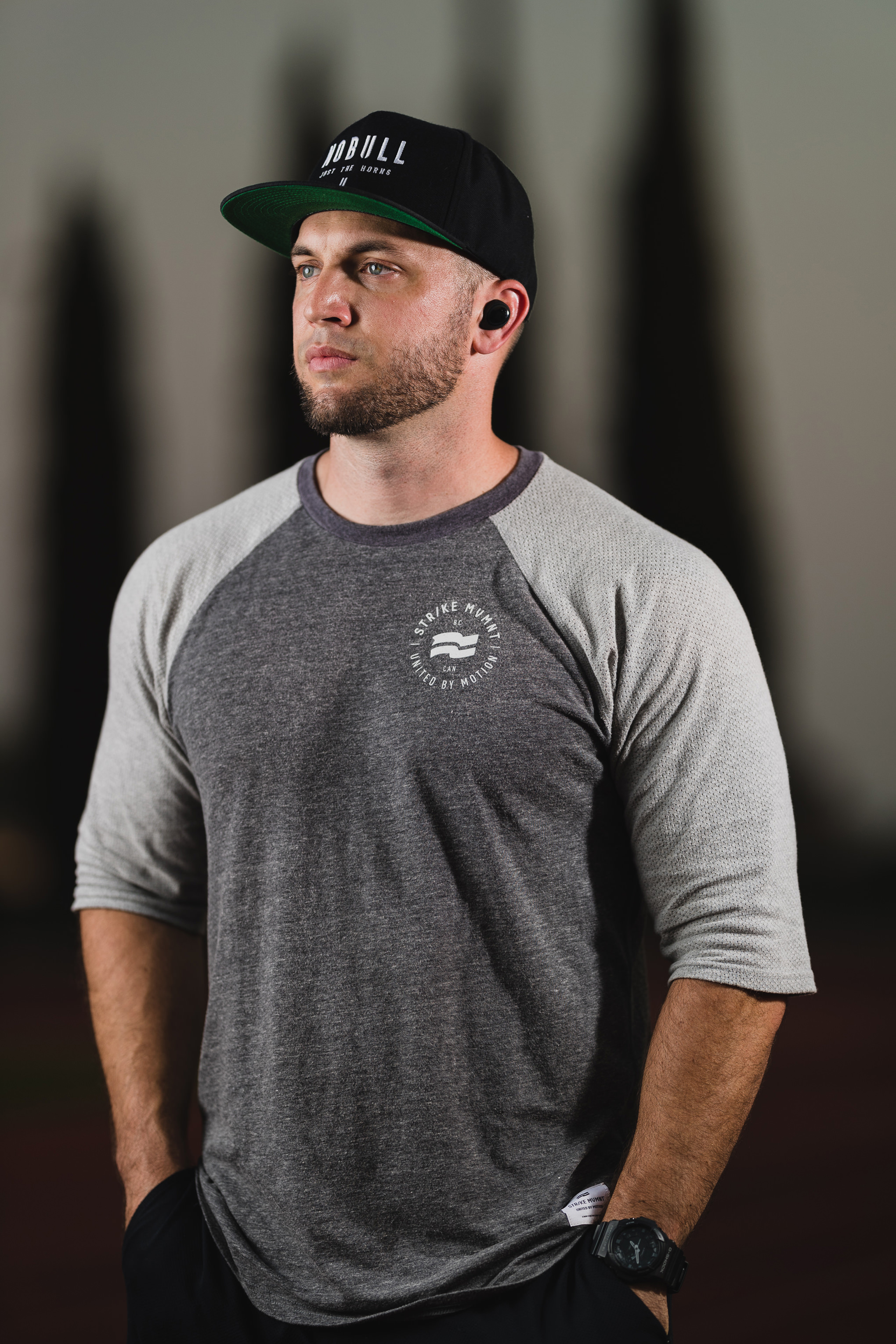 I have always enjoyed the contrast, color rendition, and lack of chromatic aberration on Sigma Art lenses. The 135mm Art continues that tradition with great contrast, neutral to slightly warm colors, and a minuscule amount of CA in high contrast images. There is also essentially no distortion, and flaring is handled quite well.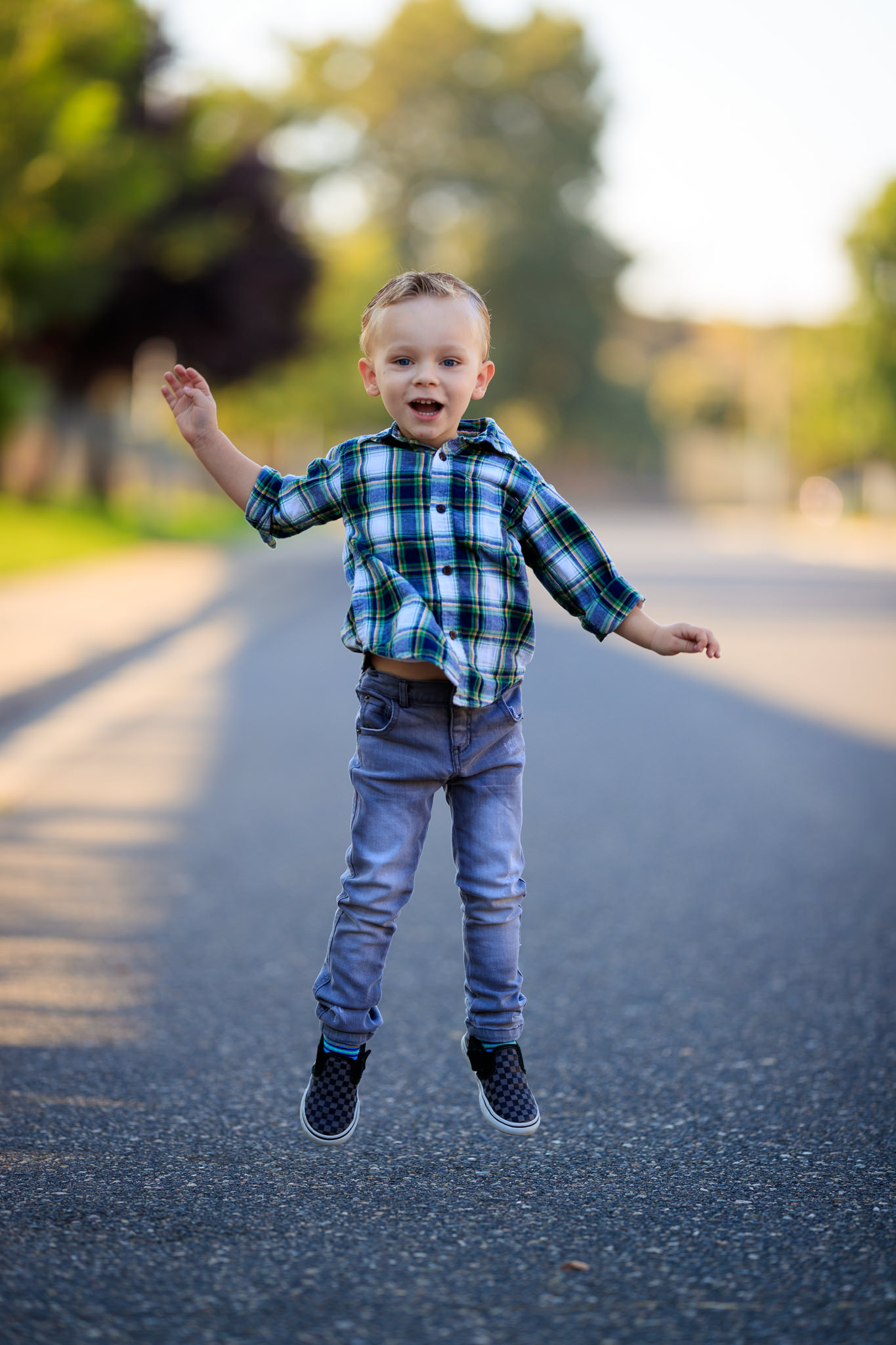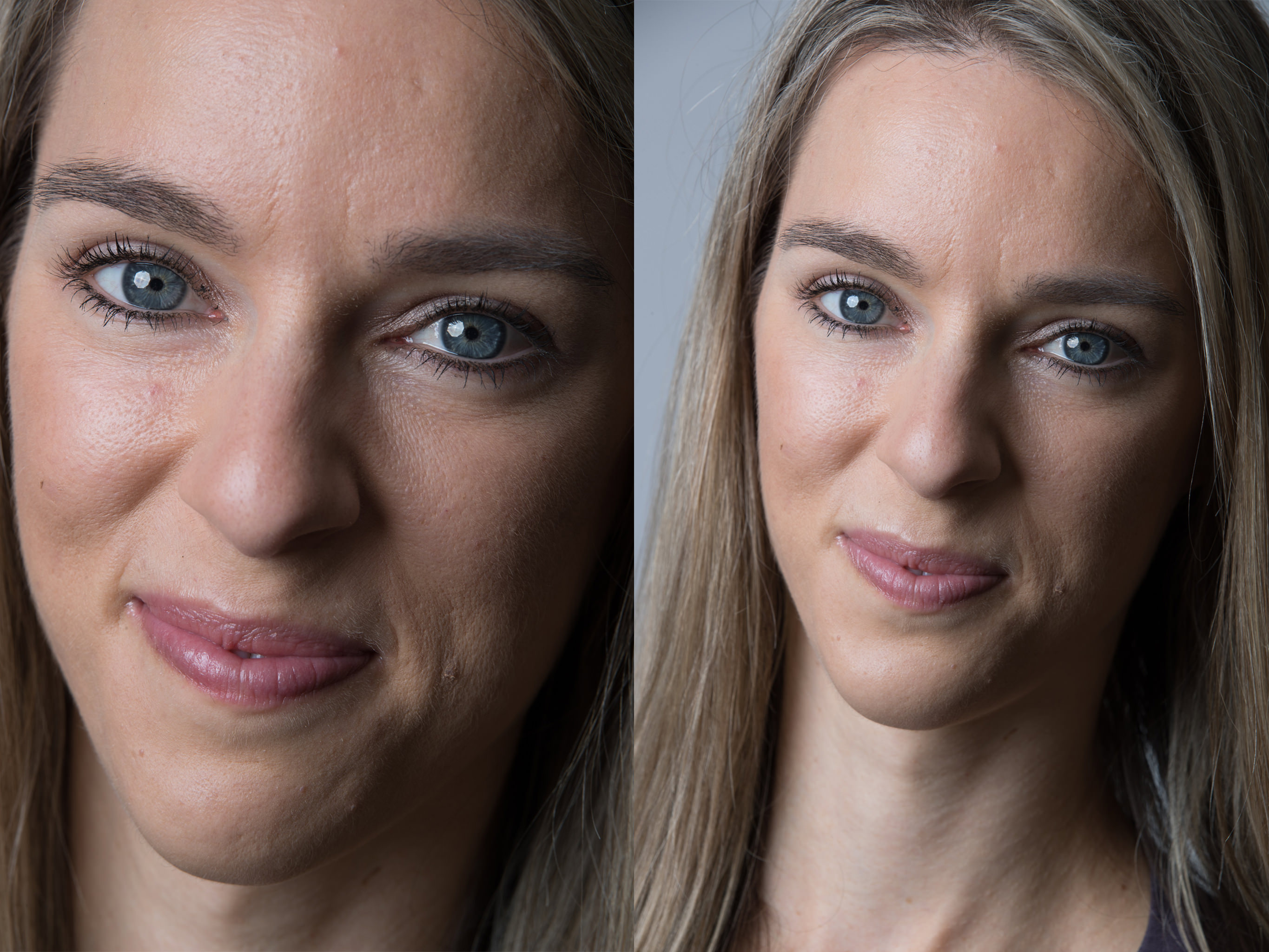 Close focus distance comparison.
Sigma 135 Art on left. Canon 70-200mm f/2.8L IS II on right.
Sigma 135mm Art | Value
Typically, Sigma Art lenses are priced below similar lenses from Nikon and Canon, but the Sigma 135mm Art is a little different. At $1,399, it comes in $400 more expensive than the Canon, which is something to consider. For that price, you can also almost get a Canon 70-200mm f/2.8L IS II on the used market. This is where choices need to be made. If you are a portrait shooter who absolutely adores the 135mm focal length and wants the unique look of the wide f/1.8 aperture, then by all means go for it. If you're shooting at f/11, this lens probably isn't for you. Take a look at the image above. Both were taken at f/11. At that aperture you won't see much difference between high performing lenses. The Sigma 135mm Art is meant to be shot wide open.
As always, Sigma has delivered a gem of a prime lens with the 135mm Art. Aside from portraits, I could see some interesting application of this lens in indoor sports, with the ability to get shots at lower ISO's, or outdoor applications on a crop body. If you are a 135mm shooter, the Sigma 135mm Art is going to give you unique looking images that no other autofocusing lens can. I'd have no reservations about picking one up. Interestingly enough, it's even made me reconsider the 135mm focal length. With that said, you'll love this lens for its sharpness and bokeh, and I highly recommend it.
Sigma 135mm 1.8 Art ||

Check Price
Sigma 135mm f/1.8 Art Review
The Sigma 135mm f/1.8 Art is simply superb.
What I liked
Superbly sharp, maybe the sharpest lens I've ever used
Gorgeous bokeh, and lots of it at a unique f/1.8 aperture.
Fast and accurate autofocus
Weather gasket
Great colors and contrast
Didn't like as much
135mm primes area "commitment" focal length
Very heavy lens
No image stabilization





Prime-Time