Trying to slay the big boys
I swore I'd never consider a 24-70mm lens. I'm a sucker for the bokeh, for that ethereal feel in portraits from a wide aperture lens. Never did I want to own a boring and bland 70mm f/2.8 lens for portraits. That is what I thought, but my thoughts have changed over the years. I now understand the importance for a 24-70mm lens in most photographers' bags. It may not be their or my favorite lens ever, but it can be one that helps get the best shot for the situation.
I recently had the opportunity to review and use the Tamron 24-70 G2 lens for a few weeks. The 2nd generation 24-70mm f/2.8 lens from Tamron with vibration compensation promised that G2 build quality, weather sealing, and improved image quality. I took the lens with me to Hawaii to put through its paces, and returned with an opinion of the lens, and 24-70mm lenses in general.
PROS – Tamron 24-70 G2
Very good build quality
Weather sealed
Snappy autofocus
Great zoom range for events
Pretty sharp
Vibration compensation
CONS – Tamron 24-70 G2
Some distortion at 24mm (can be corrected)
Lens is very large
Filter thread is pretty large and heavy
Reversed zoom and focus rings take some getting used to
Build – Tamron 24-70 G2
I'm consistently amazed by the build quality of Tamron's G2 lens lineup. The metal construction, durable rubber, and weather sealing are all on par with the major manufacturers now. That, in addition to how the lens looks, with its sleek metallic finish, make for a great looking lens. The Tamron 24-70 G2 is no different. It's essentially a miniature 70-200 G2.
The Tamron 24-70 G2 is moisture resistant. Several times I Took it out in a decent Hawaiian downpour, and not a drop of water got into the lens. It is extremely robust and I would not hesitate to take it in any situation that requires a weather-sealed lens.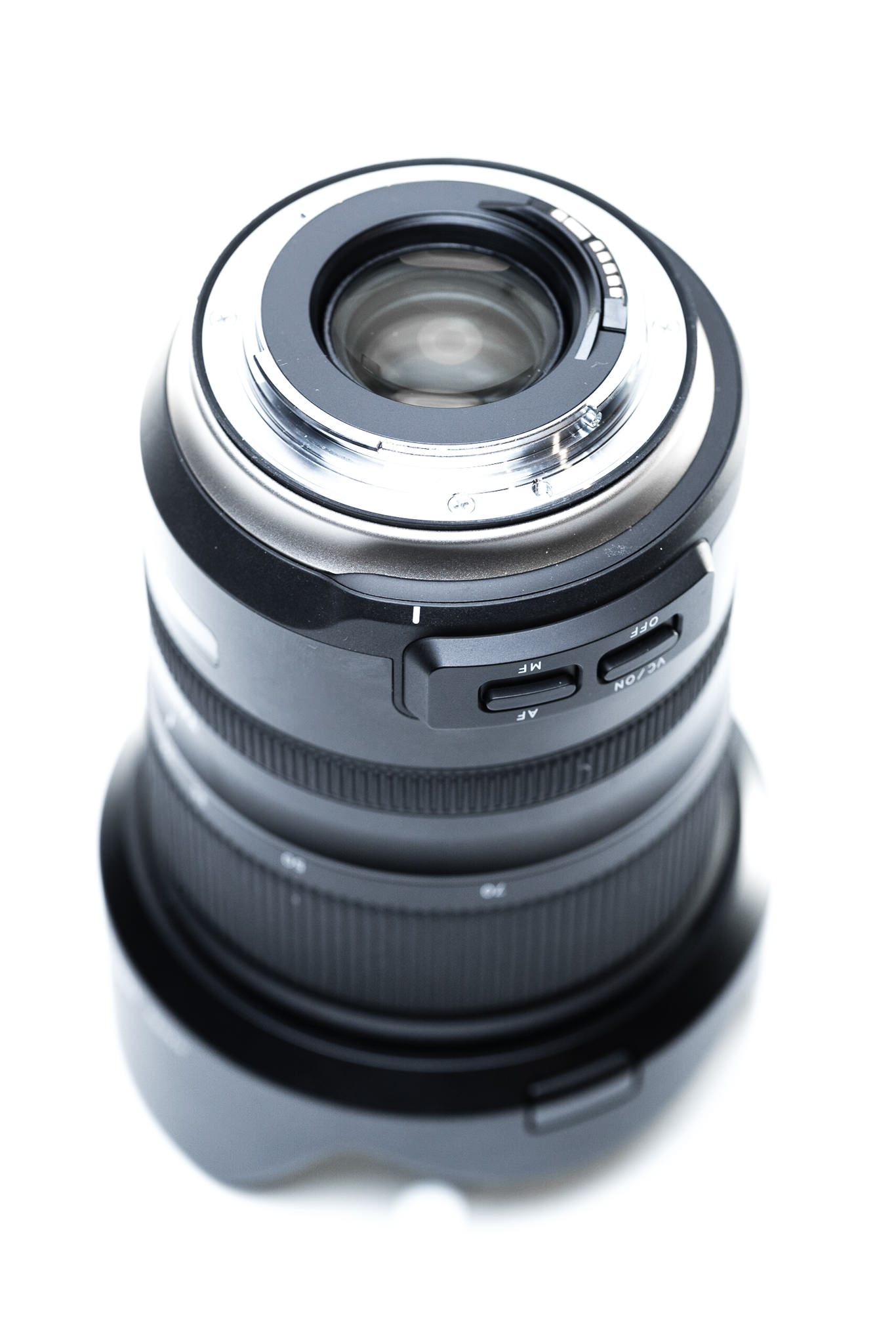 With a filter thread size of 82mm, you should expect a large lens. The Tamron 24-70 G2 is indeed large, especially with the addition of its vibration compensation. Sitting 4.4 inches long and 3.5 inches wide, you can see that the Tamron 24-70 G2 is pretty wide. This can be both good and bad. On my 1DX Mark II, it was pretty well balanced. On a smaller body though, it is going to seem a little bit from heavy, so be prepared for that. The Tamron 24-70 G2 also comes in at 1.99 lbs, which is heavier than both the Canon and Sony version, but lighter than the stabilized Nikon 24-70.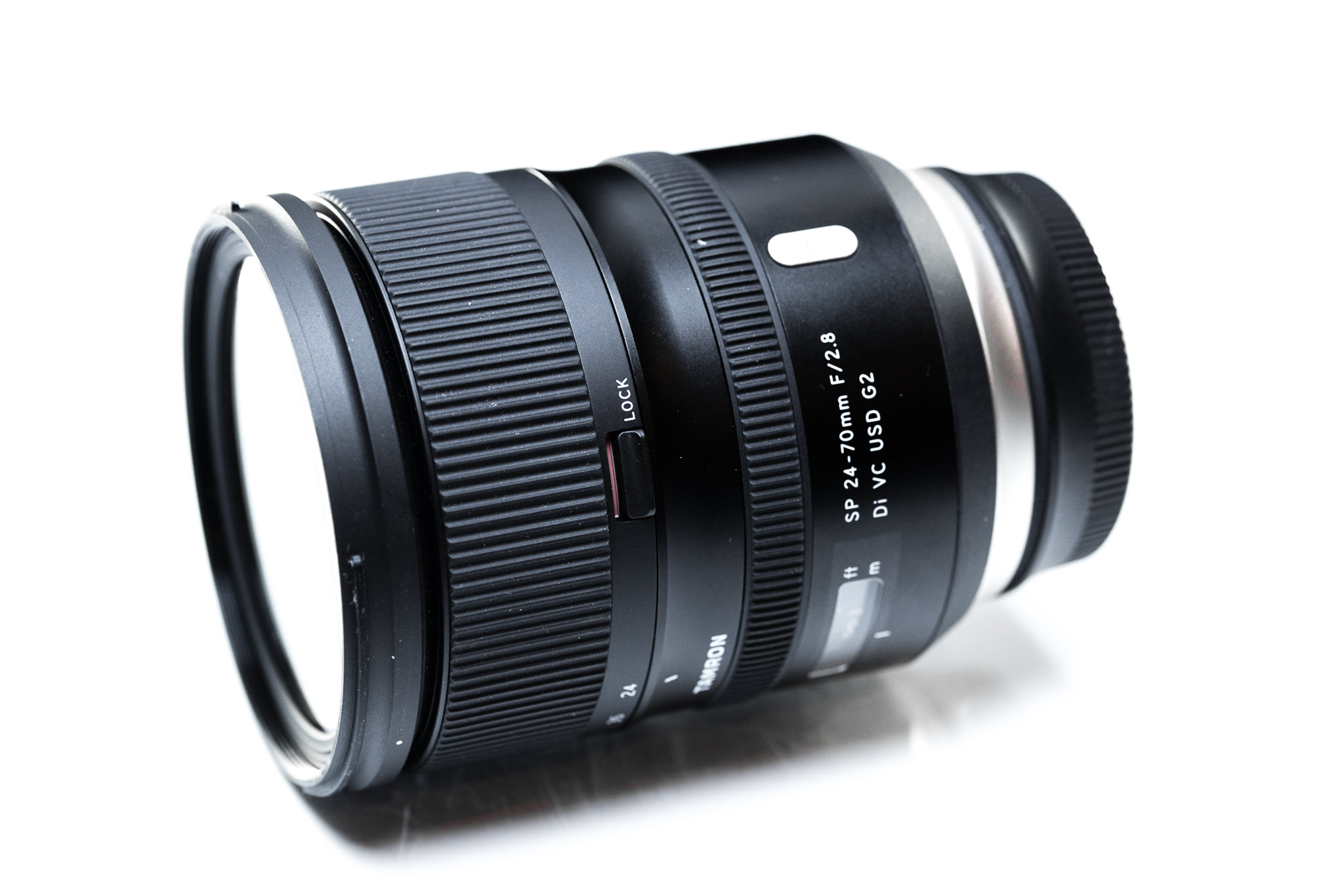 The lens hood is nice, but like the other G2 hoods, is prone to scratches. Once again, the Zoom and focus rings are reversed with the zoom ring on top and focus ring closer to the body. This takes getting used to. If you own other Tamron G2 lenses though, you're already acclimated to this feature. I found that the reversed rings on the Tamron 24-70 G2 didn't bother me as much as they did on the 70-200 G2, since the lens is shorter and I didn't have to reach as far for the zoom ring.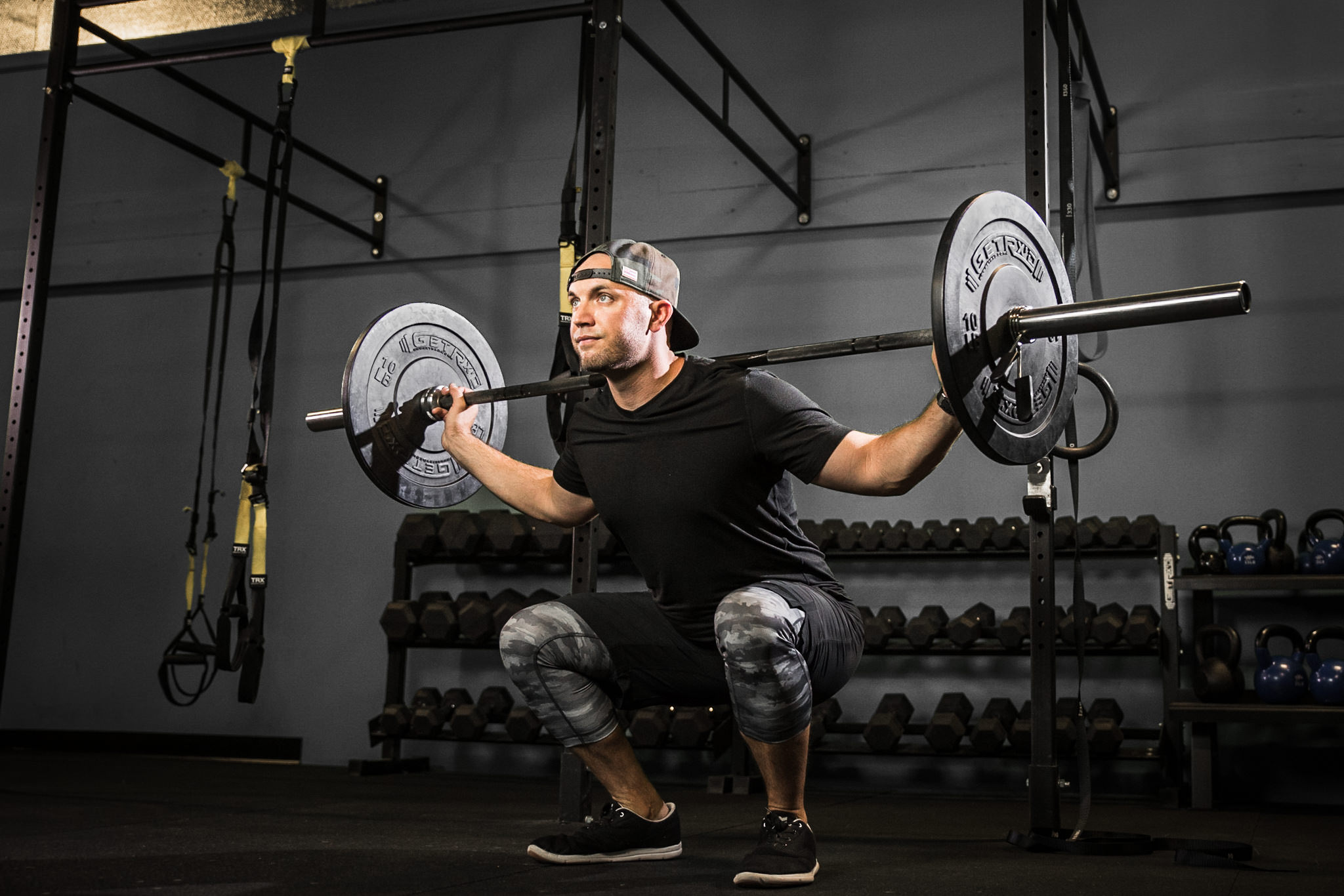 Features – Tamron 24-70 G2
The Tamron 24-70 G2 features a maximum aperture of f/2.8, with a rounded 9-blade diaphragm. It also has VC image stabilization, which works extremely well when slower shutter speeds are needed. As cameras are released with higher and higher megapixel counts, the use of image stabilization in lenses is needed more and more. Any vibration can lower the sharpness significantly when shooting at slower shutter speeds, thus faster shutter speeds are needed with a higher ISO. Good stabilization means lower shutter speeds and ISO can be used when shooting relatively stable objects, resulting in much sharper and cleaner images. For travel enthusiasts, I find this to be a much-needed feature. Tripods aren't always around, and grabbing low light landscape images at slow shutter speeds is only helped by Tamron's VC.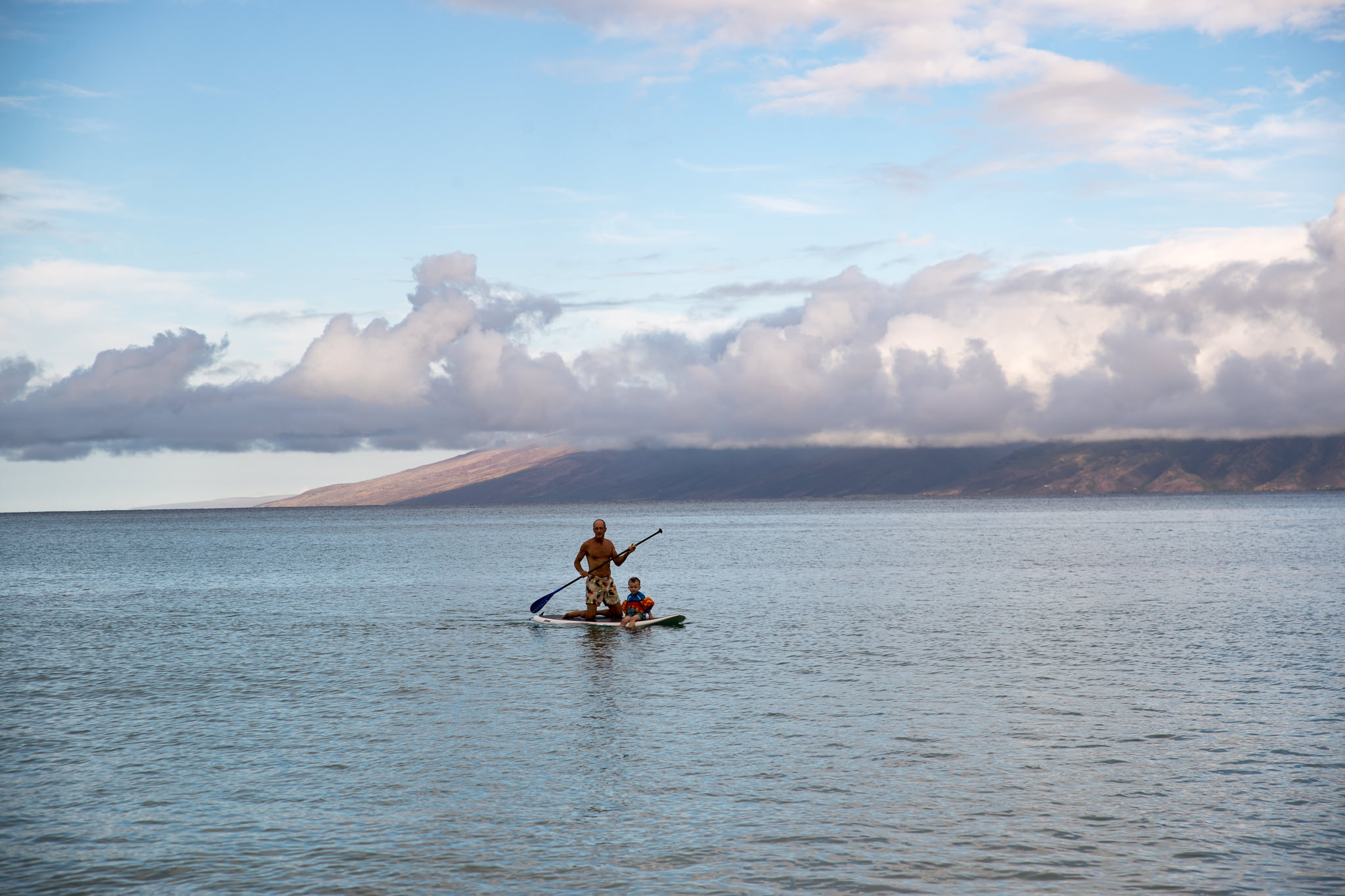 As the lens zooms, the Tamron 24-70 G2 extends outwards, which is normal for 24-70mm lenses. In case you are wary of lens creep the Tamron 24-70 G2 also has a zoom lock switch that can be activated at 24mm. I found that I used the switch quite often when I was running around during the day. The two other switches on the Tamron 24-70 G2 are the AF/MF and VC On/Off switches. The Tamron 24-70 G2 doesn't have the three different VC modes of the 70-200 and 150-600 G2 lenses, but nonetheless the lens is great.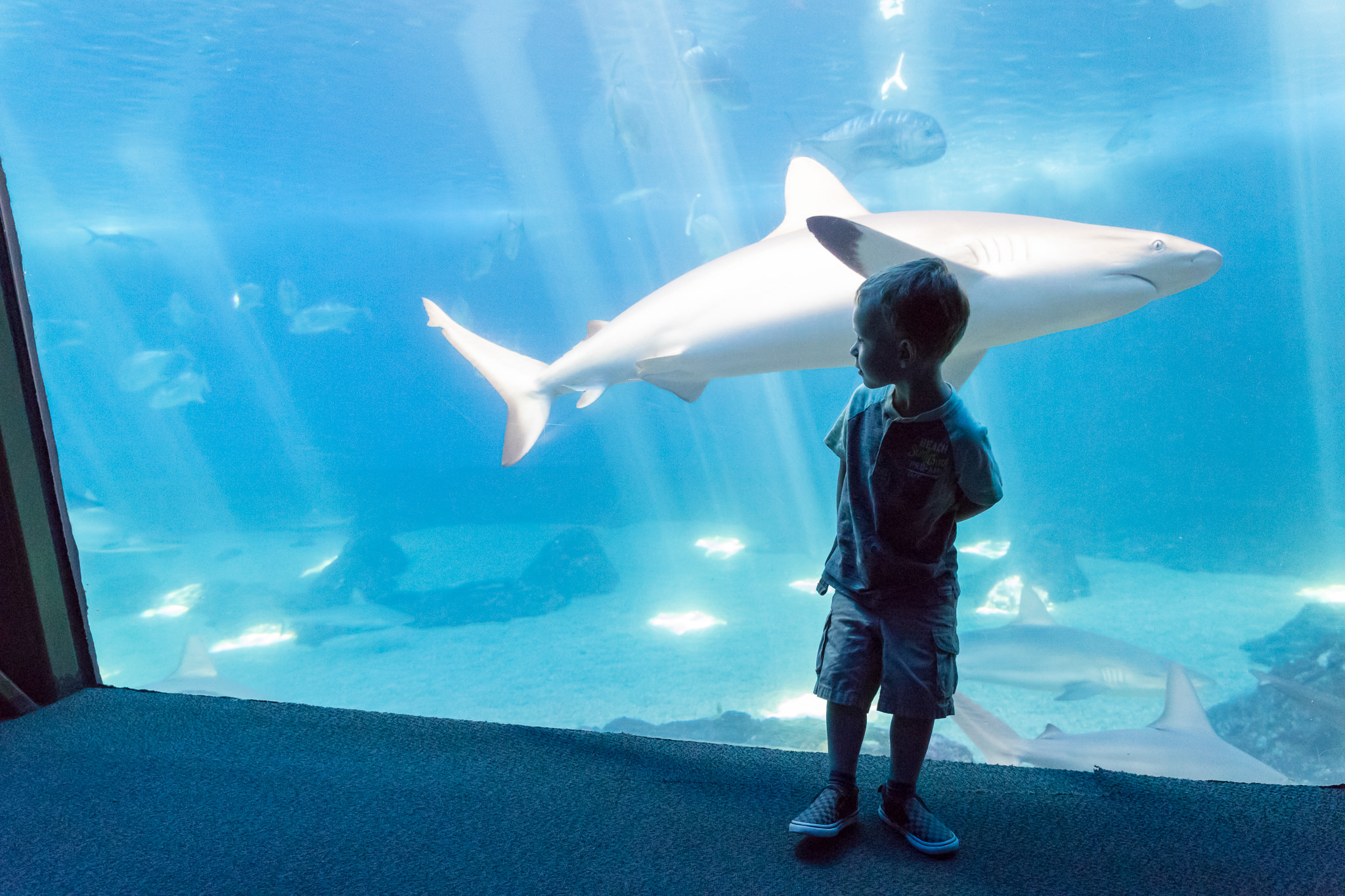 Performance – Tamron 24-70 G2
Many aspects of performance, such as bokeh and sharpness, are typically measured by putting the lens up against another brand or previous version of the lens. With my propensity to not use 24-70mm lenses though, you won't be getting a head to head review. What I can say though is that you'll be pleasantly surprised.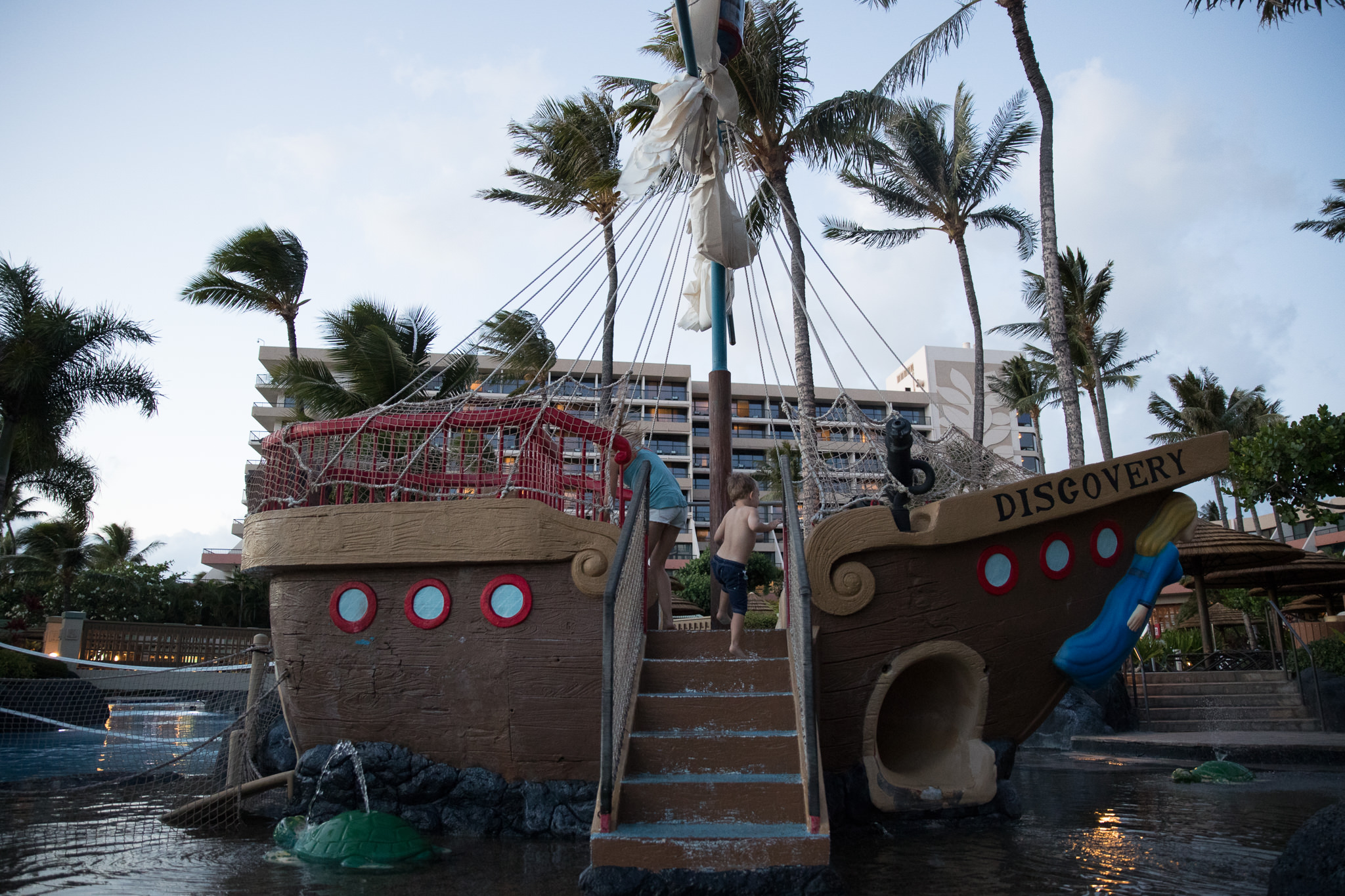 Sharpness is fantastic in the entire zoom range. I did have to micro-adjust the lens quite a but in order to dial in the accuracy, but one it was locked in the sharpness shined. Even wide open at 2.8, sharpness was crisp. There is some vignetting at f/2.8 though, but that can easily be corrected in Lightroom or Photoshop.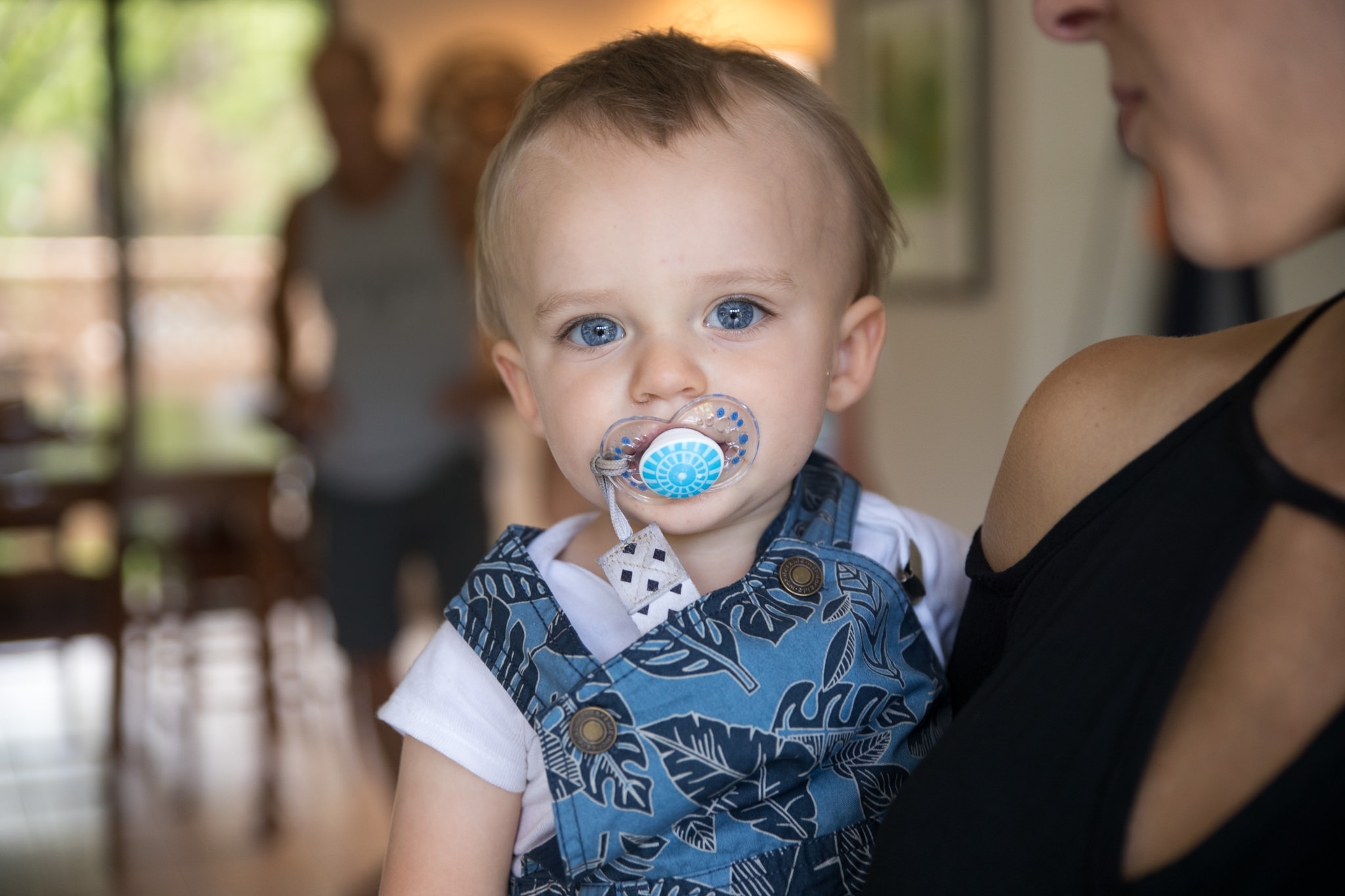 I also found the bokeh to be pleasing. At 24mm there isn't much bokeh, but you are able to get some decent out of focus backgrounds at 70mm and f/2.8. I found the bokeh to be mostly smooth, with the transitions to be relatively pleasing as well. It's not the smoothest bokeh of any lens I've tested, but I think you'll also be pleased with it.
Autofocus, other than the micro-adjustment issue I mentioned previously, was in the fast to very fast range. At 24mm focus was instant. Focusing at 70mm was also very good. It was also nearly silent. Many people will tell you that you need 100% silent focusing. If you're shooting any semblance of professional video though, your audio is going to be off the camera.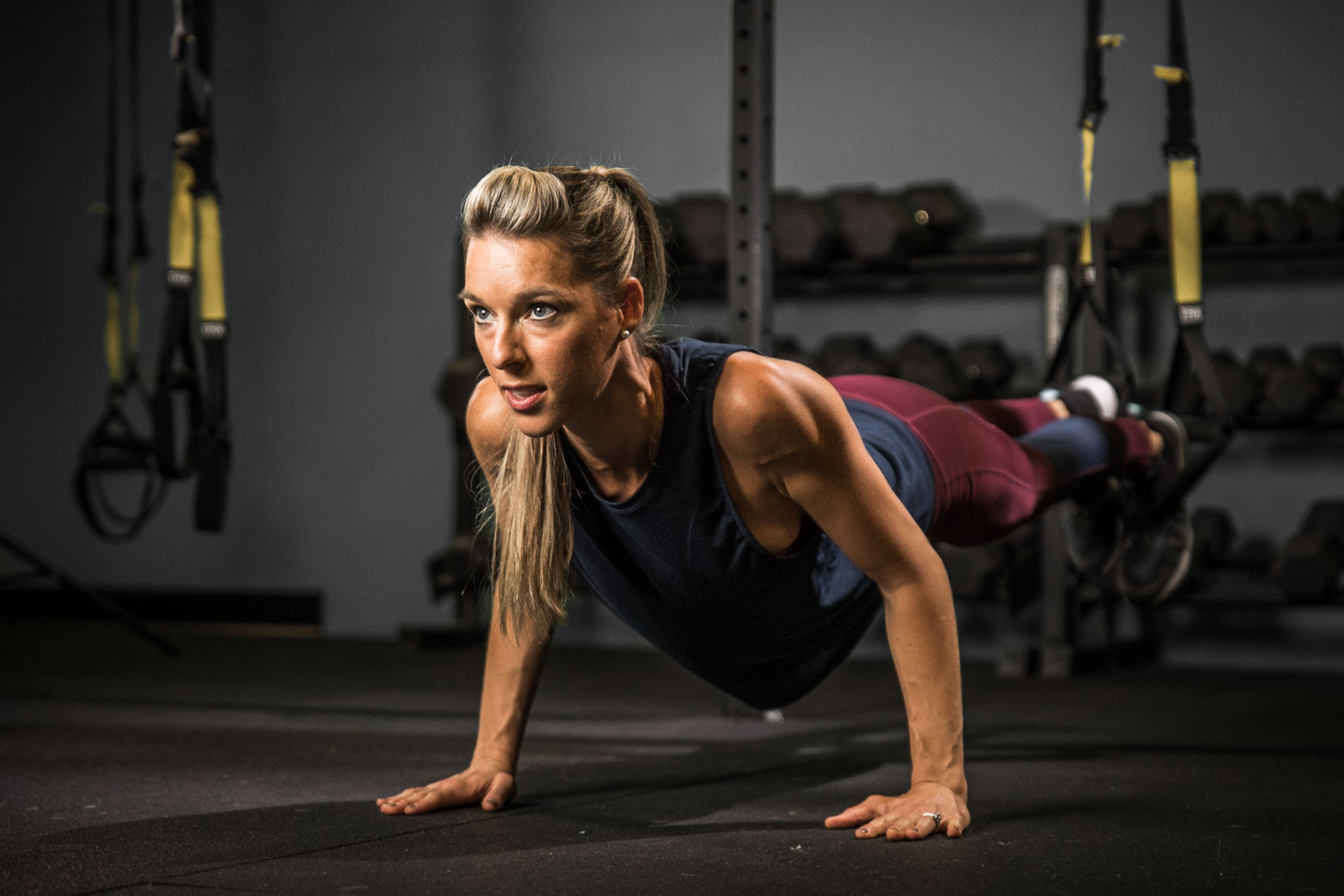 Contrast is relatively punchy on the Tamron 24-70 G2. I find it to be a good character trait of the lens. Colors are squarely in the neutral range, which makes it easy to work with if you're shooting raw. I found chromatic aberration to be well controlled as well. Much better than many older Canon L lenses.
Value and Conclusion- Tamron 24-70 G2
At $1199, the Tamron 24-70 G2 is an exceptional deal. It comes in $100 cheaper than the Sigma 24-70 Art. It is also significantly cheaper than the Canon and Nikon versions, and the Canon doesn't have image stabilization. It's build, focusing, and image quality really does give the big boys a run for their money. I have no problem recommending the Tamron 24-70 G2 to any photographer, whether amateur or professional.


Tamron 24-70 G2 Review





Trying to slay the big boys