Becoming well rounded as a creative is essential. The longer you stay in the game, the more you realized the need for the little things to up your production value. Gear can only get you so far, but story, modeling, acting, sound, and music can take your video production to the next level. Understanding the need for music was key for me, and led me on the journey to find great music for my content, as it has led many creators before. There are lots of royalty free sights out there. Some are free, yet deliver terrible music. Some are very expensive, and deliver mediocre results. Places that seem to strive have a community of contributors, and that is exactly what I found in Art-list. The founders of Art-list, in my opinion, have created one of the best royalty free music platforms. I caught up with Ira Belsky, their co-founder, to learn more. Check out their video and read our interview with Ira below. We're also now using Art-list for all our music in our YouTube videos, so make sure to keep an ear out over on our YOUTUBE CHANNEL too.
Brotographer: Tell us a little about yourself.
Ira: My name is Ira Belsky. I am 29 years old and was recently married.
For the past 10 years I have worked as a filmmaker and have been involved in 100s of projects. It really is my passion.
Brotographer: Where do you call home?
Ira: I live in Northern Israel.
Brotographer: What led you to start Art-list?
Ira: I would have to say frustration. I was so tired of the tedious and expensive task of finding great music for the film projects I worked on- a task that seemed anything but inspiring and creative. I saw that so many people in the film industry were stuck using bland, generic "stock" music in their projects because of budget constraints, time or lack of good connections.
On the other side I knew so many amazingly talented musicians whose music would be so perfect in film and they had such limited opportunities to get their music in films.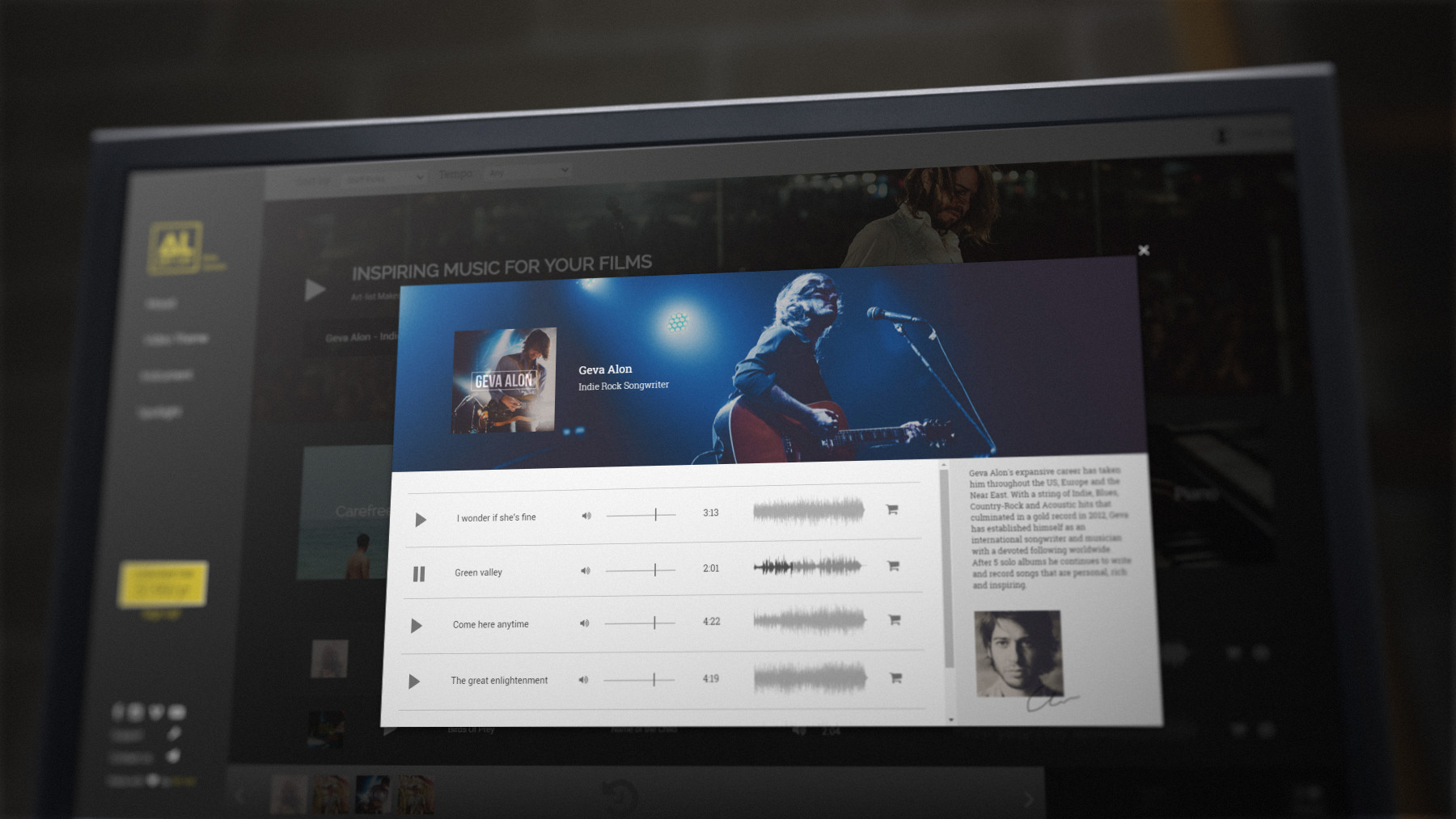 I was convinced there had to be a way to bridge these two artistic communities in a new and mutually beneficial way that was in tune – pardon the pun J – with how the film and music production worlds work today.
So, I teamed up with a web developer and 2 music producers and we started researching the market. After some time we came up with a plan that we thought would be revolutionary for both filmmakers and musicians.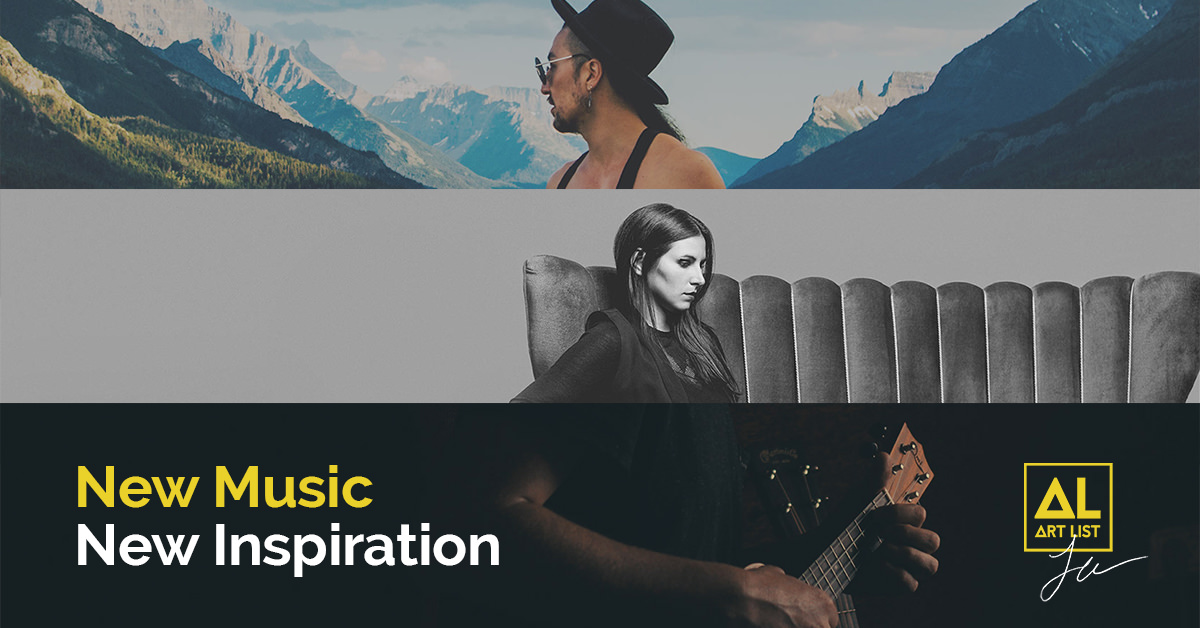 We are very happy with the result and personally I love finding music for the film projects I work on now because in addition to being a co-founder of Art-list, I am also a happy customer. J
Brotographer: How does Art-list work?
Ira: Art-list is a catalog of pre-licensed music from indie artists from around the world. What makes us different from a user's point of view is that our subscription license gives you unlimited access to the entire catalog for a full year. You won't find prices and conditions on every song on the site – there is just one upfront fee of $199 for unlimited, universal use of everything.
This saves an enormous amount of time for filmmakers because the only question they need to think about when browsing through the site is – 'Is this the perfect song for my film?'
Brotographer: Explain the purpose of Art-list in your words.
Ira: To be a bridge between inspiring musicians and filmmakers worldwide.
Brotographer: What are some goals for Art-list?
Ira: We want to be the go-to, default source for licensed music in a filmmaker's toolkit.
With the quality of our music we think that we offer a huge advantage to filmmakers wanting to increase the impact and quality of their work. And, because most of the team at Art-list are musicians who understand how tough it is in today's new music industry, we are dedicated to help inspiring musical artists stay in the modern media game and be rewarded well for their talent and creativity.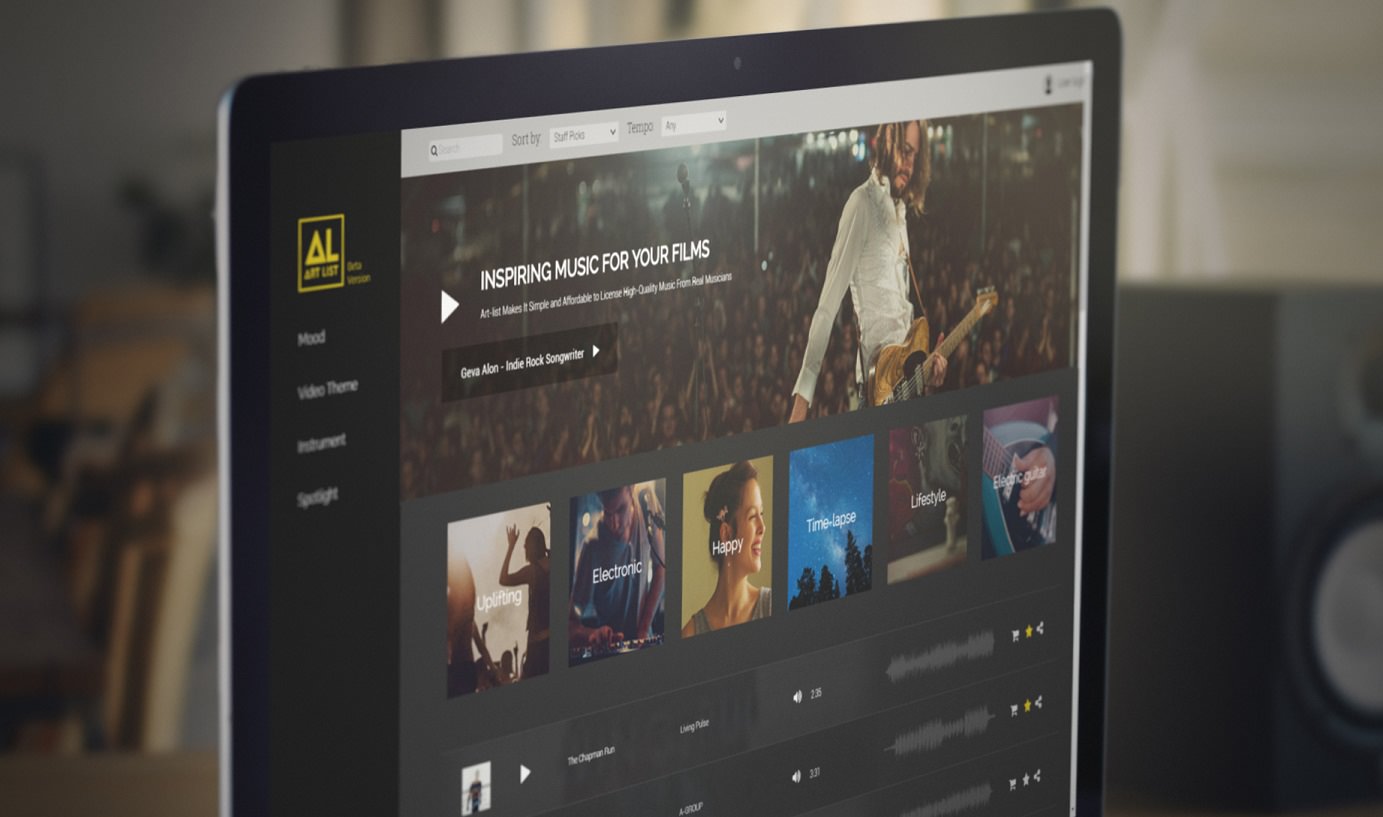 Brotographer: How many artists does Art-list work with?
Ira: Currently, we have around 200. We are adding to that constantly as we seek out music that we love and are contacted by musicians who want to join our community. It's really exciting for us to be working with such a vibrant and dynamic community of people.
Brotographer: Who is Art-list designed for?
Ira: It is designed to be a tool for filmmakers and a stage for musicians.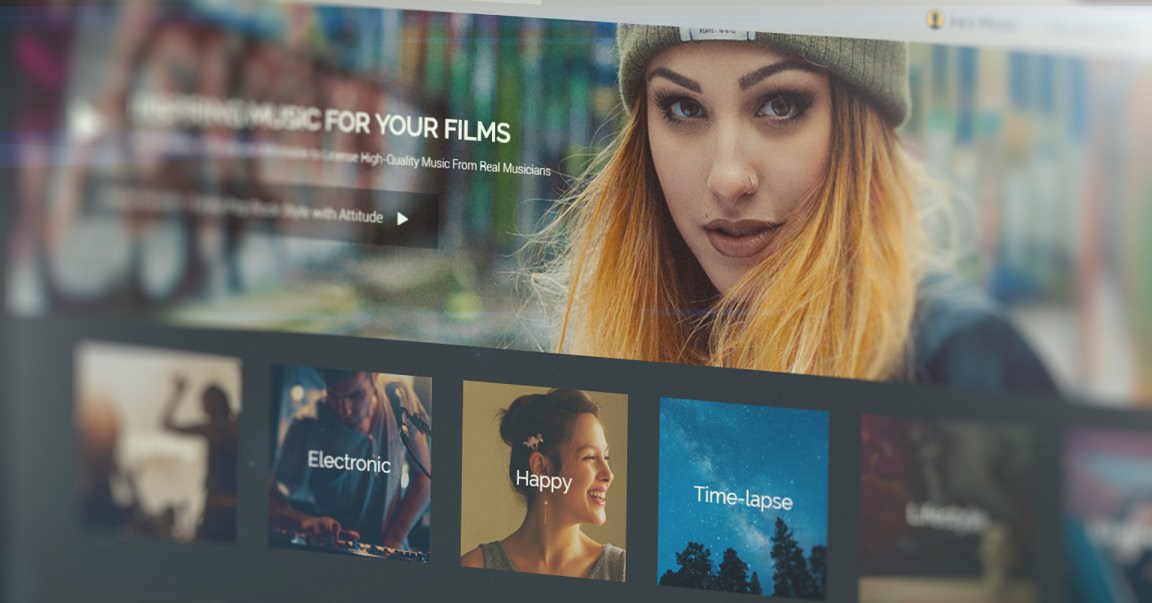 Brotographer: What's the best piece of creative advice you've ever been given?
Ira: Limitations are opportunities to be creative.
Brotographer: If you could give other creatives one piece of advice, what would it be?
Ira: Have an opinion, know what you like and don't and learn from both and if you're not feeling it neither will they.
Check Out Art-list