With all of the gimbal reviews that I've done over the last year and a half, I never thought I'd get to the point where I was happy with one gimbal in particular. Well, I'm happy to say that I've been very happy with the DJI Ronin-S over the last several months. That has been the case for many different reasons. However, I always knew that my grip and stability could be improved.
I also recently picked up the Atomos Ninja-V, and it's also been amazing. I've actually picked up 2 of them, but that's a story for another day. So stay tuned on that front. With it's HDMI out only recording, I'm able to have face recording while using an external monitor in 4K, which isn't the case if you're recording internally.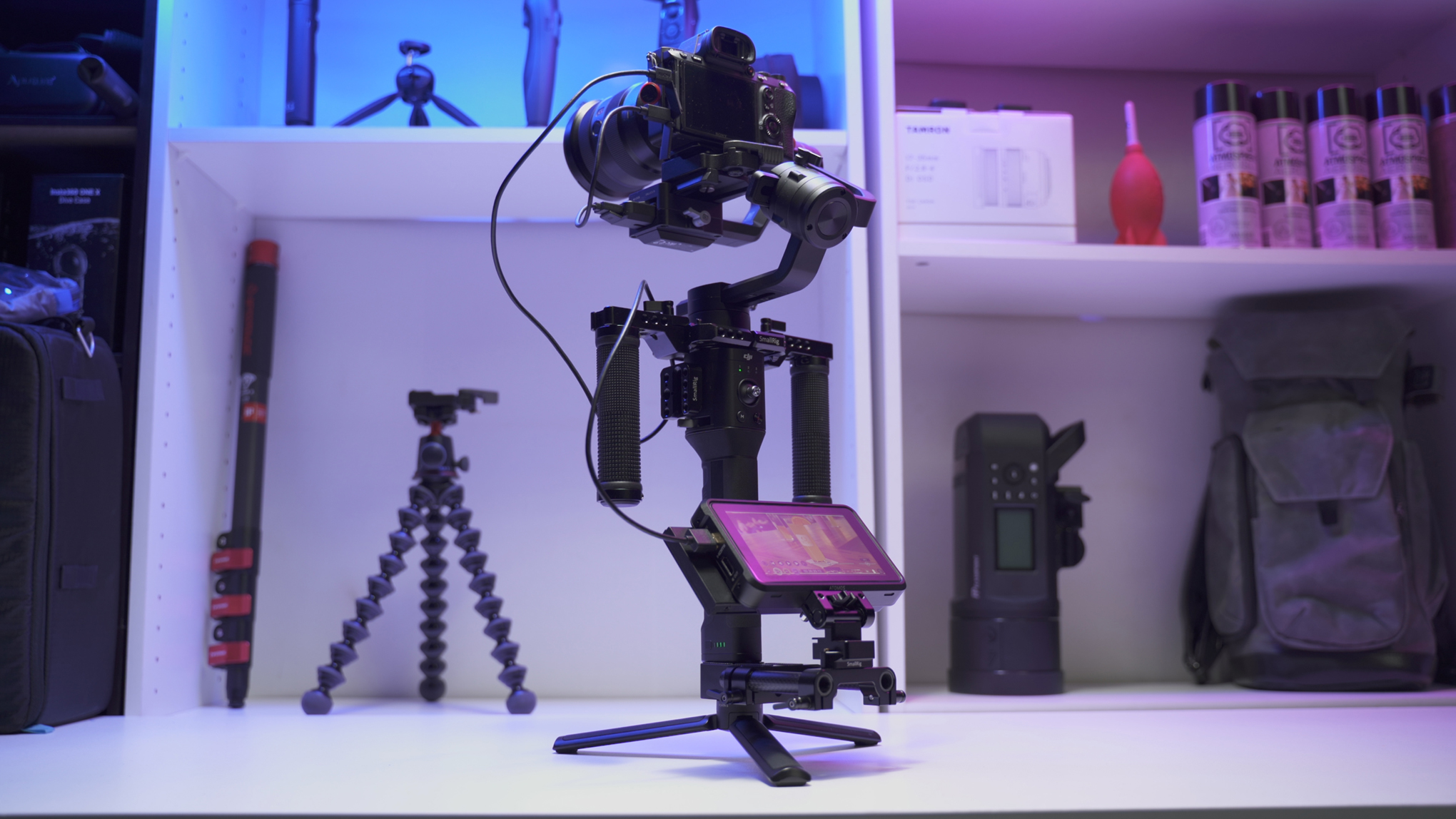 With those capabilities, and the fact that using an external monitor on a gimbal just makes life easier, I really wanted to use it on the gimbal. So I needed a solution for that and the best Ronin-S accessories.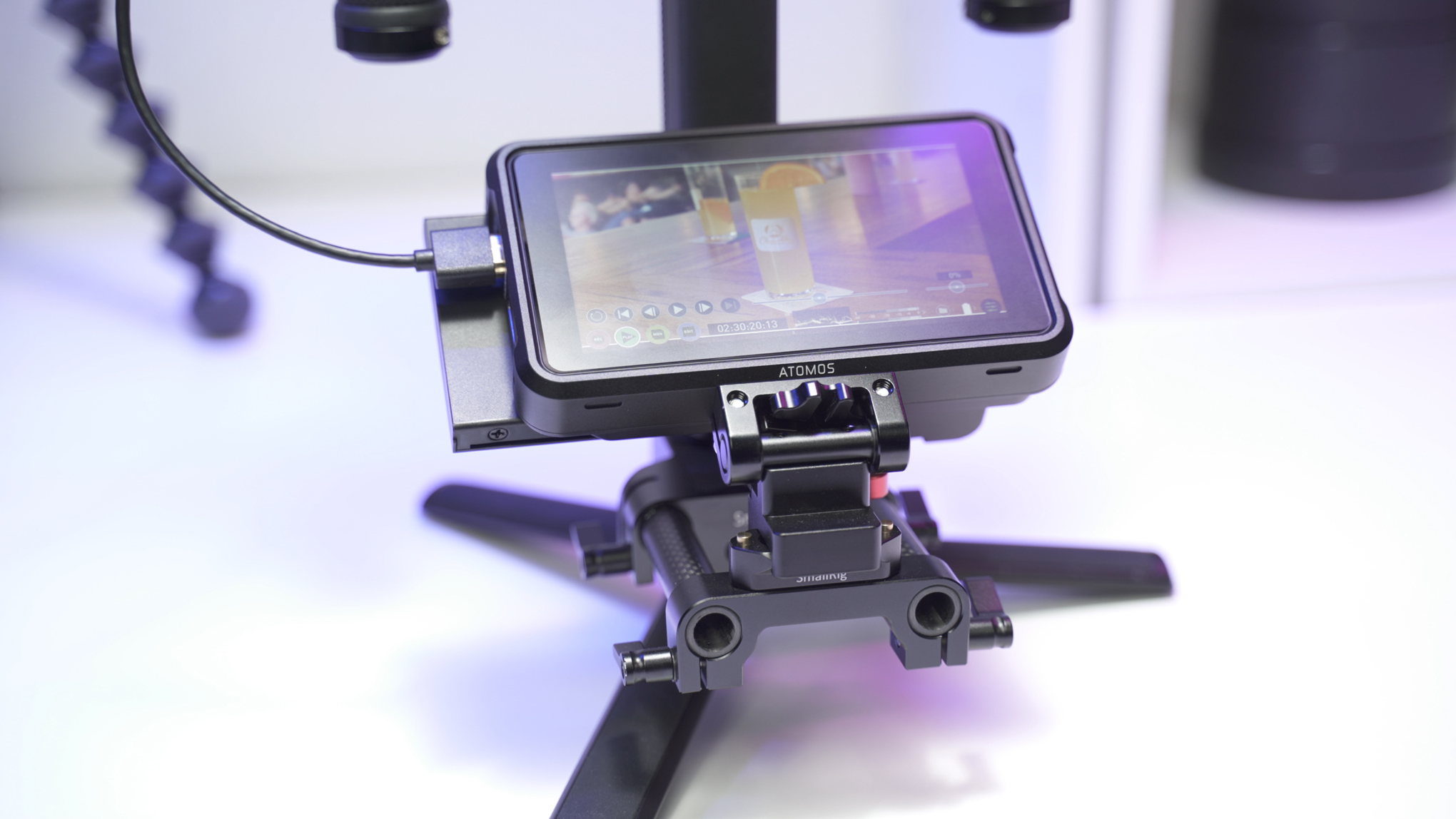 Enter SmallRig and my need for the best Ronin-S accessories. I saw a buildout on the Ronin-S Facebook group, and wanted to put it to the test myself. I reached out to SmallRig, and they were kind enough to send me out the parts. Wow is all I have to say. These parts really changed how I shoot with the Ronin-S, and definitely some of the best Ronin-S accessories around.
Check out the parts list below. It'll change the way you shoot with the Ronin-S and I truly believe that these are the absolute best Ronin-S accessories for you money.
⬇️GET THE ENTIRE BUILDOUT BELOW ⬇️
Buy 1 ? 15mm Rail Bridge 1522: http://bit.ly/2I2Gi4t
Buy 1 ? Baseplate with Rod Clamp 1674: http://bit.ly/2HTeDDK
Buy 2 ? Carbon Fiber Rod 100mm 1871: http://bit.ly/2FMeVc8
Buy 2 ? NATO Handle 2084: http://bit.ly/2WIlMKy
Buy 1 ? Monitor Holder w/ NATO Clamp 2100: http://bit.ly/2UfIxbN
Buy 1 ? Mounting Clamp for Ronin-S 2221: http://bit.ly/2FRPXcm
Atomos Ninja V: https://amzn.to/2I0xUDt