I have a problem with fitness clothing. Call it an obsession if you want to. I live and work daily in fitness gear, not to mention actually workout in it. I want my clothing and shoes to not only perform well, but look great too. Strike Movement was kind enough to send me out some items, and I've been wearing them on the move and while working.
Strike Movement Chill Pill 2
I've always been a shoe guy as well, and the Chill Pill 2 has been my daily shoe for a while now. Strike Movement's super lightweight, performance minded shoe has really been different from most other shoes I wear. I've been digging lighter shoes lately, and the Chill Pill 2 in the Phantom/Classic color way goes with most athletic outfits. As a former basketball player, the "heel lock" of a performance shoe is very important to me, and any shoe that allows my foot to slip while performing a movement is immediately disqualified. The Chill Pill 2 is very secure. The sole is extremely grippy as well, and the shoes are very light. From a durability standpoint, they have also lasted very well in the few months of heavy use I've put them through.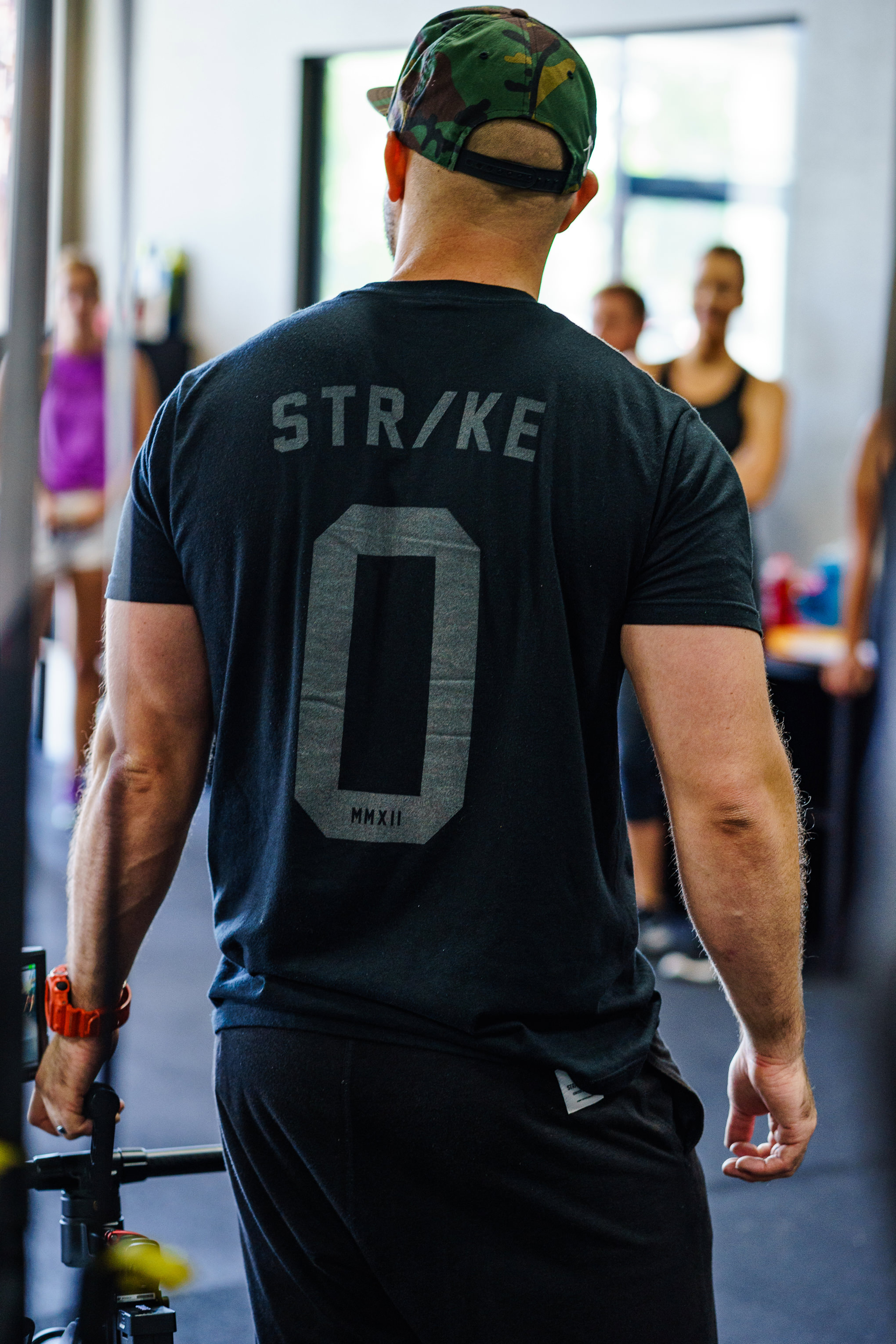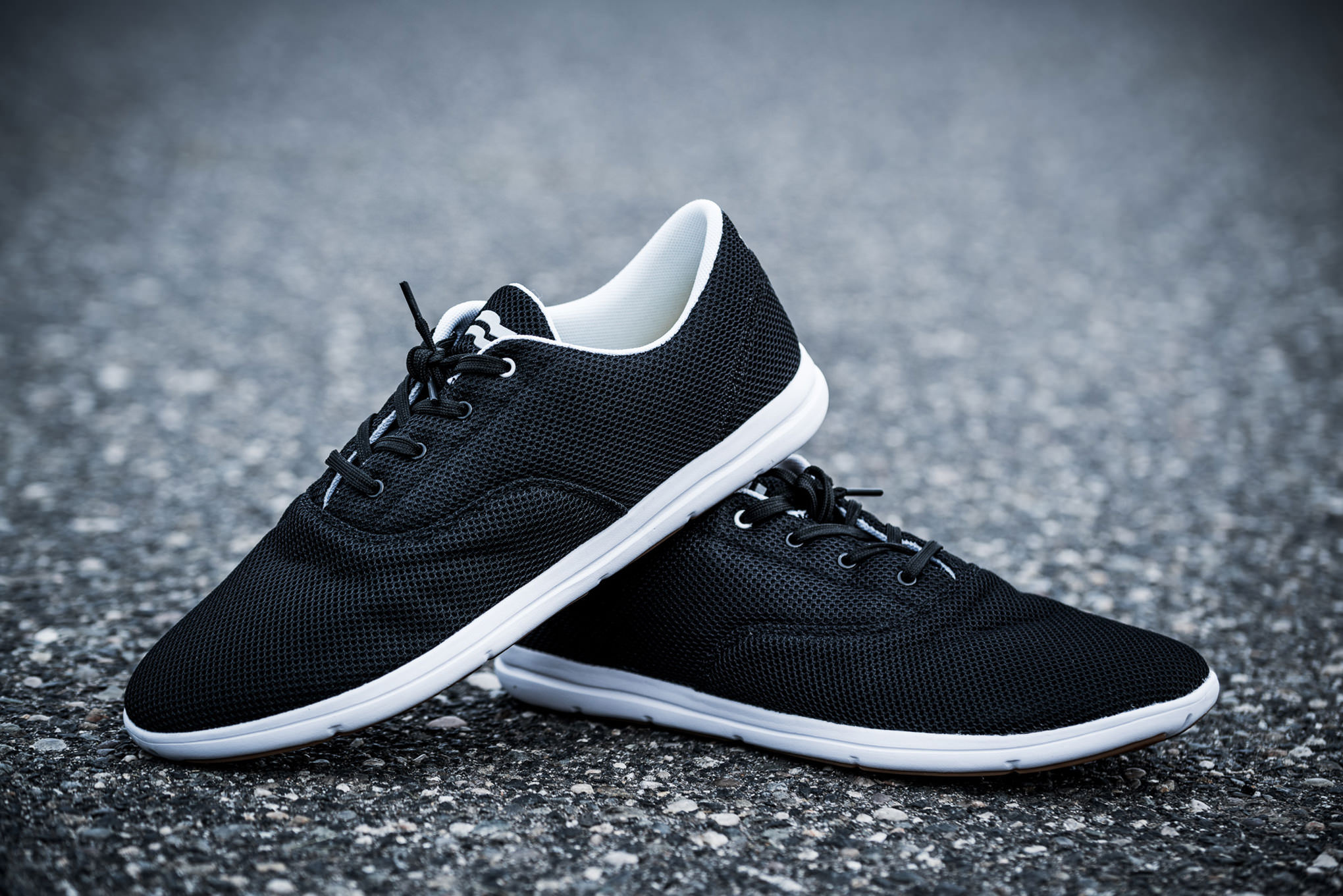 When running around on a photo shoot or with a heavy gimbal in hand shooting video, the Chill Pill 2 shoes have held up very well. They aren't the most padded shoes in the world, but that helps me "feel" the ground under my feet when I'm not looking where I'm going while shooting video and staring at my monitor. I recommend the Chill Pill 2 highly if you're used to a highly mobile athletic shoe, and want to take it to another level.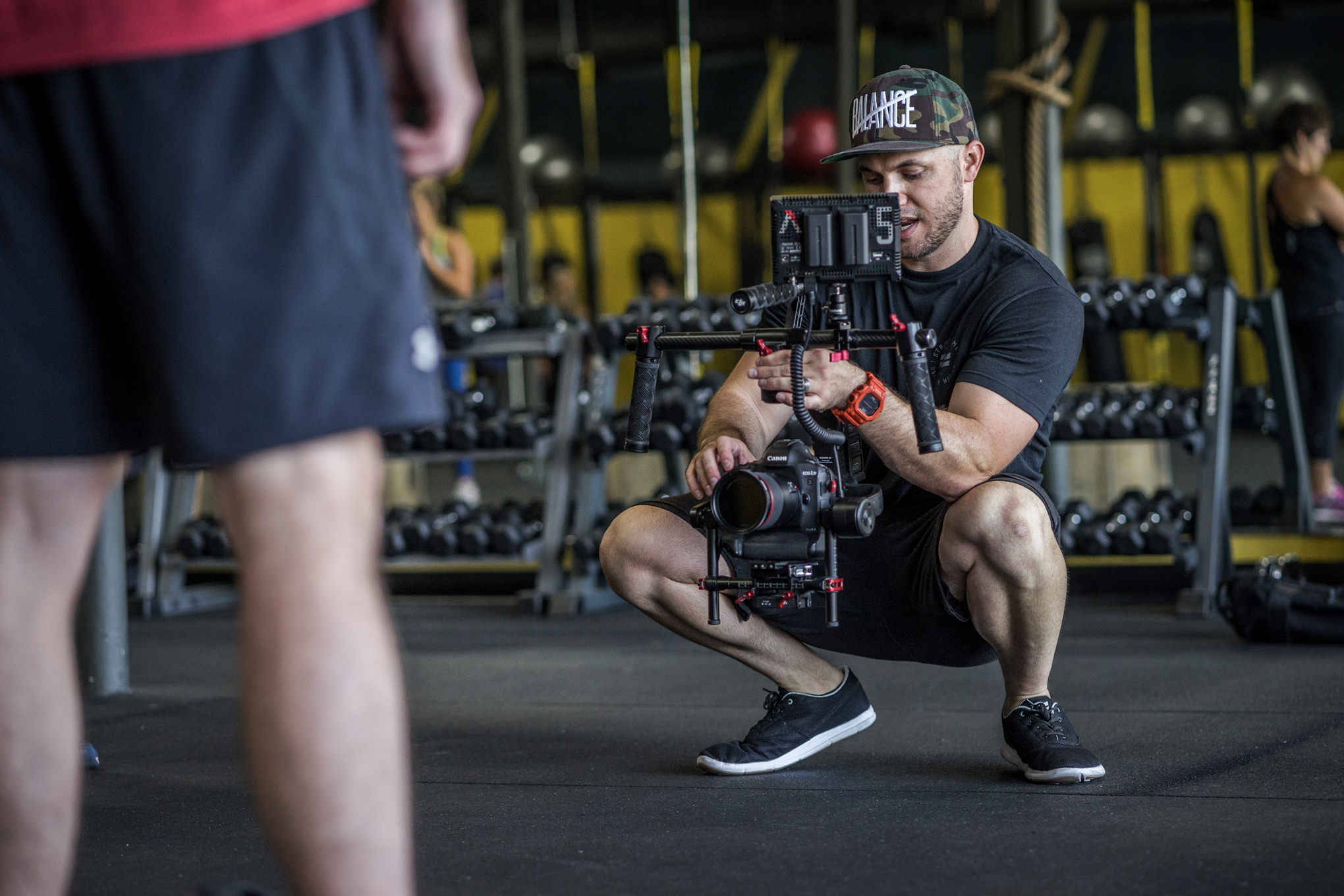 Strike Movement's apparel has been a joy to wear as well. Its comfort level is off the charts, and both their shirts and shorts accent my frame in the right places. One pet peeve of mine with athletic shirts is that since my arms are pretty big, sometimes the sleeves tend to ride up. The 50/50 tees from Strike Movement do a great job staying down. They are also very comfortable to wear.
Whether I am working out or running around town creating content, Strike Movement is always an option for me. Their slogan is "United By Motion". I feel that motto exemplifies their desire to create great looking clothing for athletically minded people.
Check out their gear HERE.
My favorite Strike Movement item so far: