One of the best parts of writing for The Brotographer is knowing that we are providing people with great reviews on great products. Camera bags are near and dear to my heart, and I am honored to bring you another review of another great product. Today's review comes by way of Think Tank Photo.
Think Tank is has been known for many years as a maker of modern, functional, premium quality camera bags. They are known most for their rolling camera bags, but lately have been coming out with bags that are jumping into the "style" category. At The Brotographer, you know that is music to our ears.
Retrospective Leather 30
The Retrospective series from Think Tank has been a staple amongst photographers for some time. The series comes in sizes ranging from very small, to very large, spanning the complete spectrum of what any photographer could need from a shoulder bag. The Retrospective 30 is in the middle to large section of the range of bags, therefore making it the perfect bag to review in the series. Think Tank recently decided to update the series, adding leather accents to the Retrospective 5, 7, and 30. If you've read any of the previous review on the website, you know how much I enjoy leather, so these accents were a welcome addition to the Retrospective series in my opinion.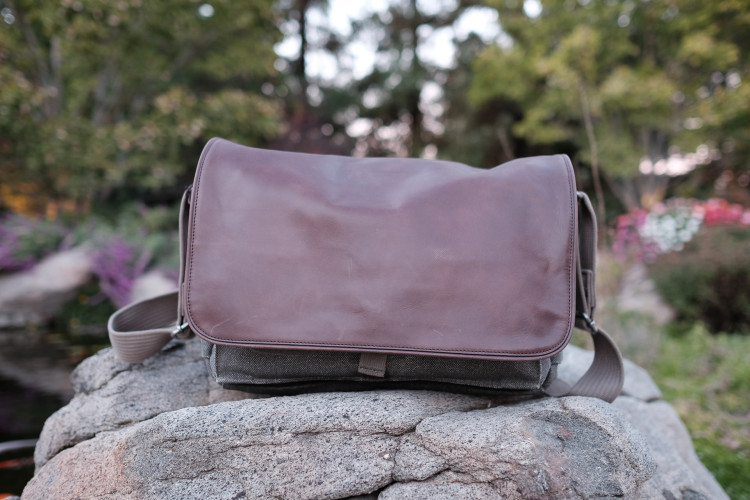 Design and Looks
The Retrospective Leather 30 adds a full-grain Dakota leather flap and accents to compliment the rugged feel of the sand-washed 100% cotton canvas outer. The bag looks great on your shoulder when you're carrying your gear. If you're a tiny person, though, the Retrospective Leather 30 might look a little large on your shoulder. If you're my size, which is 6'1", 190 pounds, it'll look great.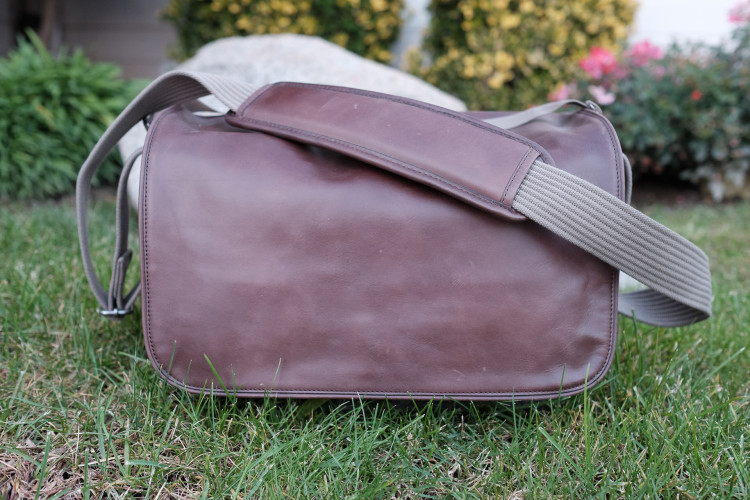 What fits
Let me just say that if you need a shoulder bag to carry all your gear for a photo shoot or trip, the Retrospective Leather 30 is a great option for you. I'll go through the list of what can fit in the bag:
Gripped 5D Mark III with 70-200mm f/2.8L IS II attached
135mm f/2L
50mm 1.2L
Sigma 24-105 f/4 Art
Canon 600 ex-rt speedlite
Fuji X100S
Tons of accessories and cables.
10" Tablet
Lots of documents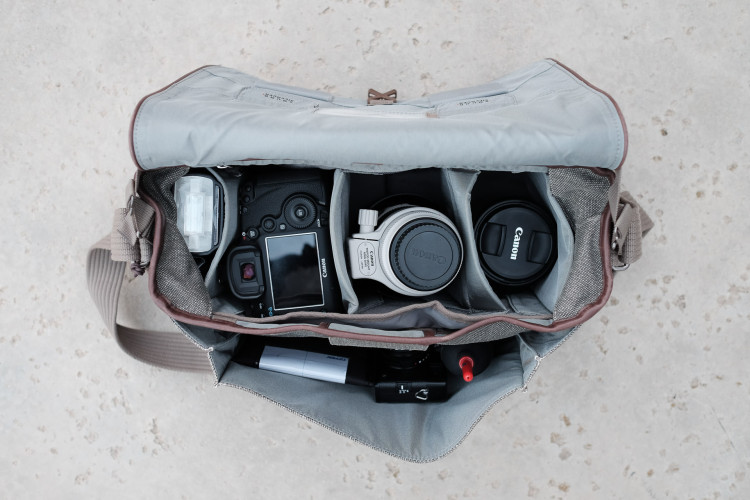 This bag is big, really big. I can carry pretty much all of my gear that I'd need for a decent sized photo shoot in this one bag. That's awesome. The only downside to that is that it can get extremely heavy if you load it to its limit. The bag also comes with a rain cover, which is a nice addition because of the fact that the Retrospective 30 has the large leather flap. Speaking of that flap, it is really cool. The Velcro closers on the flap come with silencers. If you're in a situation where you cannot make any noise, the silencers come in handy. Because this bag is so deep, and items falling out is not very likely, silencing the Velcro is a really viable option. If you would like to have the option of silencing the Velcro, but want the protection, the bag also comes with a dual cross buckle that can be latched. The flap also has room for a business card, in case you need to hand one to a potential client.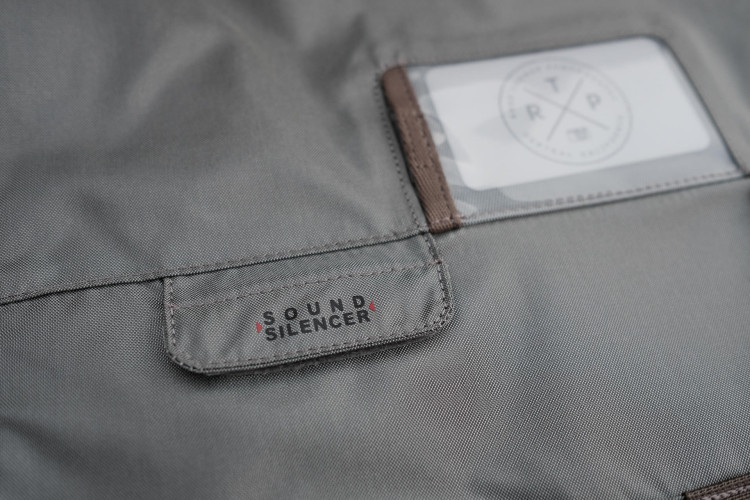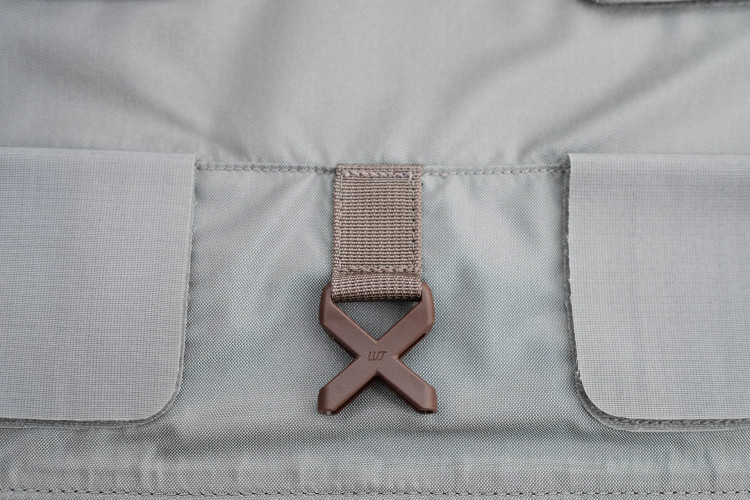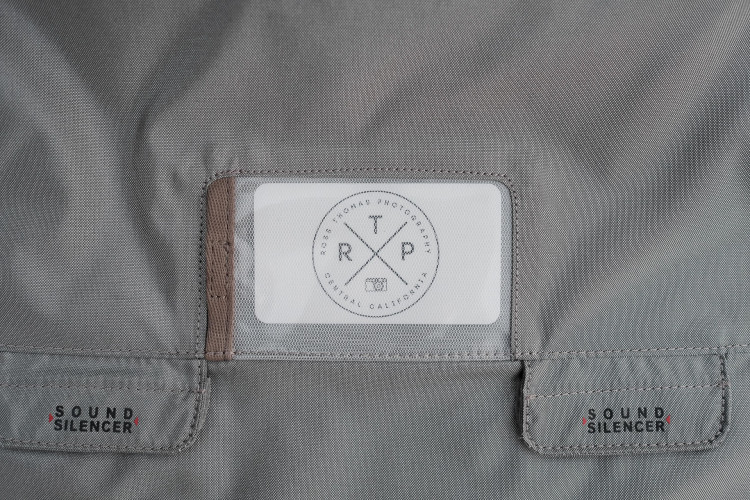 The strap on the Retrospective Leather 30 is nice. Because this bag has the ability to hold so much gear, and get quite heavy, Think Tank needed to include a strap that could handle the load. They did just that. The strap is extremely cushioned, and has a non-slip surface that works great.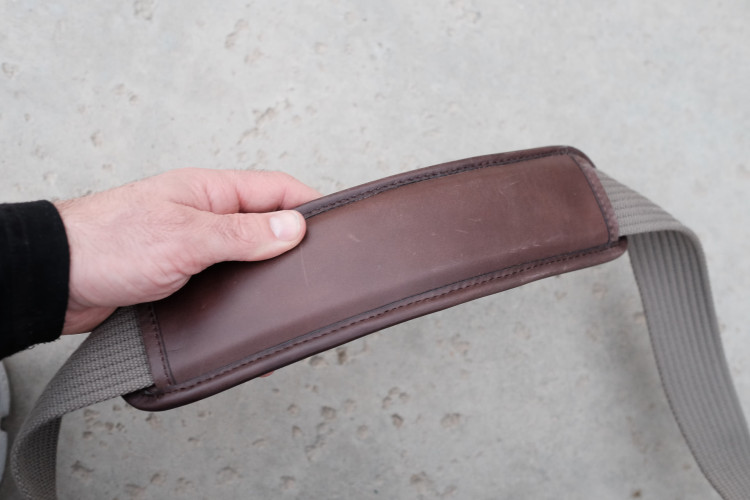 There are a few cons about the bag, but not deal breakers. I'm not a huge fan of the carrying handle. Kudos to Think Tank for allowing their customers to remove it. The bag can get a little heavy if you fully load it, so I don't recommend holding this bag while fully loaded for long periods of time. One more minor issue is that you can't fit a 15 inch laptop in this bag, but I can't blame Think Tank for that. The height of the bag simply won't allow it. Since the flap is leather, make sure to use the cover in the rain.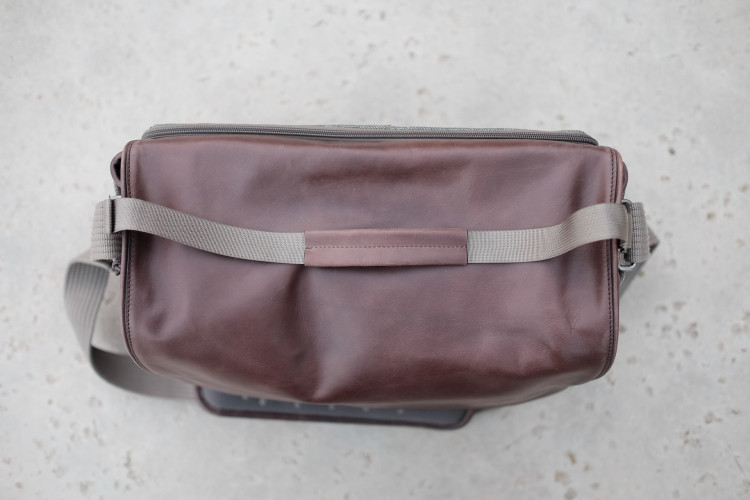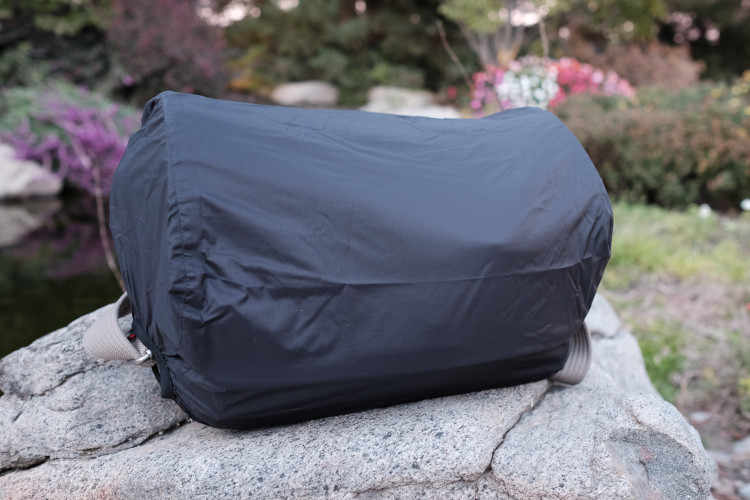 If you're a photographer looking to carry a ton if gear in an updated package from Think Tank, this bag is for you. As with any leather bag, it'll look better and better as time goes on. That is one of my favorite things about leather. I really believe that Think Tank did it right when they updated the Retrospective Leather 30. It's big enough, durable, and arguably most important, looks great.
Head over to Amazon to pick this bag up.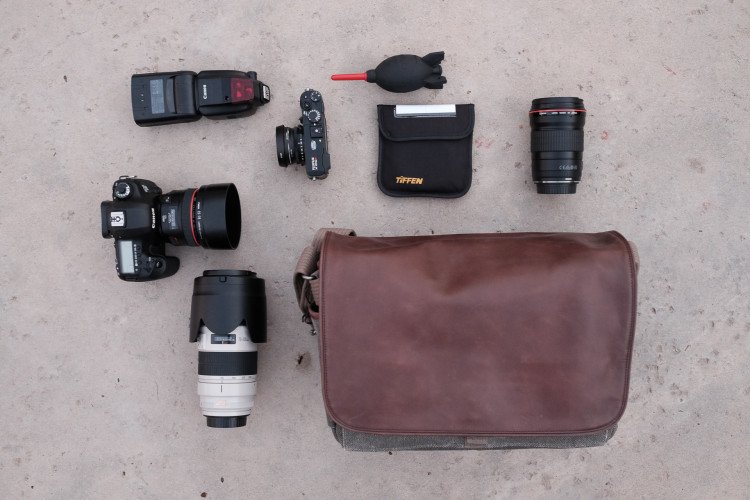 Think Tank Retrospective Leather 30 Review
Fits a ton of gear
Extremely durable
Comfortable strap
Sound silencer
Looks better with time
Top handle
Can't fit MacBook Pro
Can get heavy
8.7
Nice Traveling Companion