Unique lens for certain situations
I'll be the first person to admit that the Laowa 15mm F/4 macro lens was one that is out of my typical comfort zone. I don't shoot with ultra wide angle lenses too much unless I am shooting something in the interior of the building, behind the scenes, or on the gimbal. I previously reviewed the Laowa 15mm F/2, and found that I really enjoyed it. However, I've found that when I need macro, I typically pull out a 90mm that does the job quite nicely. This 15mm offers a unique perspective, and is one that should be explored. This will not be a comprehensive test in every scenario, but one that is mainly catered towards how I would use the lens, specifically if I could get more use out of it than the Laowa 15mm F/2.
Pros
All metal construction
Shift functionality
Relatively inexpensive
Unique wide angle macro perspective
Sharp
Cons
No electronic coupling
For me, tough to find uses for
Lens hood get in the way of macro shots
Laowa 15mm F/4 Macro – Build
Just like all other Laowa lenses, the 15mm F/4 Macro is built with an all-metal construction. Both the focus and aperture rings are also metal. One of the weird quirks of this one's though is that the lens hood cannot be secured, is plastic, and can't be removed while the lens cap is on. The same was true for the 15mm F/2, but I much prefer the metal lens hood on that lens, as opposed to the 15mm F/2. Aside from the hood, build quality is fantastic on this lens, even though it is not weather sealed. The Laowa 15mm F/4 Macro isn't a large lens, but is definitely made longer by the built in shifter. The lens is 3.3 inches long, which still isn't large. Also not too large is the 77mm front filter size.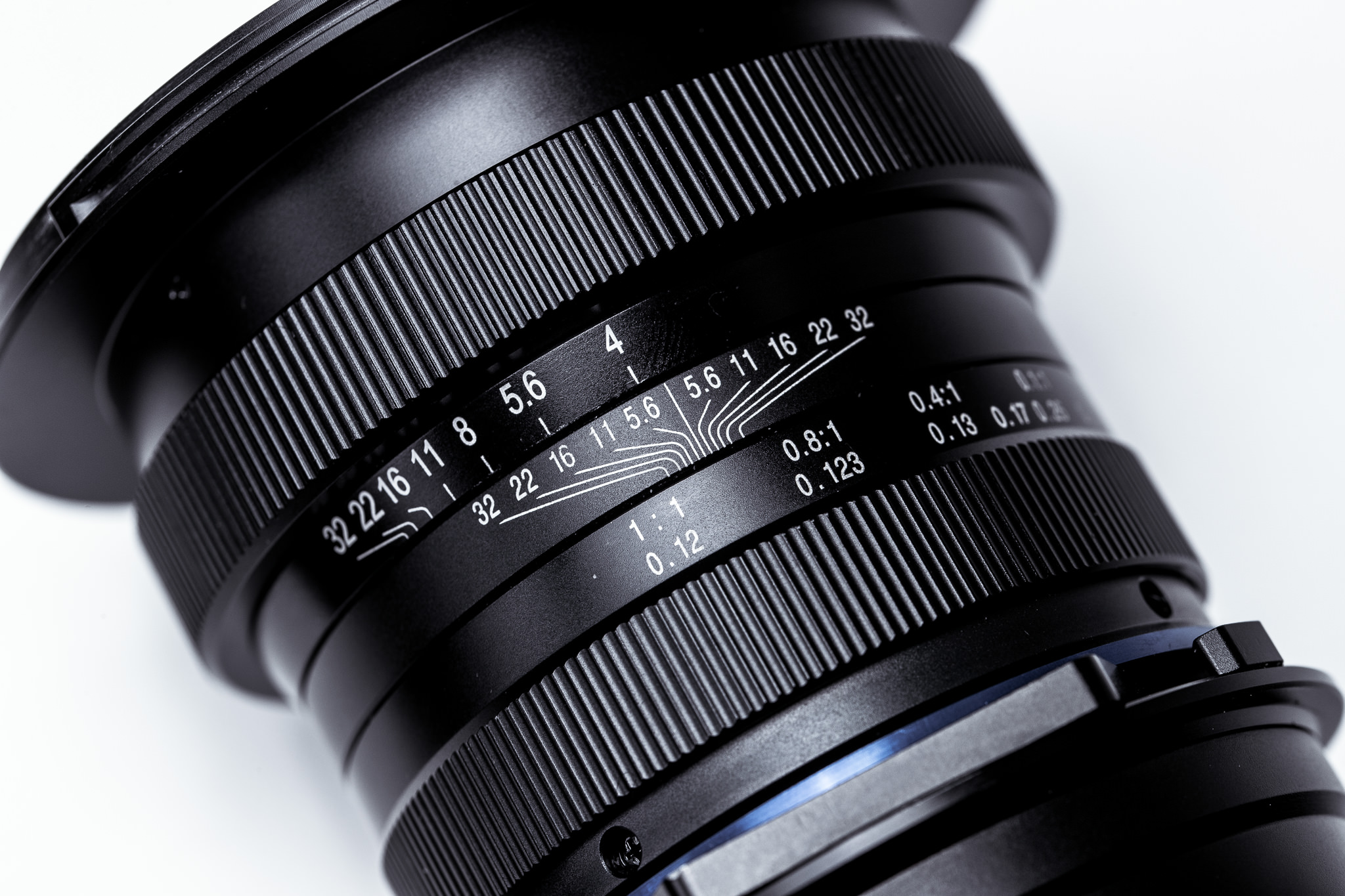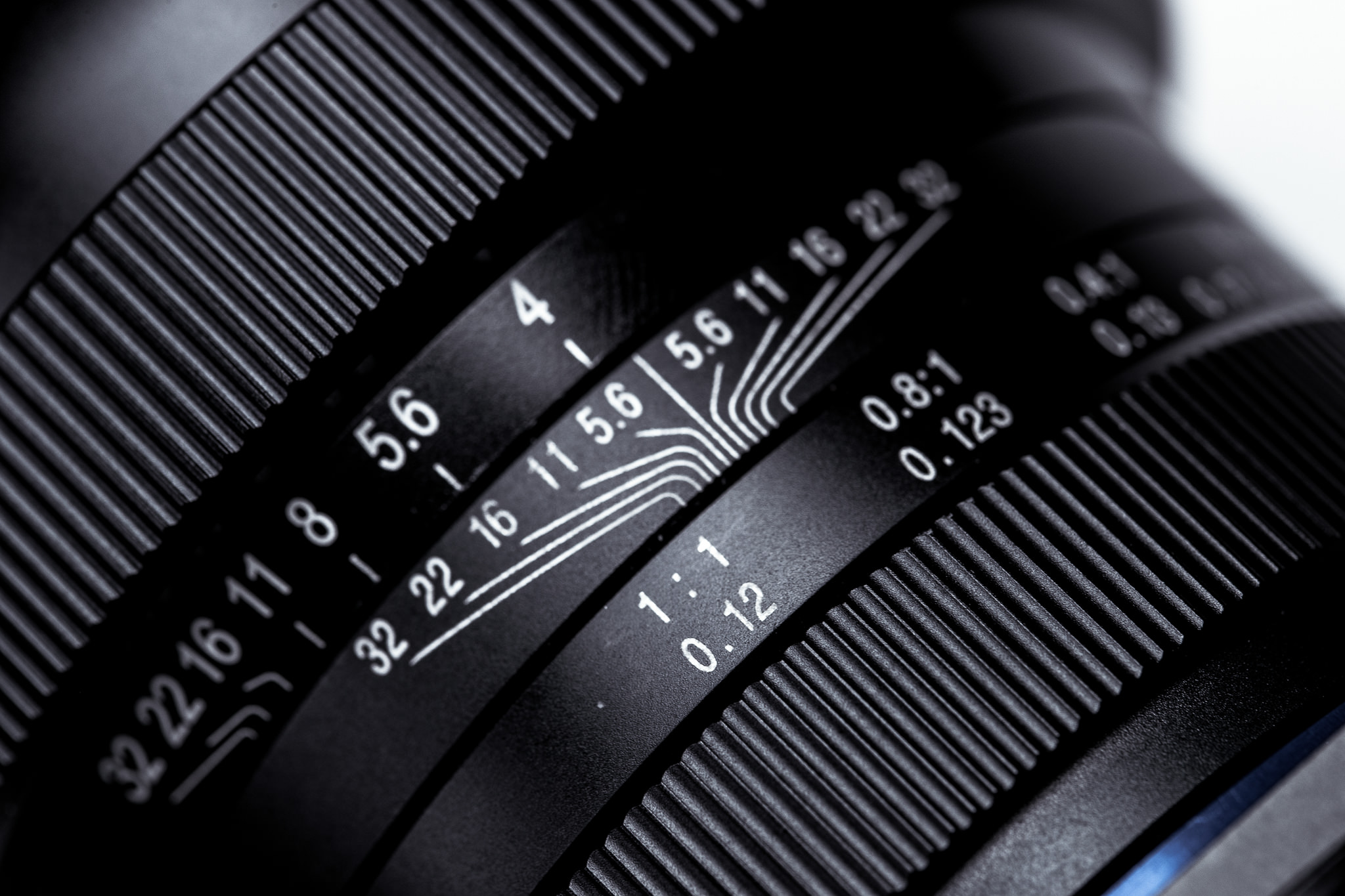 I much prefer the manual focus ring on the Laowa 15mm F/2, but simply because it is larger. The focus ring on the Laowa 15mm F/4 Macro is well dampened, smooth, and feels good in the hand. Achieving focus during macro shots is very easy, even while hand holding this lens. This is another reason I think as a wide angle it's up there for the best macro lens for Sony cameras. It's very annoying to miss focus with a focus by wire lens.
Laowa 15mm F/4 Macro – Features
As this lens is all mechanical, the features are fairly straightforward. The focus and aperture rings are both mechanical. Obviously there isn't any autofocus. This is an all-manual lens. It isn't stabilized, but that shouldn't be a problem on any newer Sony bodies, with their in body image stabilization.
The biggest feature of this lens, other than its macro capabilities, is probably its shift functionality. A lens with shift capabilities allows you to turn angled lines at the edge of the frame straight, or objects that would normally look like they would be pushing backwards to become completely vertical. Realistically, this functionality isn't something that I need on a daily basis, but it is nice to know that it would be there if I needed it. Shooters who shoot a lot of architecture or landscapes with trees would see the most benefit from this type of functionality.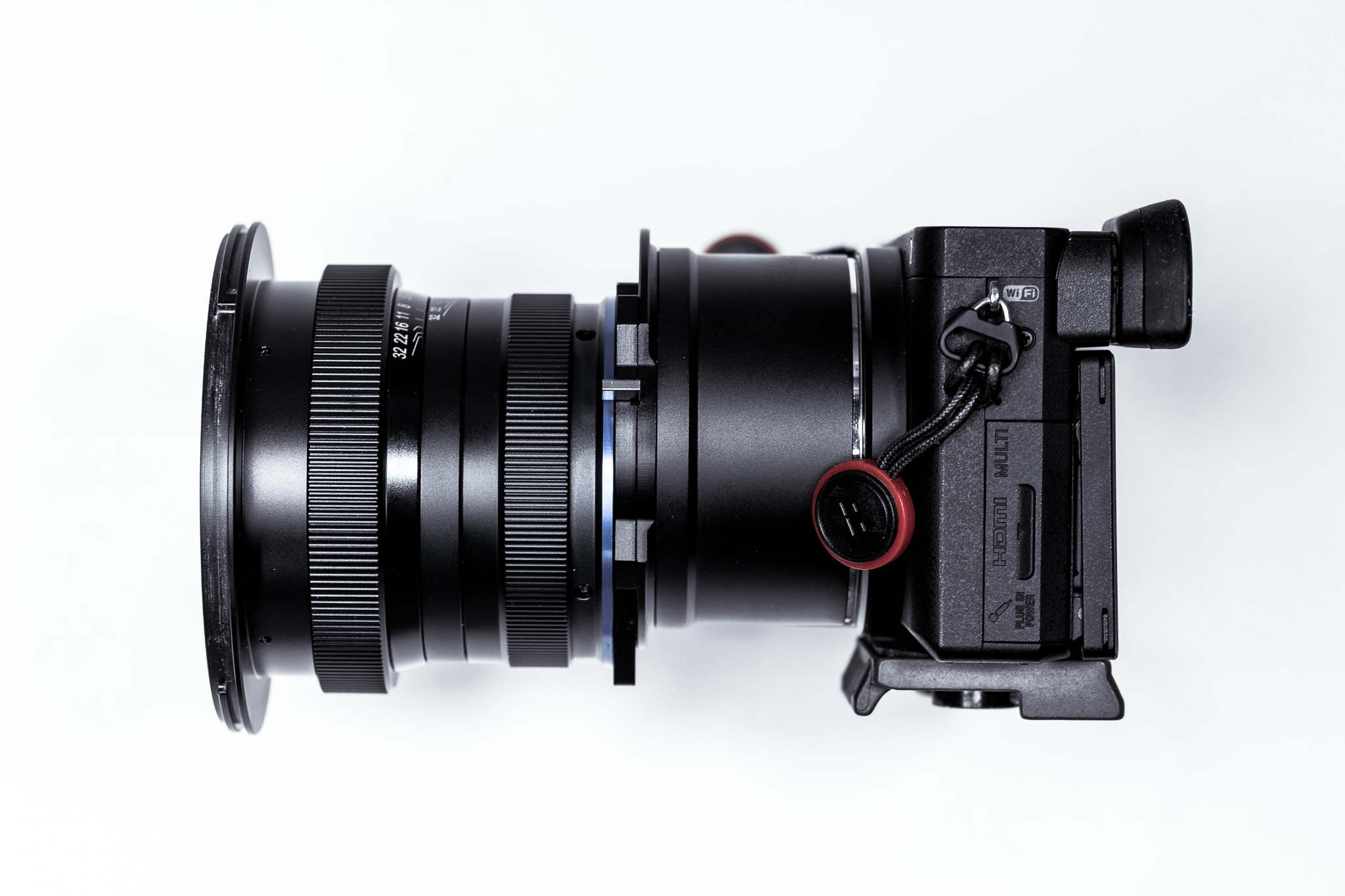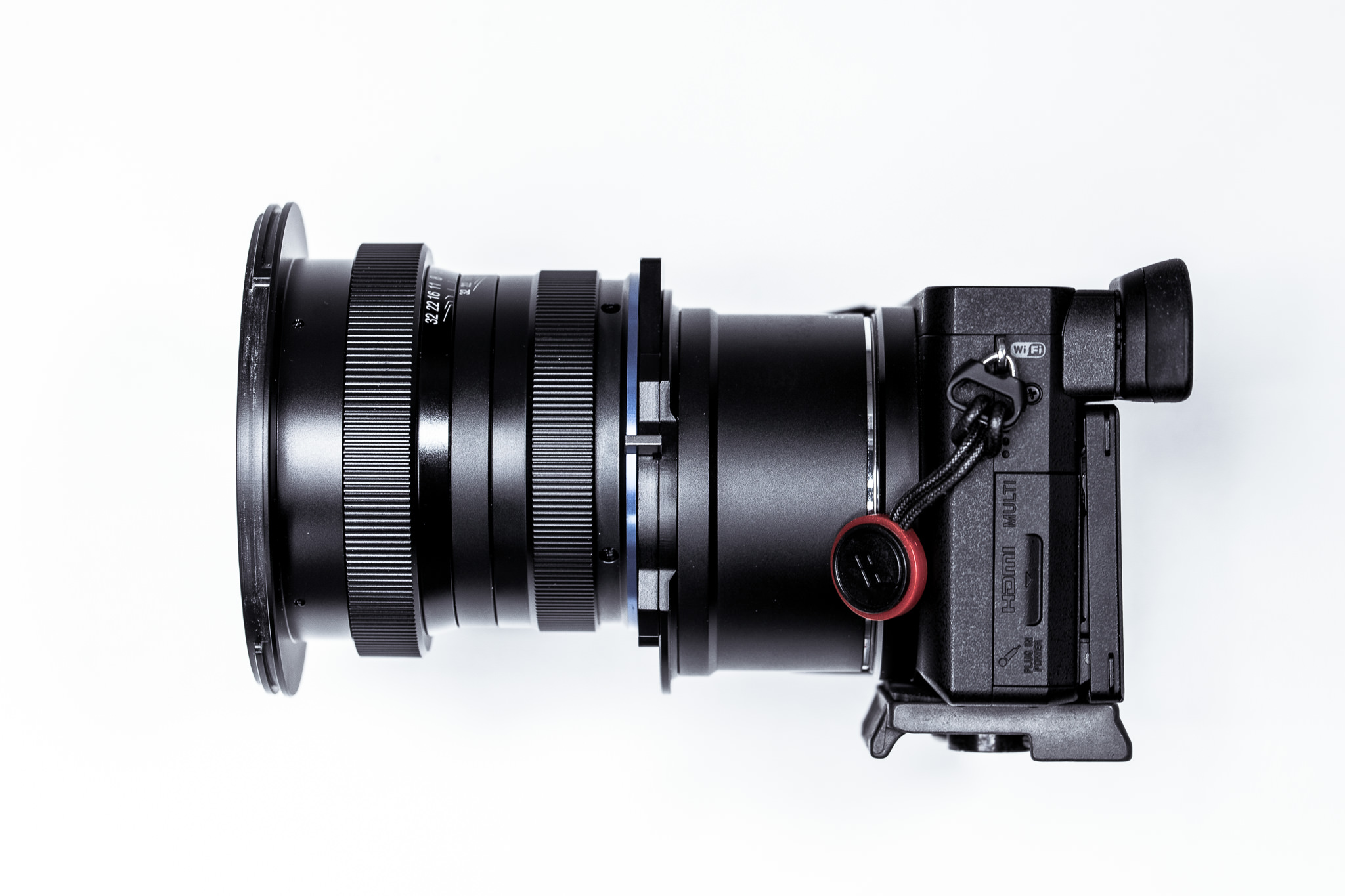 There is a specific issue to be aware of when using the shift functionality of this lens. On a full frame camera like the Sony A7RIII, you won't get more than a 3mm shift. In order to take full advantage of the shift, you'll need to use a crop sensor body like the Sony A6500.
I don't shoot a lot of architecture or landscapes, but if you do the shift feature on the Laowa 15mm F/4 Macro is a fantastic option to have. It really straightens out vertical lines and gets rid of the super wide angle look that many lenses end up having. Yes you can change that in Photoshop, but correcting these vertical lines in camera say it's an awful lot of time, so kudos to Laowa for including it in this lens.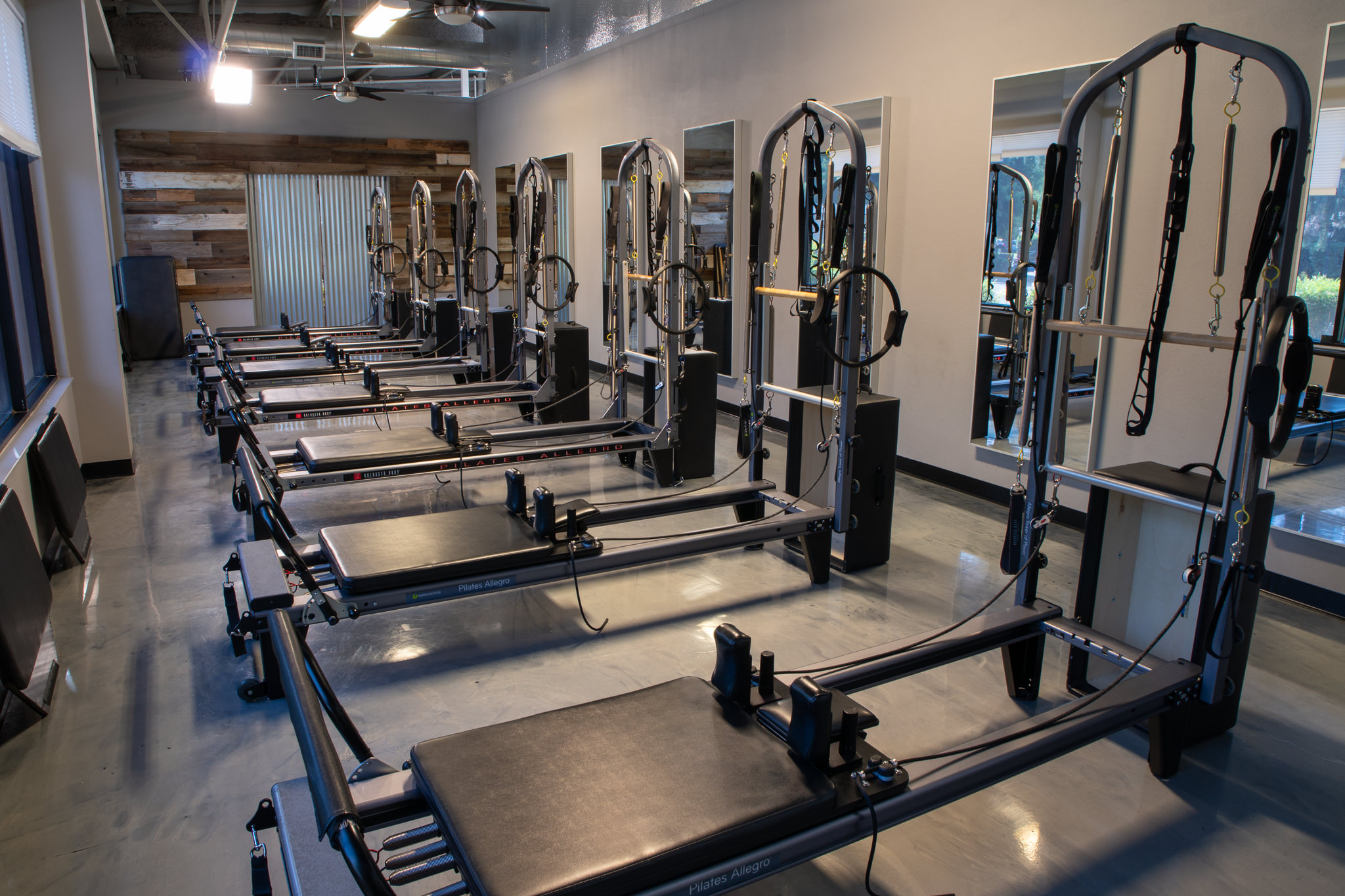 1st shot. Notice the top right corner and angled lines.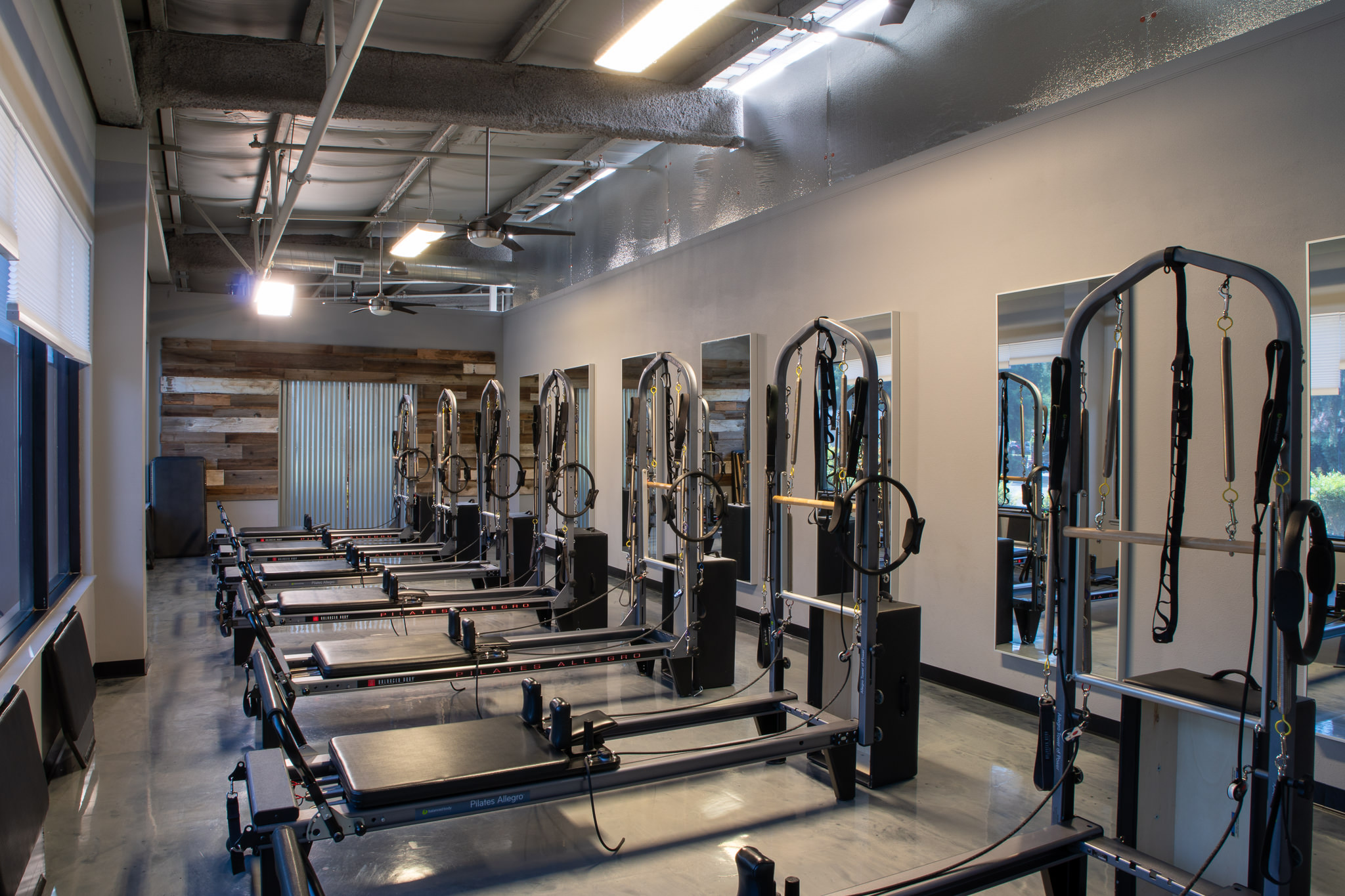 2nd shot. A6500 angled up. Straight lines but now wrong composition.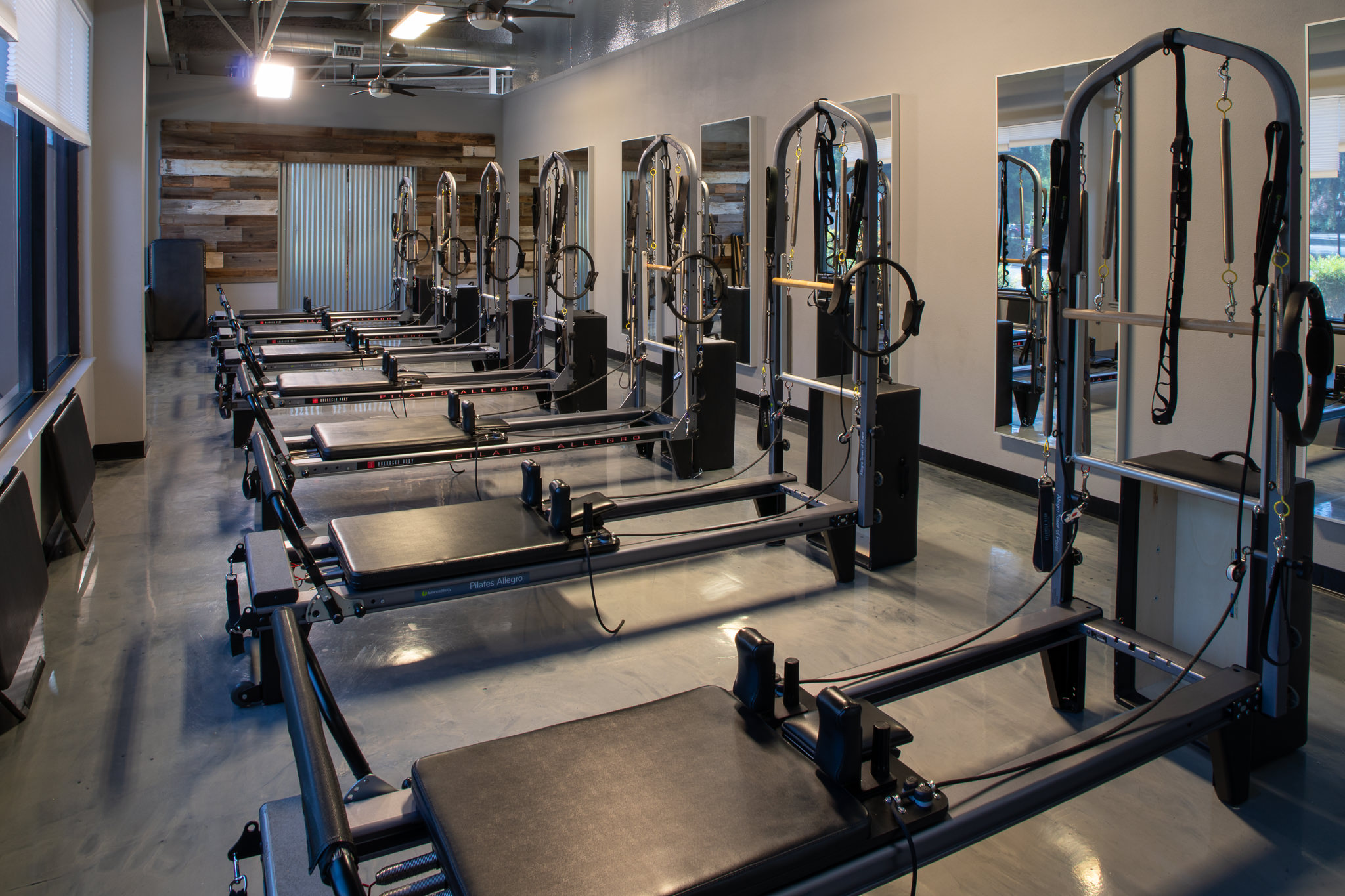 3rd & final shot. Shifted up 6mm on the A6500. Straight lines.
Laowa 15mm F/4 Macro – Performance
Performance is what is truly important when it comes to the Laowa 15mm F/4 Macro, which could be the best macro lens for Sony cameras with shift functionality. Manual focusing on Sony cameras is fairly easy, especially if you have a custom button assigned to be your focus magnification button. Handheld, because of the extremely shallow depth of field on the macro end of things, nailing focus can be a bit of an issue. If you happen to be using a tripod, which I recommend, then you we'll have a much higher hit great of sharp photos.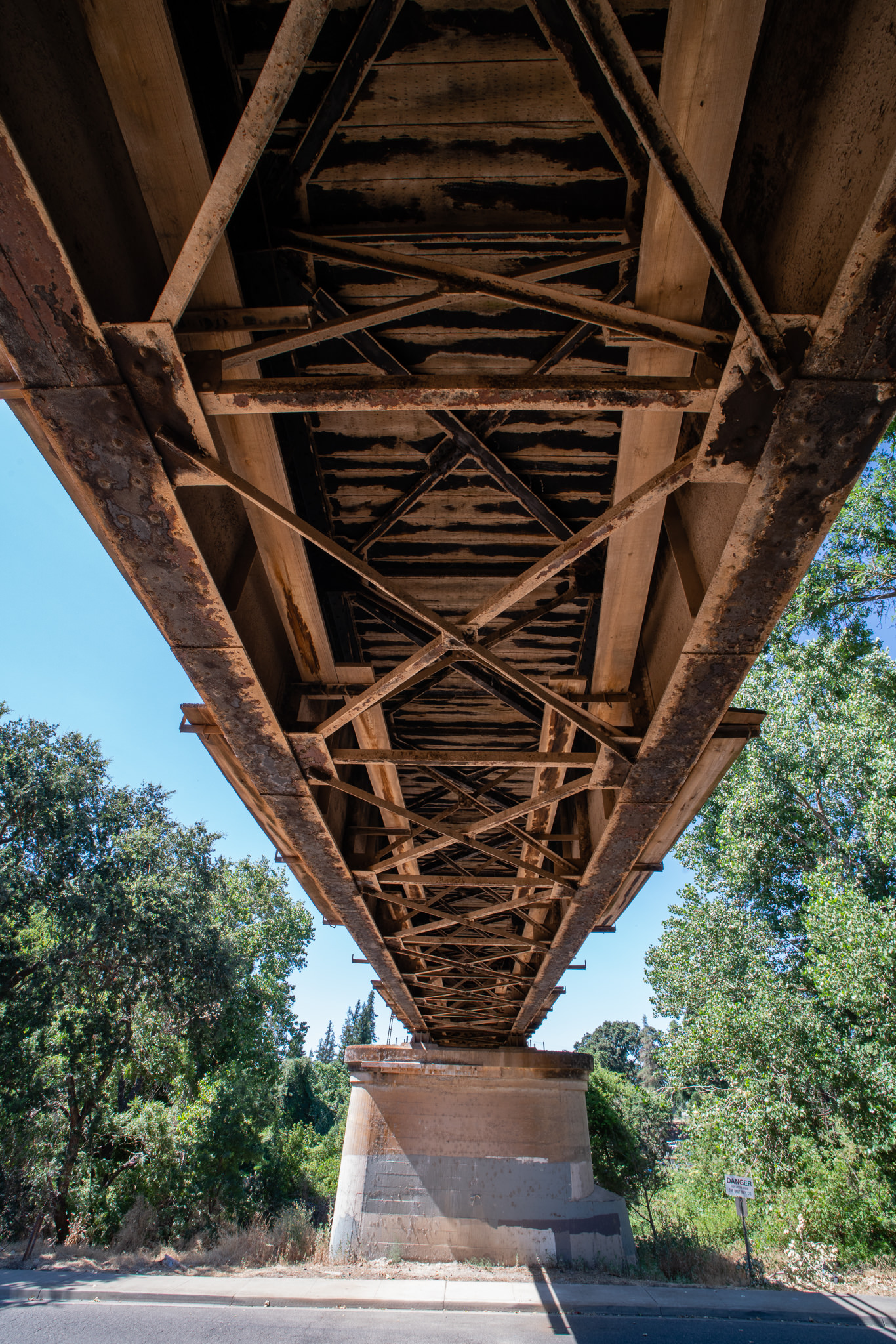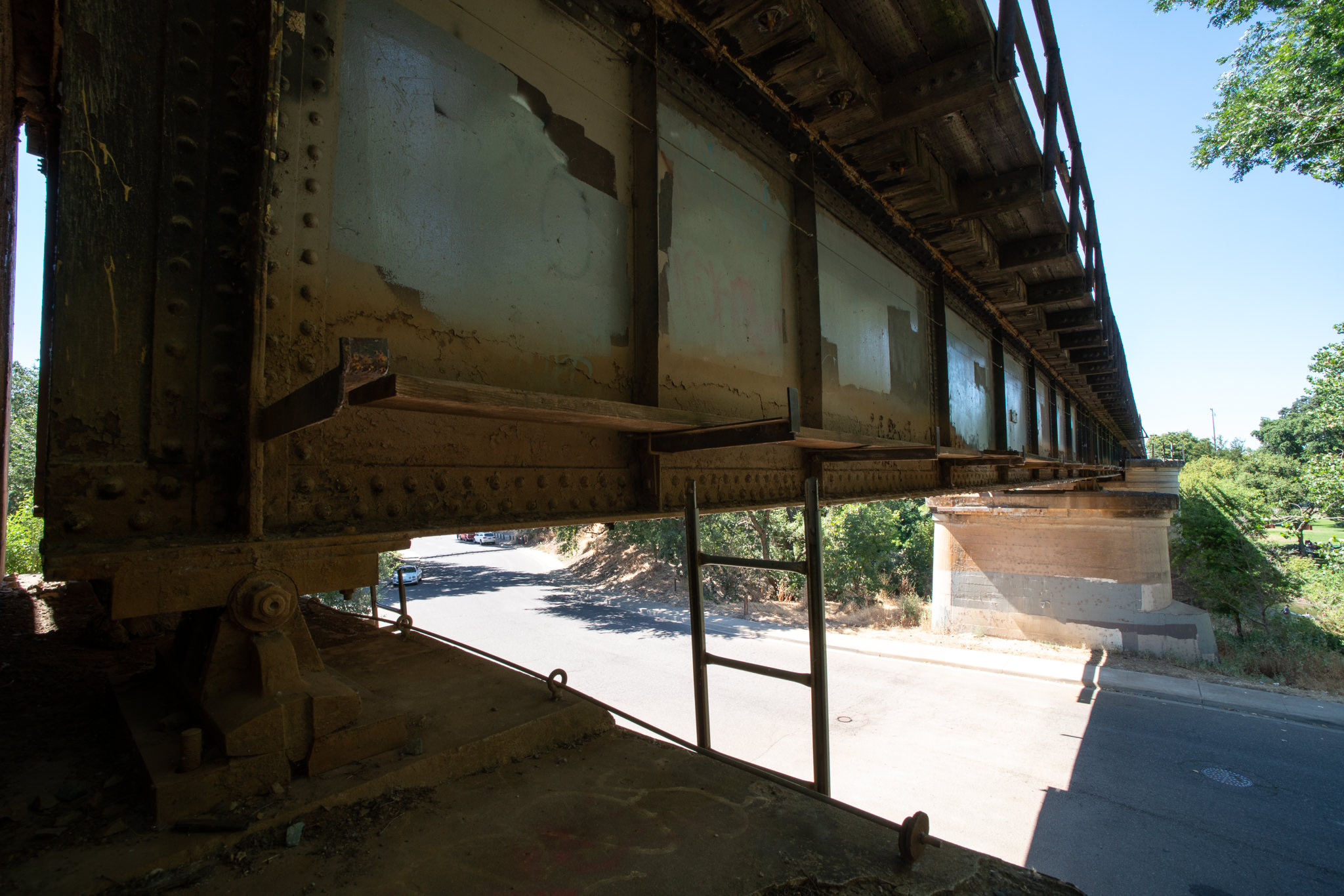 When it comes to sharpness, I think that the Laowa 15mm F/4 Macro does a really nice job. I don't think it is quite as sharp as its 15mm F/2 counterpart, but it's probably up there for the best macro lens for Sony cameras, even if you get a different macro perspective. The Laowa 15mm F/4 Macro does provide some unique perspectives, and is pretty sharp in the macro area of the focus range. Once you get to landscape and astro-photography focal lengths, I think that either lens we perfectly fine, with the F/4 giving you the added versatility of macro and shift, or the 15mm F/2 giving 2 stops, or 4 times more light wide open at F/2.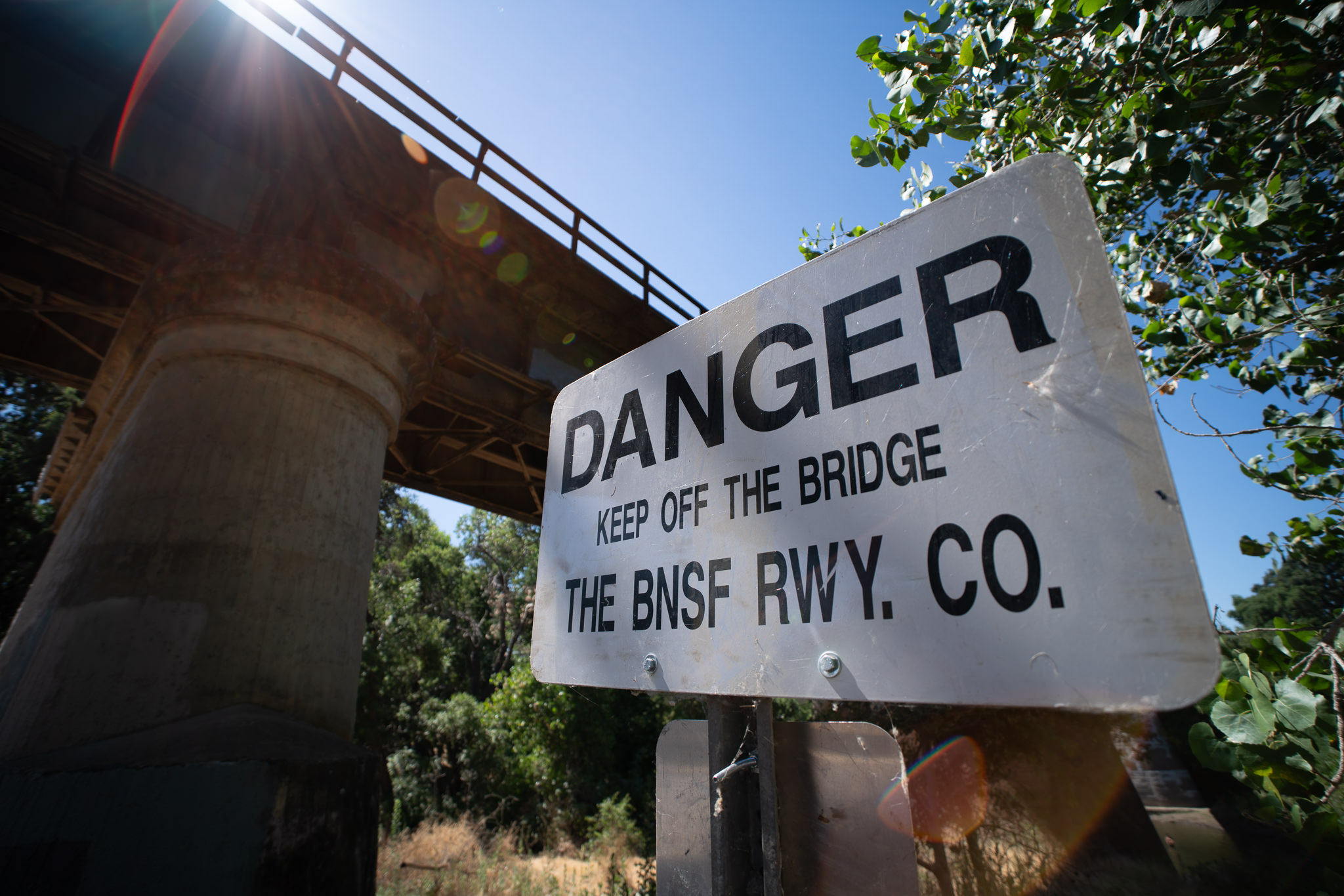 Laowa 15mm F/4 @ F/4 - Uncorrected. Notice the Vignetting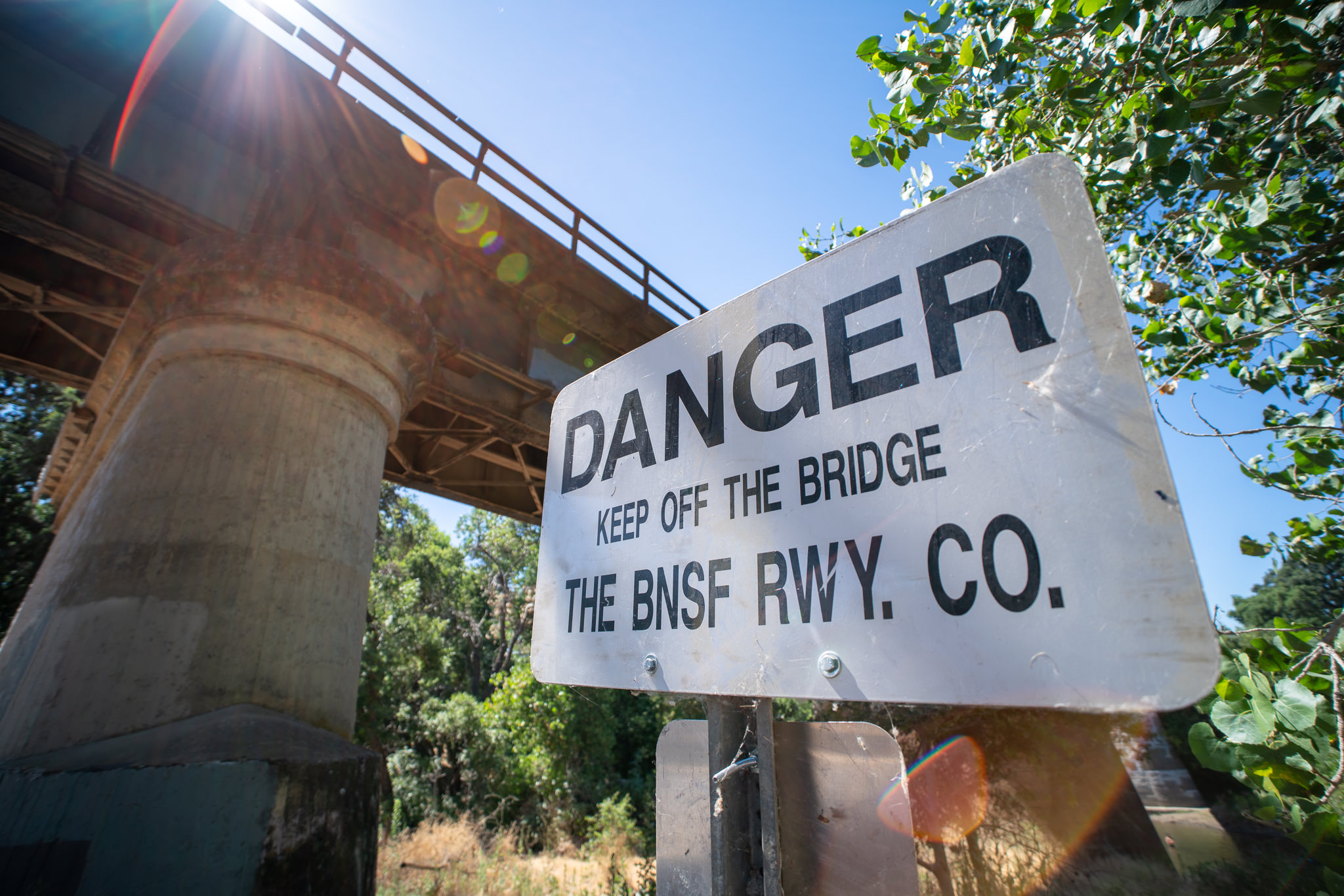 Laowa 15mm F/4 @ F/4 - Corrected
The Laowa 15mm F/4 Macro does relatively well with flaring, giving a nice looking in camera flare to its images. Some people don't like this look, but I don't mind, as it gives a little character to the lens. As for vignetting, it is pretty heavy, but nothing that a quick pass though in Lightroom cannot take care of.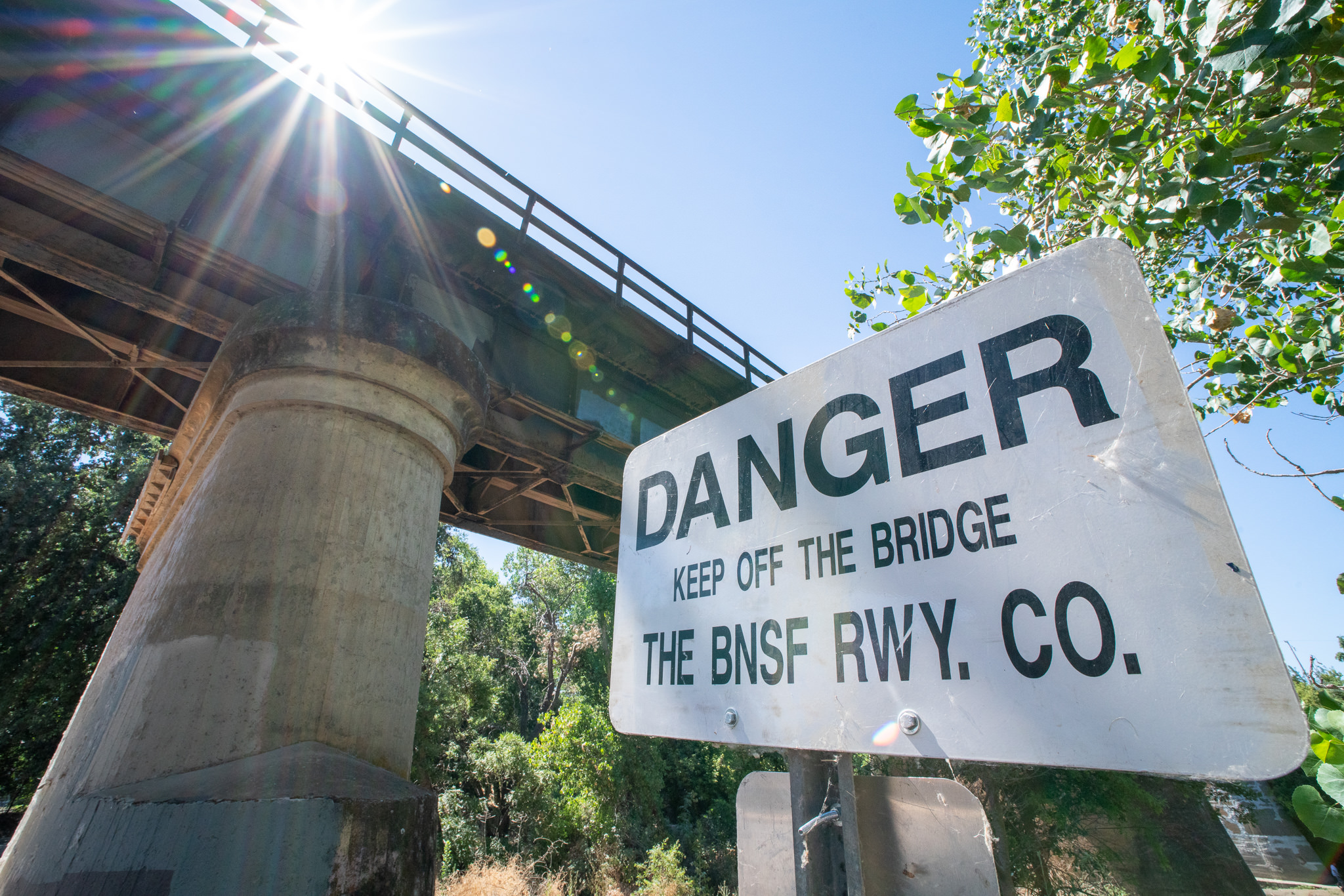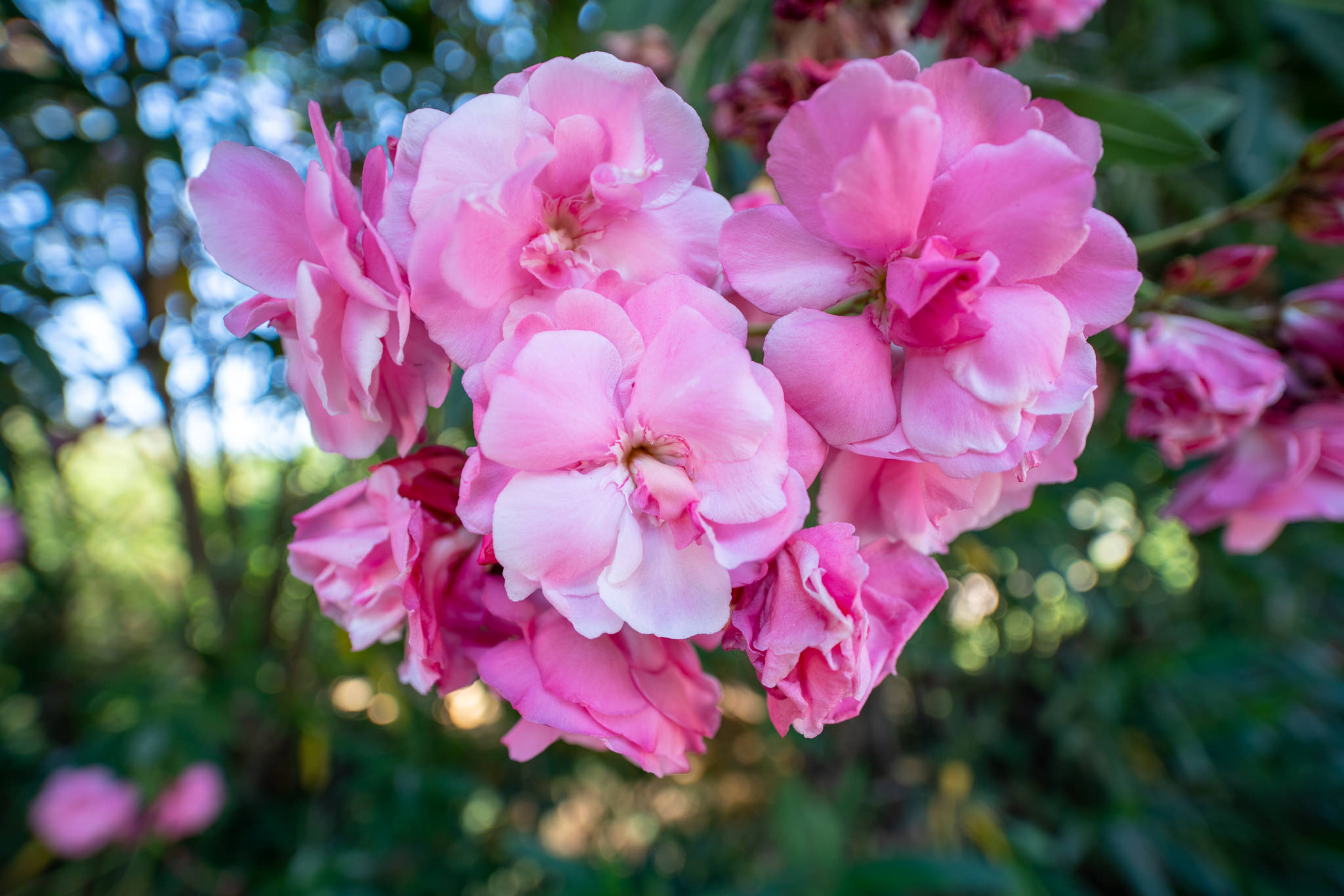 Laowa 15mm F/4 Macro – Conclusion – Best Macro Lens?
The Laowa 15mm F/4 Macro runs $499 new, which is not an extremely inexpensive lens, but also isn't the cheapest. Other Macro lenses can be had for the same price. What sets the Laowa 15mm F/4 Macro apart though is its unique wide angle macro look, while also having shift functionality. One thing worth noting is that if you really want a dedicated macro lens, this probably isn't your best bet. In a pinch, it can do the trick, but where it really excels in in its wide angle with shift capability. All that in a $499 package looks a lot better than just a macro lens. The Laowa 15mm F/4 Macro isn't for everyone. It's a quirky lens, but one that, if the job calls for, can help you achieve shots that otherwise couldn't be achieved. That could make it the best macro lens for your Sony camera.

Laowa 15mm F/4 Macro
The Laowa 15mm F/4 Macro is an interesting lens that can help you get some interesting looks.
PROS
All metal construction
Shift functionality
Not too expensive
Unique perspective
Pretty sharp
CONS
No electronic coupling
For me, tough to find uses for
Lens hood gets in the way of macro shots
Cheap lens hood





Unique lens for certain situations